Did you hear that Prince Harry is getting married this year? To an American actress named Meghan Markle, maybe?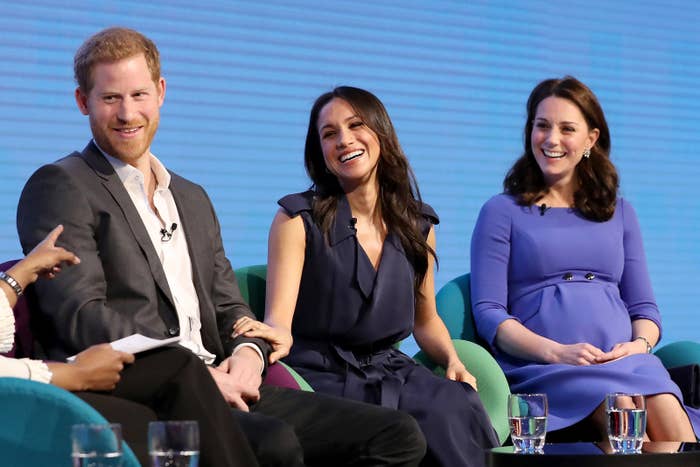 LOL OF COURSE YOU DID. IT'S GOING TO BE A BIG, GLITZY ROYAL BONANZA.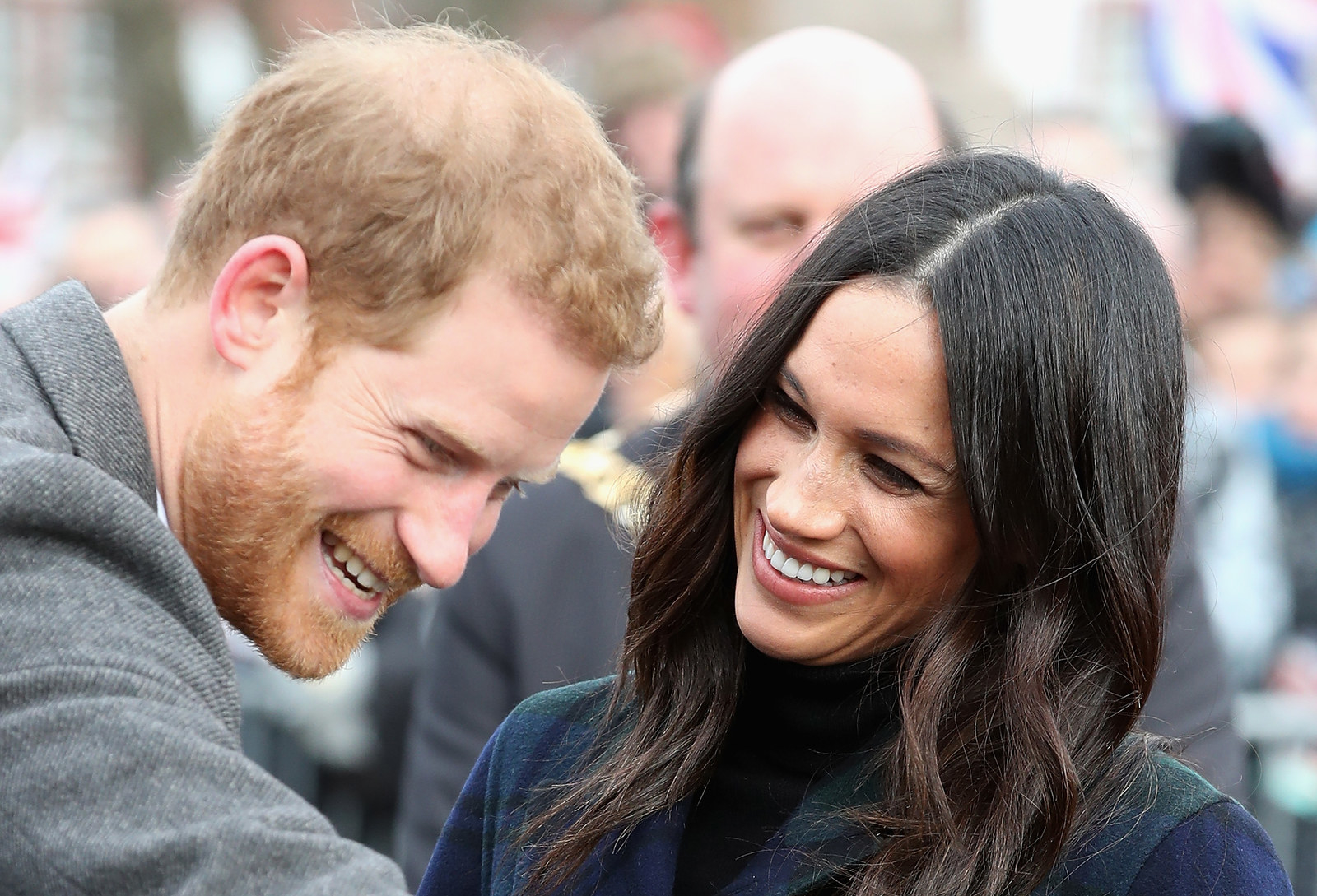 And despite previously saying that it's going to be a fairly "low-key" event in Windsor, they've now said the 2,640-strong guest list will include 1,200 members of the public.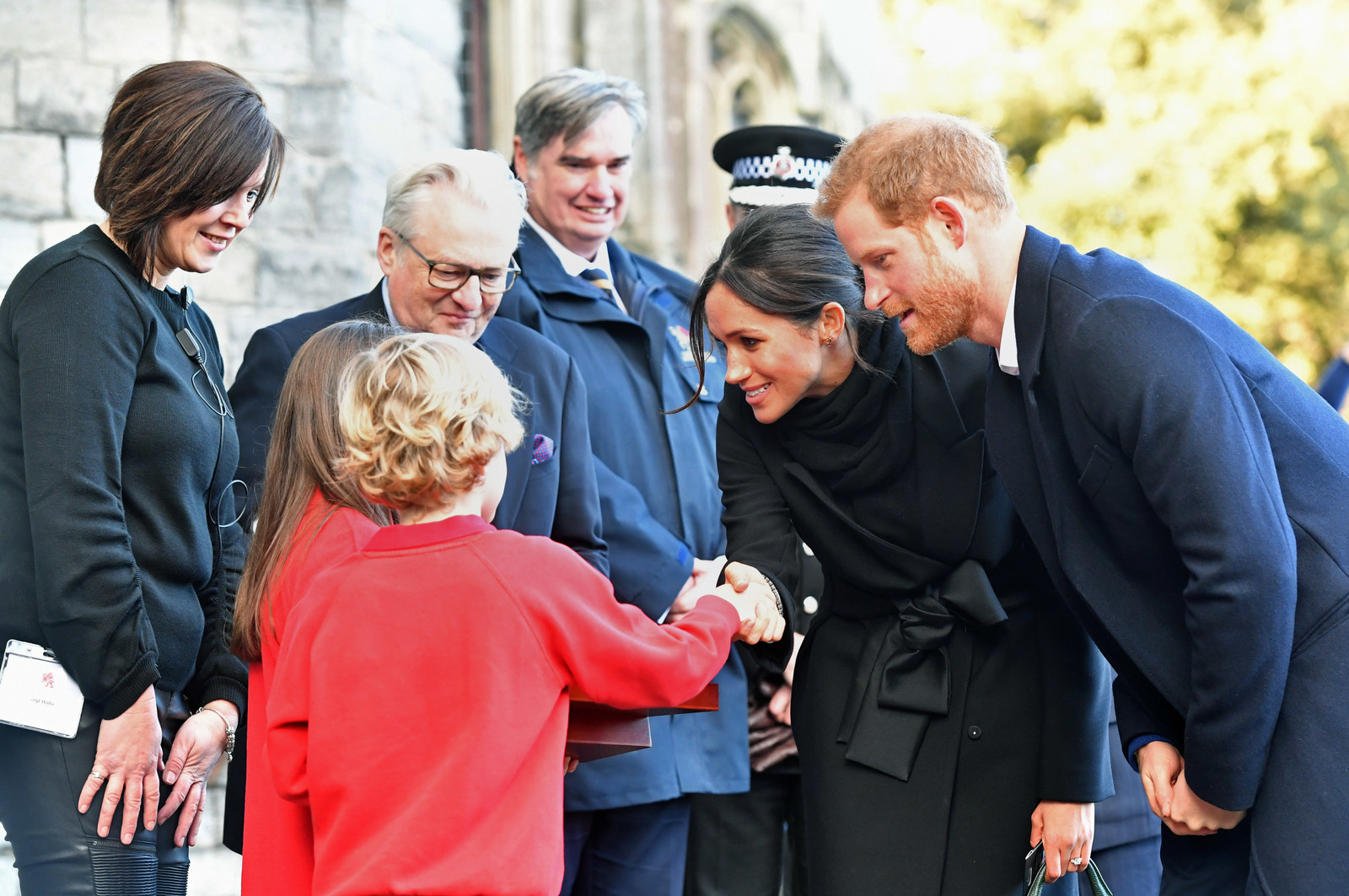 Guests "from every corner of the United Kingdom" are invited to witness the happy couple arrive at Windsor Castle following the wedding ceremony, according to Kensington Palace's announcement on Friday.
"Prince Harry and Ms. Markle have invited 2,640 people into the grounds of Windsor Castle to watch the arrivals of the Bride and Groom, and their wedding guests, at the chapel and to watch the carriage procession as it departs from the castle," the announcement said. "1,200 members of the public from every corner of the United Kingdom will be nominated to attend by nine regional Lord Lieutenant offices."
So that probably means no cake.
"The couple has asked that the people chosen are from a broad range of backgrounds and ages, including young people who have shown strong leadership, and those who have served their communities," the statement continued.
The official group of more than 2,500 well-wishers will be made up of 200 people from a range of charities and organisations that Harry and Megan have a close association with, 100 pupils from two local schools, 610 Windsor Castle community members, and 530 members of the Royal Households and Crown Estate.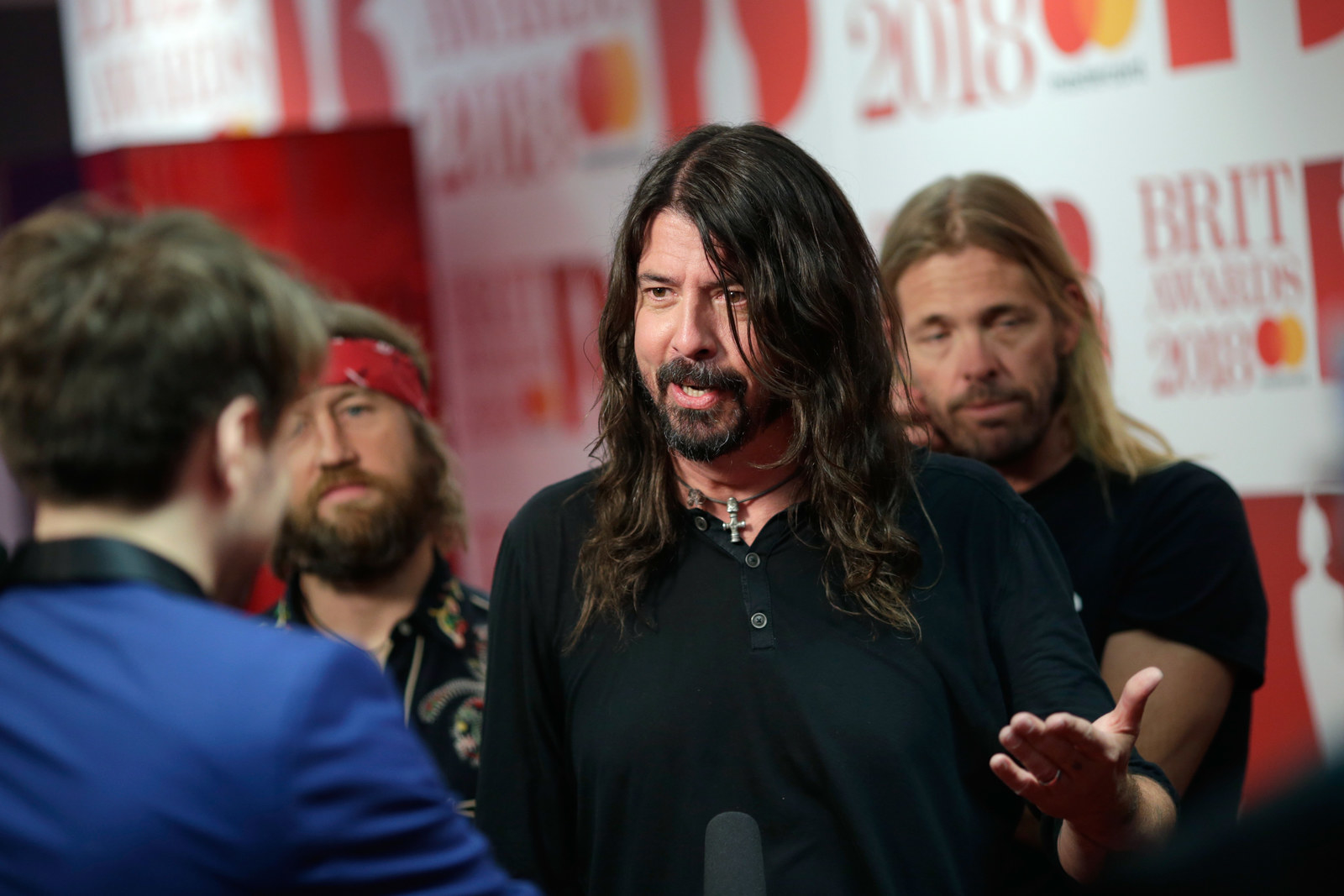 Naturally, people are pumped.
So there you go. Knock your local regional Lord-Lieutenant's socks off and maybe YOU could have a lovely royal day out in Windsor in May. 🏾