To try to encourage people with disabilities to participate in dance classes, producer Louise Wildish and photographer Sean Goldthorpe have created a series of images for which more than 160 dancers took part in reimagined scenes from films including Billy Elliott, High School Musical, and The Wizard of Oz.
"I hope that when people first see the pictures they don't realise that the dancer has a disability and then have to double-take to notice," Wildish said.
Saturday Night Fever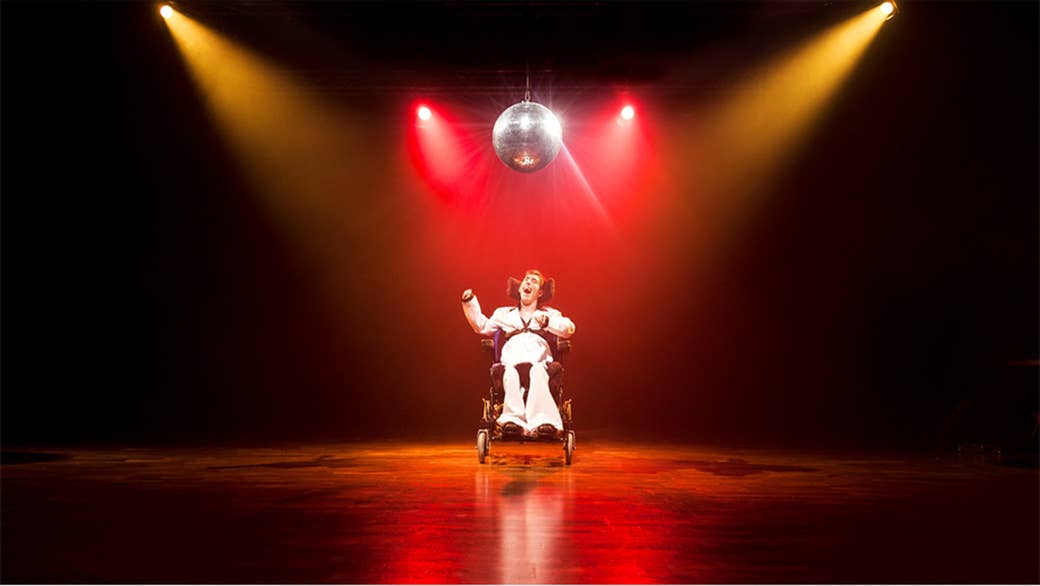 Goldthorpe said: "I was trying to catch the sense of enjoyment, freedom and joy the disabled performers feel by dancing.

"I want people to be blown away when they look at these dancers and for it to change their perceptions of disability.

"By the end of the shoots even my perceptions of disabled dancers had changed – I was surprised at how incredible they were even when I pushed them to make a big impact."
Pulp Fiction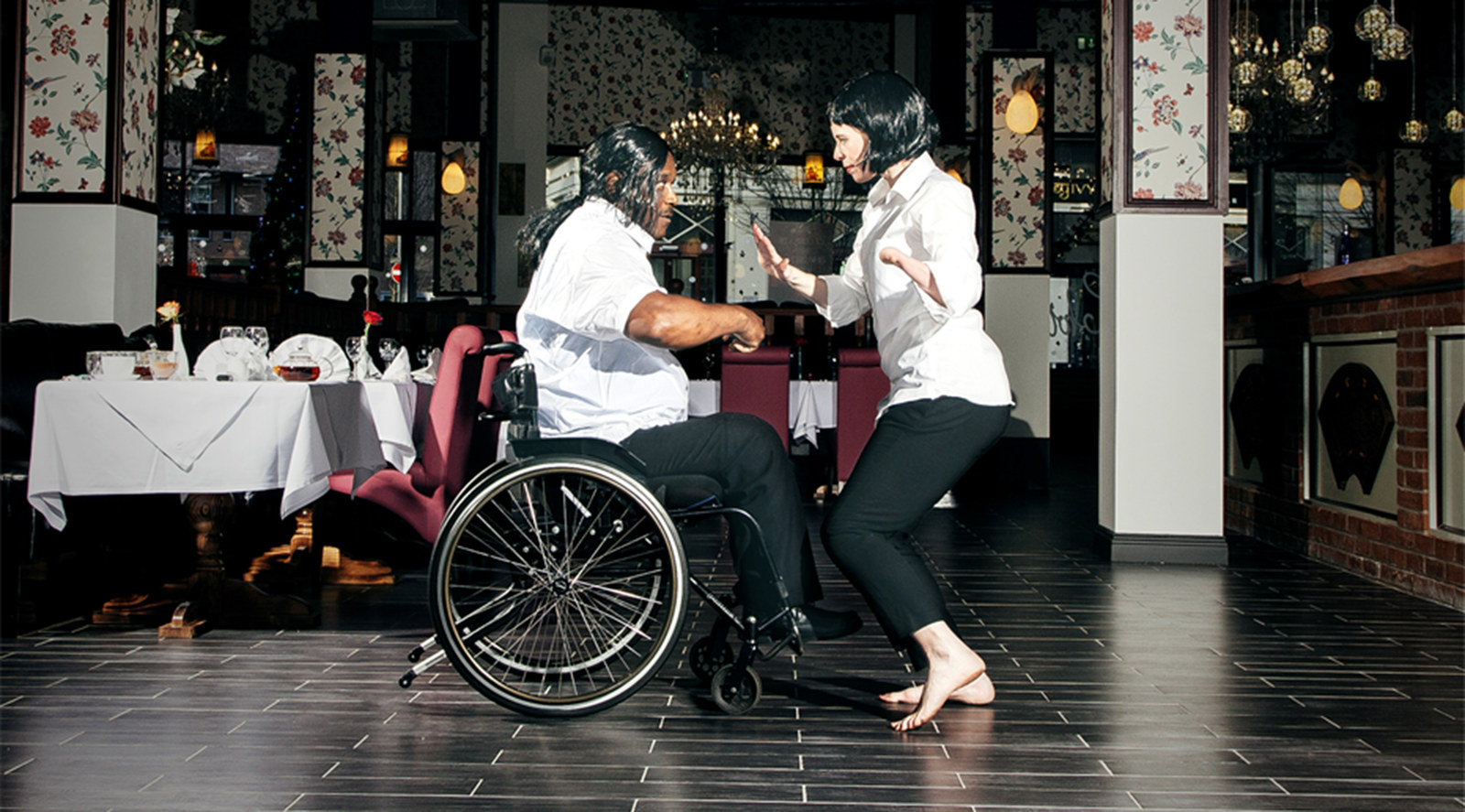 High School Musical

Black Swan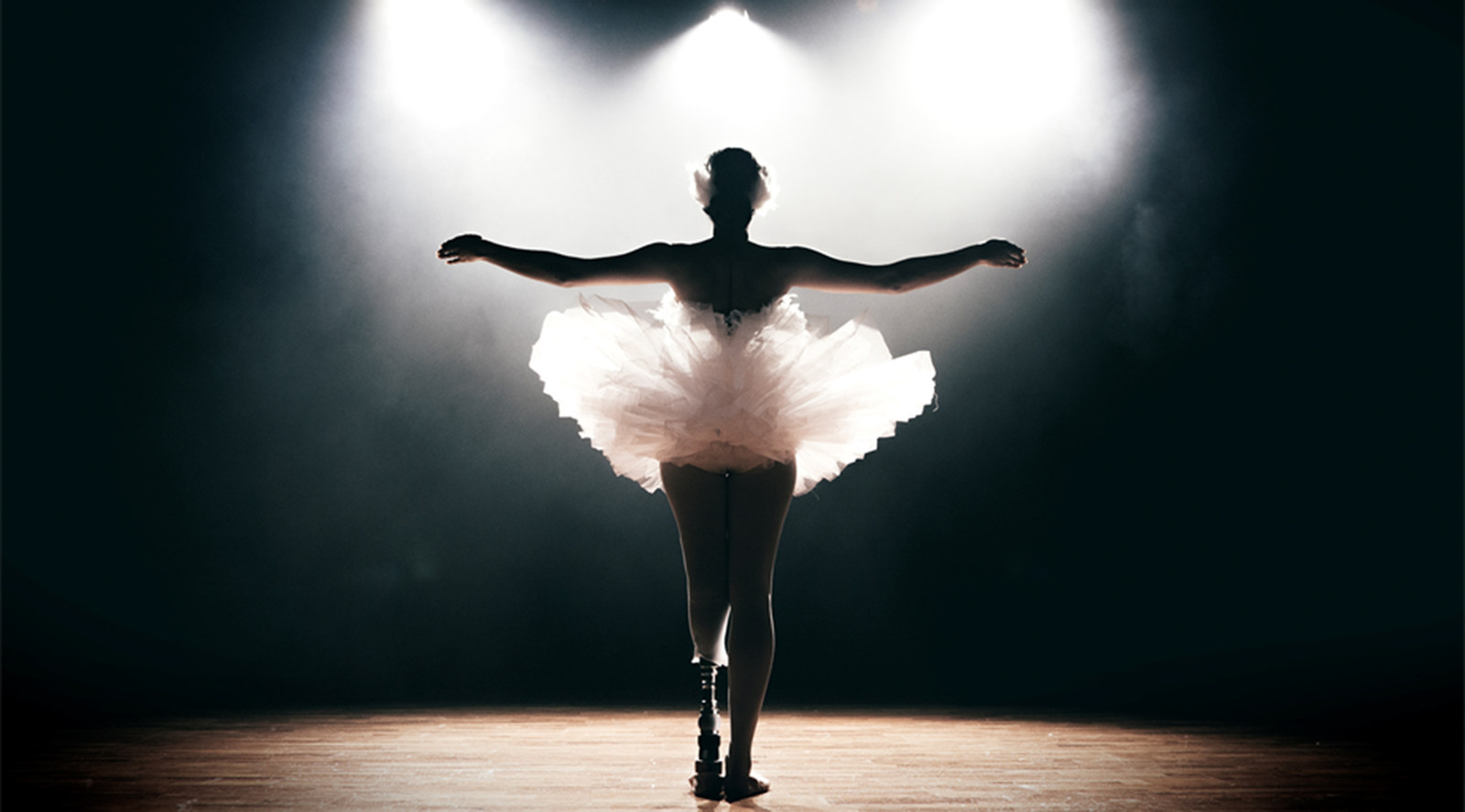 The Red Shoes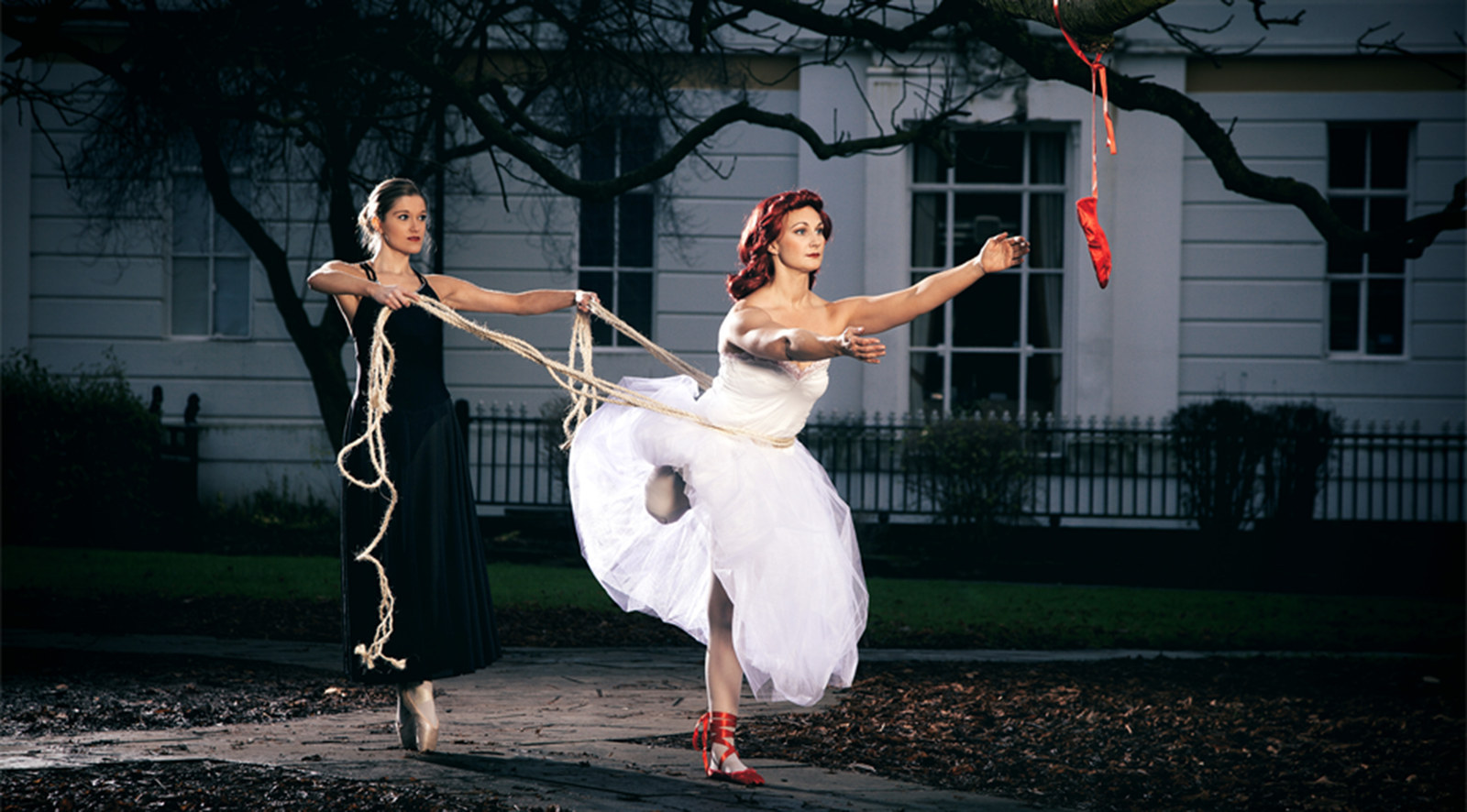 Billy Elliott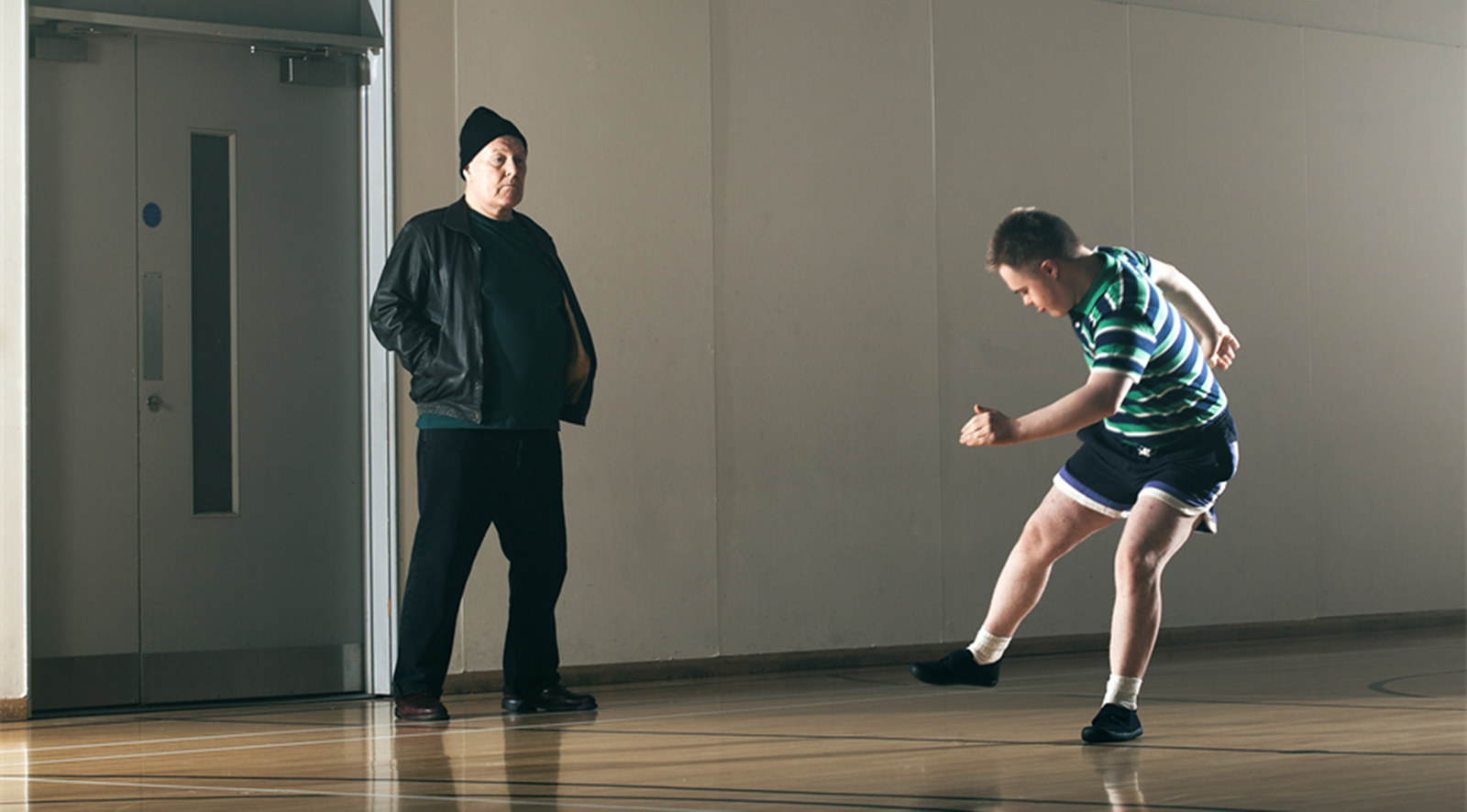 The Sound of Music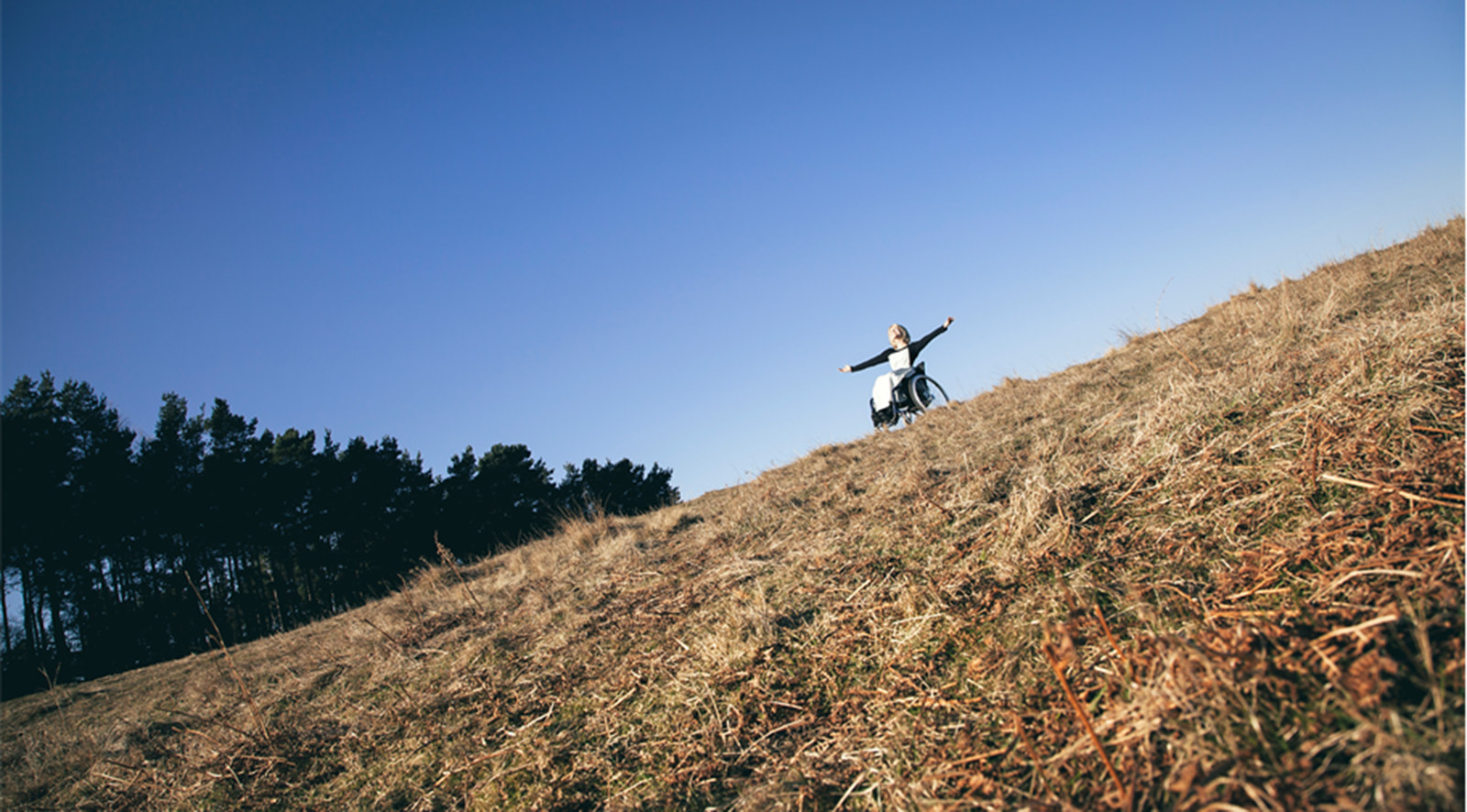 The Wizard of Oz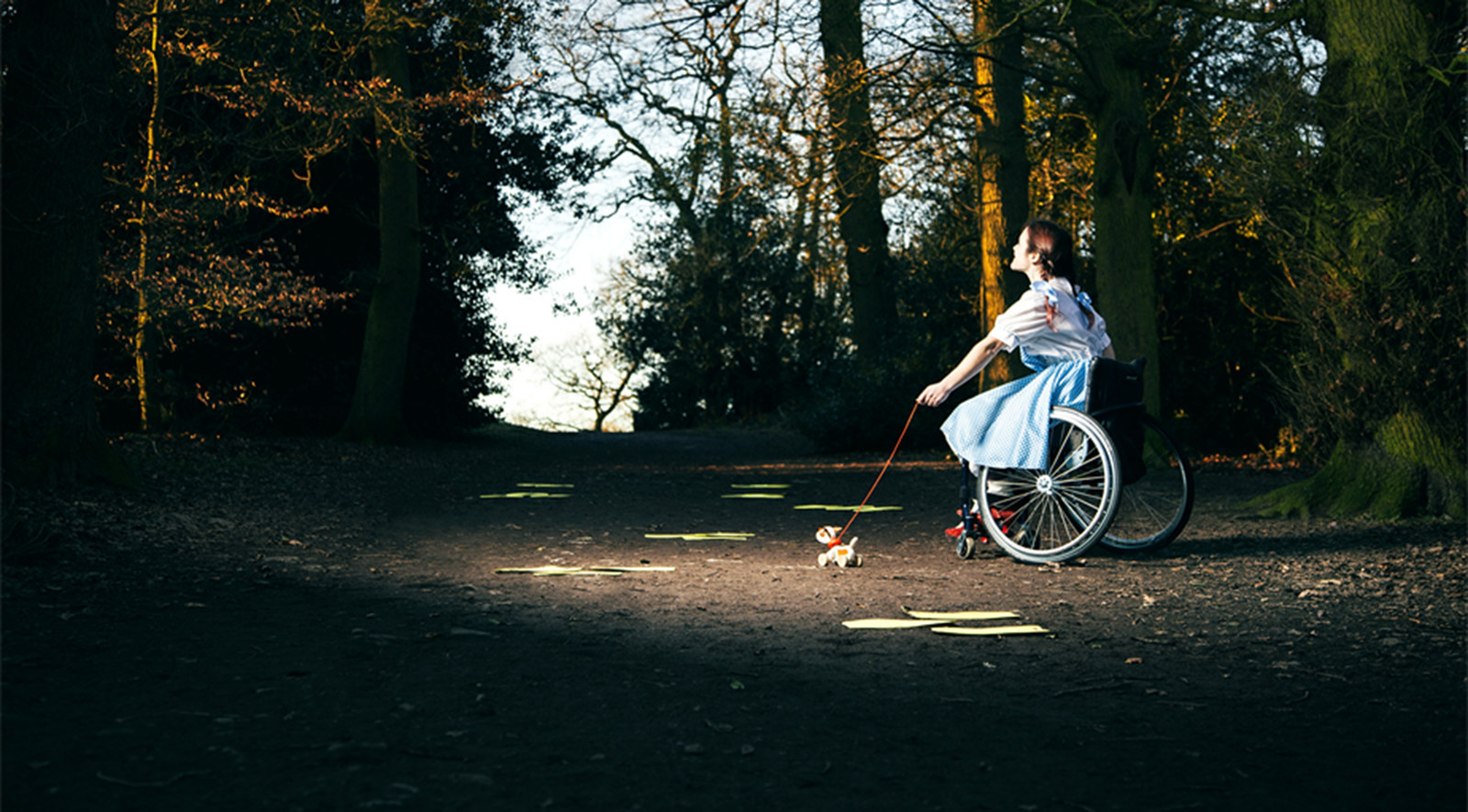 Dirty Dancing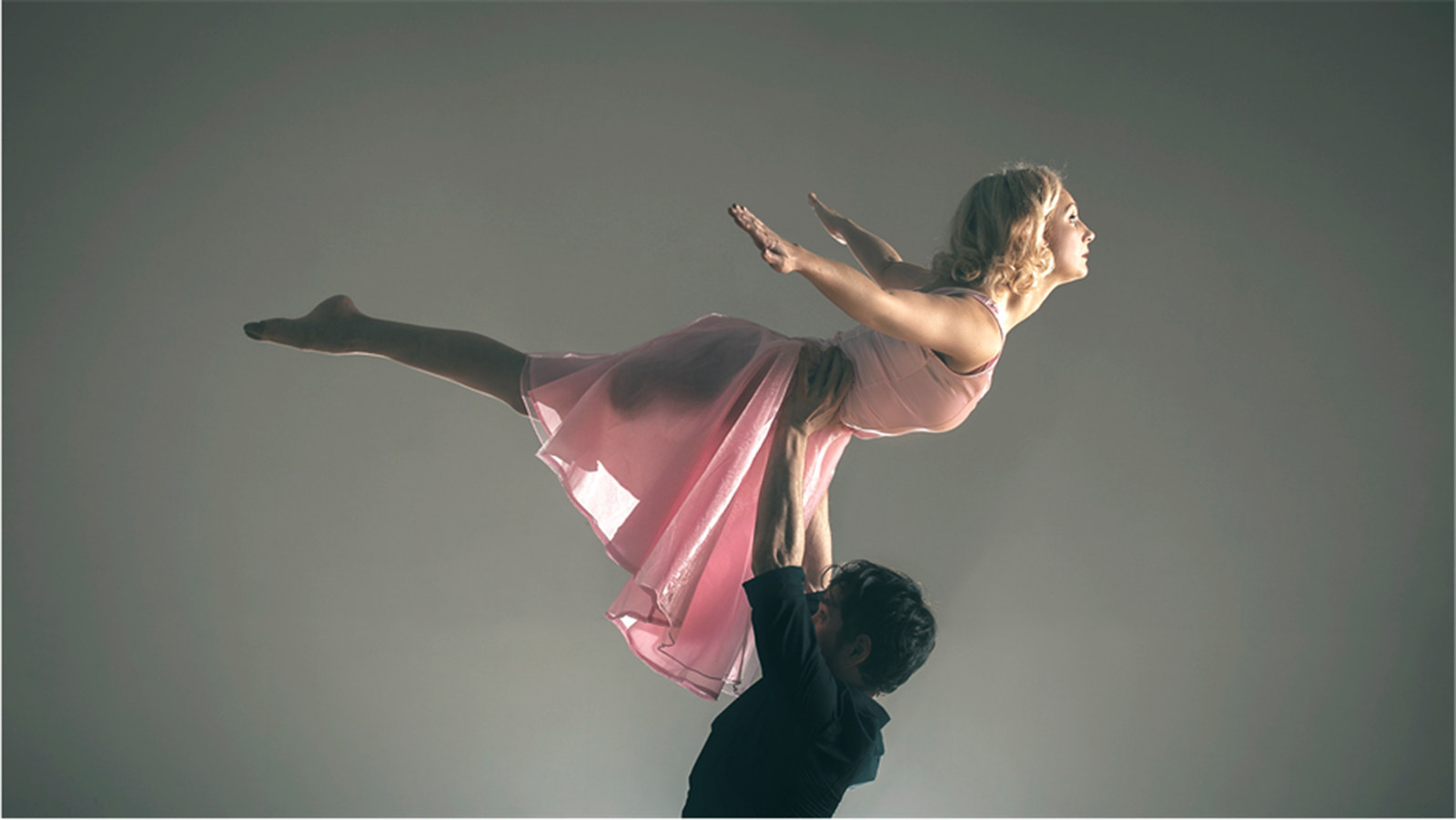 Singin' in the Rain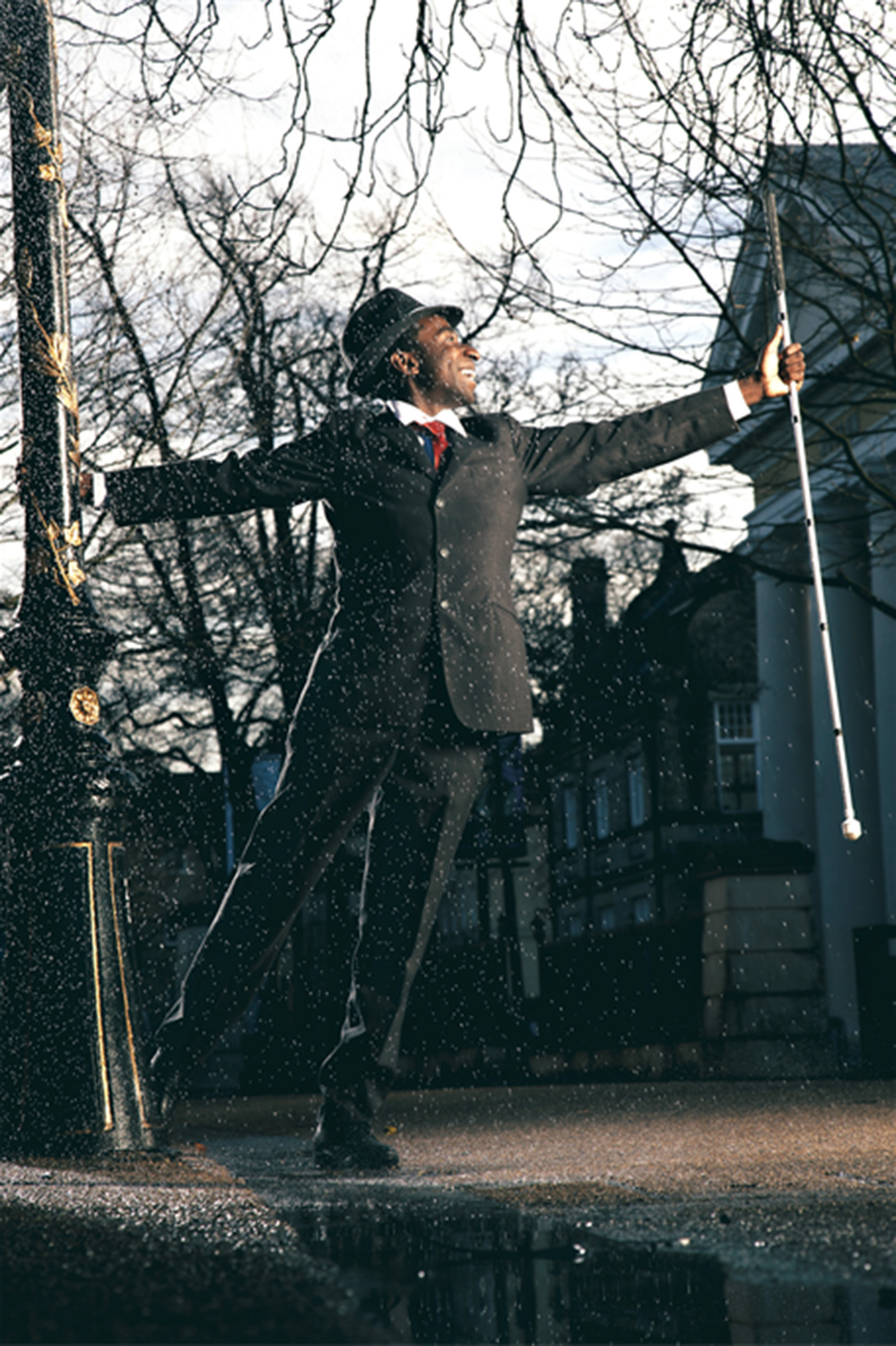 Chicago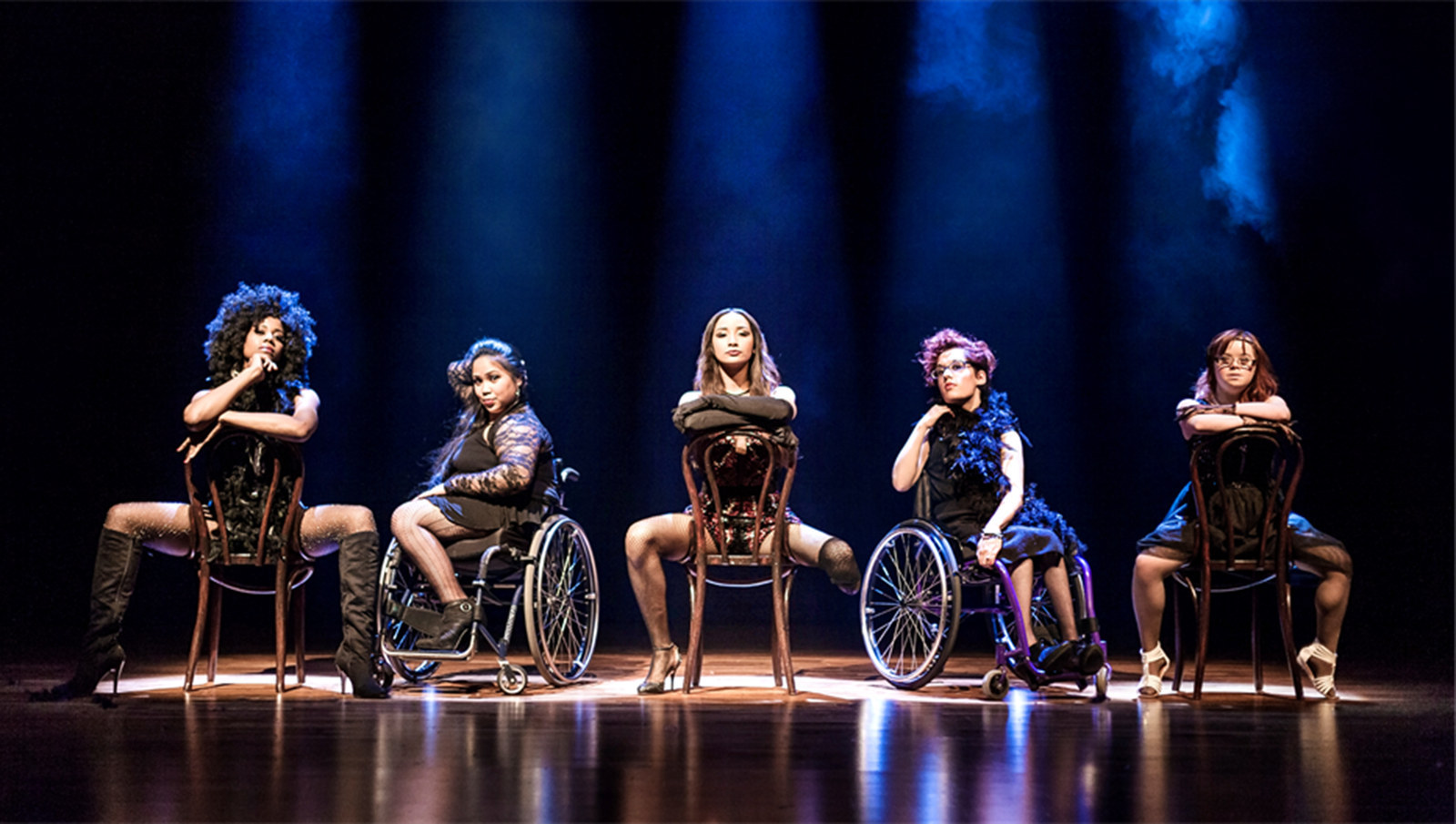 The photographs were formed as part of an exhibition for Community Dance, a charity that helps disabled people get into or return to dance, and are currently touring the country.