The show's apparently in production right now, and Zendaya recently shared some behind-the-scenes snaps on her Instagram Story.
She posted a photo of actor Angus Cloud, who plays Fez on the show, with the caption "Missed this kid"...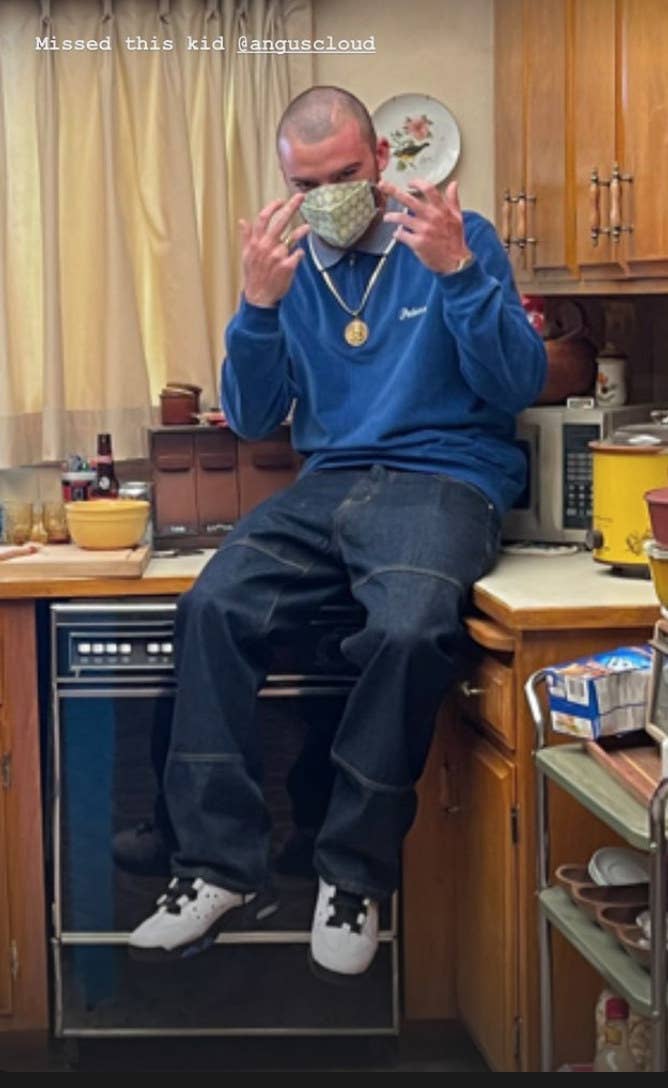 As well as a snap of lighting technician Danny Durr with a friend on set...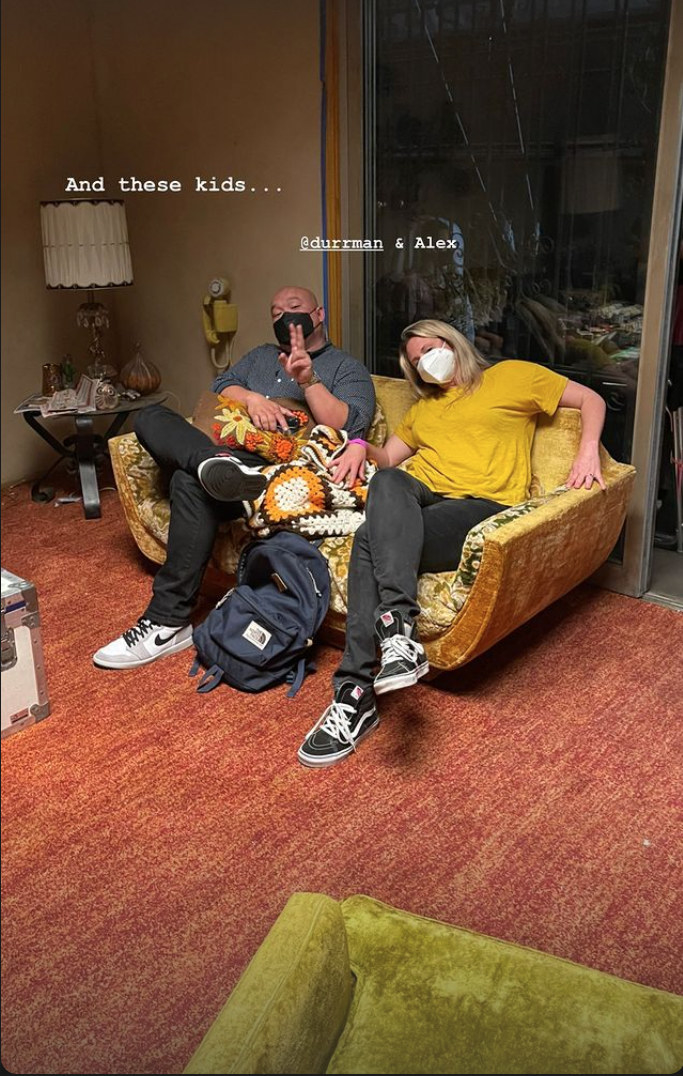 And a photo of the soundstage that Euphoria films on, with the caption "Just being back here in general...missed it."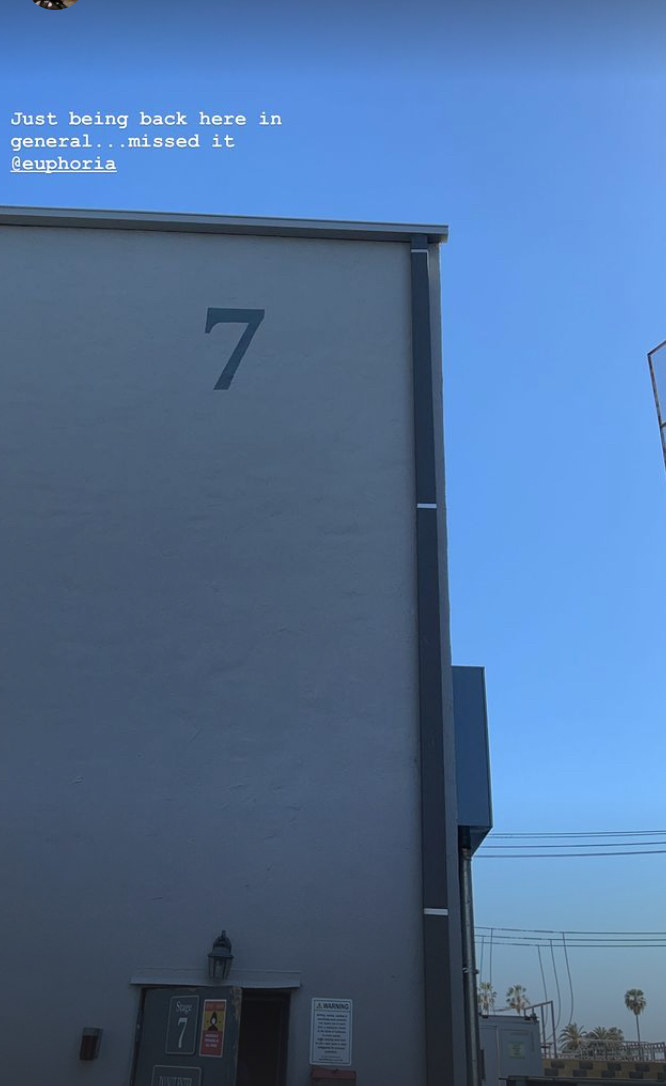 And we're ready for more.