In a recent interview with Cosmopolitan, Sydney explained why she keeps details of her love life to herself — as well as why she doesn't date other famous creative types.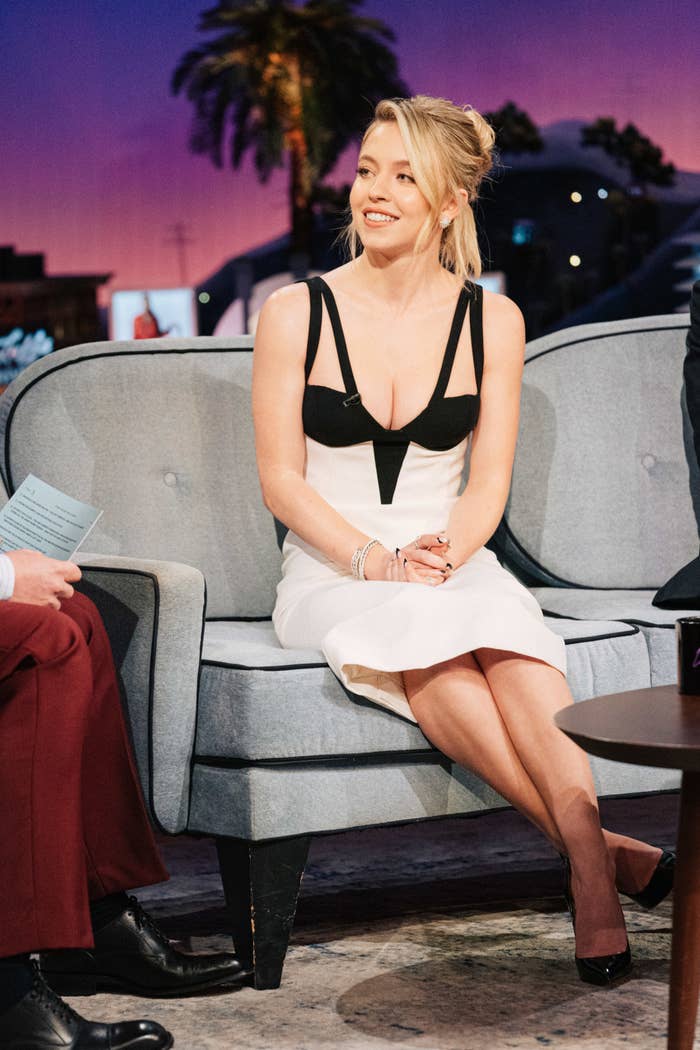 "I don't date people in the spotlight," she said. "I don't date actors or musicians or anyone in entertainment because I can just be normal Syd that way and it's easiest. I have a great support system."
"I have people who will battle for me and allow me to be on the pedestal and shine without making me feel like, 'Oh no, I'm shining too bright and I need to step back.'"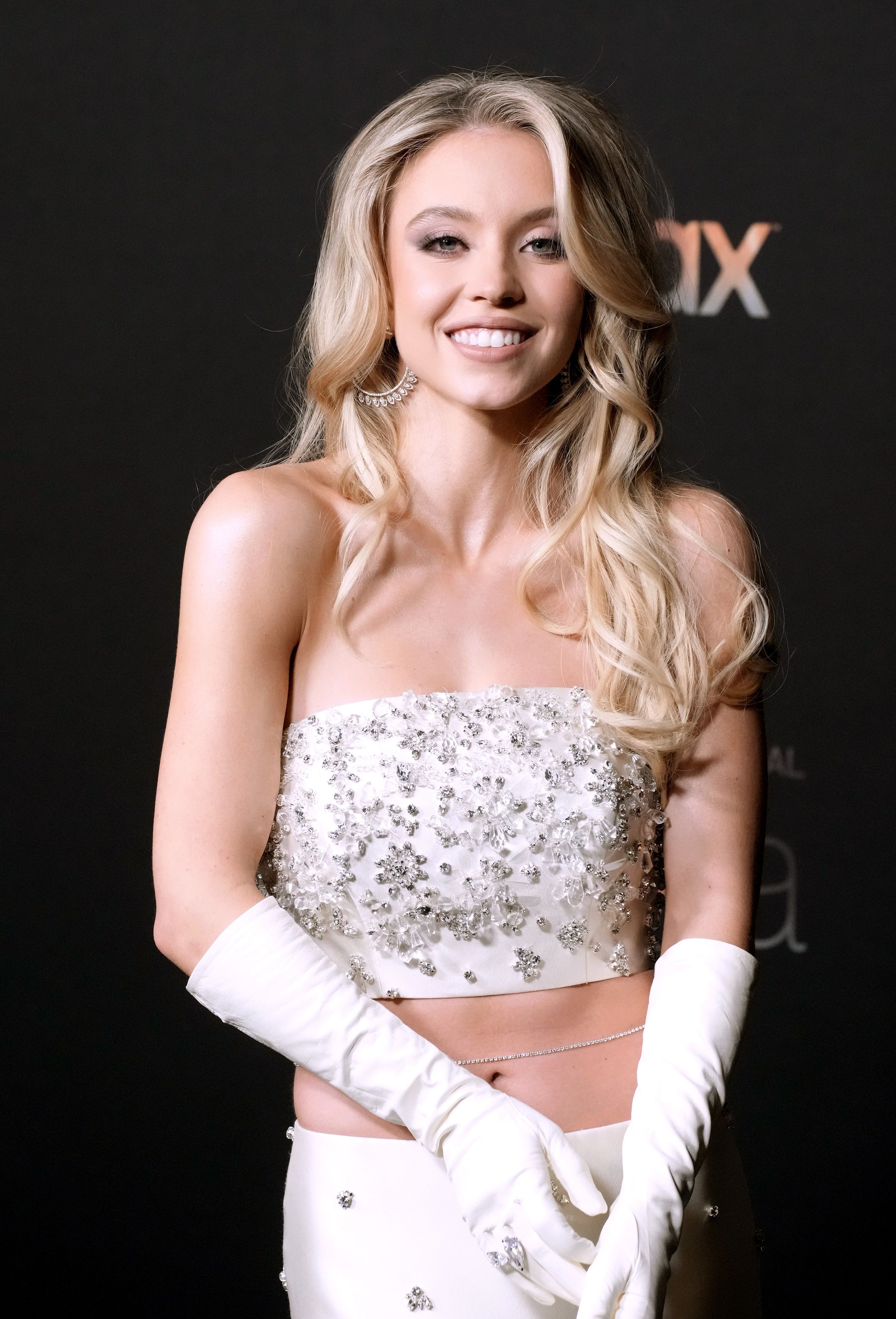 Sydney also explained what she typically looks for in a partner while dating.
"I look for a best friend," she explained. "I need to be able to be with someone who I can literally hang out with 24/7 and never get sick of and we laugh every single day."