Tattoo artist Keith Scott "Bang Bang" McCurdy shared an image of the new ink on IG — specifically, a pink rose with a dripping stem on Selena's back.
Gomez was asked about the latest tat on Live With Kelly and Ryan, and she was more than eager to share its meaning.
"She calls me Rosebud, so it's a nickname," she explained. "And I've always wanted a rose and now I got one, and I love it."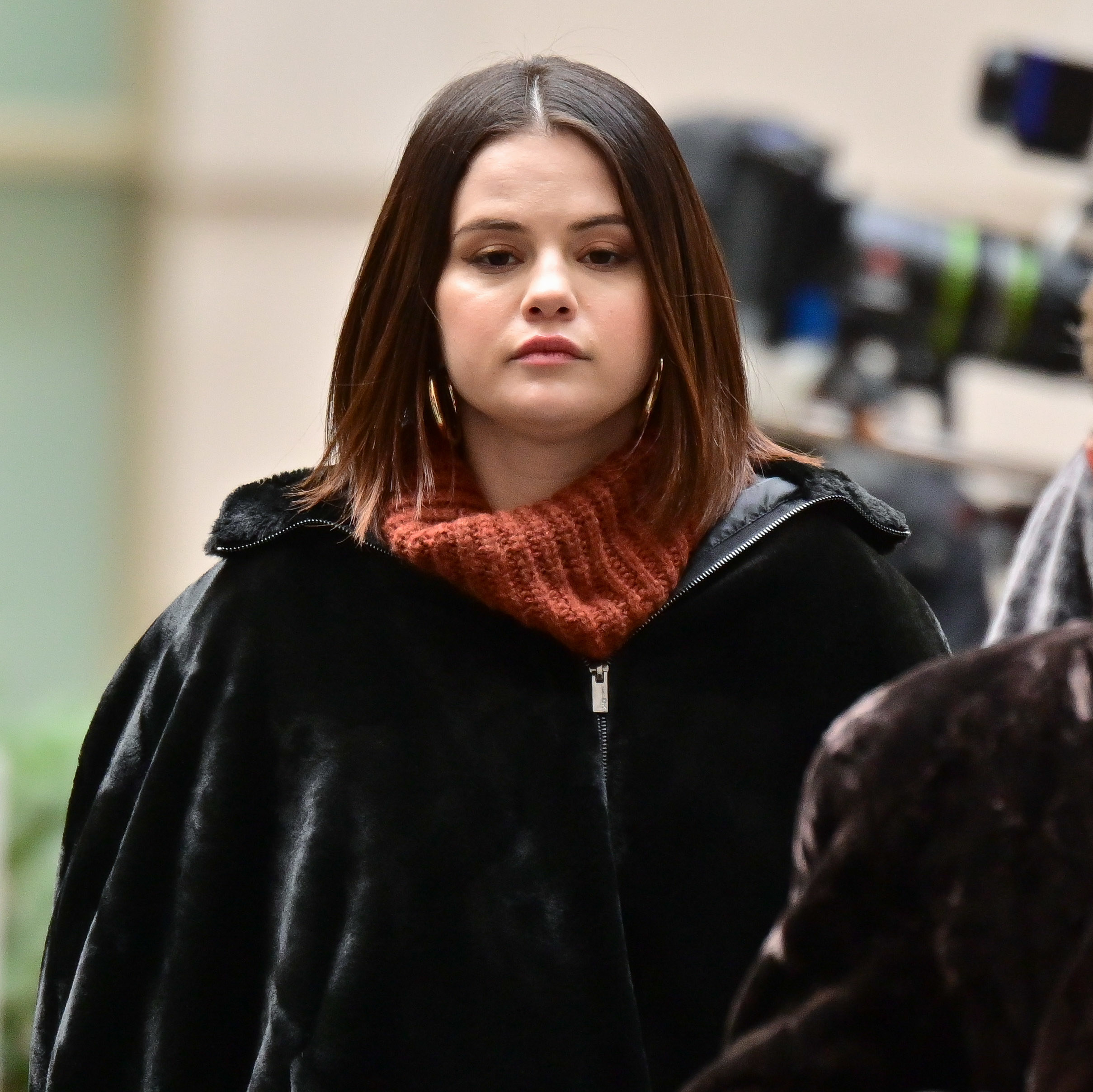 It makes sense, considering that Selena also explained that she has "multiple" tattoos cementing her relationships with "people who've left a significant mark on my life."