Fans were recently given their first detailed glimpse at Selena's latest design. Celebrity tattoo artist Keith Scott "Bang Bang" McCurdy shared an Instagram photo of the tattoo yesterday, which looks like a rose painted onto her back in watercolors.
Some social media users initially spotted the actor-singer's new floral illustration on Keith's page two weeks ago. We've all been eager for a closer look at the artwork, and the one we got definitely didn't disappoint.
Selena's permanent pastel rose was super impressive and cool to see all on its own. Now knowing Cara's acquired an identical design, however, makes the tattoo's internet debut that much sweeter.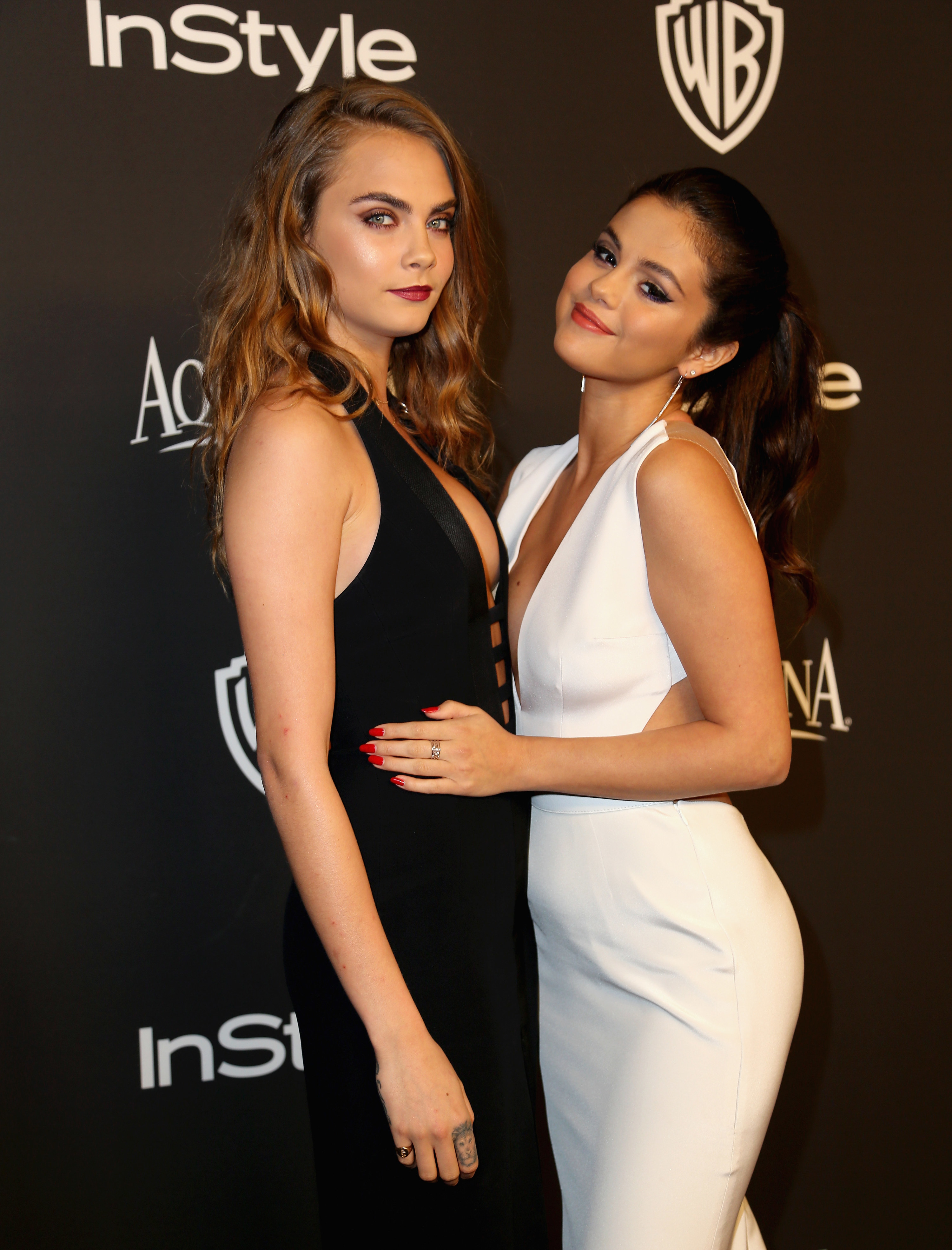 "Matching for @caradelevingne," Keith captioned a video on Instagram this afternoon. In it, the supermodel showed off a rose tattoo of her own, which appears along one side of her torso.
What do you think of Selena and Cara's matching ink? Let us know in the comments below.