Selena Gomez has a pretty impressive collection of aesthetically pleasing tattoos, and it's still growing!
The singer, advocate, and Only Murders in the Building star recently acquired what appears to be her largest and most intricate inked design to date. Some especially observant fans spotted it weeks ago on social media, but we've only just now received a detailed look at the illustration.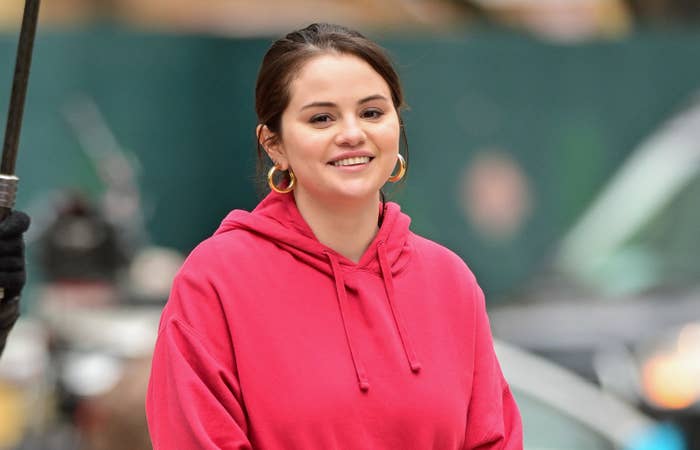 Artist Keith Scott "Bang Bang" McCurdy, who's known for his celebrity clientele and has worked with Selena before, shared an image of her newest tattoo on Instagram yesterday. And this close-up was worth the wait.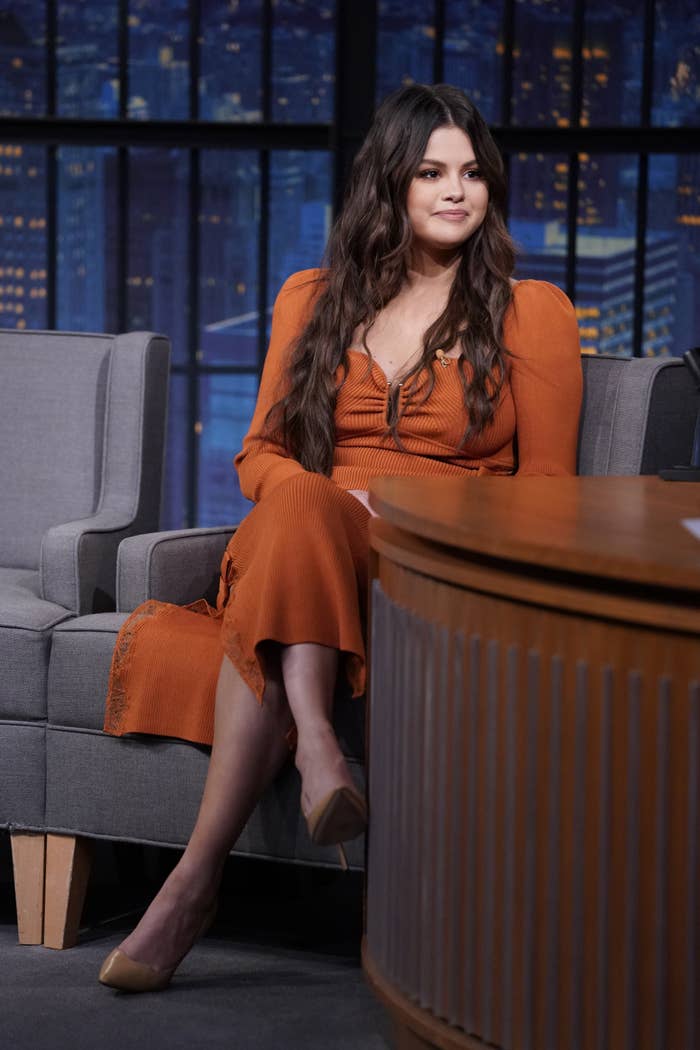 Keith's photo showcased a pastel pink floral drawing, which looks as if its delicately smudged at the edges and drips downward from the stem. The design is placed on Selena's back between her shoulder blades and, as you can see, it's absolutely lovely.
"Watercolor on @selenagomez," he captioned the post. "Thank you for always being wonderful 🖤."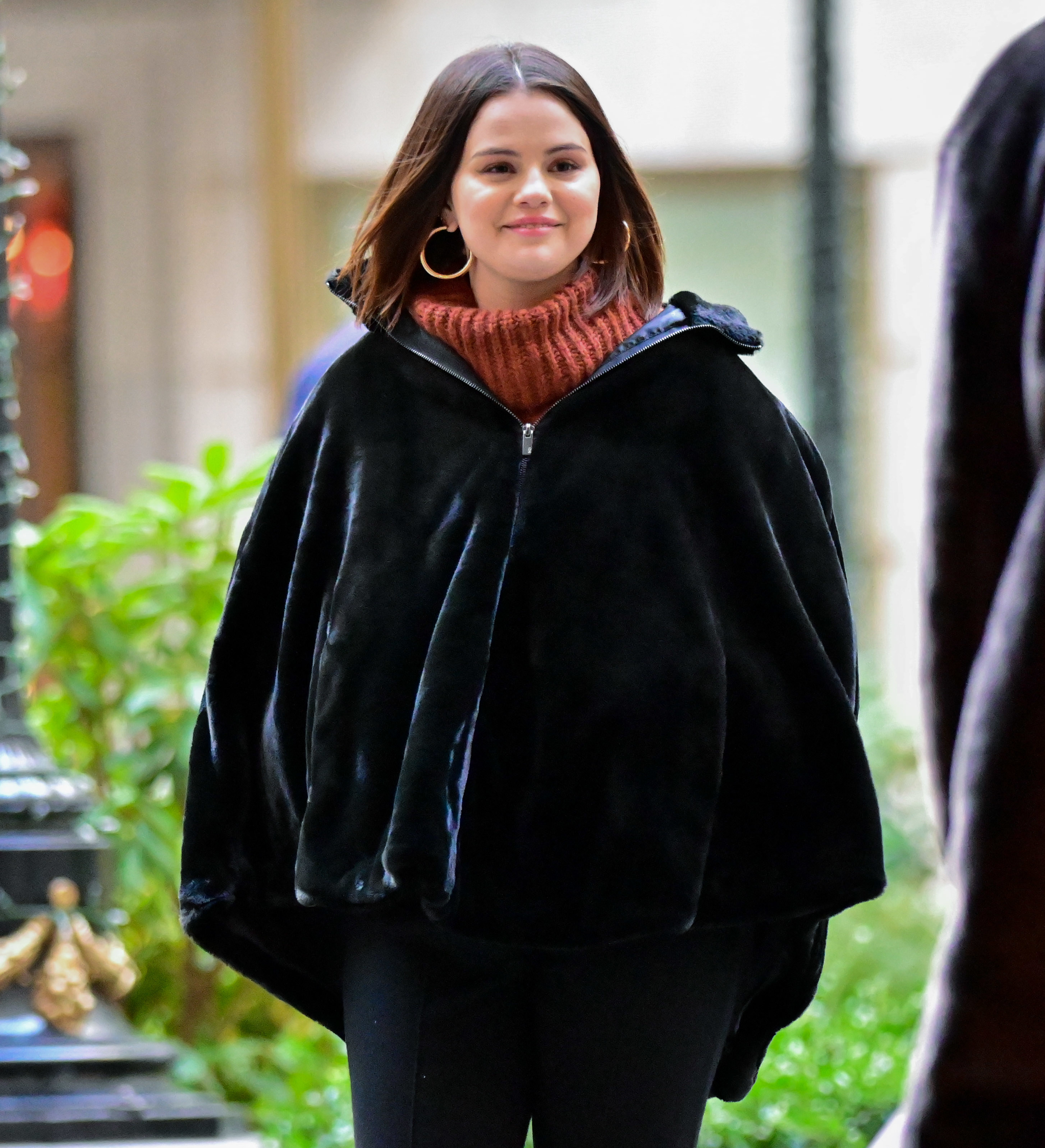 The artist's latest snapshot of Selena followed an initial preview shared in mid-December. That portrait was taken from farther away, so we weren't able to witness the artwork in all its blossoming glory.
Many of Selena's earlier tattoos hold some sort of special meaning, whether that's a significant experience, friendship, or milestone in her life. Since she hasn't formally debuted the new tattoo herself, any inspiration behind it currently remains unclear.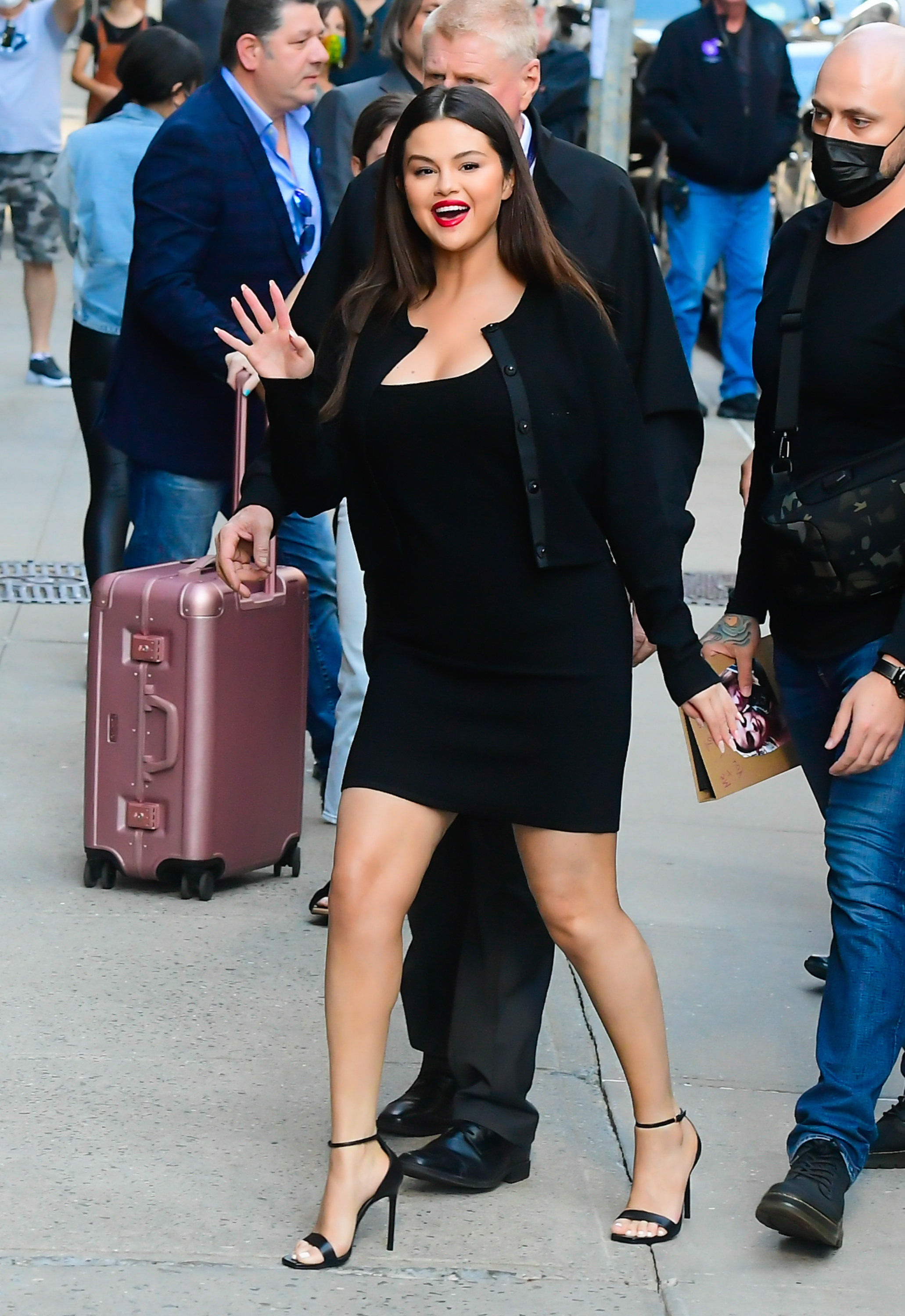 Whatever the reason, Selena's permanent rose petal painting is seriously beautiful. I personally think it's her coolest one yet.