The "Queen Of The Damned" Director Revealed That Cher Was Almost Cast Instead Of Aaliyah
"There she is sitting in this chair."
You probably know that Queen of the Damned, the 2002 vampire horror film, also marked singer and actor Aaliyah's final role as Akasha before she tragically died in a plane crash in 2001.
In an oral history for Vulture detailing the making of the film, director Michael Rymer revealed that, before Aaliyah was cast, Cher was actually in consideration for the role as well.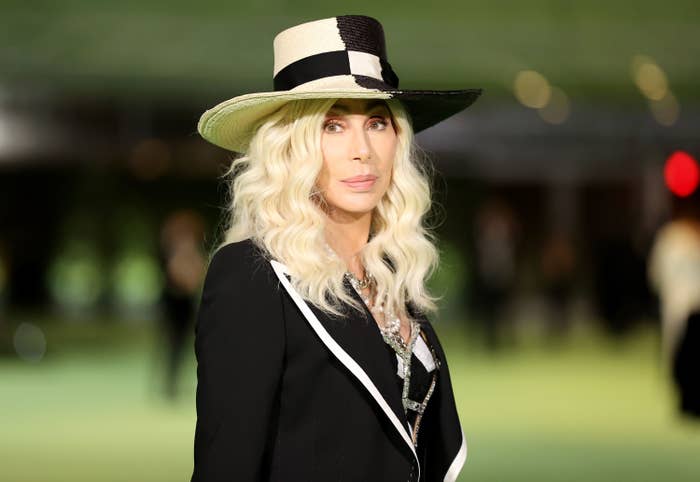 "I had a number of meetings with actresses, including Cher," Rymer claimed. "I drove out to her Malibu house and went through this vast series of Spanish Colonial rooms. There she is sitting in this chair, and she really was already quite a viable Akasha."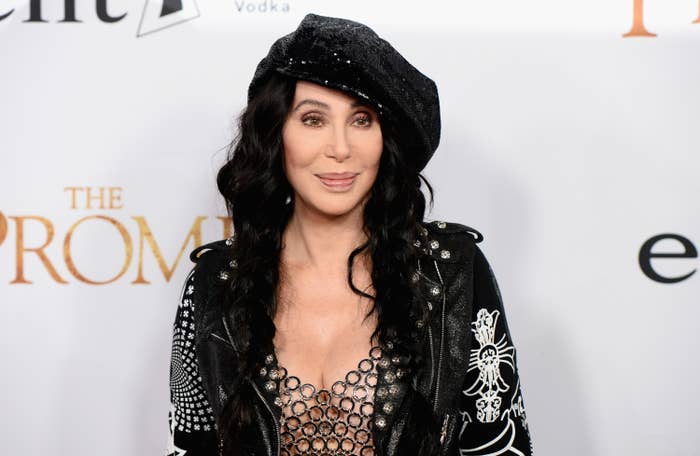 Ultimately, however, Rymer chose Aaliyah: "I just had a very strong belief that if we were going to do African queens, we had to have a person of color. I said that to the studio, and we made these long lists — Halle Berry, Regina King, an embarrassment of riches."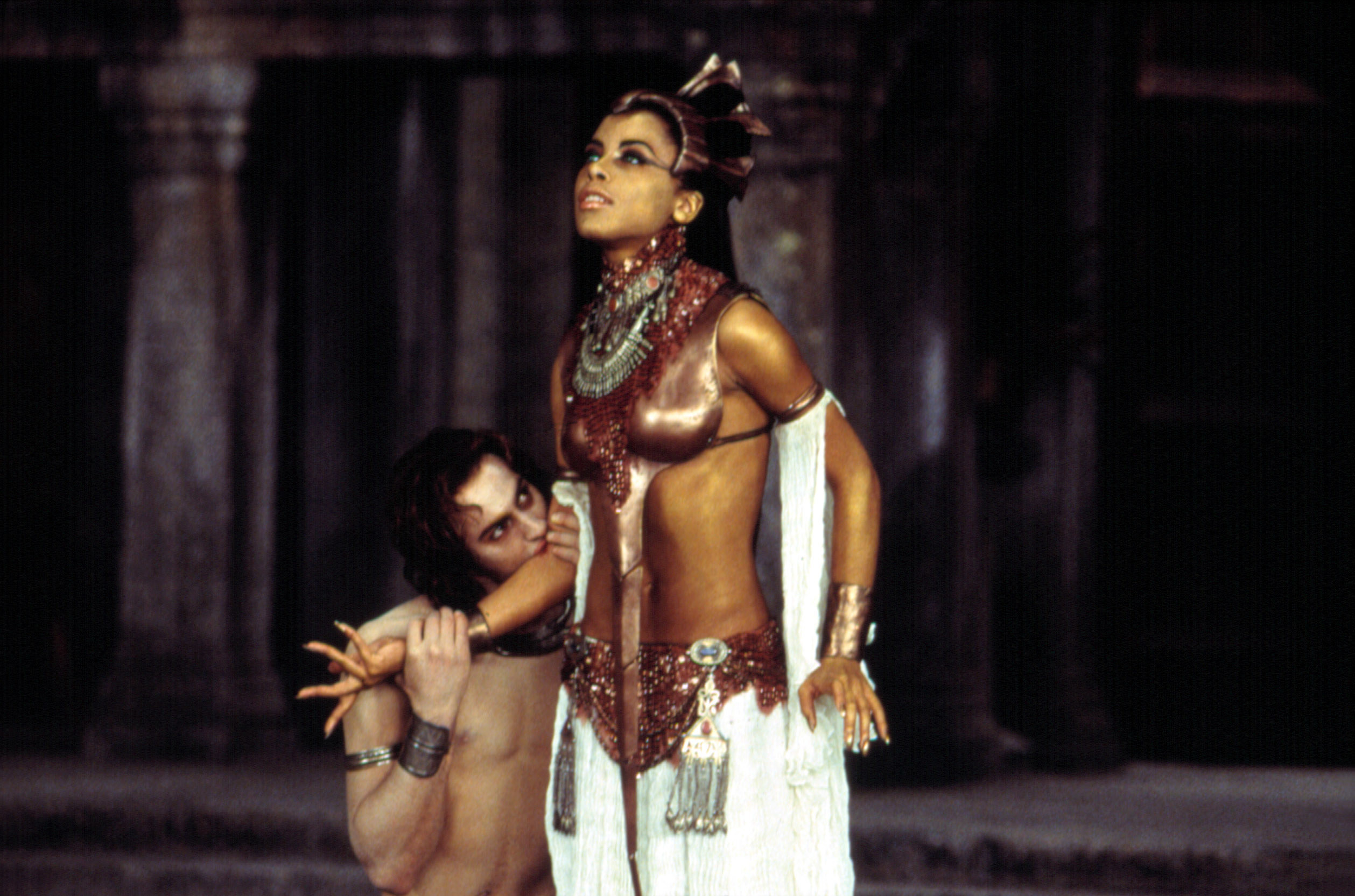 Rymer later states that Aaliyah was "lovely" to work with and claims that, to prepare her for the audition process, he had Aaliyah "[recite] Oscar Wilde in a very exaggerated Egyptian accent, crawling around on her knees like a calf."