Olivia's been around for a minute now — you might've seen her in the TV series Bates Motel, or in Steven Spielberg's sci-fi odyssey Ready Player One.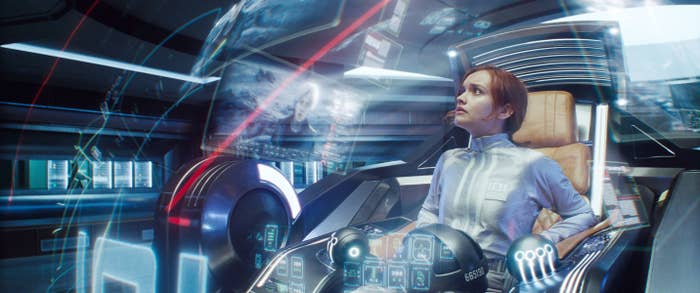 Alongside her growing career, Olivia has been open about her mental health, particularly the struggles she's faced while on sets.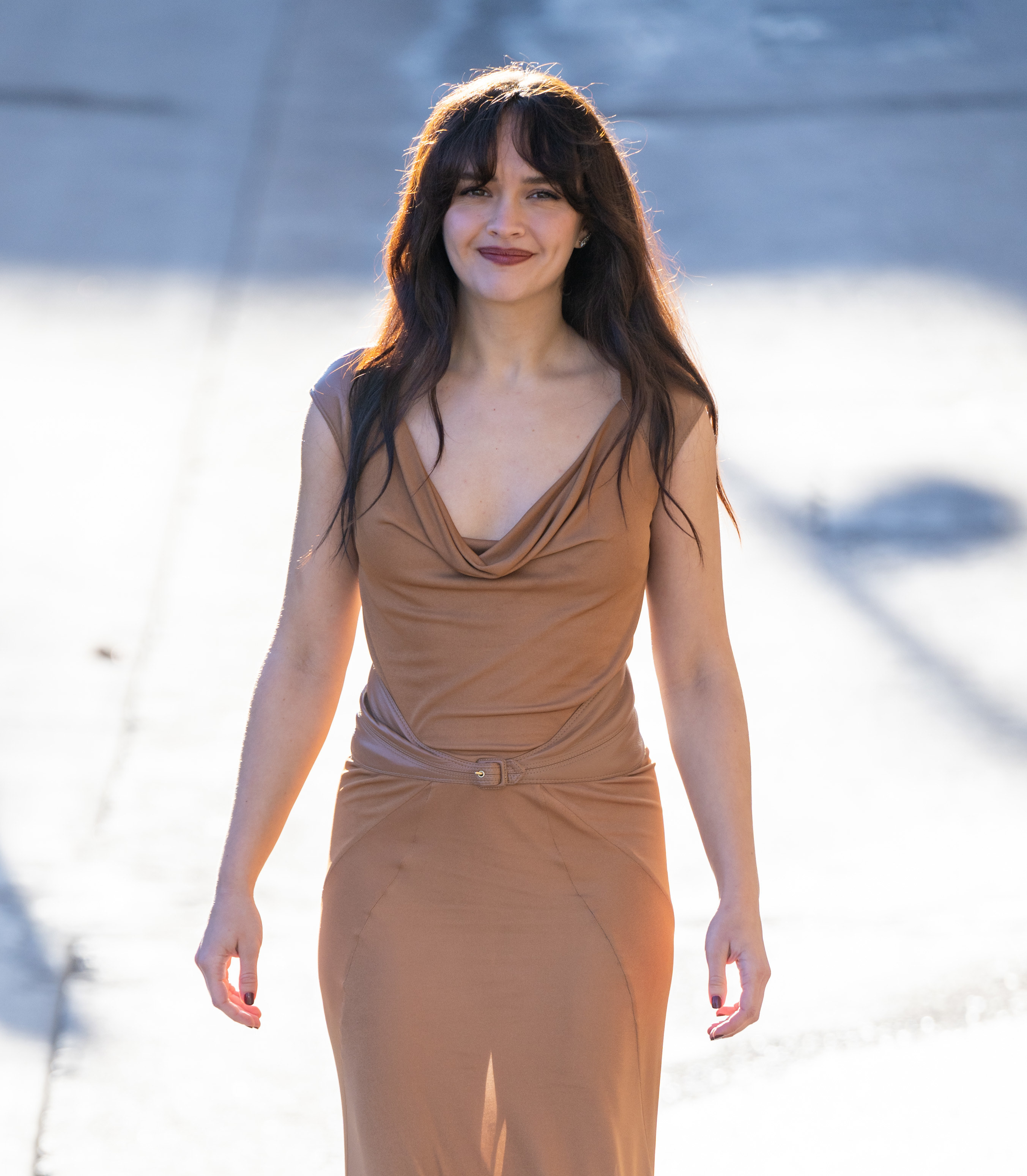 In a recent interview with the Guardian, Olivia shared that she experienced a "full mental breakdown" at the age of 22 (she's currently 28).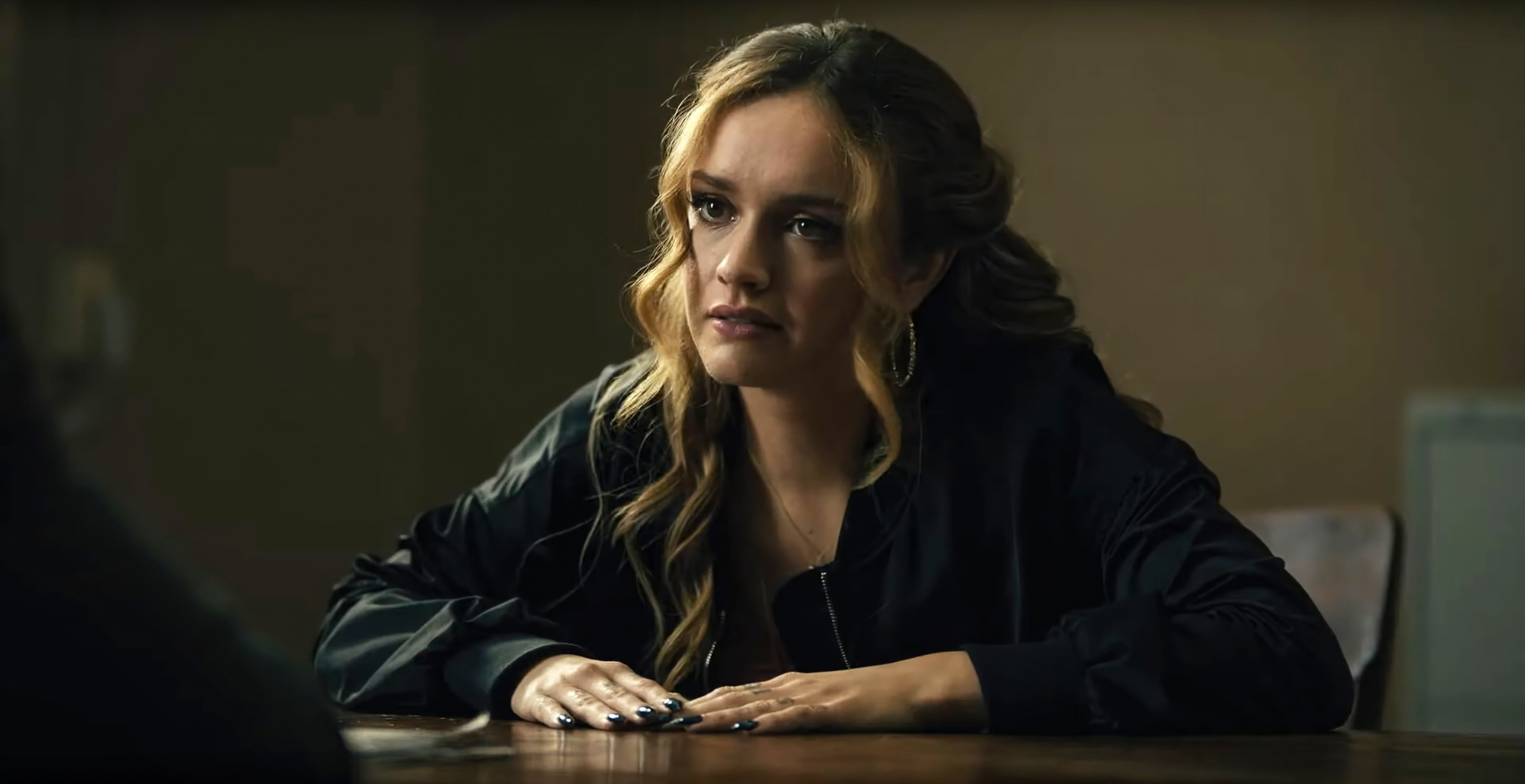 She explained that her mental health struggles occurred while she was filming Ready Player One and the dark comedy Thoroughbreds alongside Anya Taylor-Joy.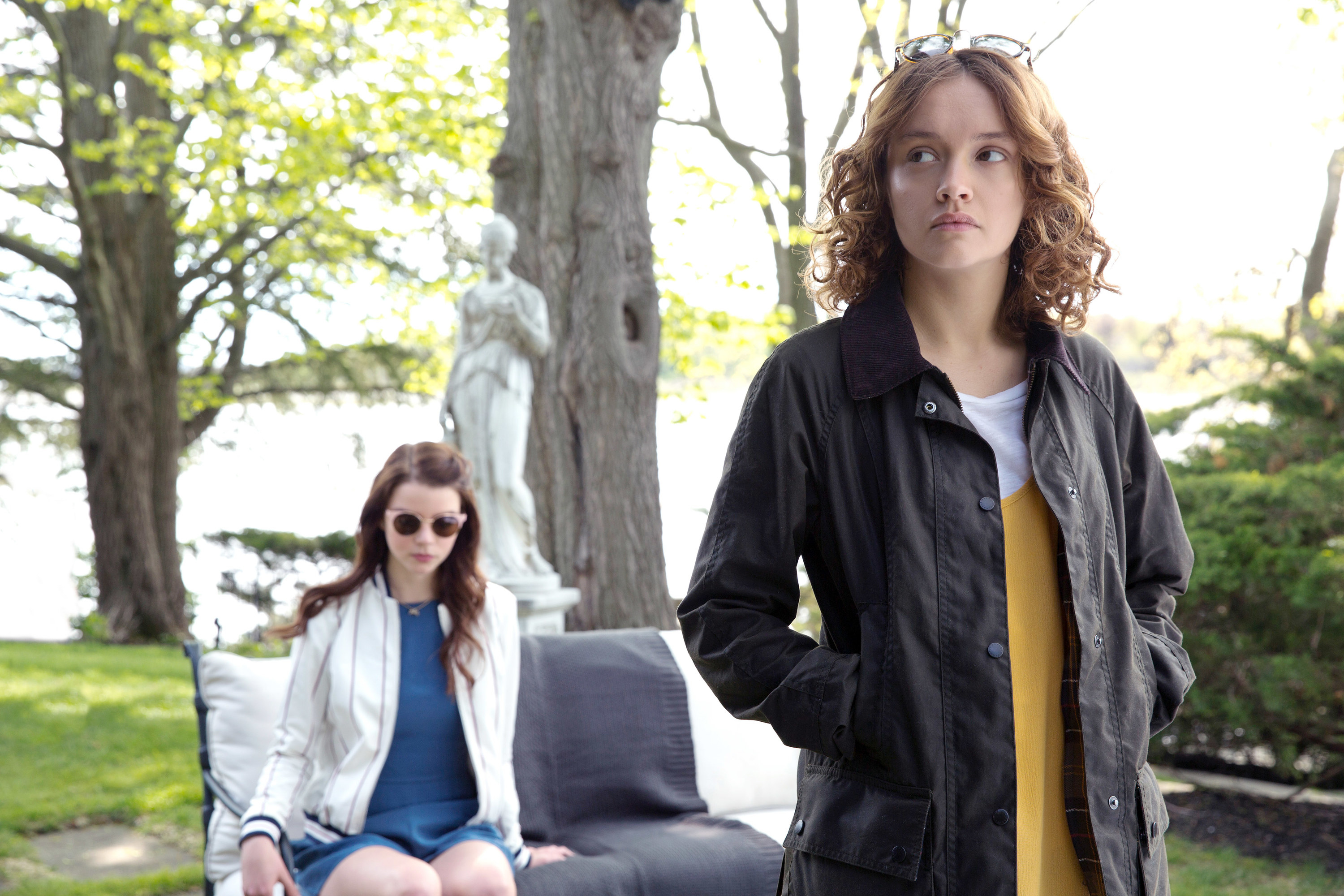 "It was bad, bad. Awful, actually," she recalled, while explaining that working through what she was experiencing didn't exactly help things.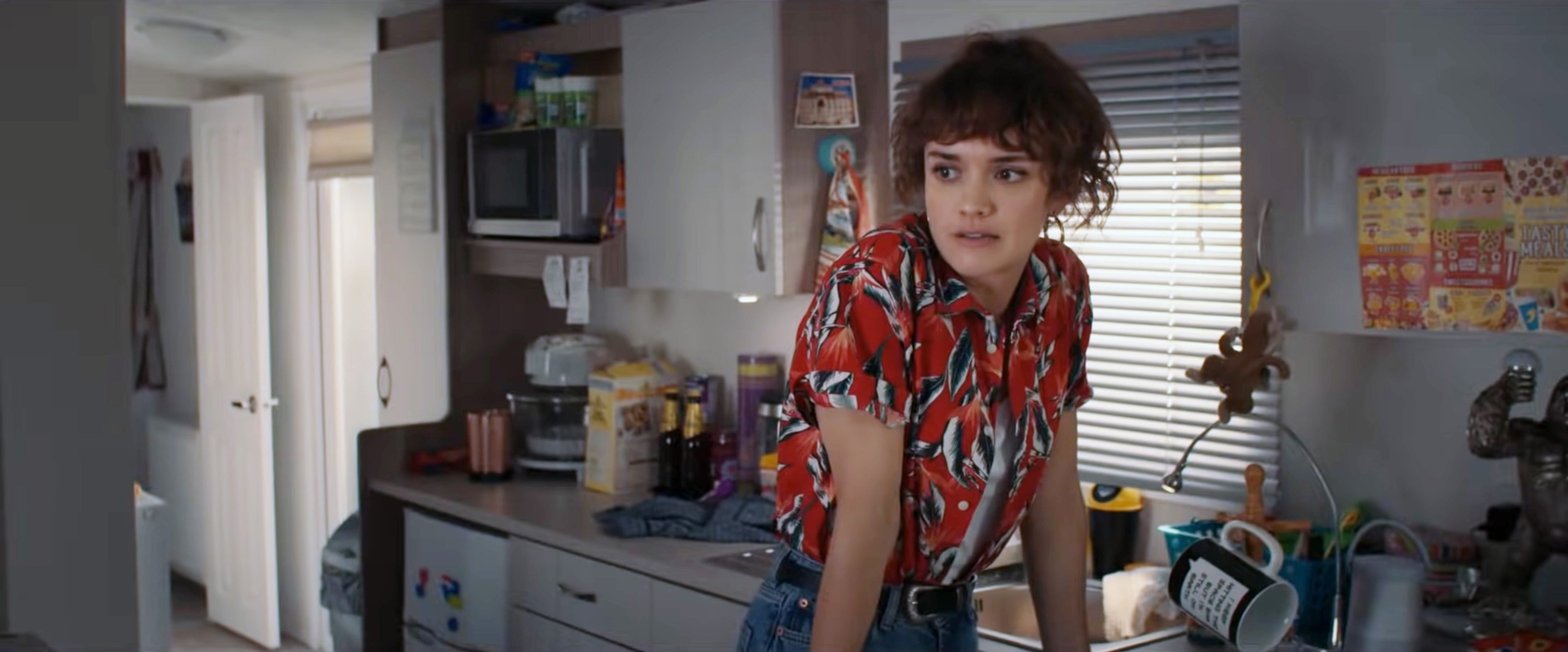 "I was working all the way through," she said, the publication describing her as explaining herself "with a rueful laugh." "I was very good at hiding it," she continued. "If anything, I was like, let me escape myself."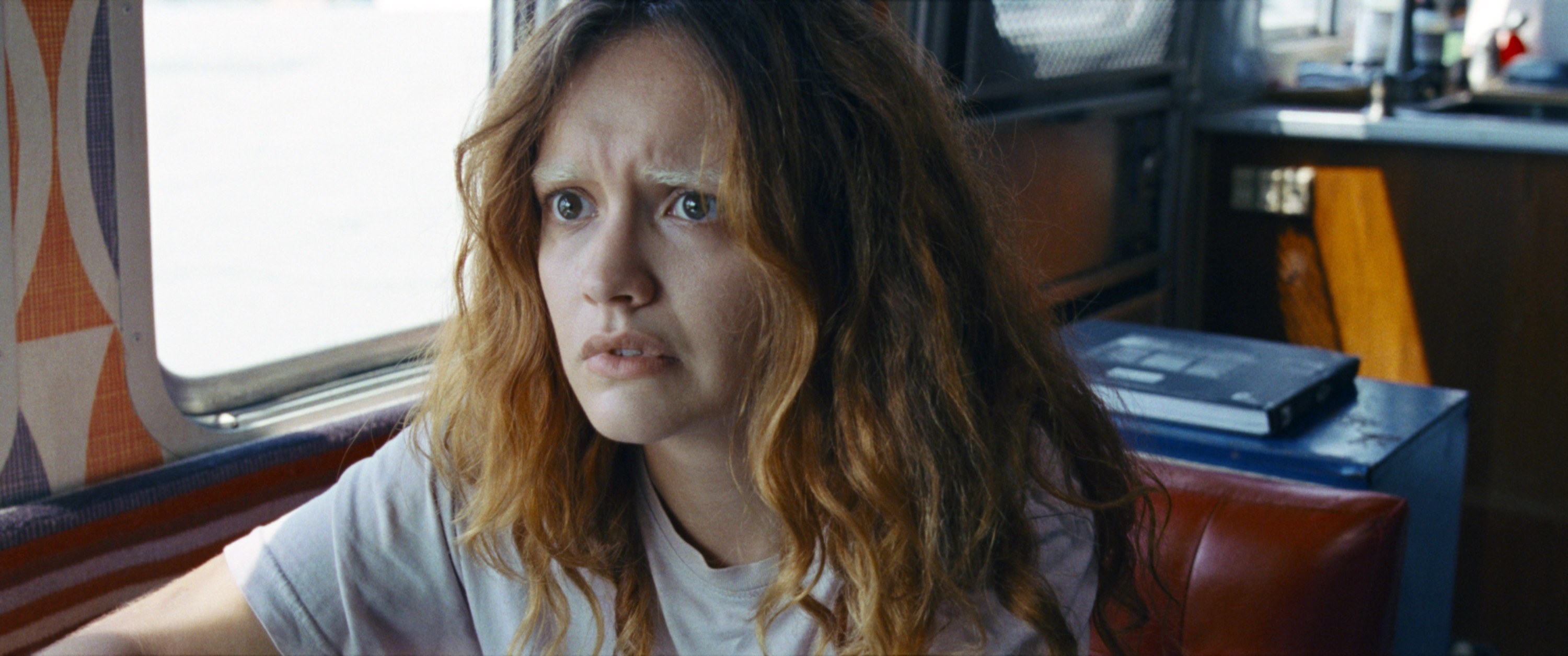 It sounds like Olivia is doing much better now, and in the interview she also cites her ability to speak up for herself when something is amiss on set.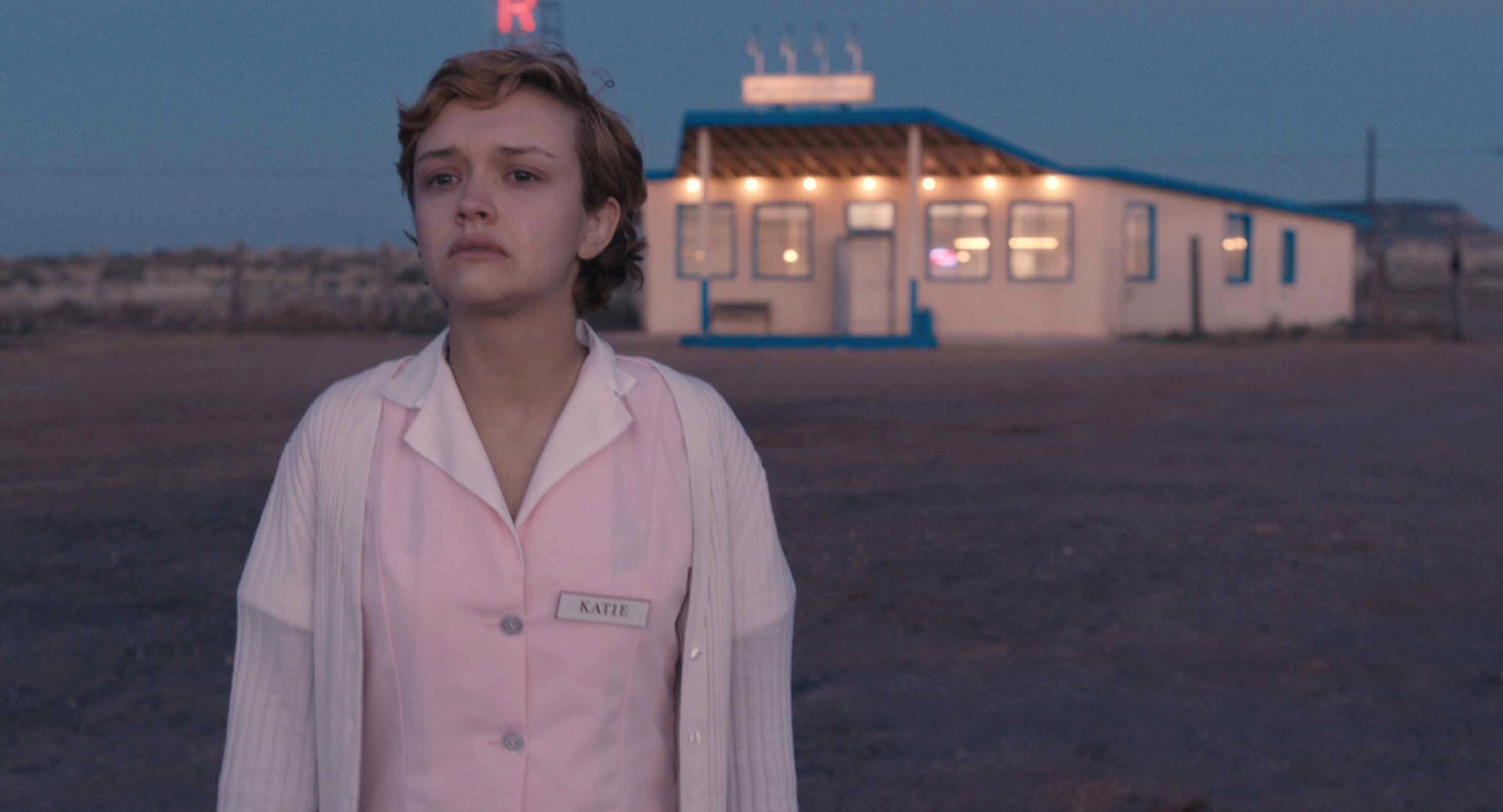 "I've always been quite protective of myself and known my limits, and known if someone was taking the piss," she said. "And no one else is going to say it, usually. ... If it happens more than twice, then I speak up."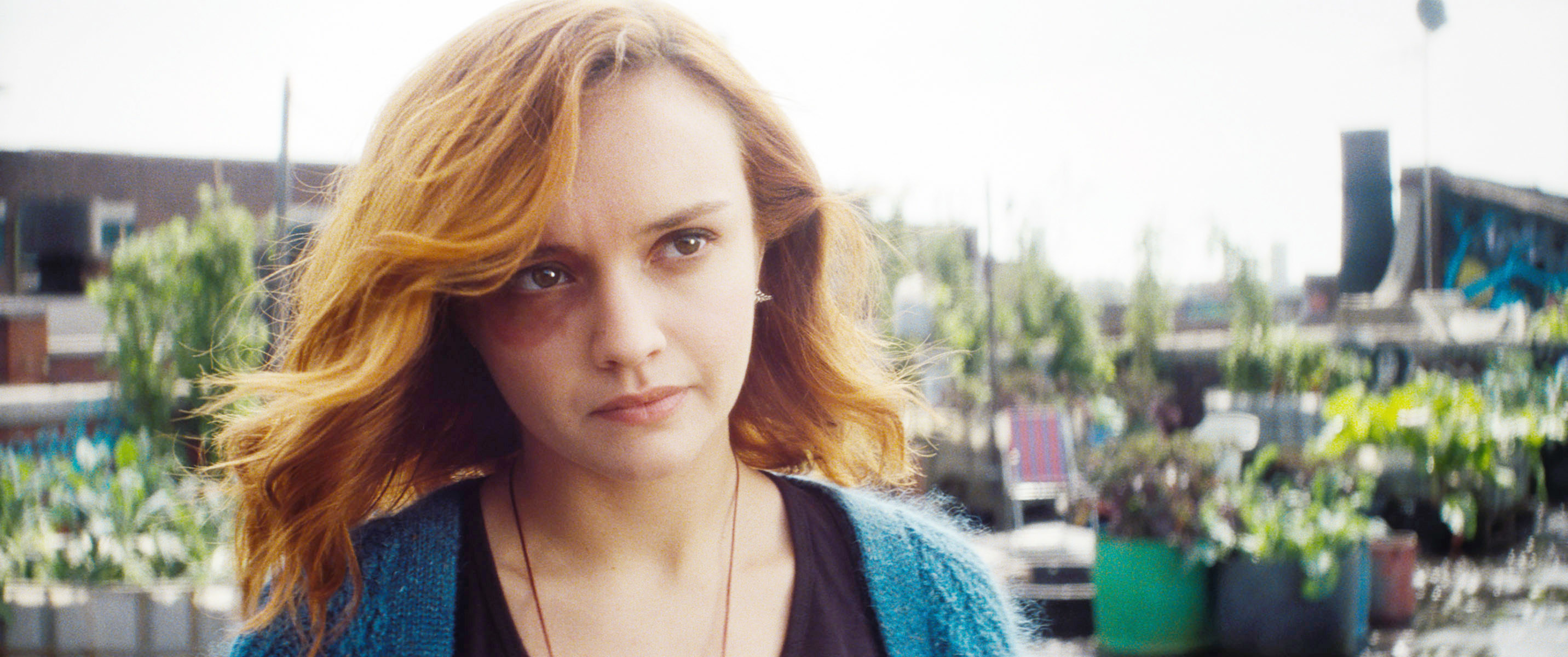 Olivia's story serves as a reminder that it's always important to look out for yourself and your mental health — no matter what you've got going on. You're your number one priority, and there's nothing wrong with taking care of yourself when you can.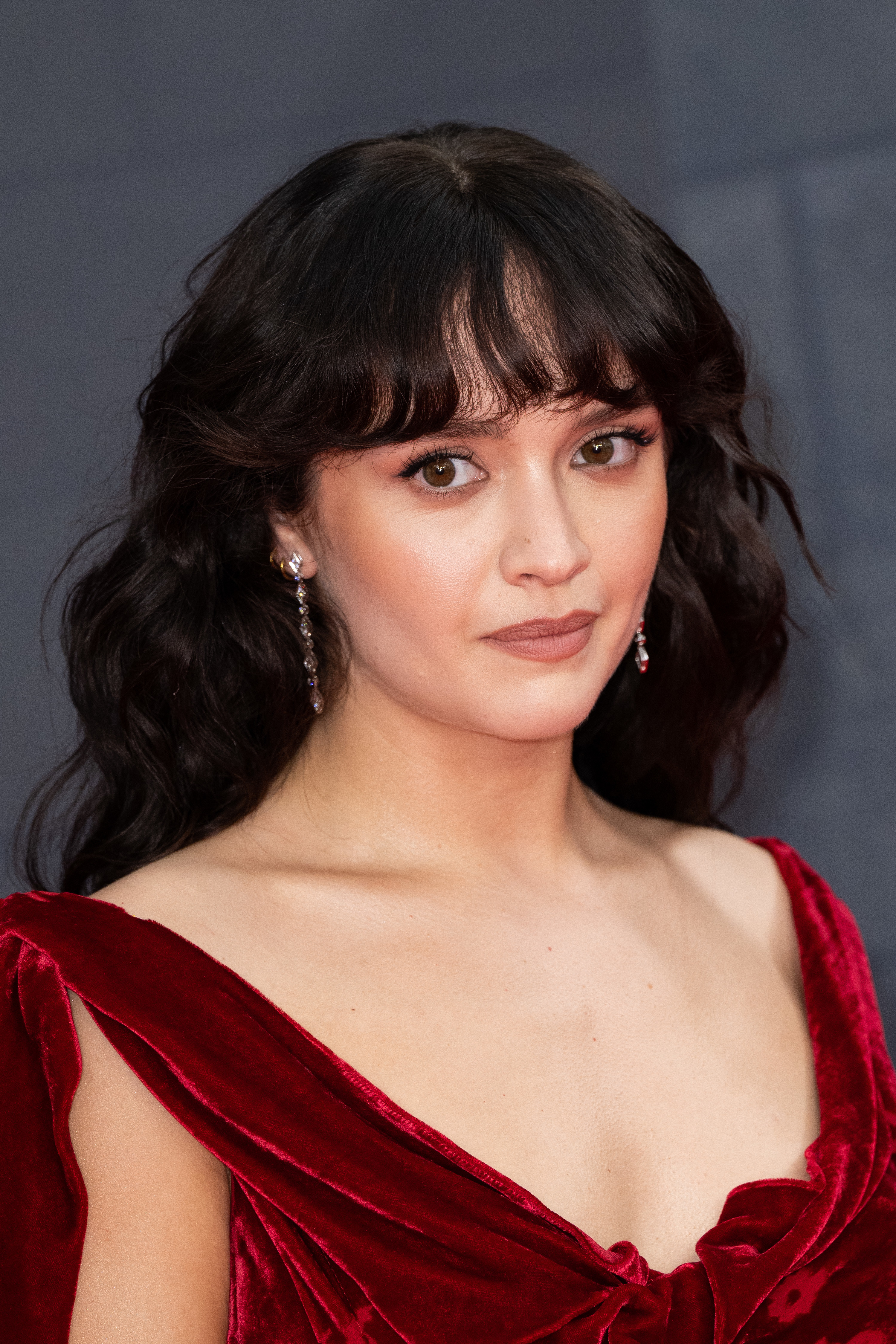 The National Alliance on Mental Illness helpline is 1-888-950-6264 (NAMI) and provides information and referral services; GoodTherapy.org is an association of mental health professionals from more than 25 countries who support efforts to reduce harm in therapy.