Here's something no one saw coming: Mary Elizabeth Winstead and Ewan McGregor just welcomed a baby into the world!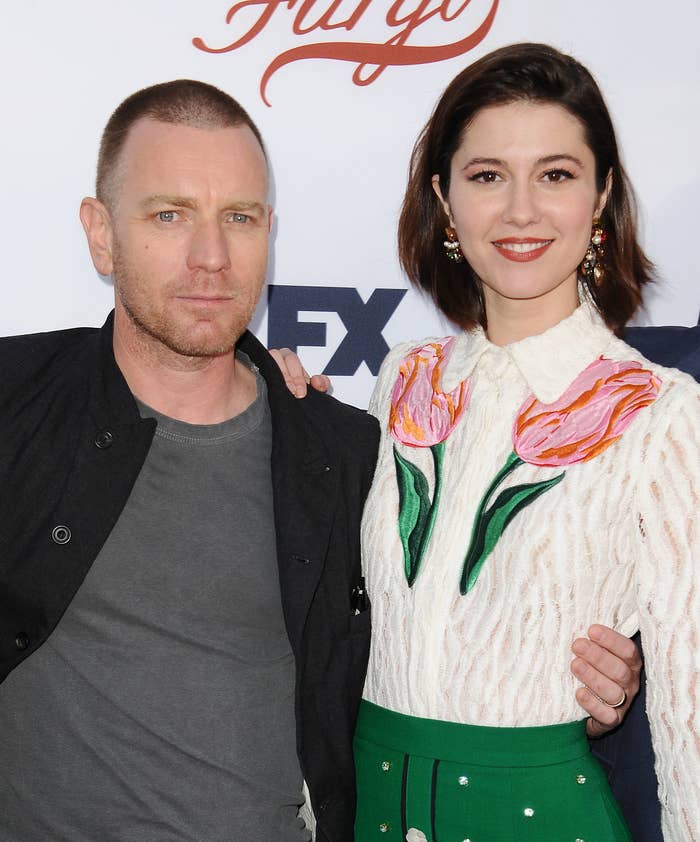 "Welcome to the world little brother ❤️ congratulations to my Dad & Mary — this is the greatest gift," Clara wrote in the caption.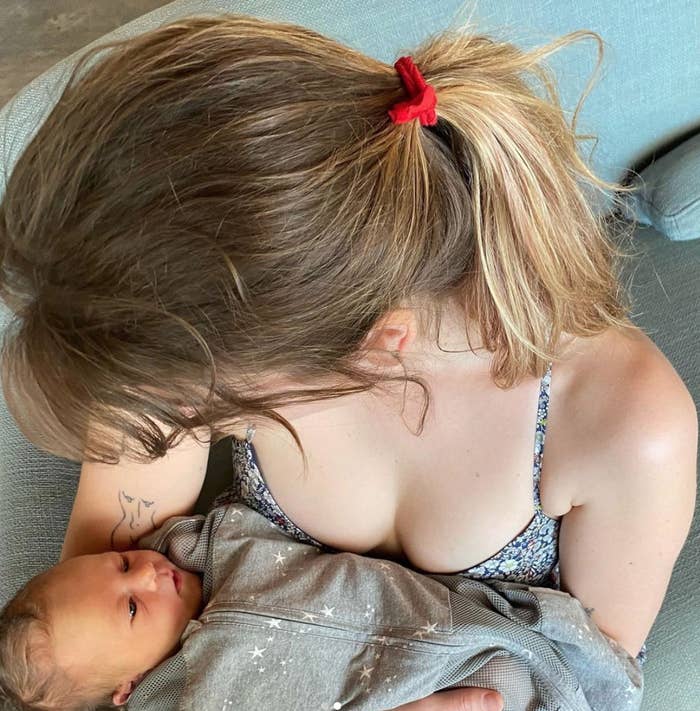 Esther also posted a pic holding little Laurie, pointing out that she "Met my little brother looking like a pirate. I recommend!"
"Welcome to the family little Laurie 🥰."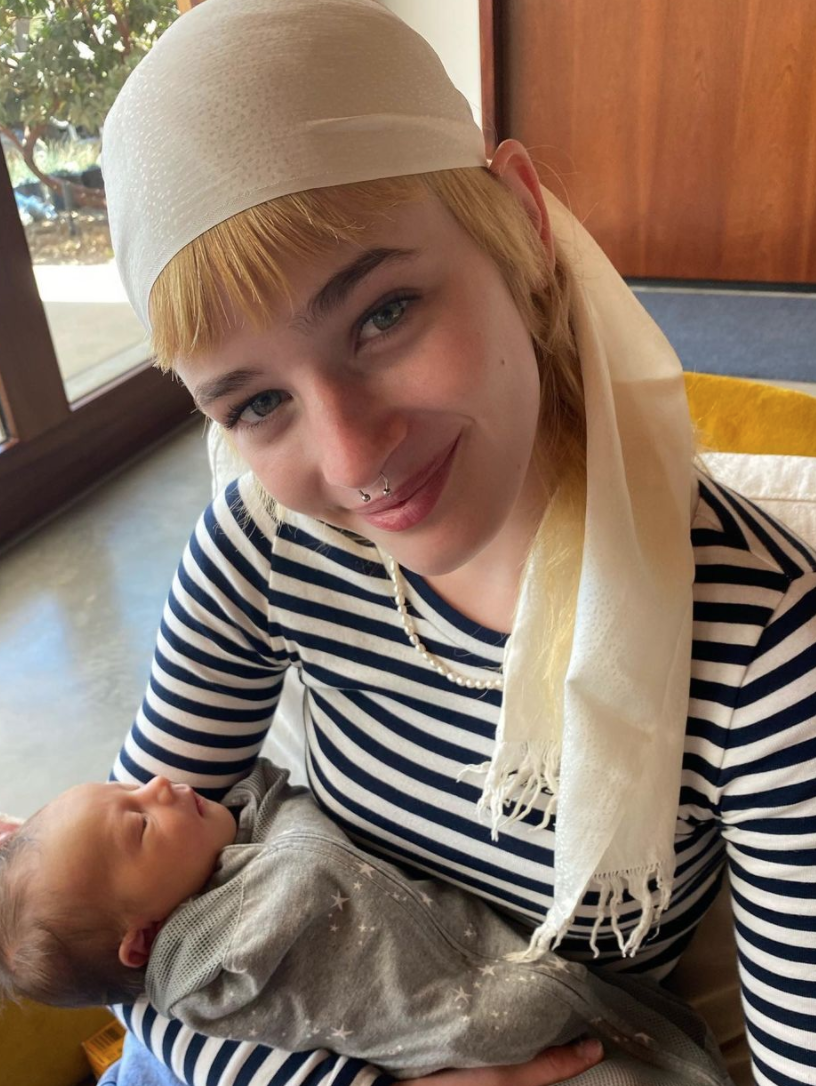 McGregor and Winstead have been in a relationship since co-starring in the third season of Fargo in 2017. Laurie is Winstead's first child; along with Esther and Clara, McGregor also shares two daughters (20-year-old Jamyan and 10-year-old Anouk) with ex-wife Eve Mavrakis.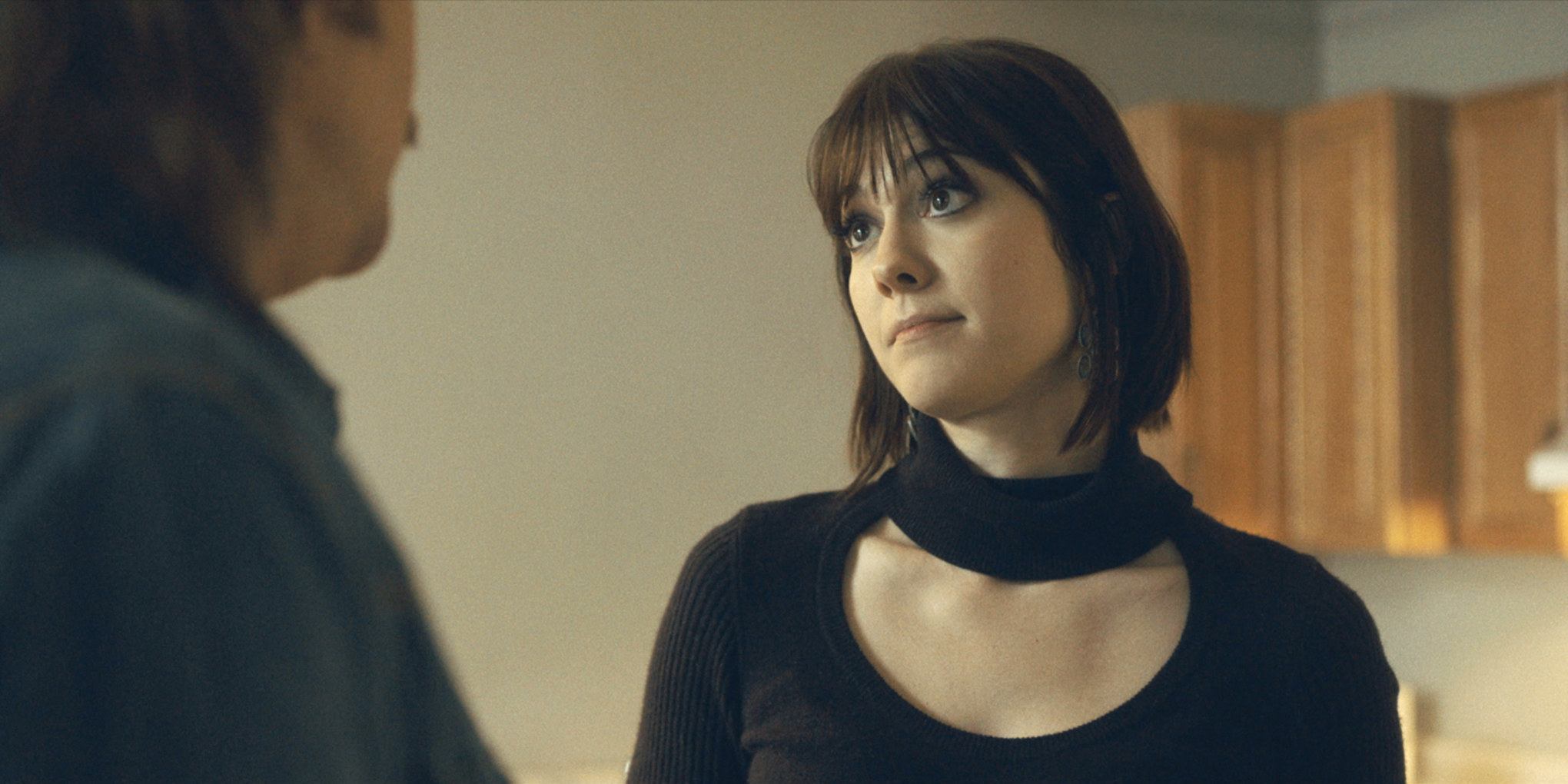 Congratulations to Ewan, Mary, and their entire family!