Mary Elizabeth Winstead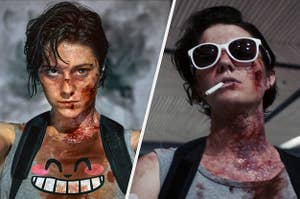 Mary Elizabeth Winstead is here to kick some ass.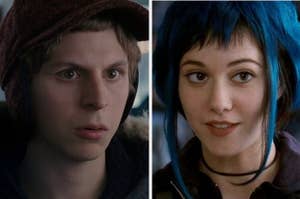 "Hello again, friend of a friend..."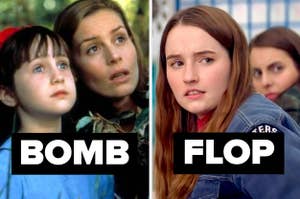 Matilda was just too ahead of it time.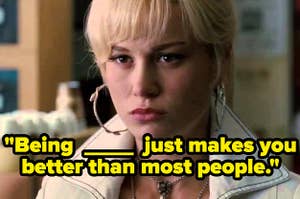 "Bread Makes You WHAT!?!"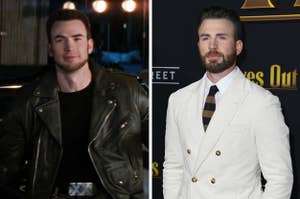 This cast might legit have magic powers because no one ages this well.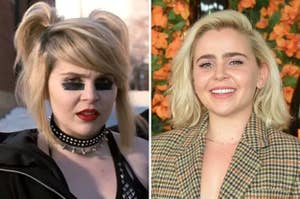 Ryan Collins, 36, of Pennsylvania, now faces up to five years in prison for stealing nude photos of celebrities including Jennifer Lawrence and Kirsten Dunst.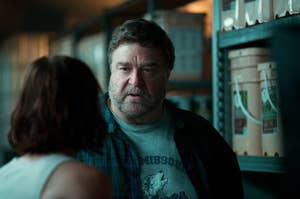 What's more frightening than the prospect of the world ending? In the spiritual successor to Cloverfield, it's the people who've been preparing for it to happen that you've really got to watch out for.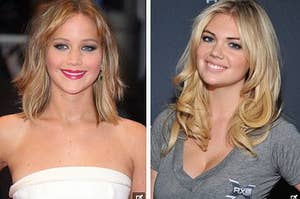 Update: On Tuesday, Apple announced that the hack was due to a "very targeted attack" of certain celebrities, and denied it was a breach in their systems. This post is SFW.