But it turns out MGK's connection with Fox is deeper than we even thought. During a recent interview with NME, he opened up about how meeting her essentially changed his life.
After stating he was "coked out of [his] mind in a drunken stupor" while working on his new album Tickets to My Downfall, MGK claims that he "did fall in love during the making of this record, and [he] did become a better person."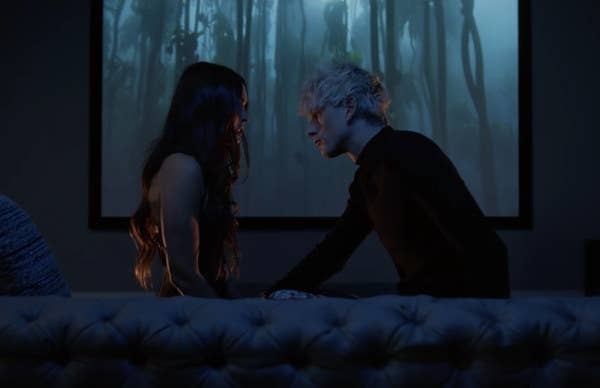 "There was probably a crossroads in the middle of making this album where the title would have lived up to the reality. I think the universe caught on to me wanting to make a change."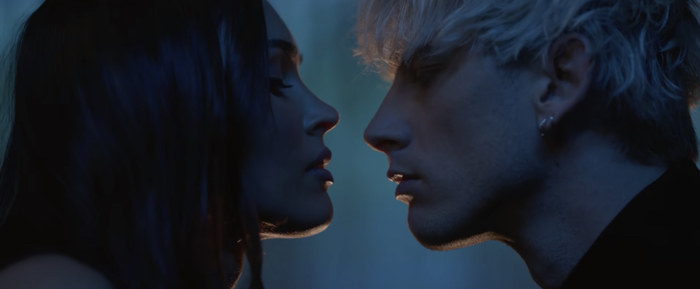 "It was like: 'Maybe we won't make this a reality; maybe we'll make this ironic.' Instead of the downfall, go ahead and have the biggest rise of your fucking life."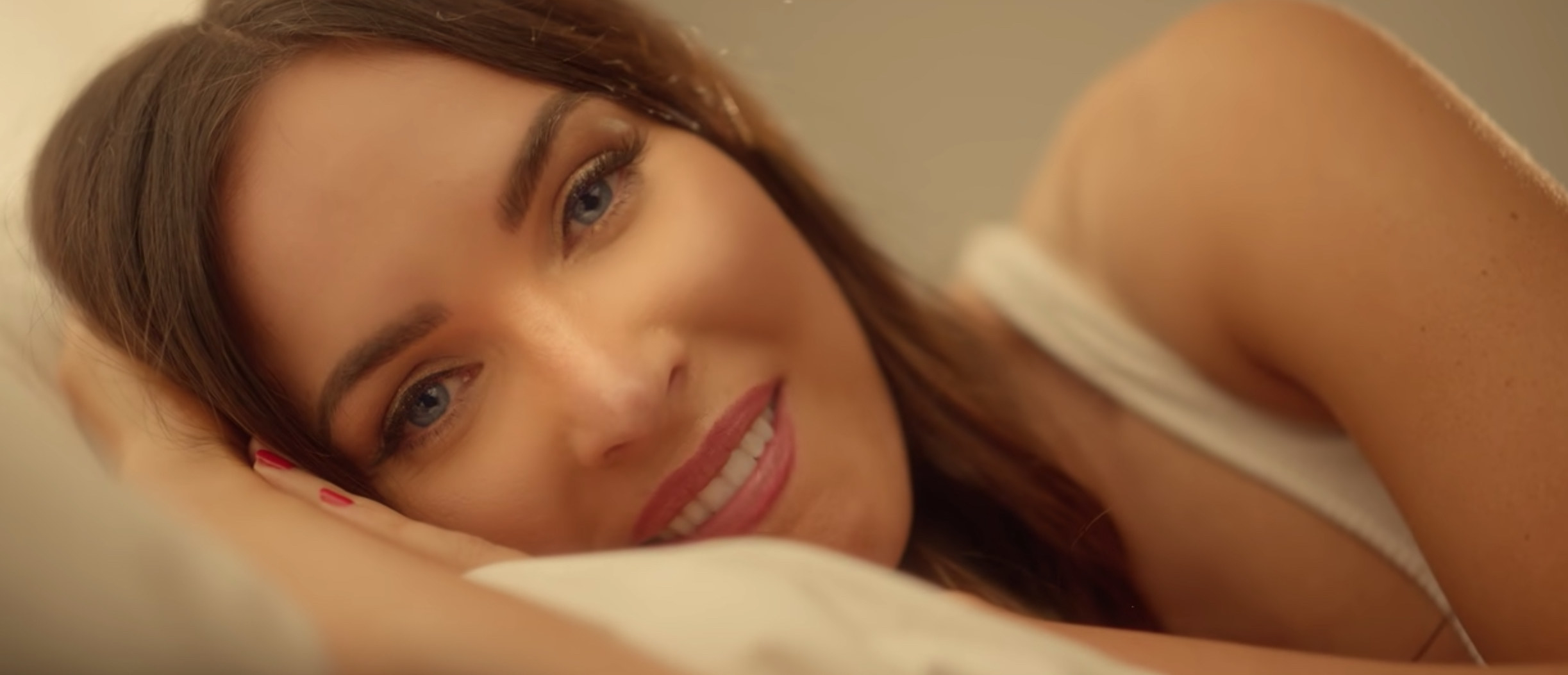 Aww. Sounds like Fox really is his "Bloody Valentine."