Machine Gun Kelly Posted A Video Of Him And Megan Fox Hearing His Song On The Radio For The First Time, And I'm Getting Music Video Flashbacks
Are couple goals still a thing? Because...
So, one pivotal moment you might recall in Machegan's romance was Megan's appearance in MGK's "Bloody Valentine" music video.
Well, the two happened to be together when they heard the bop on the radio for the first time — and the video is super cute:
We can see Megan singing along in the reflection of the radio: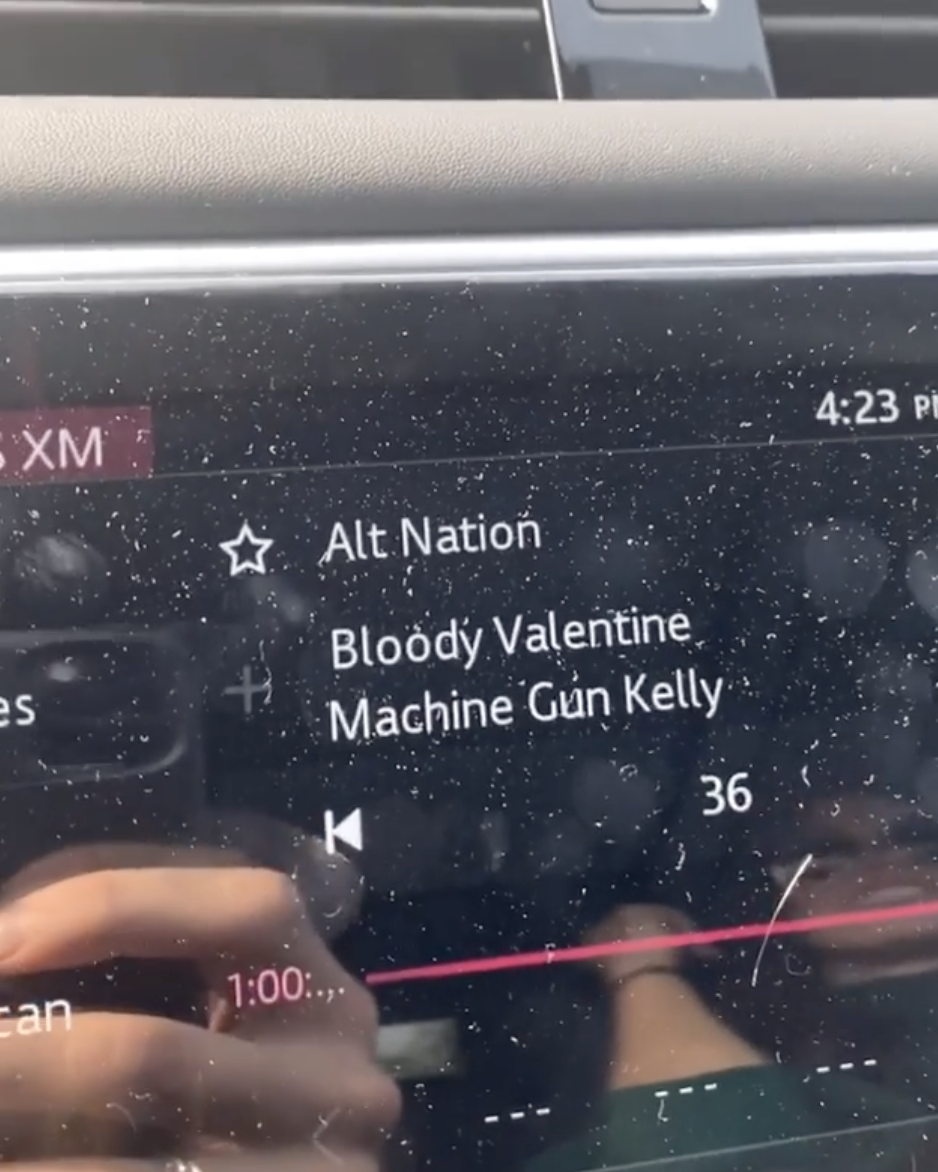 And just jamming out, like she did in the video: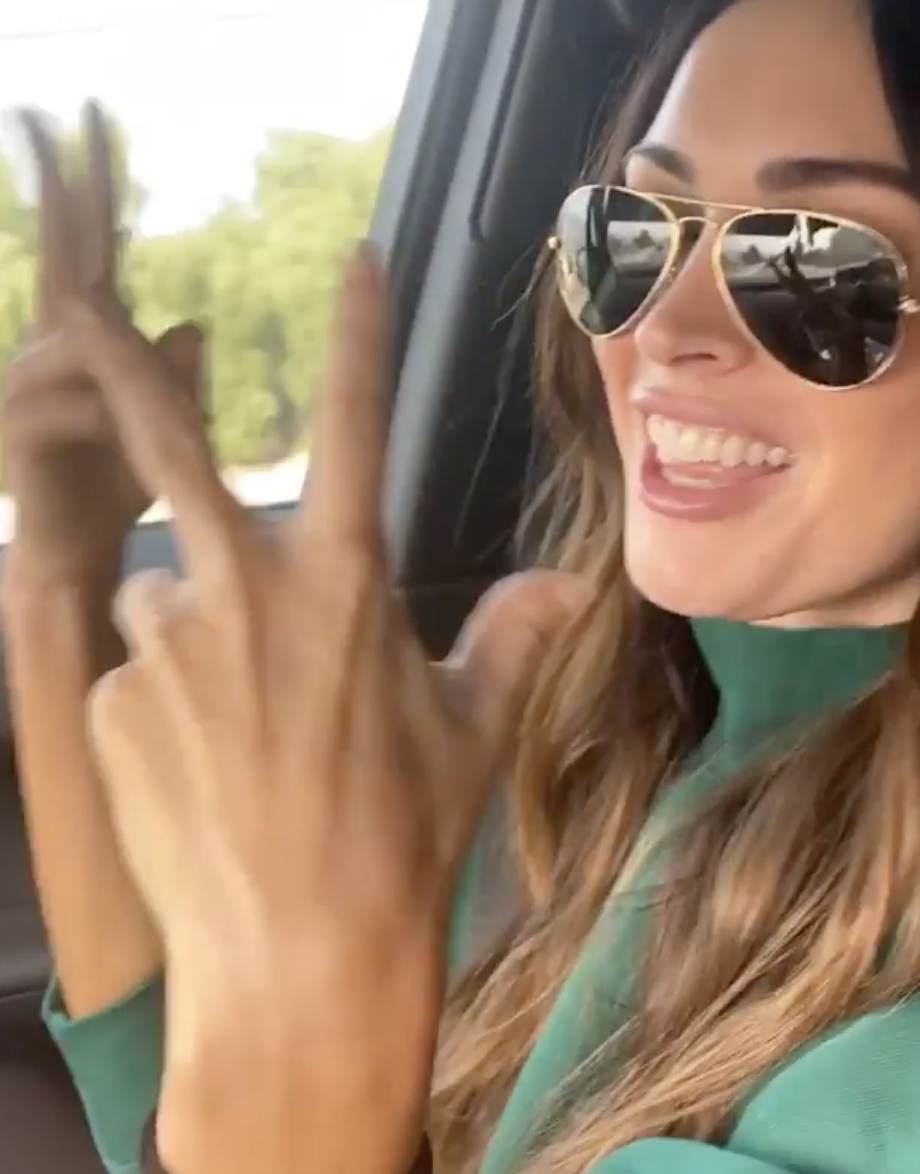 In general, it seemed like a great day for Mr. Machine — who was also super jazzed to be featured on the Tony Hawk Pro Skater soundtrack.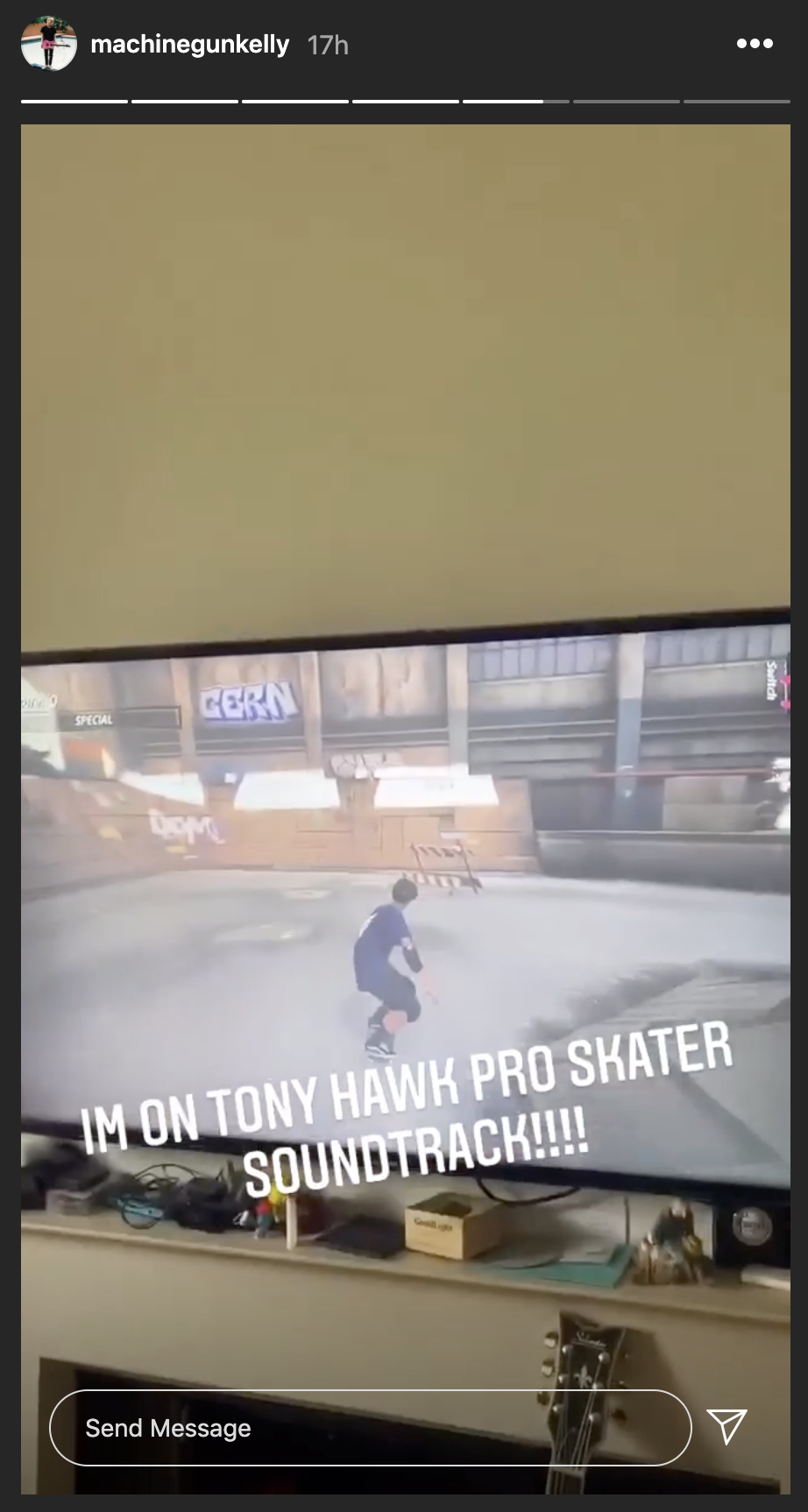 All the best to the couple!