During a recent appearance on Live With Kelly and Ryan, the actor revealed how long she knew Meyer before they got together officially.
"We met years ago and then sort of re-met before the pandemic," she explained. "And we got engaged — I guess it's still the pandemic, so yes, I guess it's a pandemic engagement."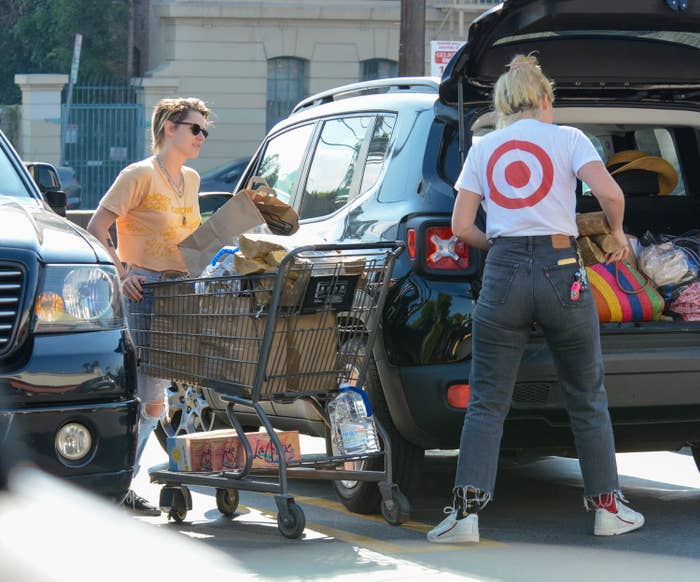 "But it wasn't at the height; it wasn't full lockdown. We were kind of moving about the world a little more freely at the time."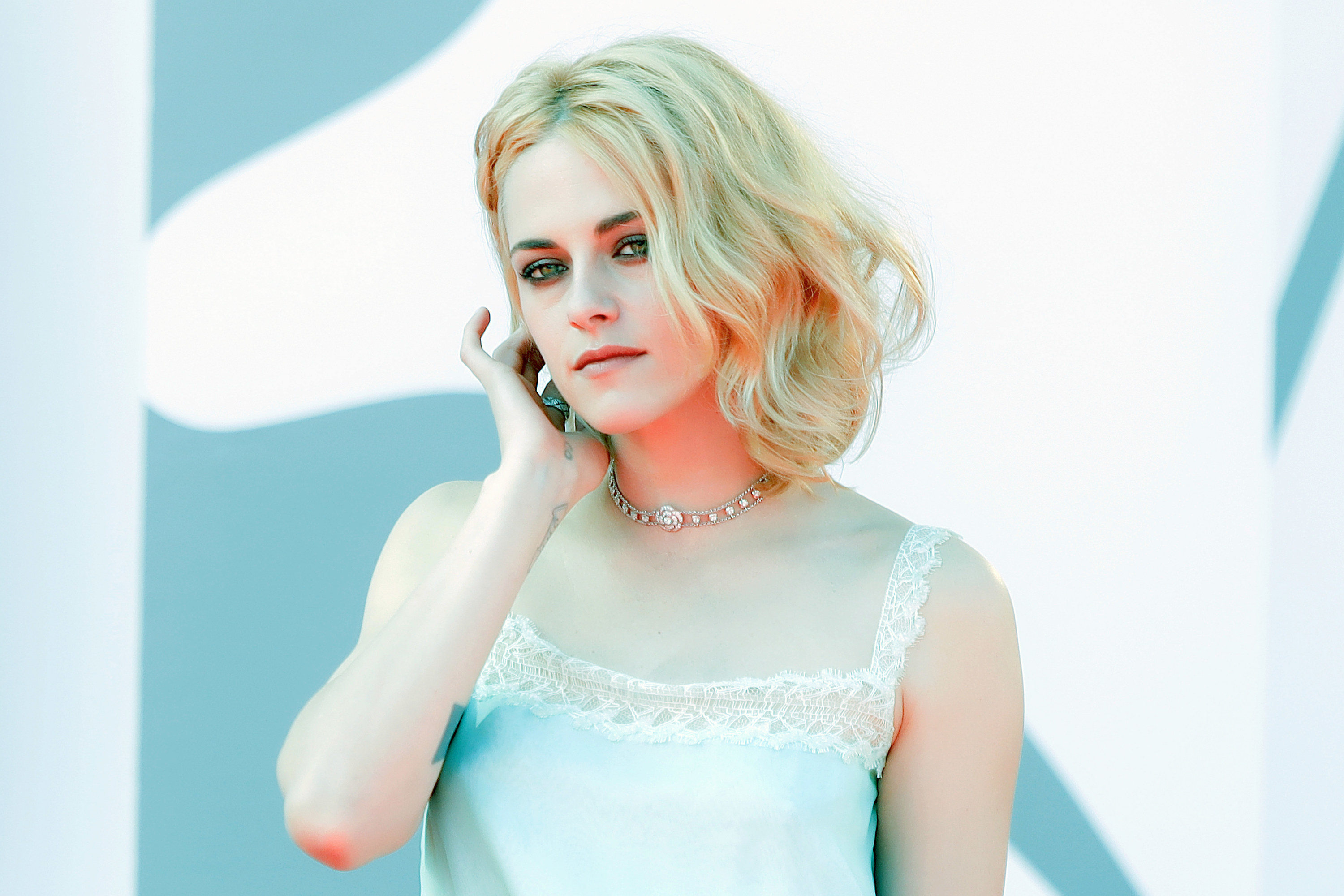 But Stewart also mentioned that she and Meyer did get to celebrate the occasion their own way. "We did have an engagement party, which was nice and lucky and obviously not something we could have done now, so I'm thankful for that."