The wedding of the century might just be on the horizon!
During a recent appearance on the Today show, Stewart saw Fieri's video message that he made for her on camera.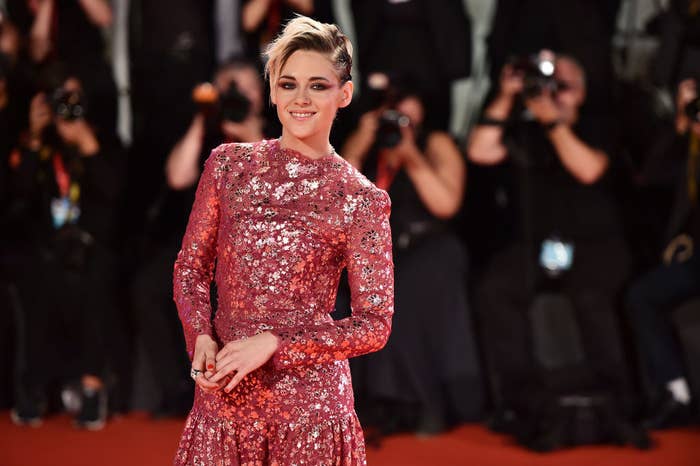 "Hey Kristen, Guy Fieri here, and I heard through the Flavortown grapevine that you are looking for a sweet spiky-haired officiant for your wedding," he said. "I'm all in!"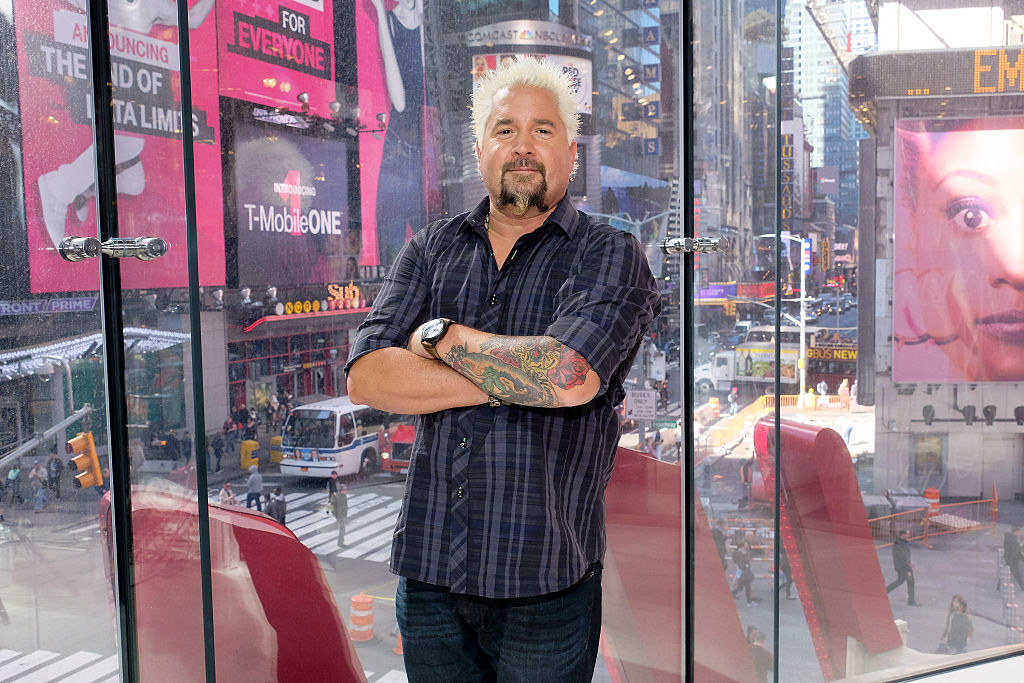 Stewart, who was shocked by Fieri's response, asked whether or not his video message was real.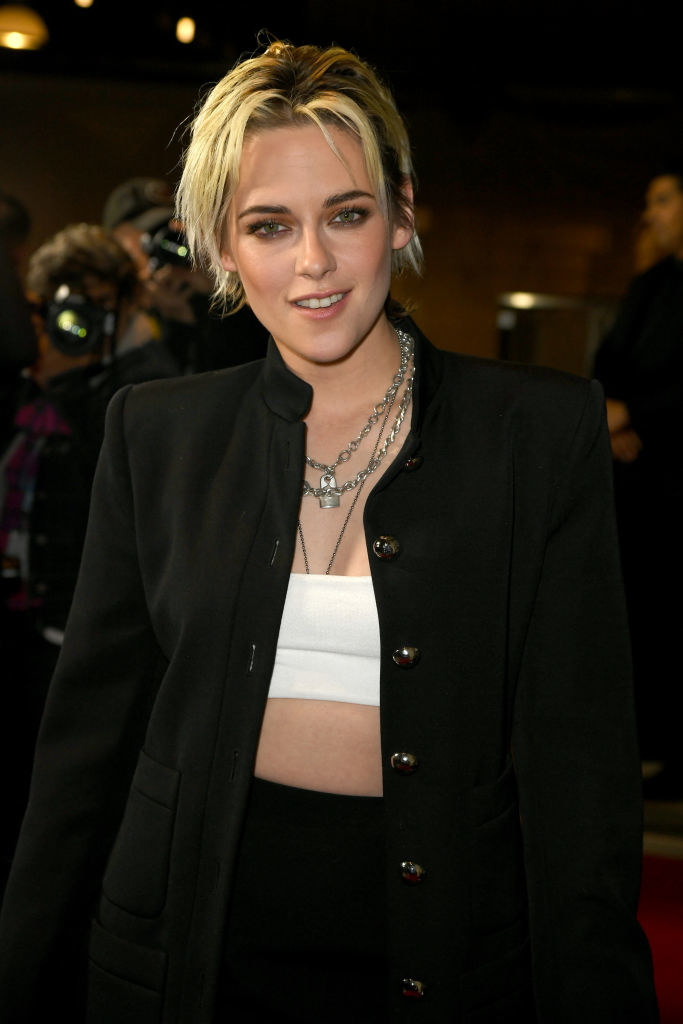 "Do you know where he lives? What's his address? Does he live in LA?" she asked. "We should talk about this."
Shortly after the segment aired on the Today show, Fieri replied to Stewart's cute moment on Twitter and said, "Oh that offer is legit!"
If Stewart cares about her fans at all, then she would make her wedding a big production so the entire world, meaning I, can watch at home.