Kendall Jenner's been pretty tight-lipped about her relationship with Devin Booker — that is, until now.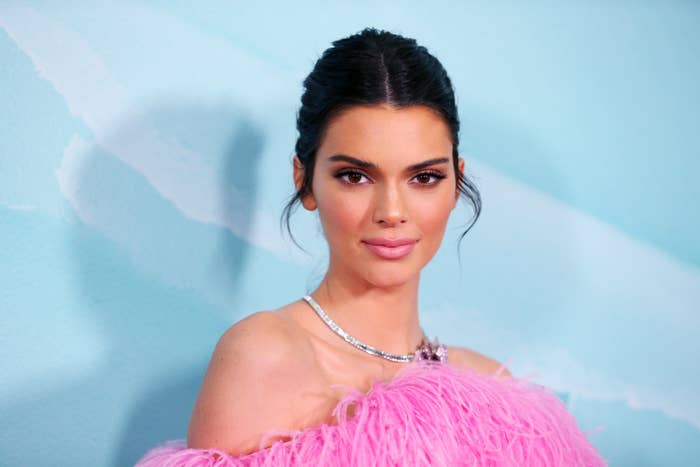 During the second part of the Keeping Up With the Kardashians reunion, Kendall confirmed to host Andy Cohen that the NBA player is her "boyfriend."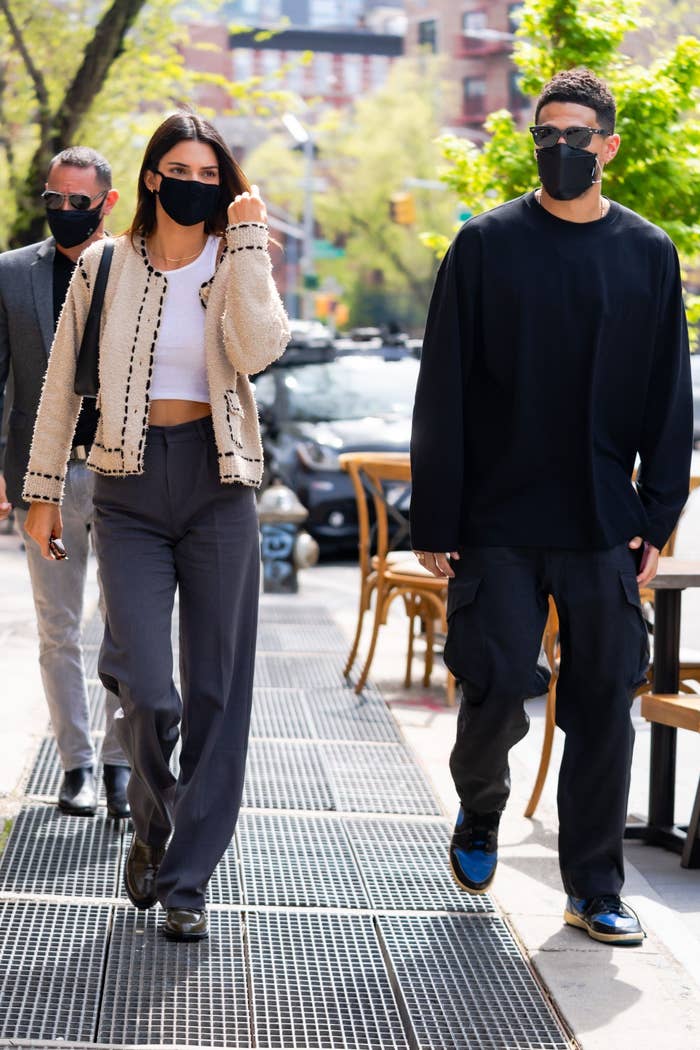 She explained her previous silence on her relationship with Booker by claiming that "it's always worked better for me that way" before mentioning her sisters' love lives as also influencing her decision.
"No offense to my older sisters at all, but i think that Kylie [Jenner] and I specifically have had the opportunity to watch our older sisters go through marriages and relationships and break-ups and do them pretty publicly," Kendall explained.
"I think it makes my life a lot easier and our relationship a lot better, to be honest...I just feel like it's a private matter and not for anybody else to judge or know."
Kendall also hit back at claims that she primarily dates basketball players: "No, I don't actually only date basketball players, if anyone's ever done their research."
Although the KUWTK reunion marks the first time Kendall's talked about dating Booker, it's not the first time she's hinted that the two have been an item.
Earlier this month, she posted a snuggly pic (that also included Booker's dog) to her Instagram Story for their one-year anniversary.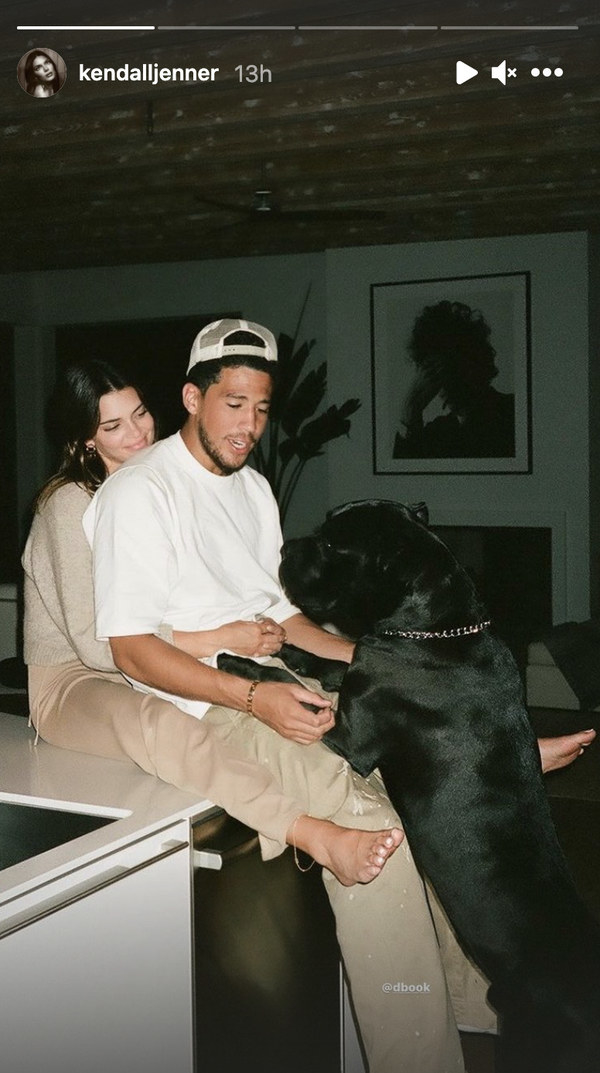 Still, going a whole year-plus without mentioning your boyfriend's name publicly...now that takes some serious restraint.