This story contains a discussion of sexual assault.
Jena played Johanna Mason in The Hunger Games films, joining the cast of the franchise for 2013's The Hunger Games: Catching Fire and reprising her role in the Mockingjay films.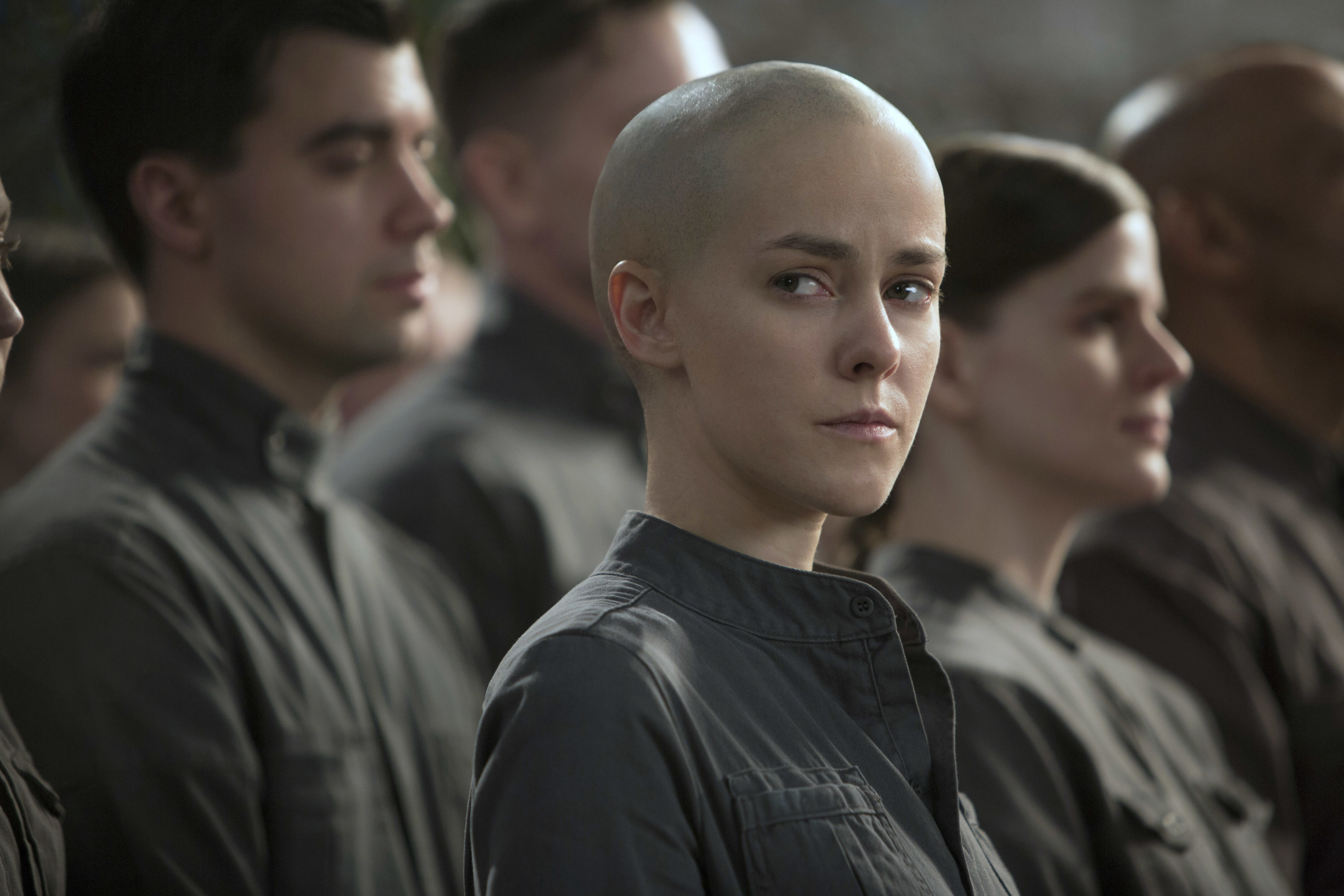 Jena recently shared a photo of herself taken in the French countryside the day the Mockingjay films wrapped, and in the Instagram caption, the actor revealed that she was sexually assaulted while making the films.
"Even tho this time in Paris was extremely hard for me," she wrote, "was going thru a bad break up and also was sexually assaulted by someone I had worked with, I was so full of gratitude for this project, the people I became close with and this amazing part I got to play."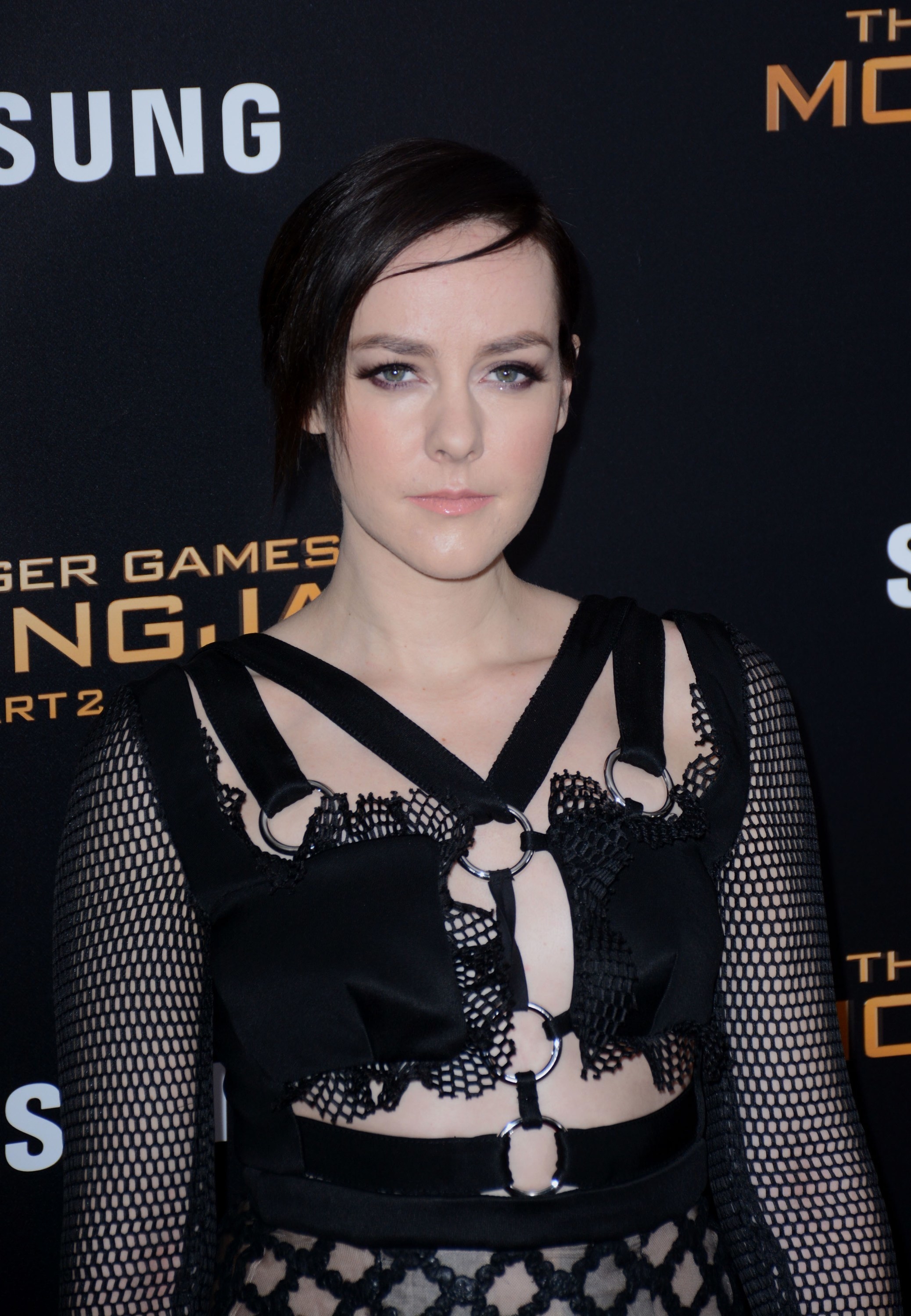 She continued, "A swirling mix of emotions im only now just learning to sort thru. I wish it wasn't tied to such a traumatic event for me but that is the real wildness of life I I guess. How to hold the chaos with the beauty."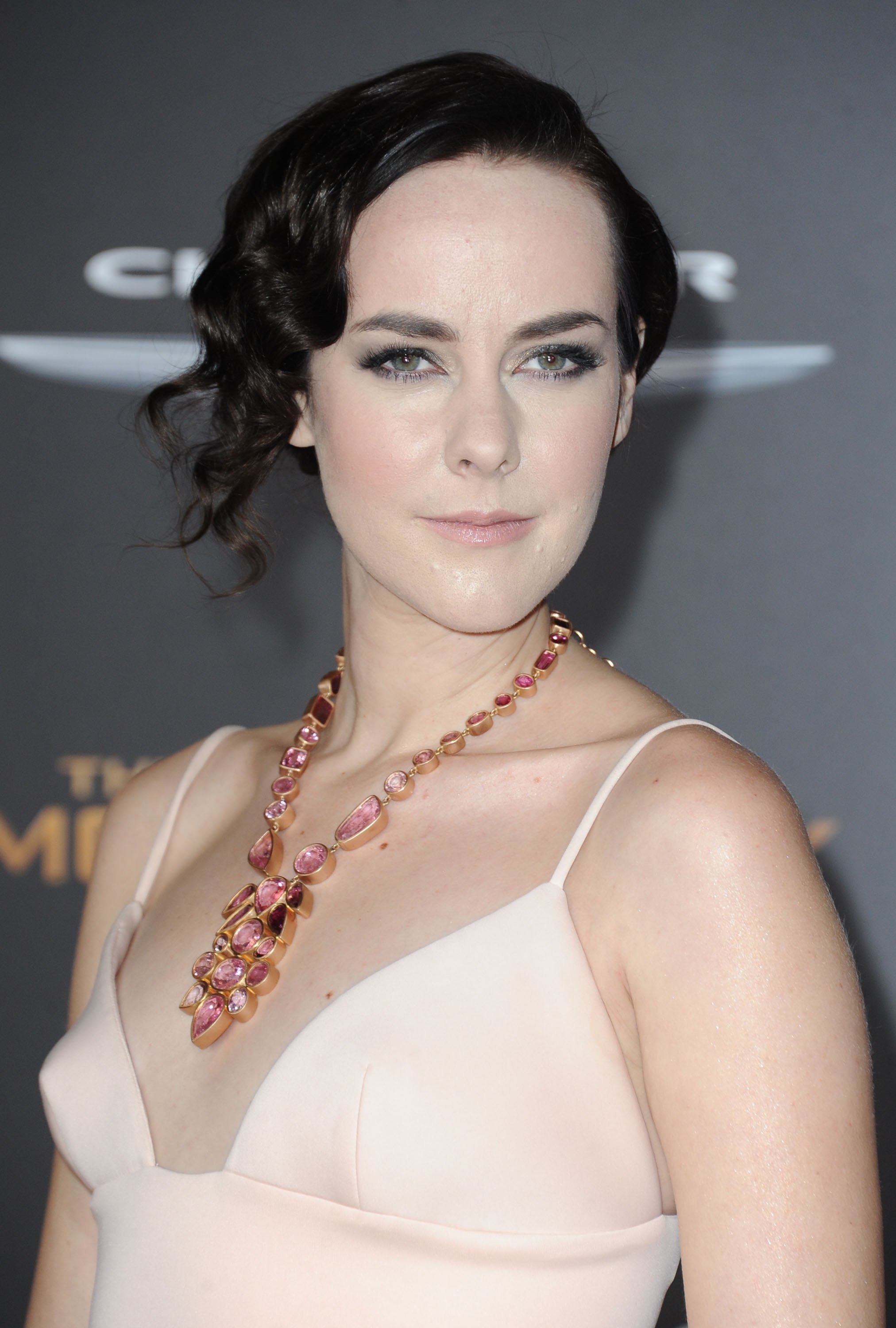 Jena wrote that she's "worked very hard to heal and learn thru restorative justice," as well as "how to make peace with the person who violated me and make peace with myself."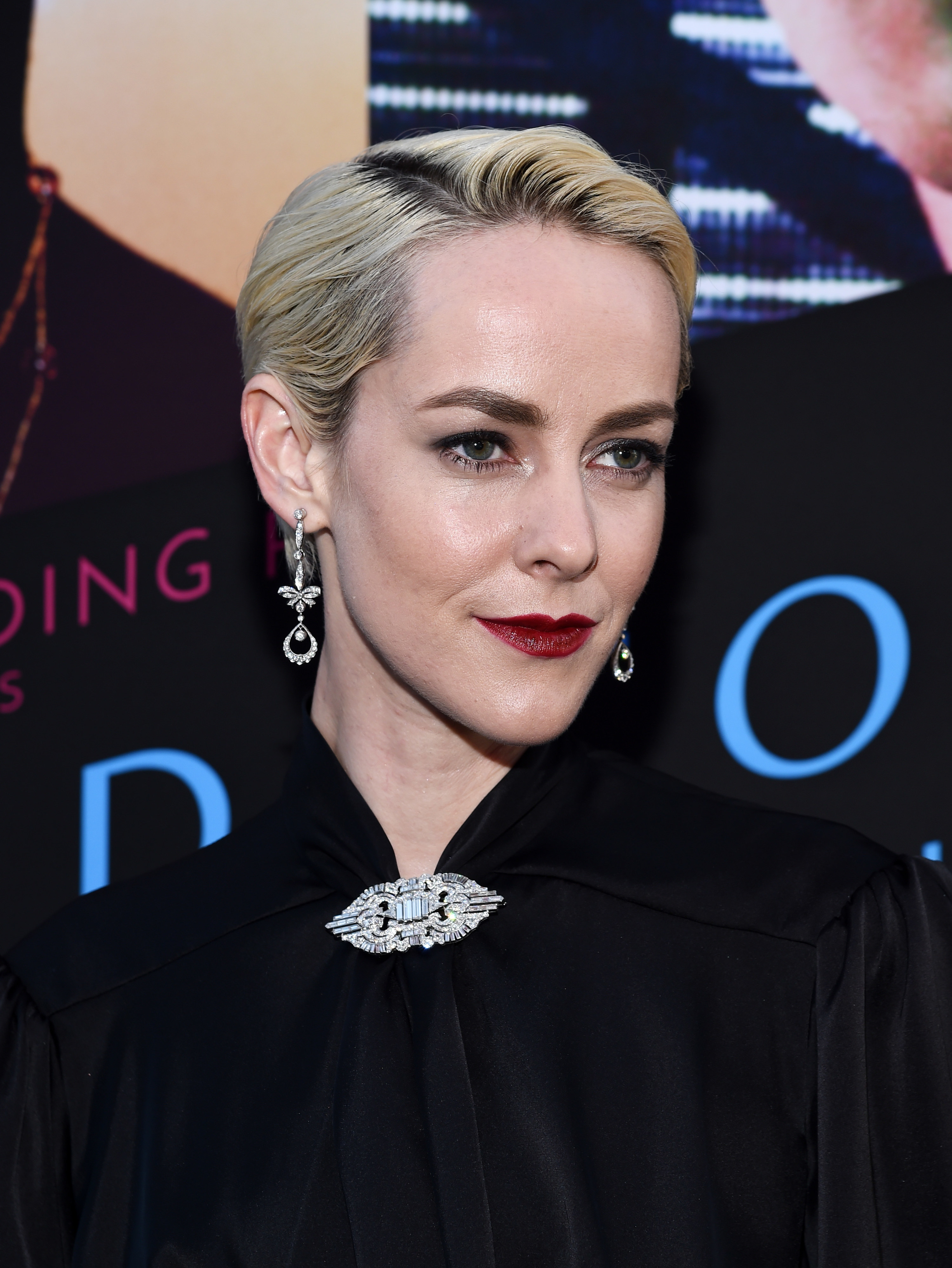 "It's been hard to talk about the hunger games and Johanna Mason without feeling the sharpness of this moment in time," she shared, "but I'm ready to move thru it and reclaim the joy and accomplishment I felt."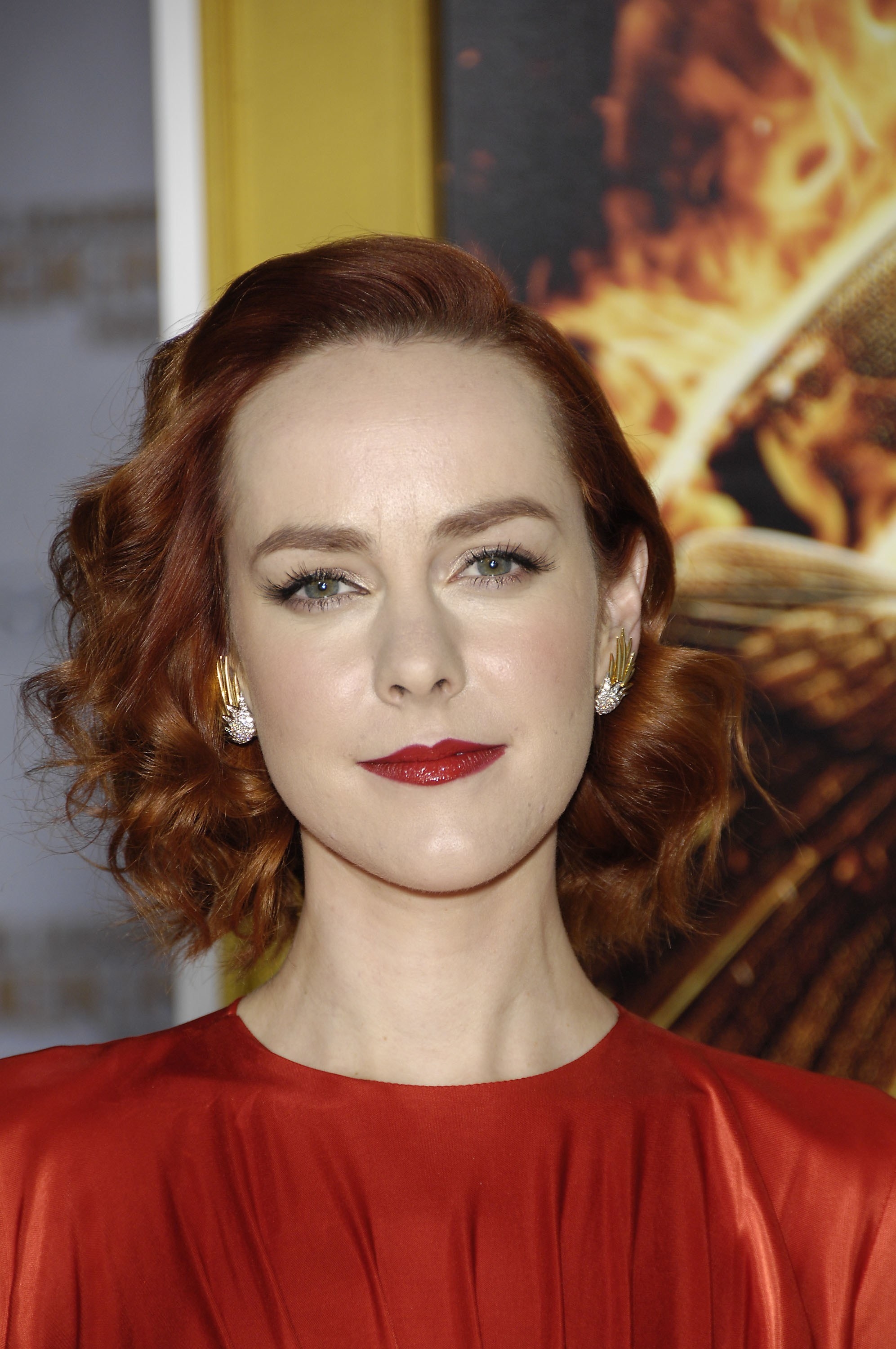 Jena also offered "lots of love to you survivors out there" and opened her DMs for anyone who needs "a safe space to be heard." "The process is so slow and non linear," she concluded.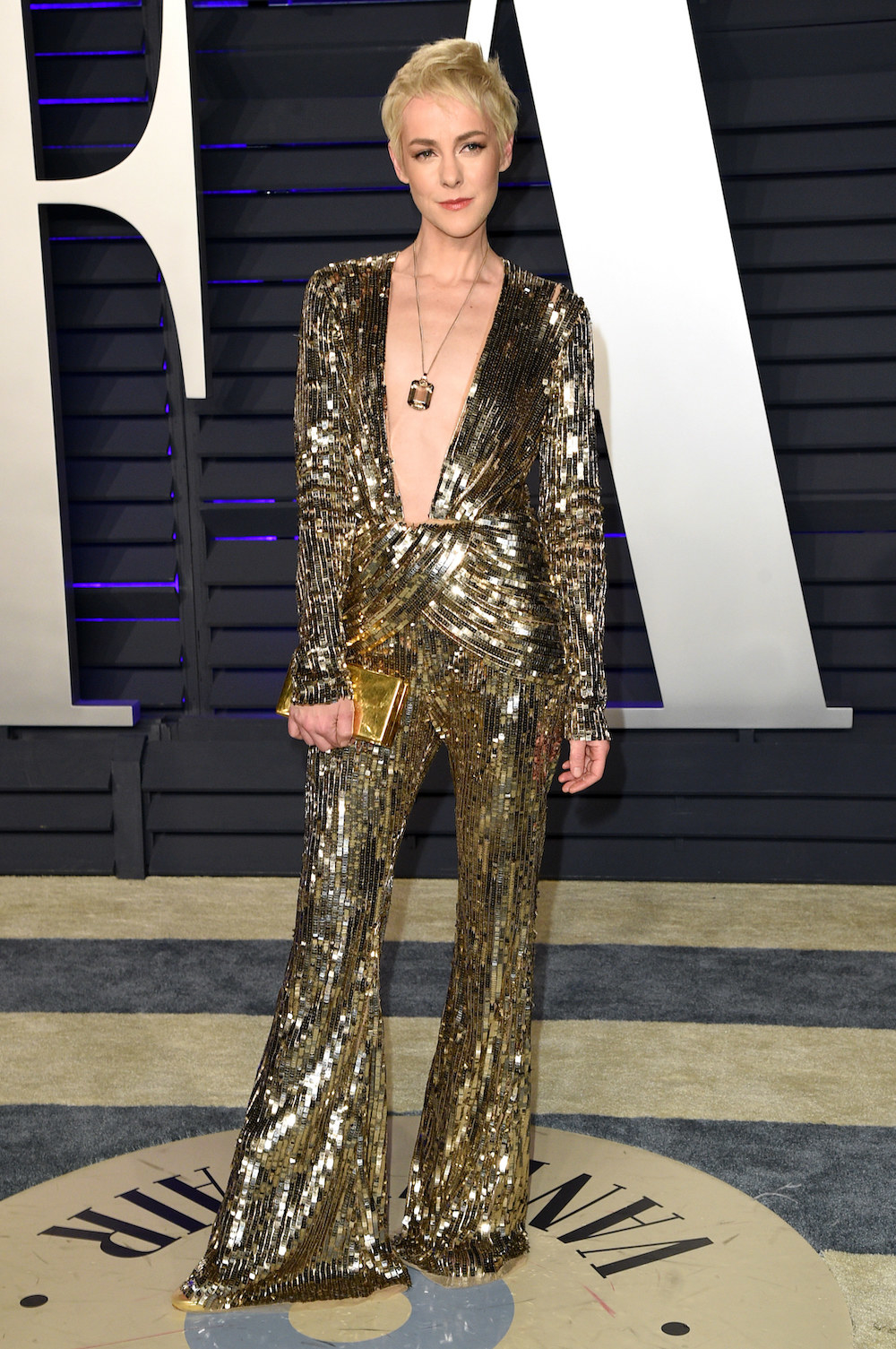 If you or someone you know has experienced sexual assault, you can call the National Sexual Assault Hotline at 1-800-656-HOPE, which routes the caller to their nearest sexual assault service provider. You can also search for your local center here.