The Director Of The Original "Home Alone" Thinks The Upcoming Reboot Is A "Waste Of TIme"
"What's the point?"
Home Alone is a holiday classic. We've all seen it a thousand times, and we'll watch it a thousand more, too — that's how much of a classic it is.
Home Alone is so beloved that people had some strong reactions when Disney announced a planned remake last year — and that includes Chris Columbus, who directed the original film.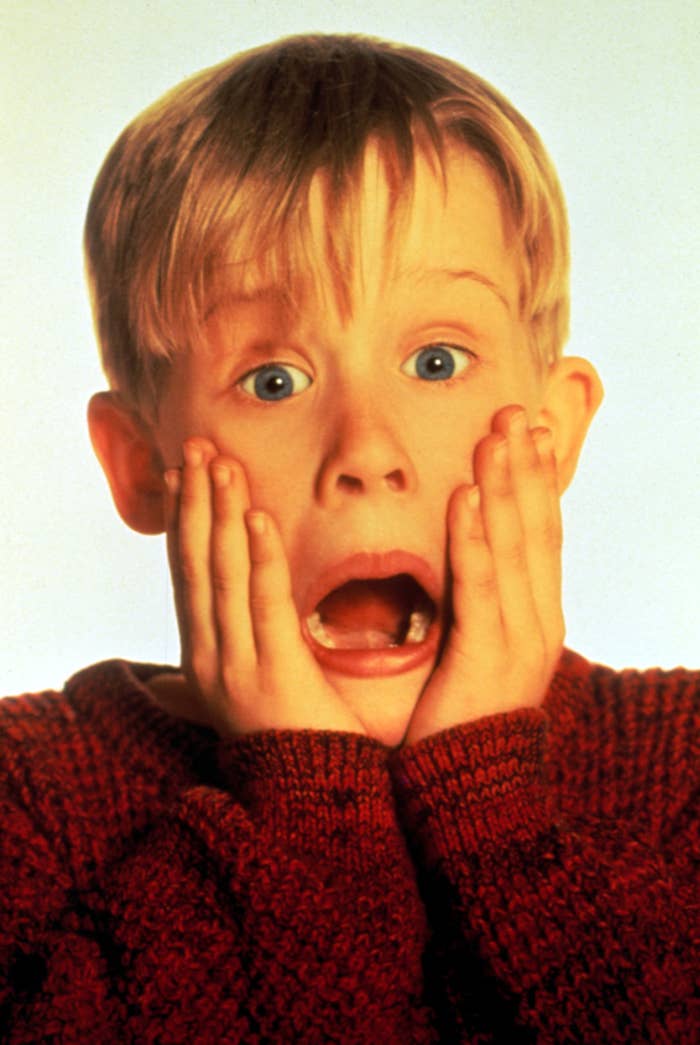 In an interview with Insider, Columbus called the plans for a reboot a "waste of time" after noting that no one reached out to him about working on it.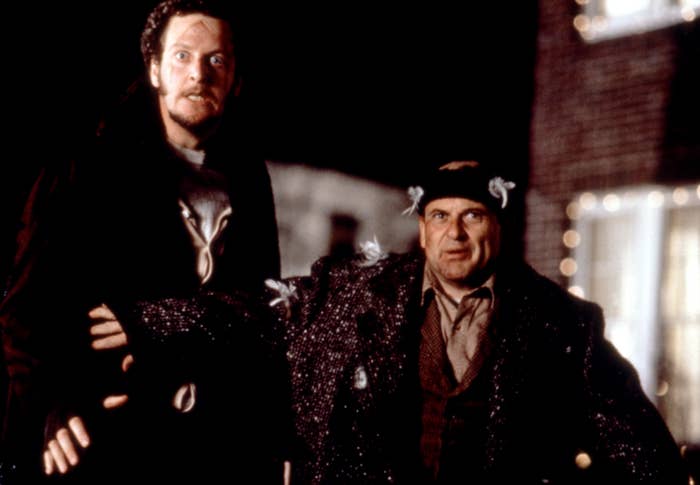 "What's the point?," he said. "I'm a firm believer that you don't remake films that have had the longevity of Home Alone. You're not going to create lightning in a bottle again. It's just not going to happen. So why do it?"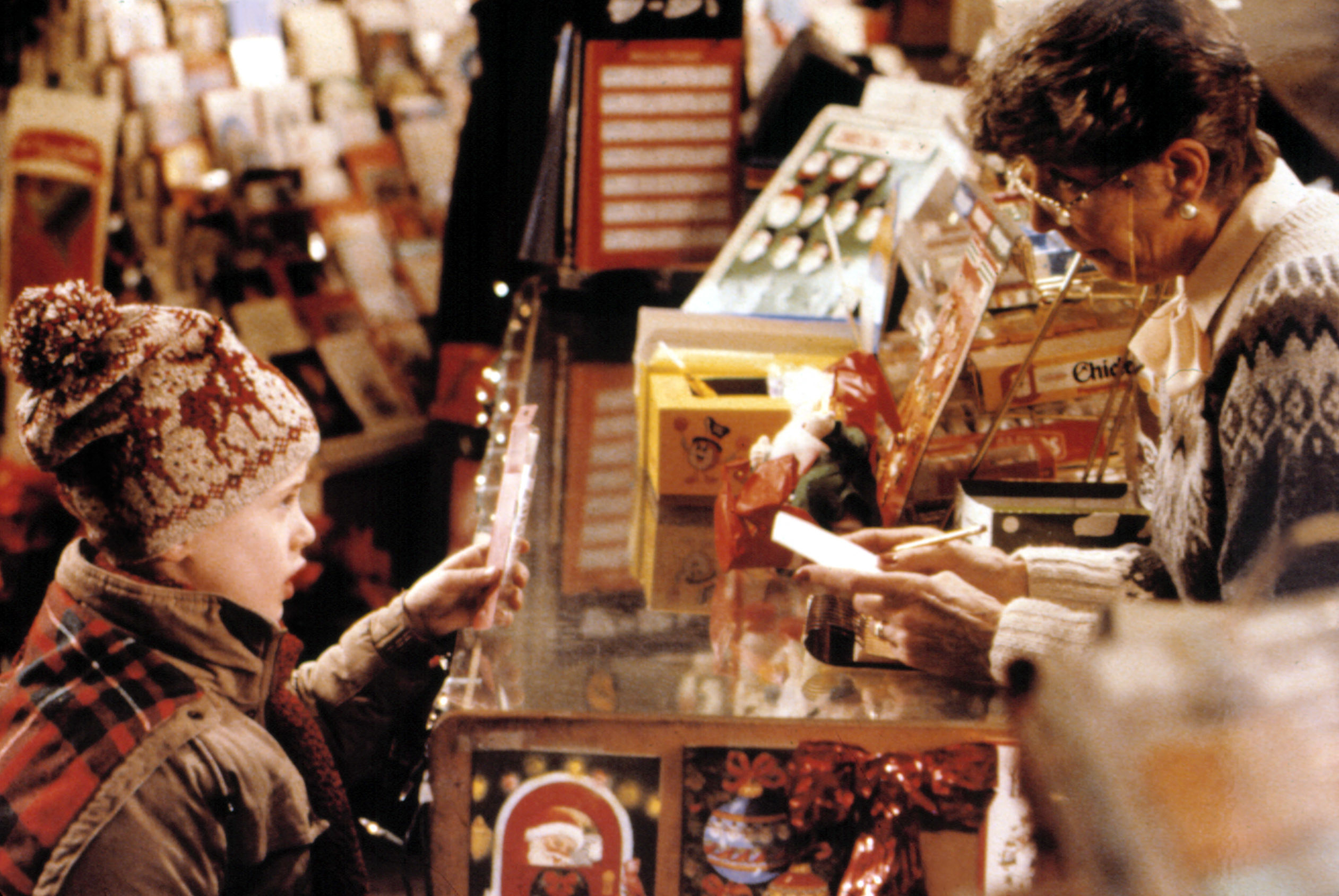 "It's like doing a paint-by-numbers version of a Disney animated film — a live-action version of that. What's the point? It's been done. Do your own thing. Even if you fail miserably, at least you have come up with something original."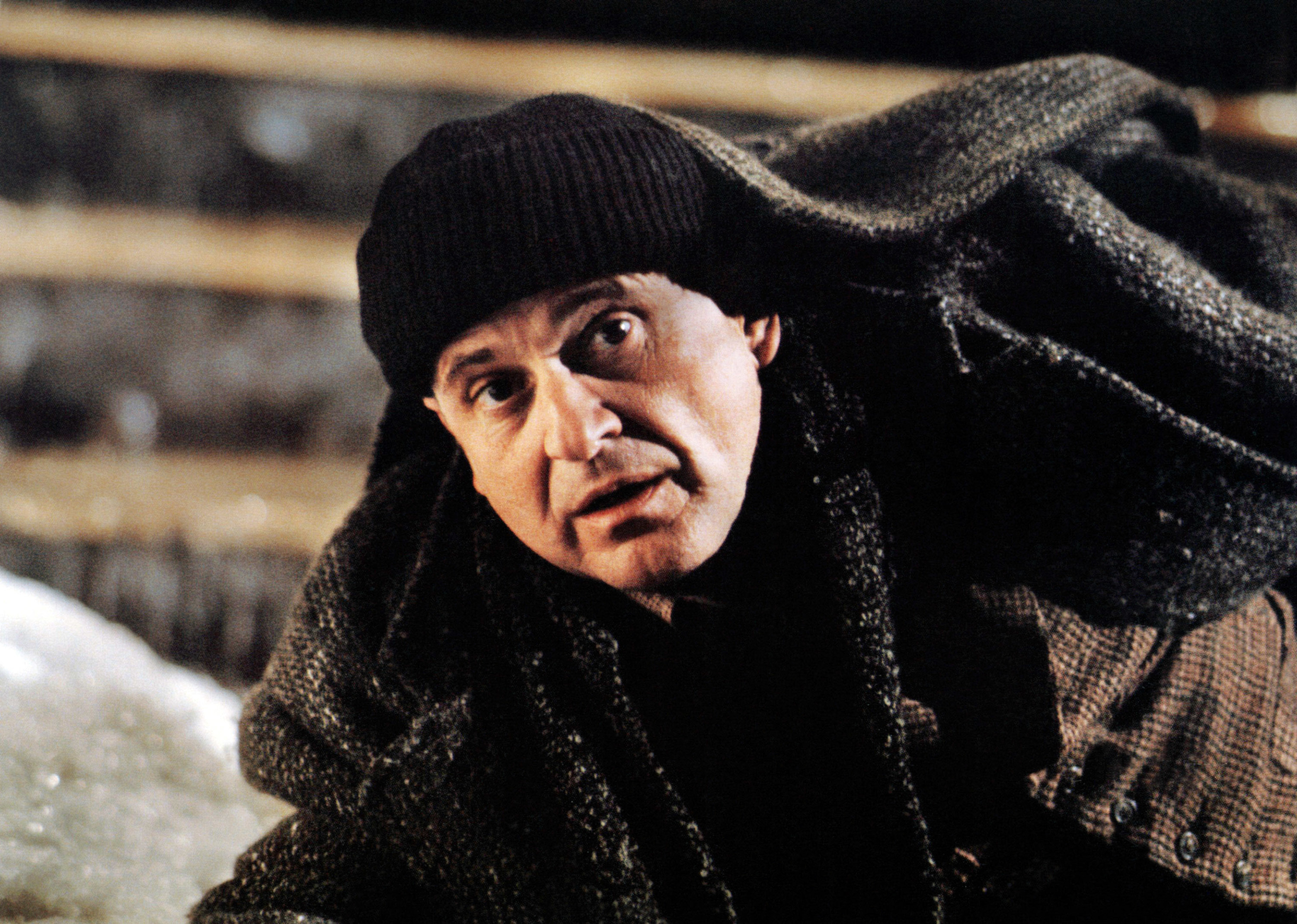 Columbus wasn't one to mince words here — even when it came to the Home Alone sequel he directed, Home Alone 2: Lost in New York.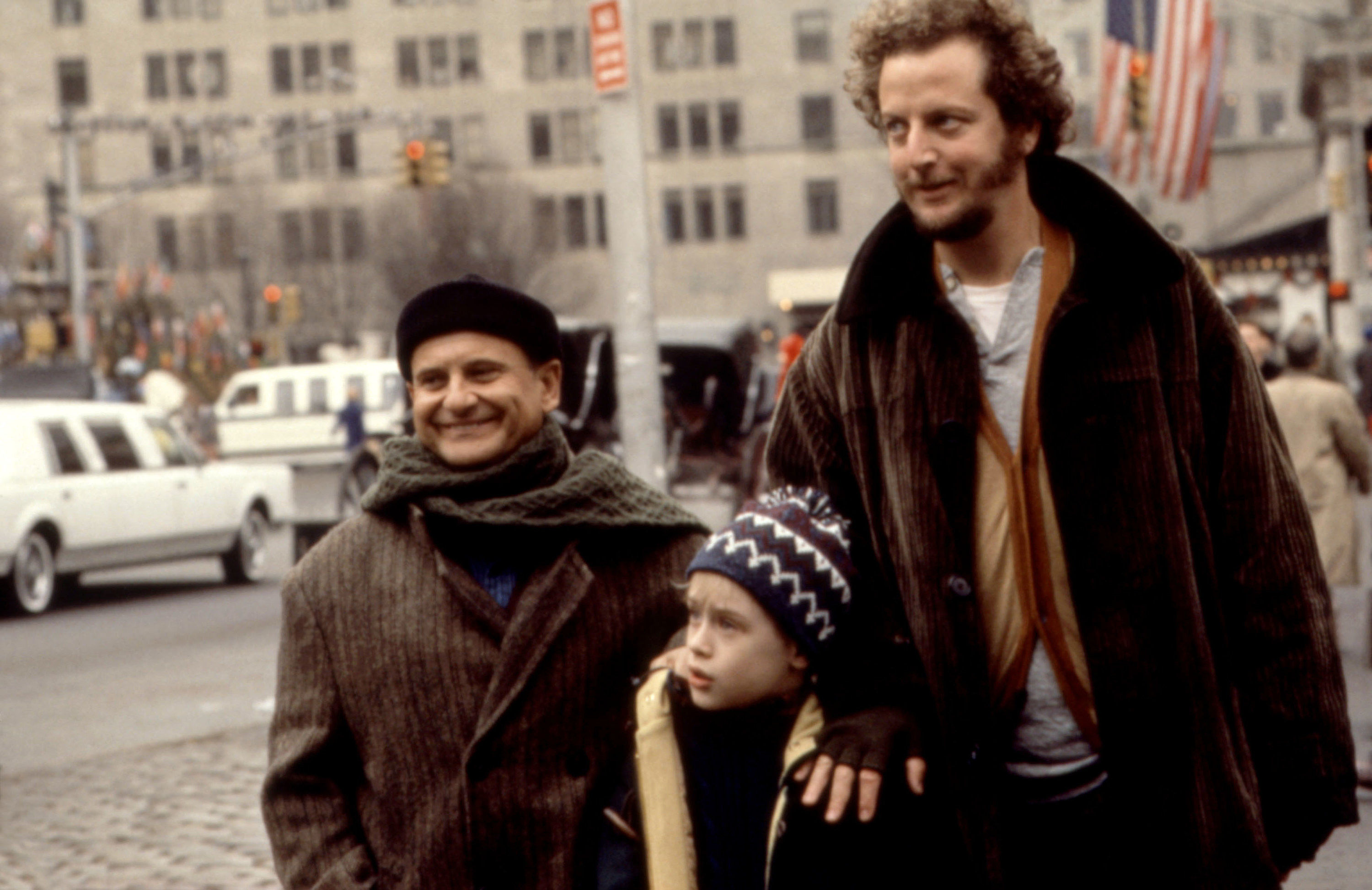 "That movie is basically a remake of the first Home Alone," Columbus said. "Does it need to exist? Yes, because some of those stunts make me laugh really hard, but I just don't believe it should be done."
So? What do you guys think? Have you had enough Home Alone, or are you thirsty for more?