Disney Just Announced A "Home Alone" Remake And People Are Having Very Strong Emotions About It
"Prayers up for the writers who have to solve the cellphone problem in a rebooted Home Alone."
Welp, it's happened. Someone is remaking Home Alone, and that someone is Disney.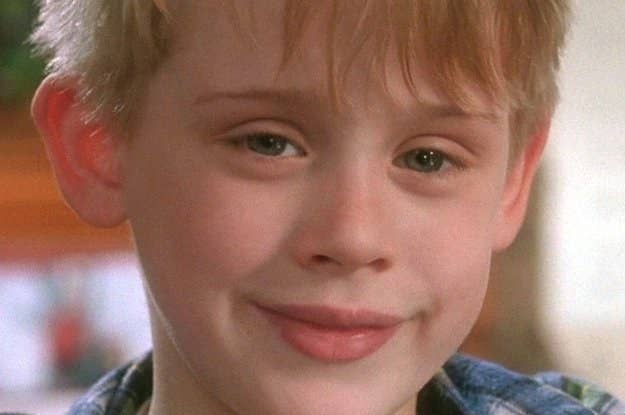 There's no more detail about what a "reimagining" of the 1990 classic would actually BE like — will it be a straight-up remake? Will it take place today? Will it be set in the '90s for the ~nostalgia~ factor? Will Macaulay Culkin get a CAMEO???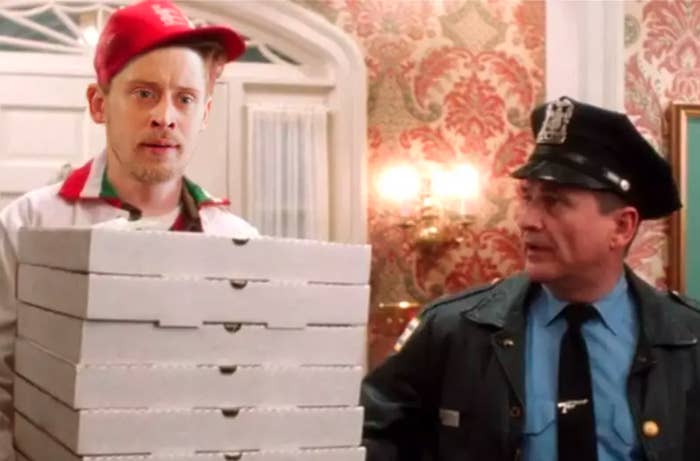 But it's clear that fans are having some STRONG reactions to this announcement:
Some people even pointed out the fact that the sequels to the OG — as perfect as it was — didn't fare so well:
Others were actually OK with a reboot, with a few ~stipulations~:
And some brought up the difficulties writers might have solving the old cellphone problem (if it IS set in the present day):
Or just made up answers of their own:
Guess we'll just have to wait and see how this plays out!