In case you missed it, Kanye West wore a "White Lives Matter" shirt at Paris Fashion Week during the unveiling of his latest fashion line.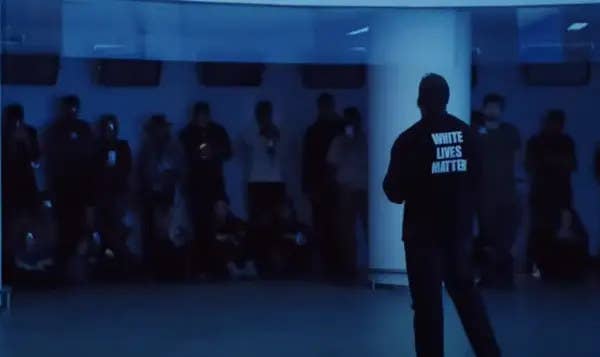 Obviously, it didn't go over well with pretty much anyone — including Vogue editor Gabriella Karefa-Johnson, who voiced her criticisms on Instagram.
Kanye's response to her criticism was...pretty bad. He took to his Instagram and posted pictures of Gabriella, critiqued her fashion choices, and shared a screenshot of her personal IG page.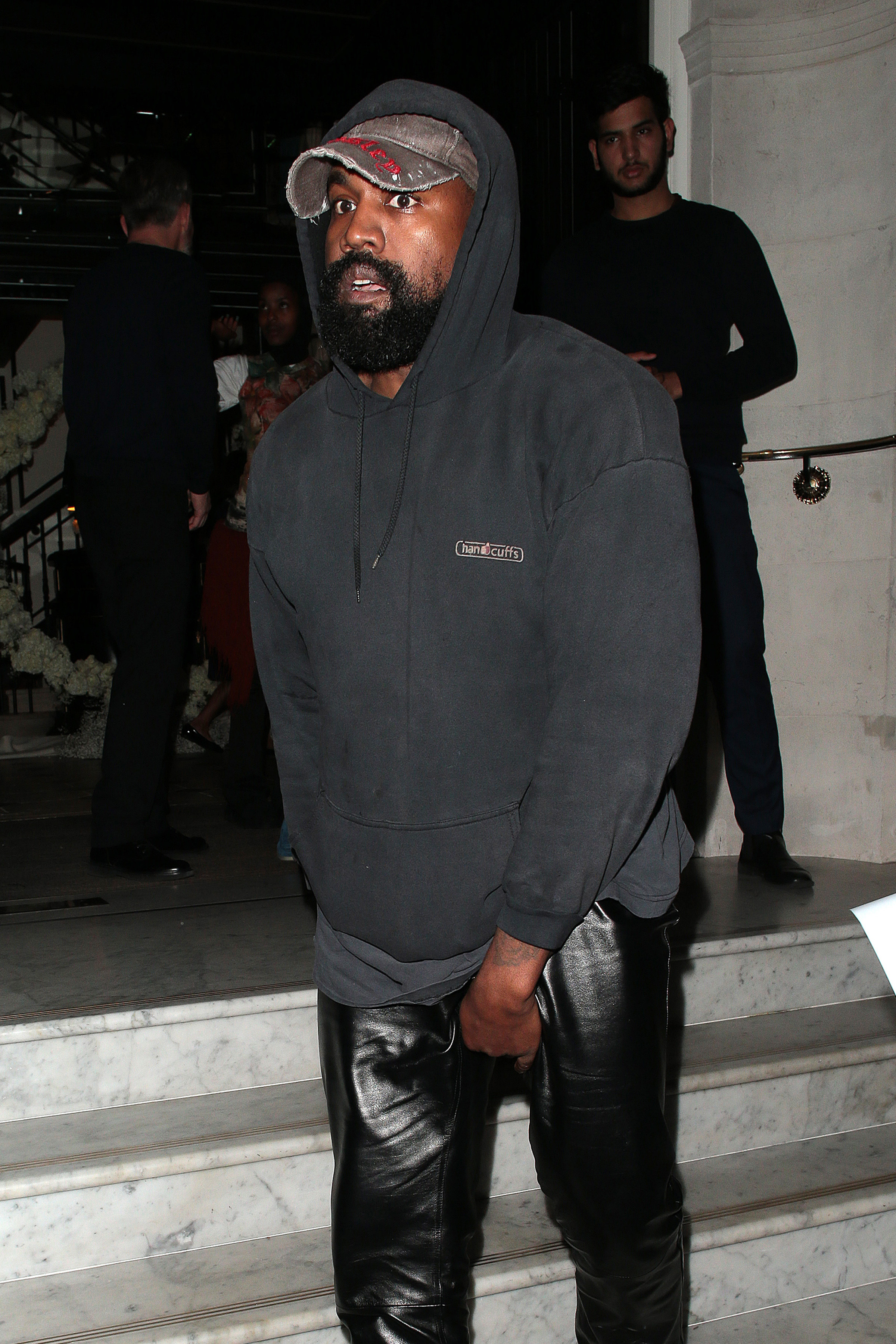 "You wish u had a percentage of her intellect," Gigi wrote in a since-deleted comment (via E! News). "You have no idea haha...."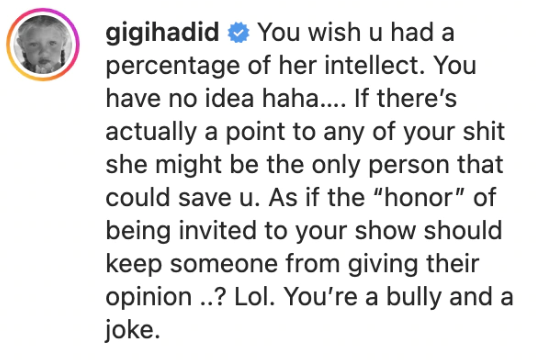 "If there's actually a point to any of your shit she might be the only person that could save u. As if the 'honor' of being invited to your show should keep someone from giving their opinion...? Lol."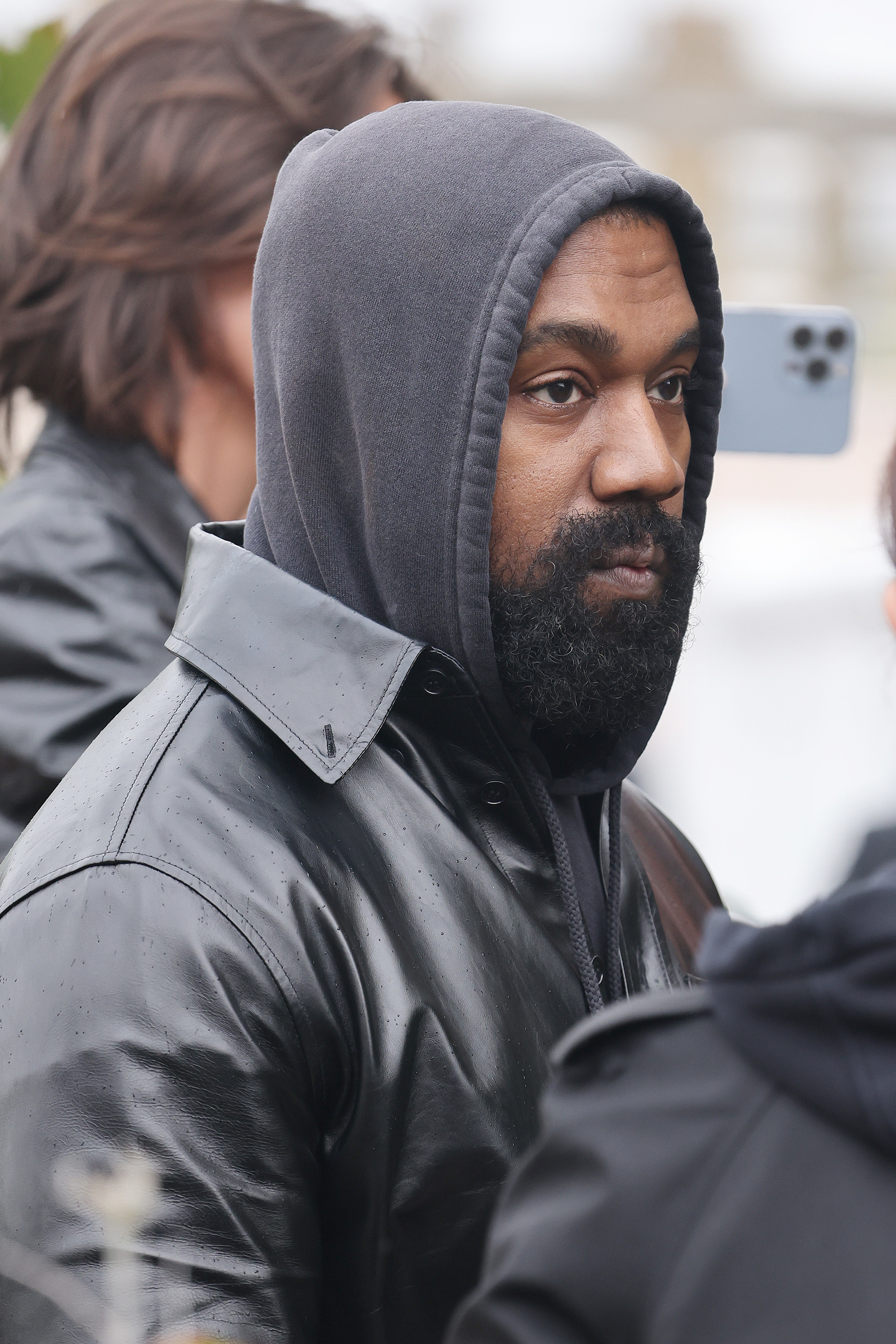 Gigi concluded her comment by calling Kanye a "bully" and a "joke." Damn. Can't argue with that!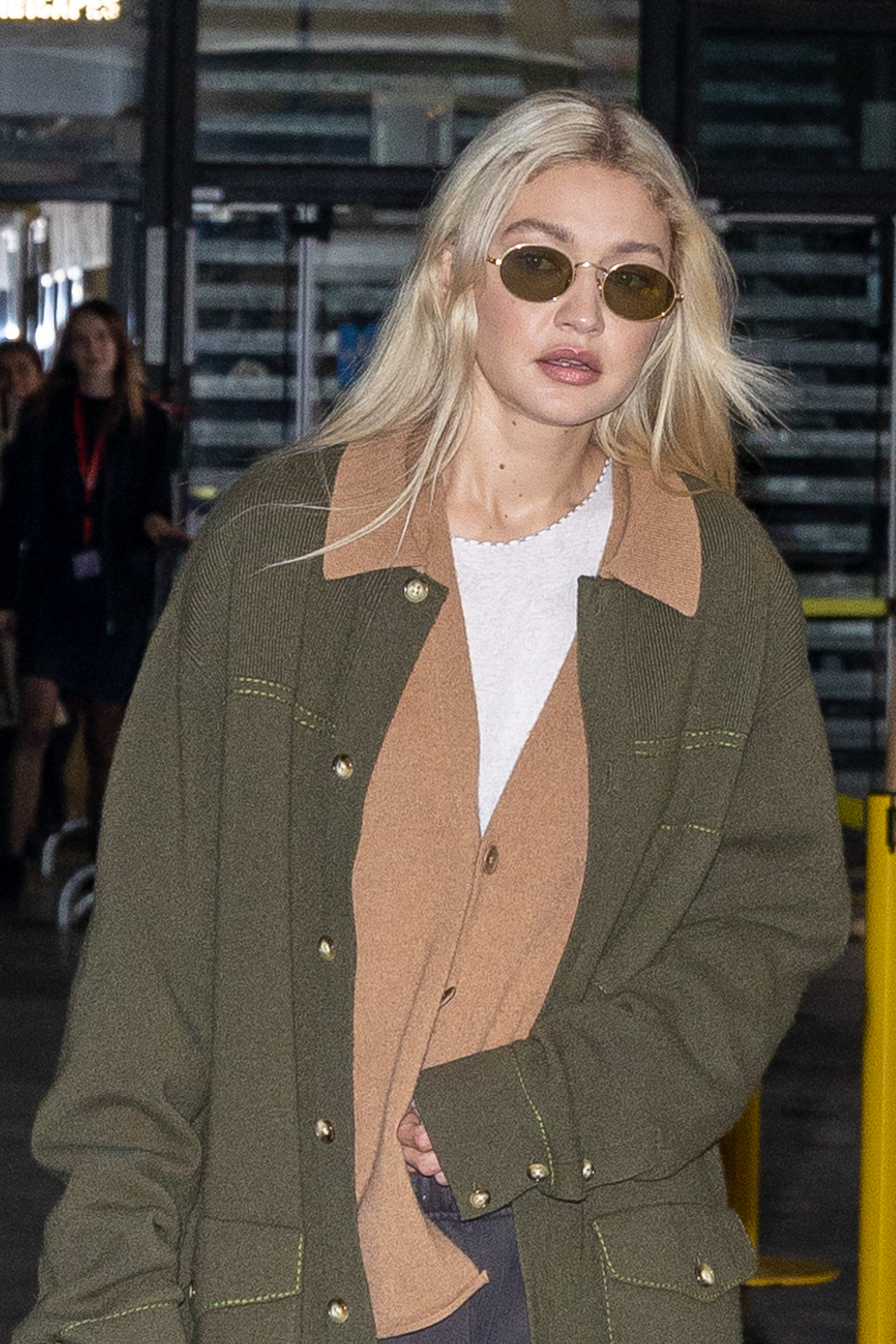 We'll see if Kanye responds — although, really, let's just hope that he shuts up for a while.