Fleetwood Mac's Rumours is one of the greatest albums of all time. Released in 1977, Rumours' impassioned pop-rock was a massive hit and went on to sell more than 45 million copies worldwide.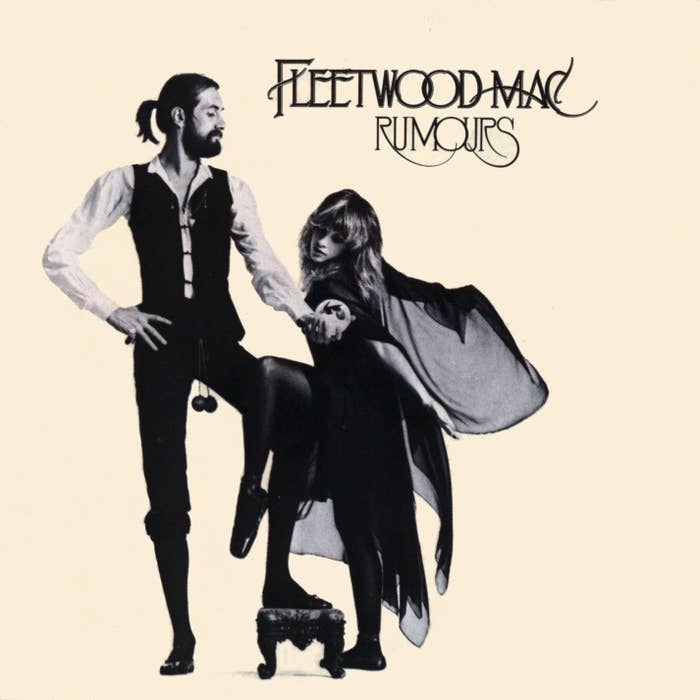 Almost every song on Rumours is a classic, but nothing from the album has endured quite like "Dreams." The Stevie Nicks-penned-and-sung track perfectly captures the romantic storms that everyone in the band was weathering while recording the album.
"Dreams" always seems to be in the air. But the song came back in a big way last month after Idaho Falls resident Nathan Apodaca posted a video to his TikTok (username @420doggface208) of him skateboarding to work while drinking a jug of Ocean Spray Cran-Raspberry juice and lip-synching to "Dreams."
Apodaca's TikTok went viral immediately and has since racked up over 60 million views. It inspired many homages and imitators — even Fleetwood Mac drummer Mick Fleetwood got in on the action.
Ocean Spray CEO Tom Hayes also posted his own homage to Apodaca's video.
Ocean Spray even surprised Apodaca with a brand-new car to replace his busted wheels — with more than enough Ocean Spray swag to spare, of course.
The TikTok's impact reached far beyond Apodaca too. On Billboard's Oct. 17 charts, "Dreams" appeared on the Hot 100 at #21 — the band's highest chart position since their 1988 single "Everywhere" peaked at #17.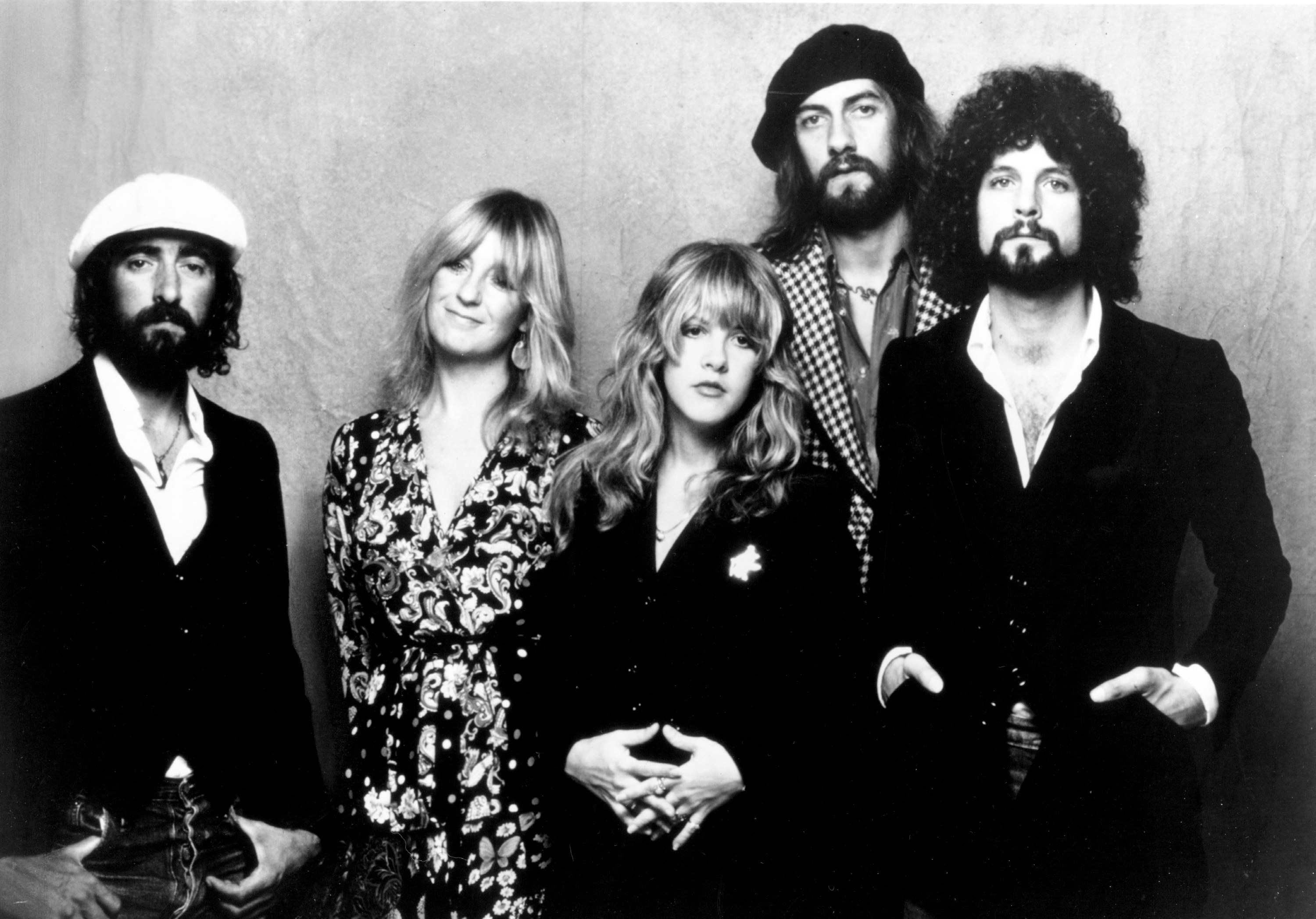 This isn't the first time Fleetwood Mac has re-entered the charts on the strength of "Dreams." In 2011, after Glee did an all-Rumours episode in its second season, the song charted on the UK Top 100.
Nor is this the first time it's done so because of a meme: in 2018, a meme of "Dreams" soundtracking a dance routine from Mississippi HBCU Alcorn State University's Golden Girls catapulted the song into the top 20 of Billboard's Rock chart.
Will there be another chart-busting "Dreams" meme in our future? As Fleetwood Mac says, don't stop thinking about tomorrow.