If you were paying attention to this year's Met Gala coverage, you probably noticed that Ansel Elgort was there.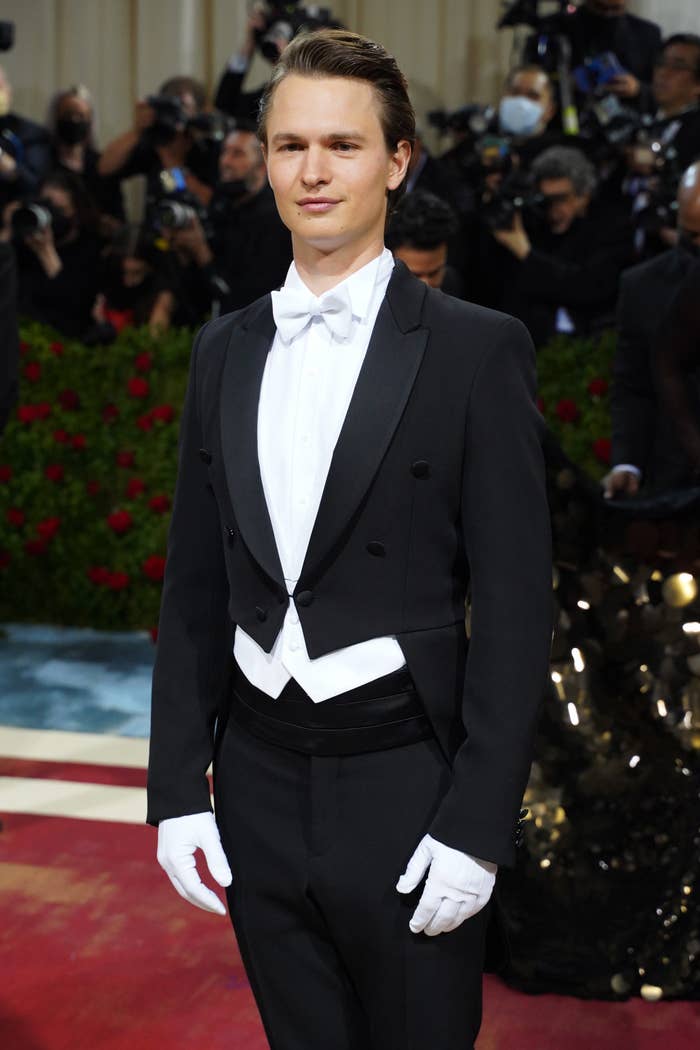 You probably also know that, back in 2020, the actor was accused of sexually assaulting a 17-year-old in 2014.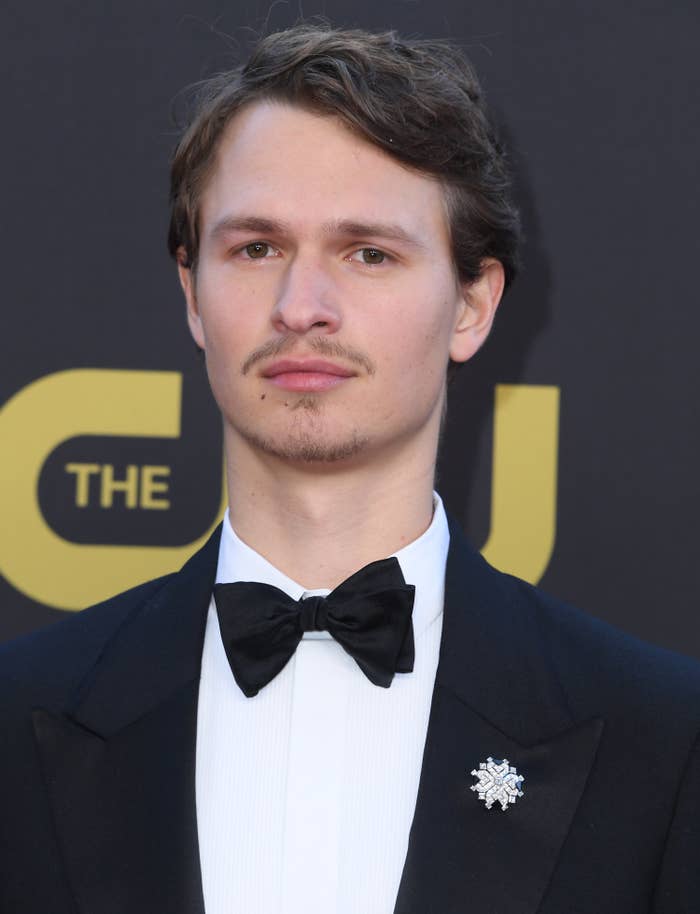 If you're wondering why Emma mentioned Alexander Wang: The fashion designer was also accused of sexual misconduct last year.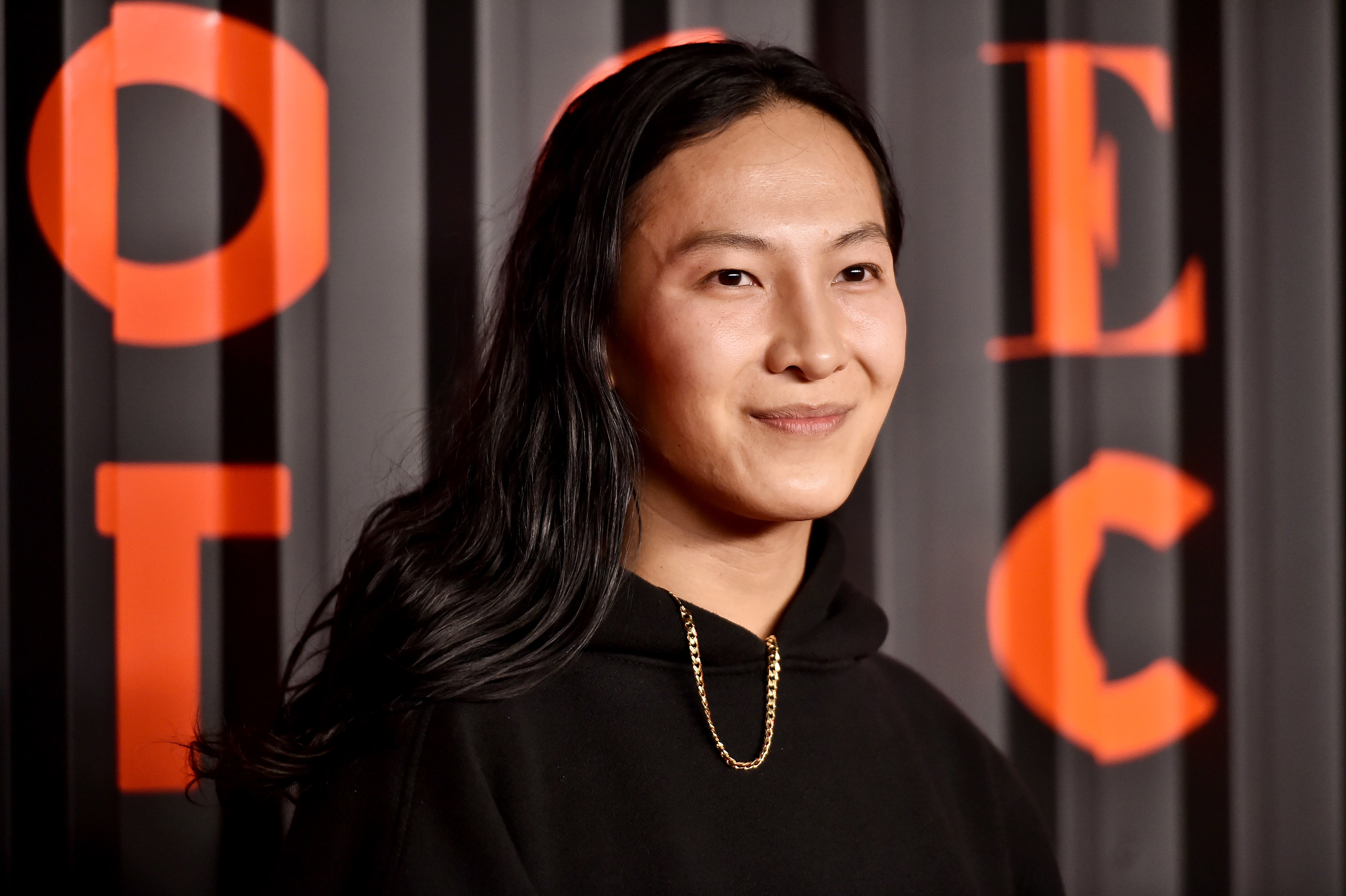 Emma isn't the first person to recently talk about the allegation against Ansel. Rachel Zegler — who starred alongside the actor in West Side Story — opened up last month about how it felt to answer questions about the subject during press appearances.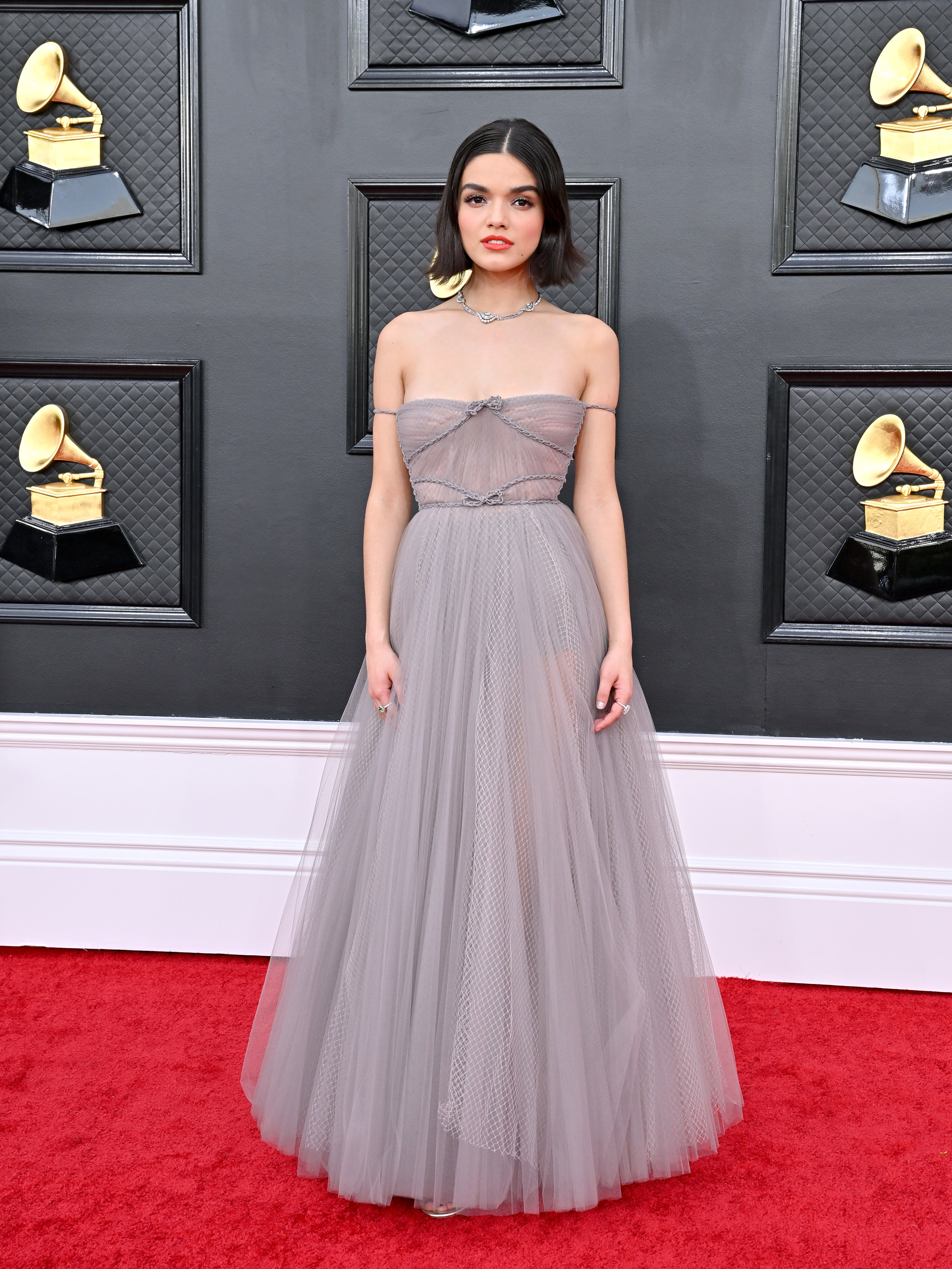 "I was sitting there having just turned 19," she said, "on the precipice of what was promised to be the biggest moment in my life, and was being held accountable [by the public] for accusations that not only had nothing to do with me but were made about a situation that was said to have occurred [five] years prior to when I had met and worked with this person."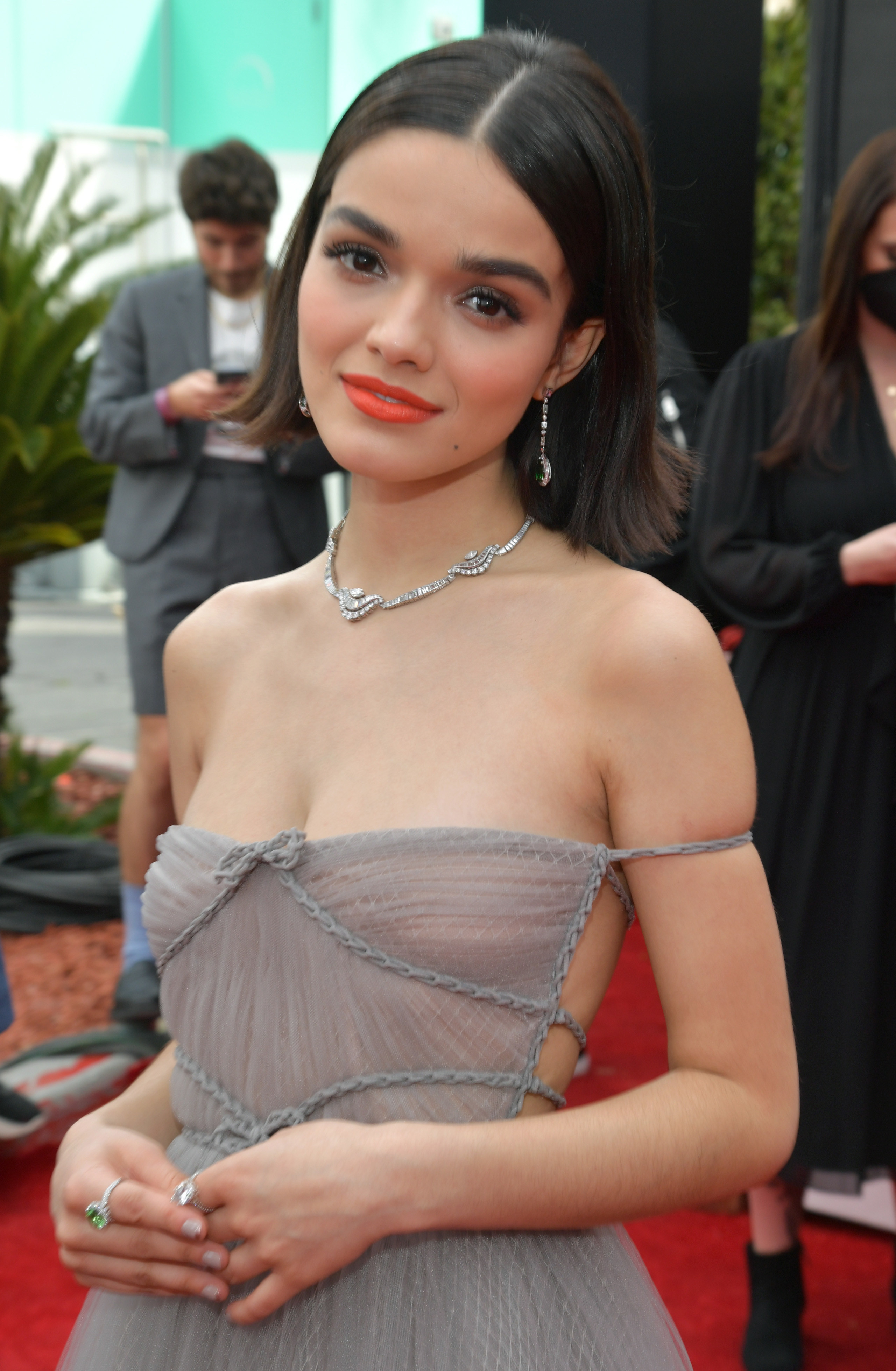 If you or someone you know has experienced sexual assault, you can call the National Sexual Assault Hotline at 1-800-656-HOPE, which routes the caller to their nearest sexual assault service provider. You can also search for your local center here.