As Wanda Maximoff, Elizabeth Olsen was responsible for portraying one of the MCU's most beloved characters to date.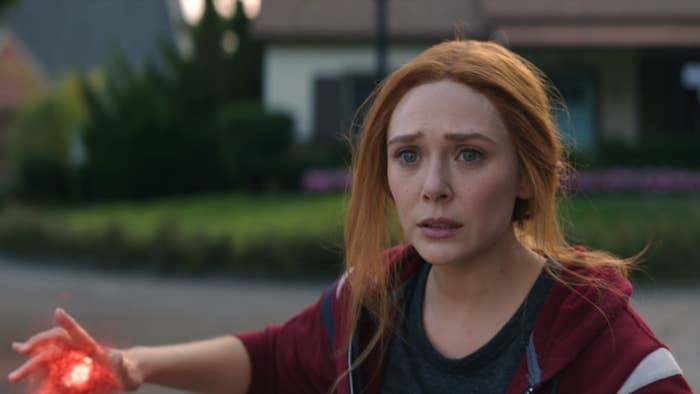 Elizabeth's last appearance as Wanda was in last year's Doctor Strange in the Multiverse of Madness — and it sounds like she's pretty okay with it staying that way.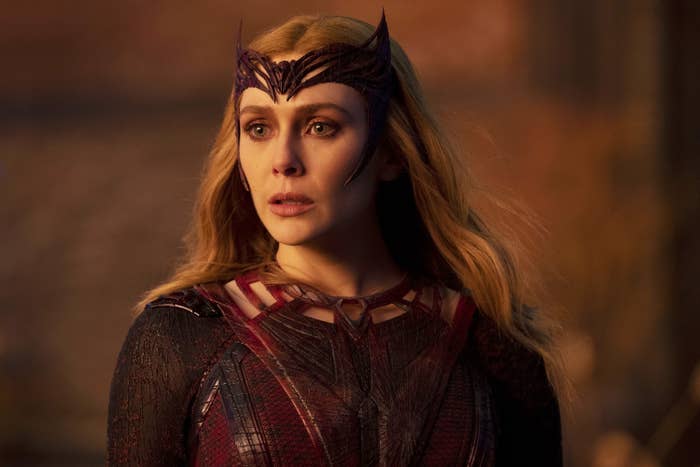 In a conversation with the also-excellent actor Meghann Fahy for Variety's "Actors on Actors" series, Elizabeth was asked if she misses playing Wanda at all — and it's a pretty reasonable answer.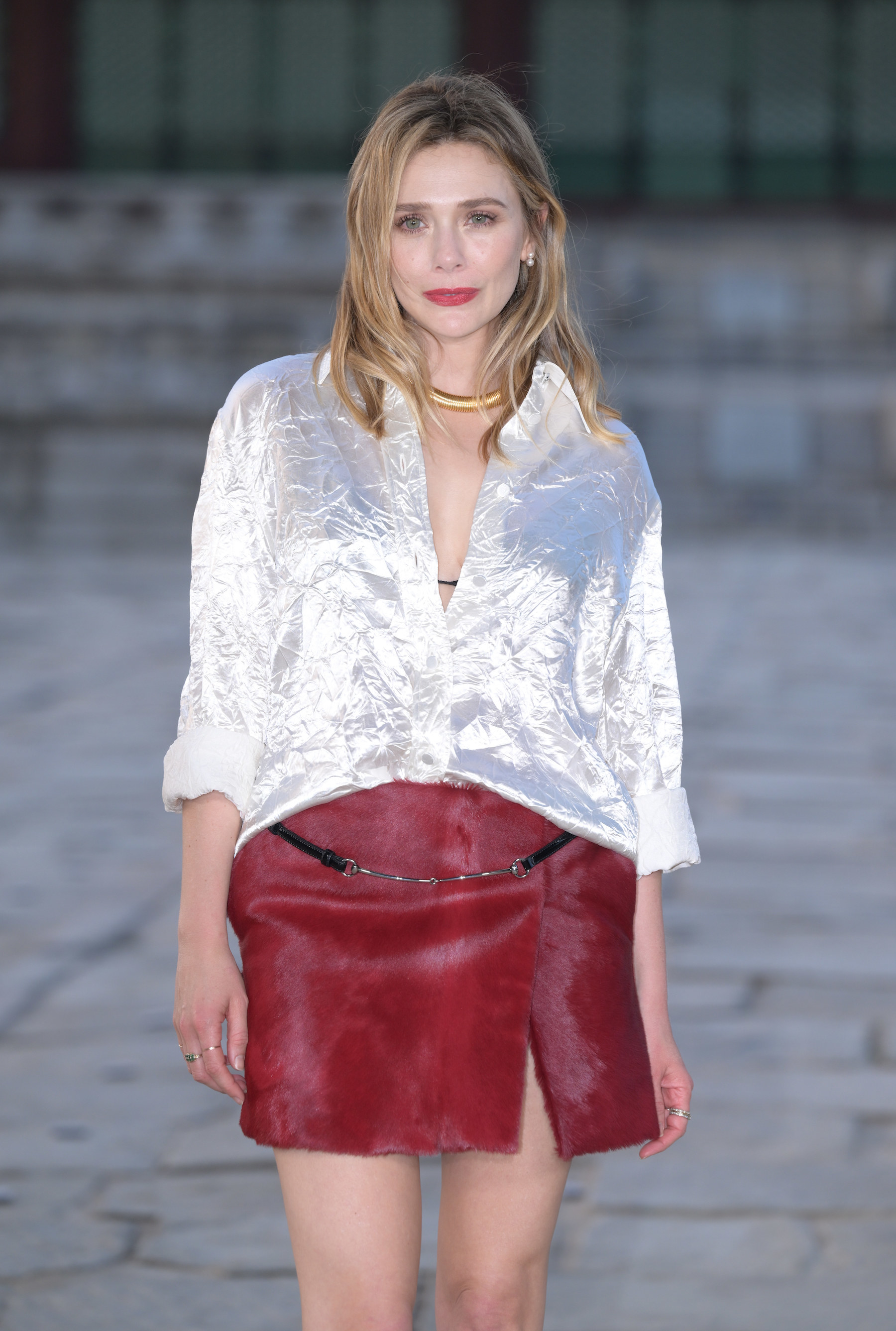 "No, I don't," Olsen responded. "I think it's been almost 10 years of playing her. And I've loved it."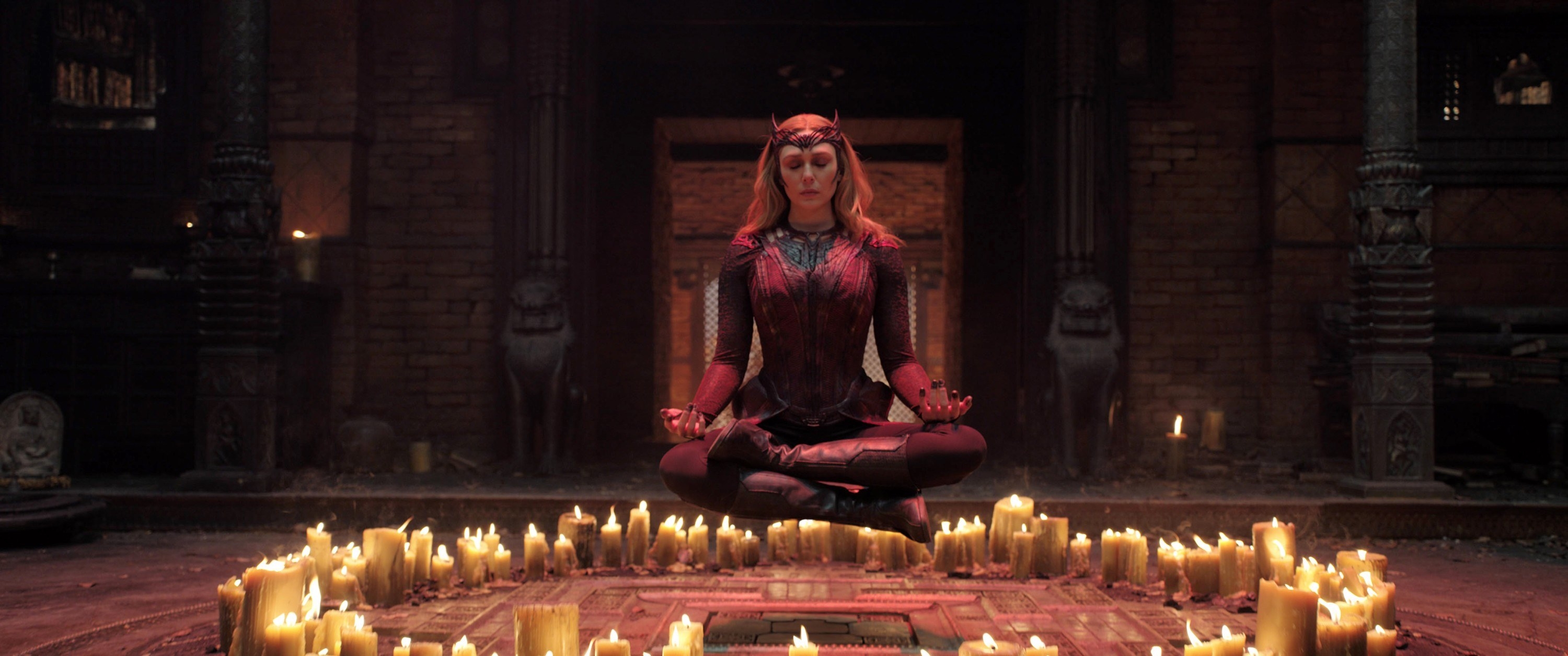 "And I think the reason why I am not calling Kevin Feige every day with ideas is because I'm really proud of what we were able to do. I think WandaVision was a really surprising opportunity."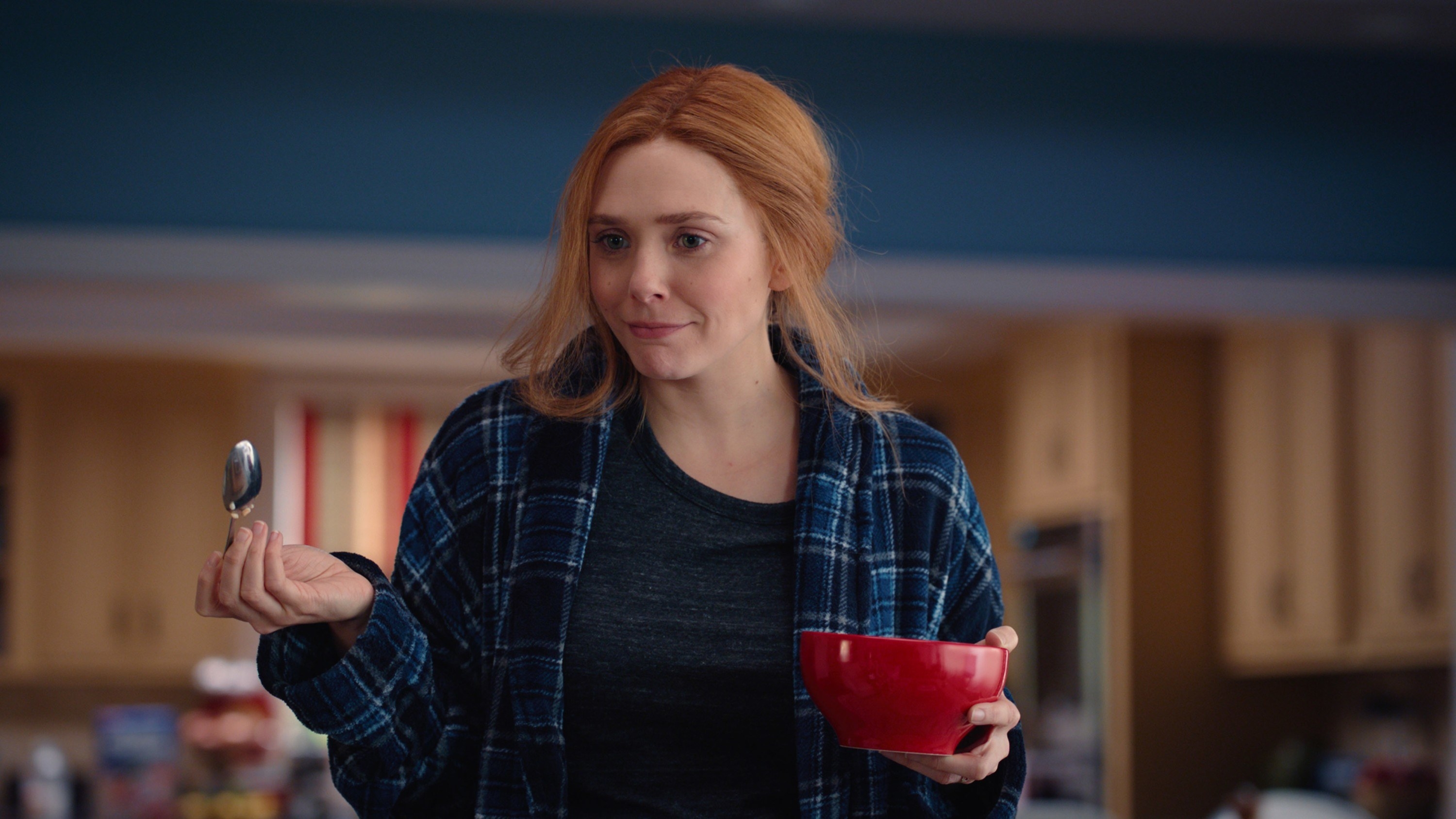 "If someone were to tell me that I'm fired from Marvel movies, I will feel proud of what we made. And I really am just trying to figure out how to load up other films and characters so it becomes less about the Marvel of it all."
So there you have it — and, honestly, a pretty reasonable answer from Elizabeth. She's been in the MCU for a loooooong time, so it's probably good for her to lend her very considerable acting talents elsewhere.