It turns out that Barrymore and Holland actually go way back — specifically, 2011, as Drew revealed in an Instagram post with a photo of when the two of them first met.
Barrymore shared the memory and mentioned that she first saw the photo surface on a Tom Holland IG fan account, and she "didn't know there was a record of this pic!"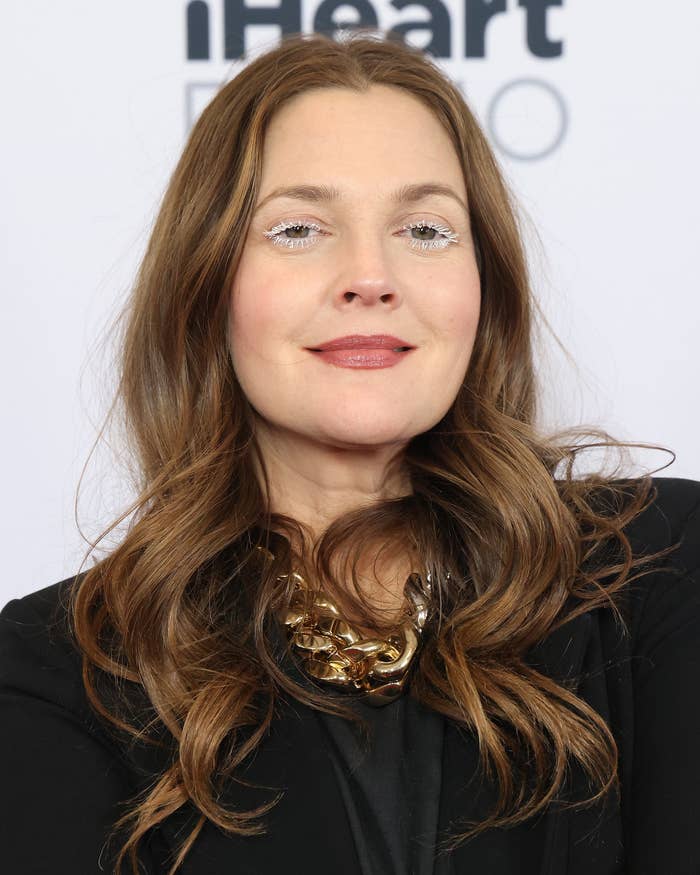 "I remember meeting you what was it? 2011?," Barrymore wrote. "And I was so captivated by you. And I had just watched your movie and we were meeting about a project I was going to direct and I truly thought you were the most impressive and incredible person as well as such an extraordinary talent!"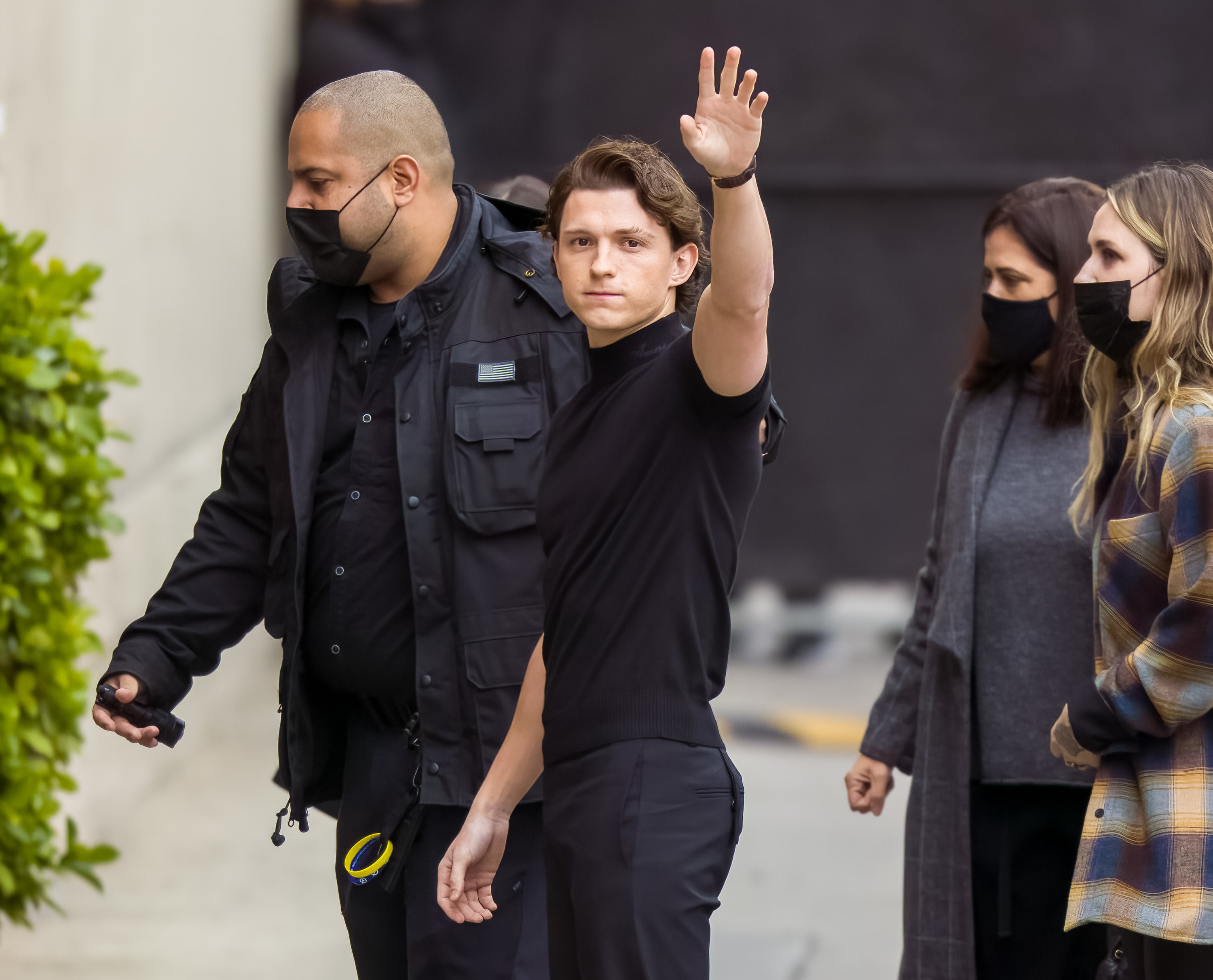 "But! Watching you grow up! Fall in love with the greatest women @zendaya and become our hero! From Spider-Man to the greatest dancer in a billy Elliot and @lipsyncbattle And now you will play Fred Astaire hopefully ??? There is nothing you can't and won't do!"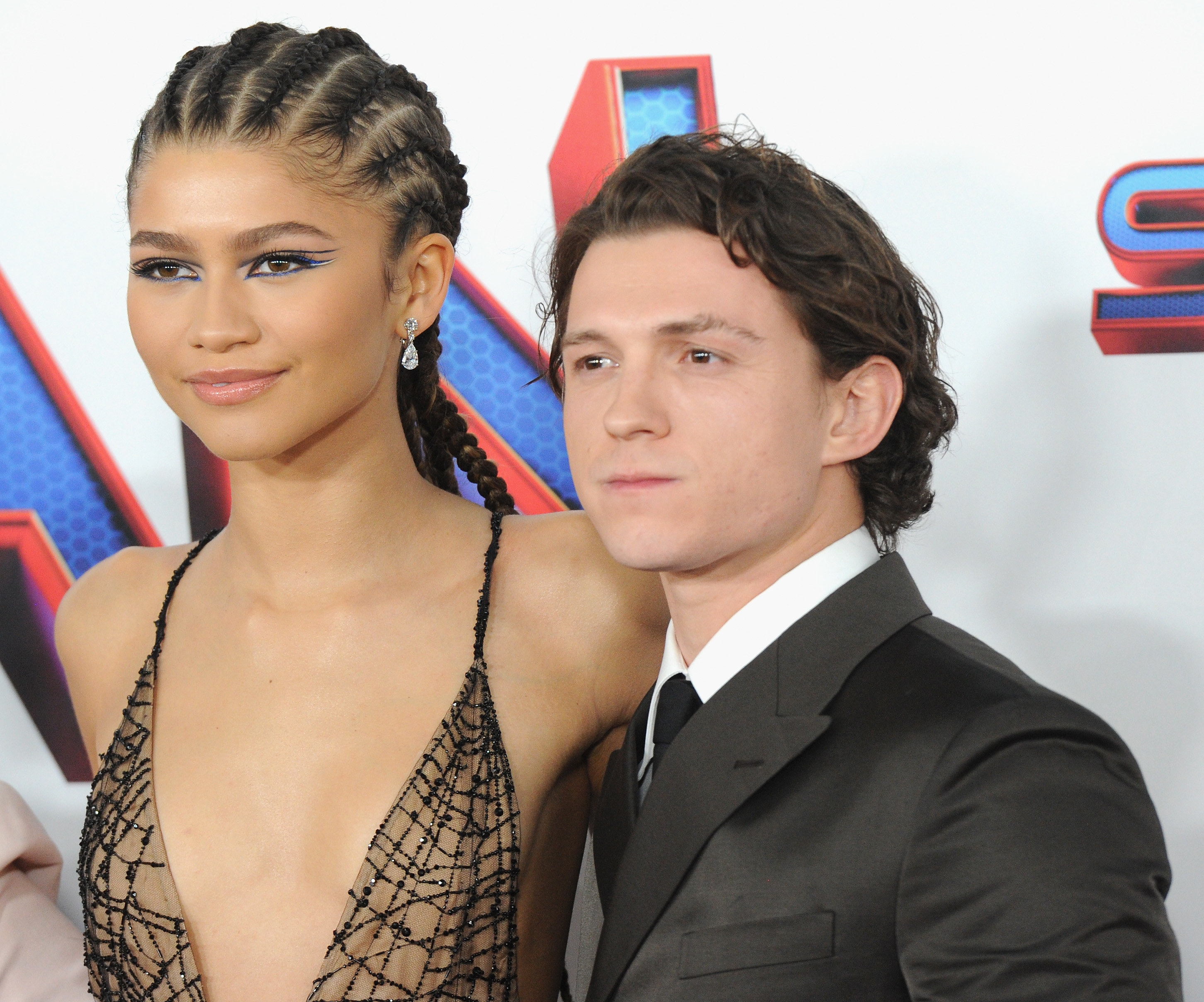 "I send you and your lady the very best! As always, i am cheering you on!!!!!!"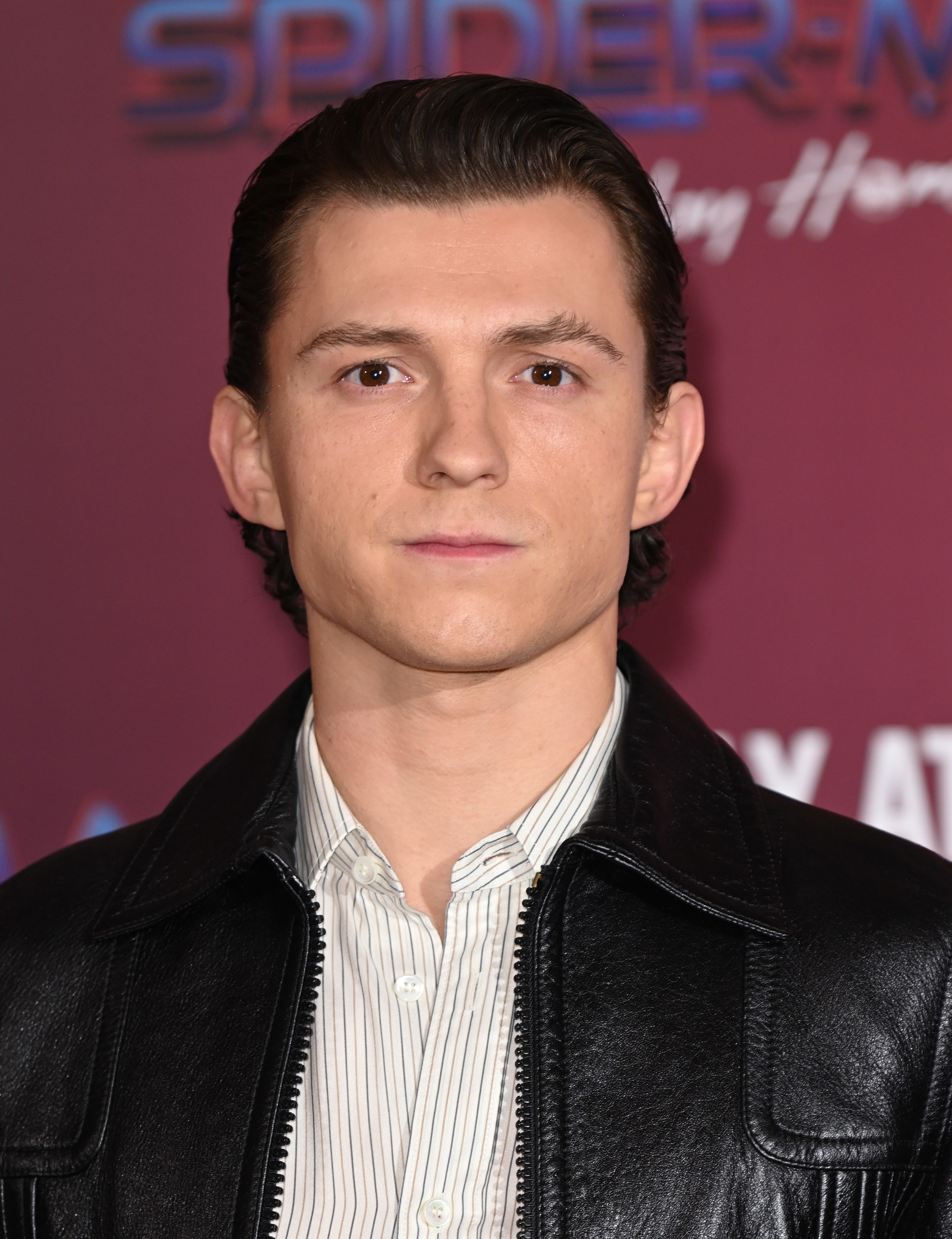 Naturally, other celebs couldn't get enough of Drew's shoutout — from Queer Eye's Bobby Berk...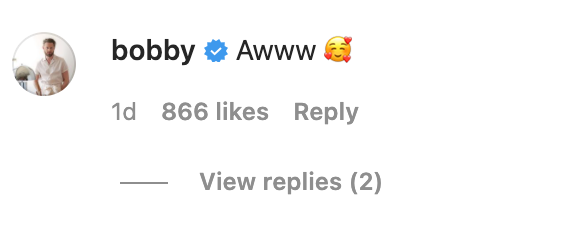 To Naomi Watts...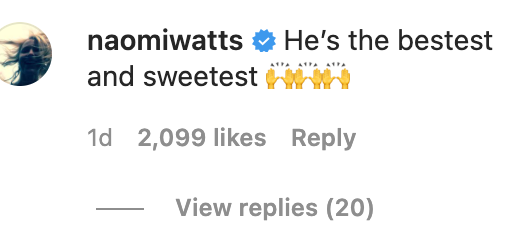 Even JWoww chimed in. It's true — everyone really does love Tom Holland!