Drew Barrymore Recalled When Keanu Reeves Took Her For A Motorcycle Ride When She Was 16
"You took me on the ride of my life."
Rule of thumb: If there's a celebrity, chances are they have a story about doing something cool with Keanu Reeves.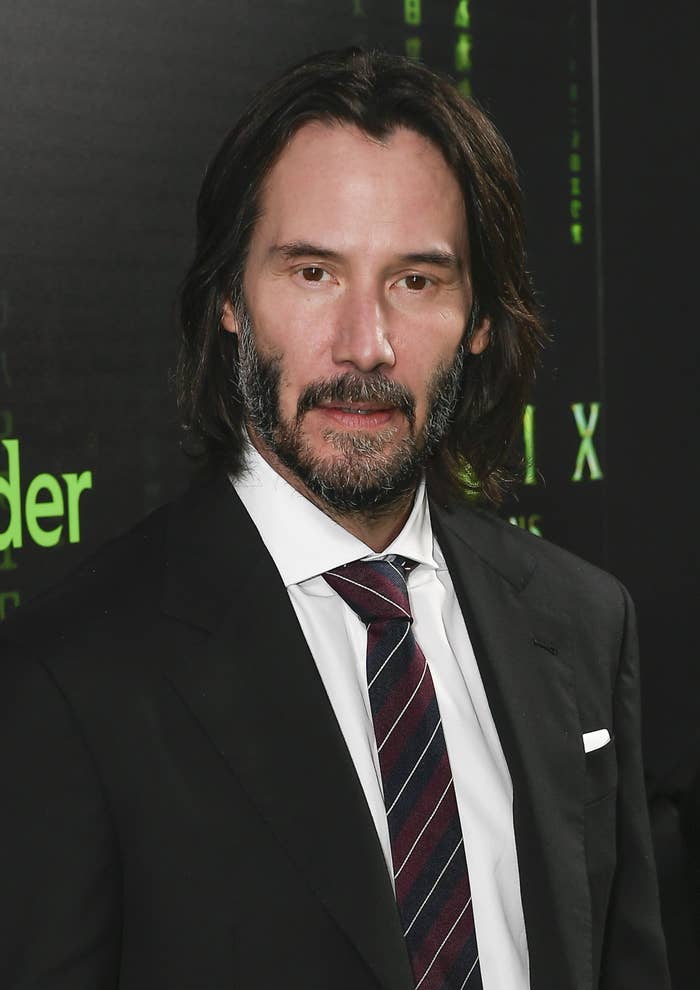 Case in point — during a recent The Drew Barrymore Show appearance, the host (you know, Drew Barrymore) revealed that Keanu once took her on a motorcycle ride for her 16th birthday.
The gift was given while the two were making the 1986 film Babes in Toyland. (That's them below, with Richard Mulligan.)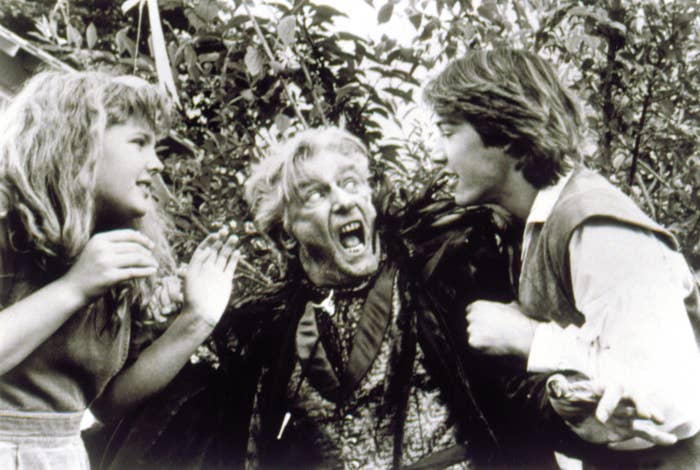 "You took me on the ride of my life," Drew said, before revealing that the gesture had a serious impact on her outlook on life.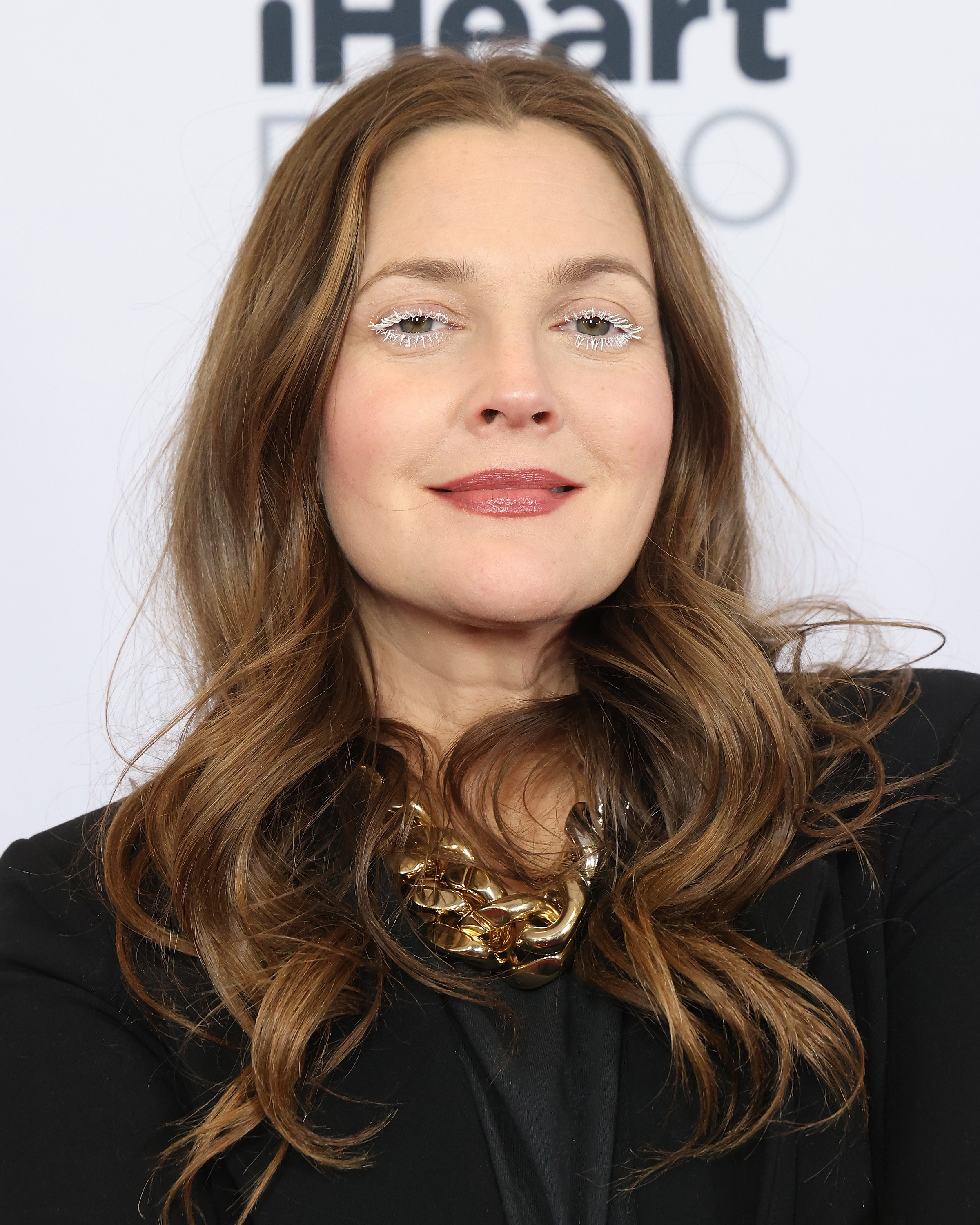 "I was so free, I was such a free human being, and it was just this moment where I just remember loving life and being so happy, and I hold it so dear because the older we get, the harder it is to get to that feeling."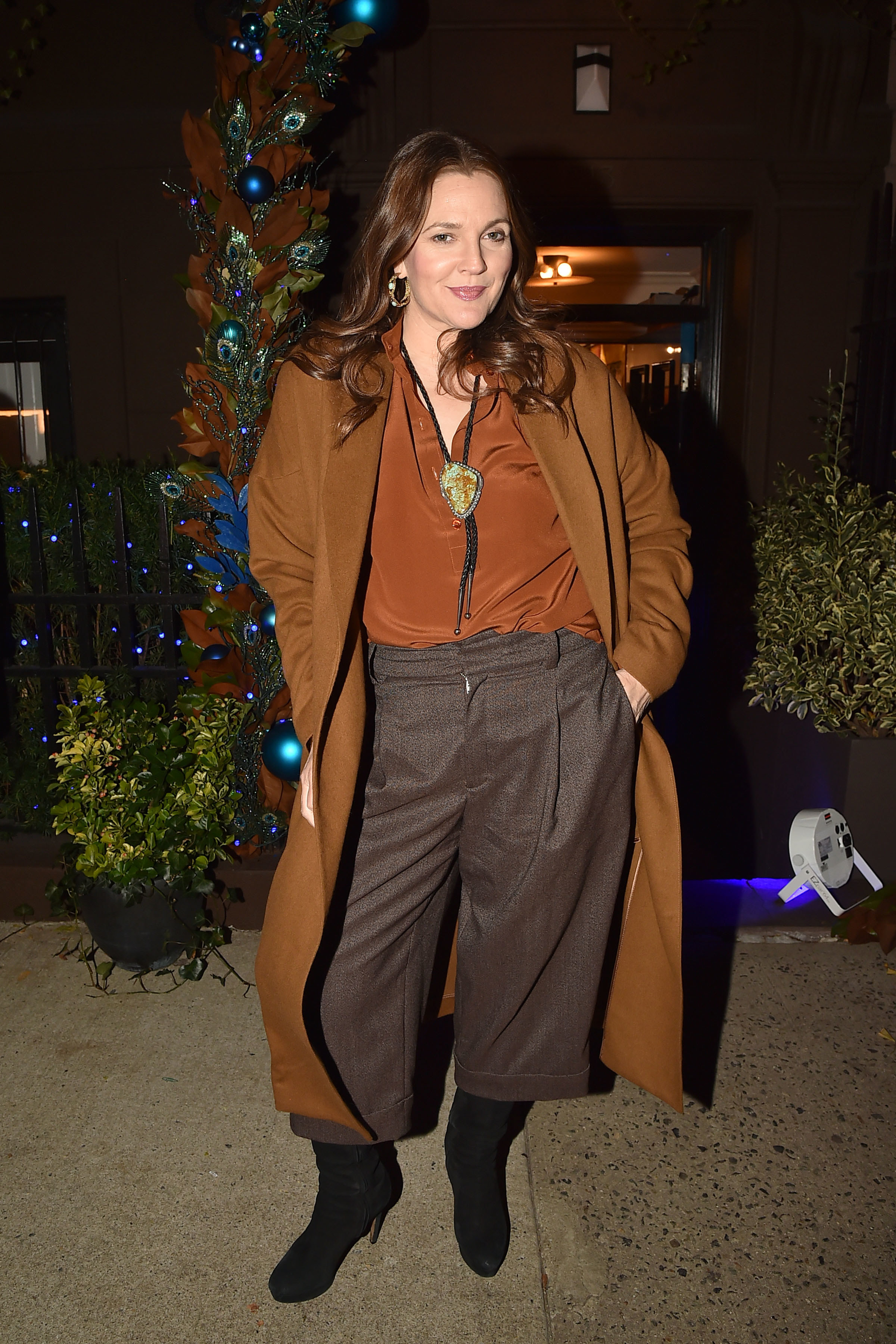 Keanu, for his part, didn't seem to quite remember every detail about the drive. "We probably went fast," he replied. Probably!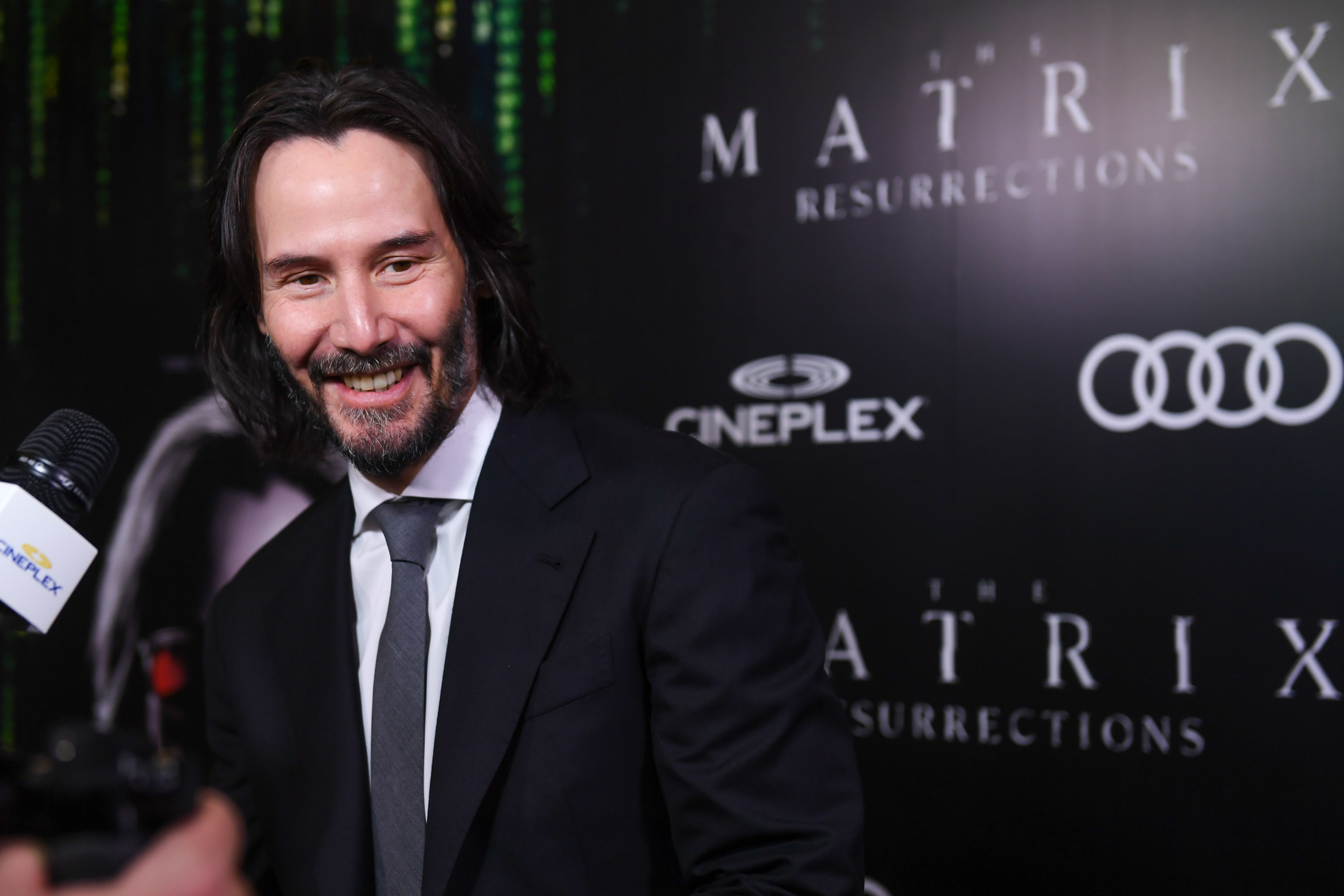 Watch the interview here. And don't forget to watch The Matrix Resurrections this weekend! It's out in theaters and on HBO Max.