10 "Then Vs. Now" Pics Of "The Matrix" Cast That Will Make You Say, "Whoa"
There is no spoon.
It's been over 20 years since The Matrix entered the lexicon, and with the new (and fourth!!) film in the series, The Matrix Resurrections, set to hit theaters this week, we thought it'd be a fun time to take a look back at the stars of the original film then and now.
So, buckle your seatbelt, Dorothy, because Kansas is going bye-bye...
1.
Keanu Reeves as Neo then and Keanu Reeves now: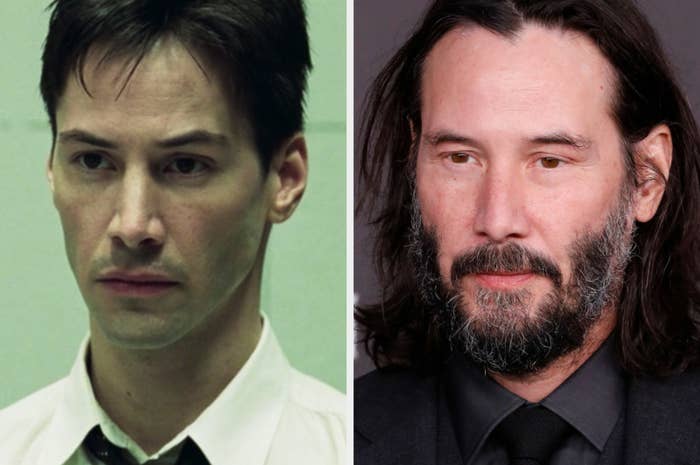 2.
Laurence Fishburne as Morpheus and Laurence Fishburne now: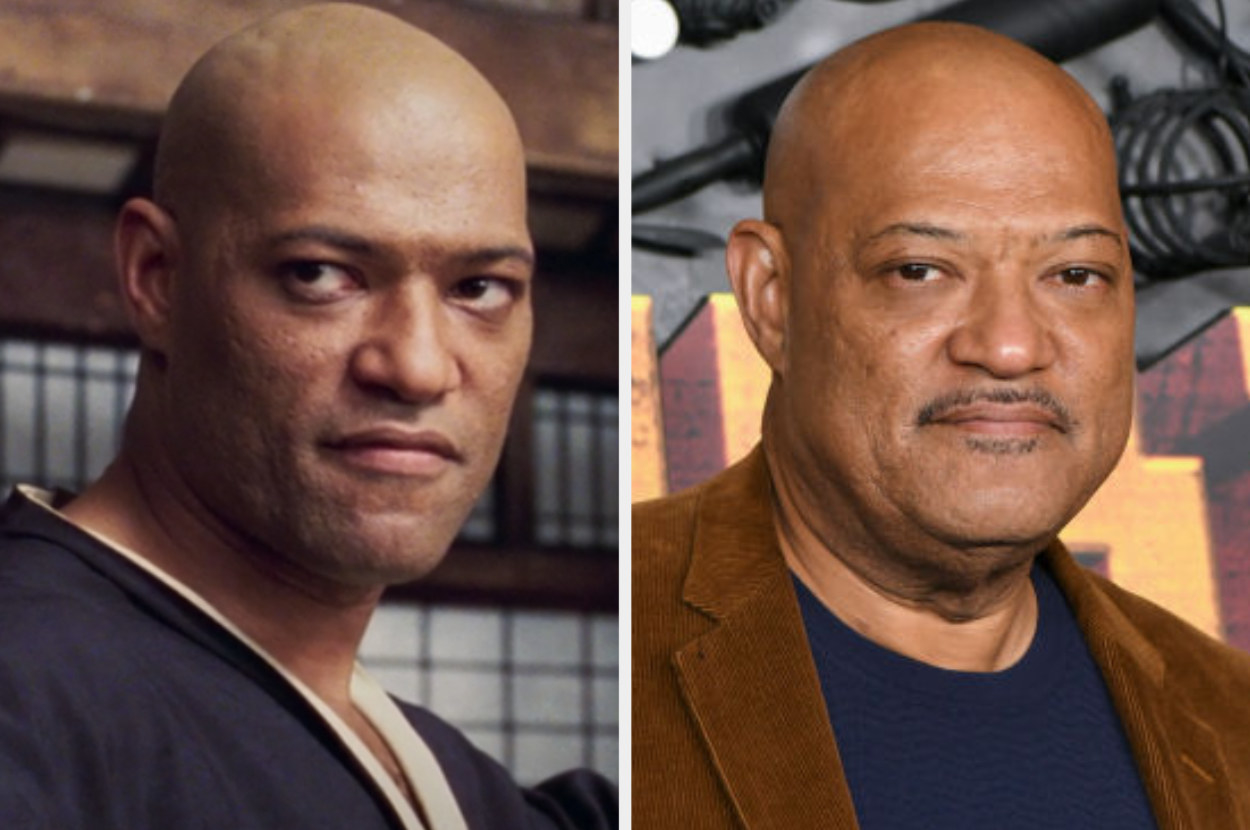 3.
Carrie-Anne Moss as Trinity and Carrie-Anne Moss now: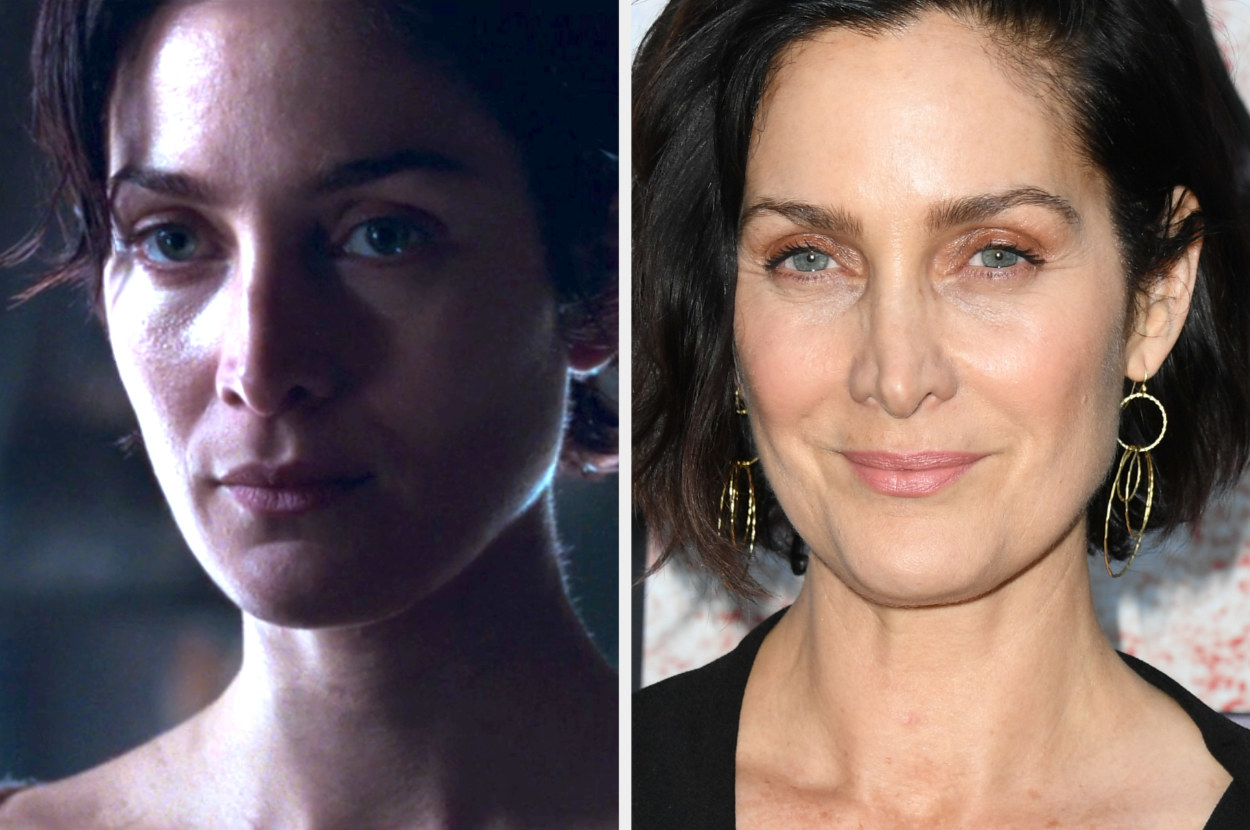 4.
Hugo Weaving as Agent Smith and Hugo Weaving now:
5.
Joe Pantoliano as Cypher and Joe Pantoliano now: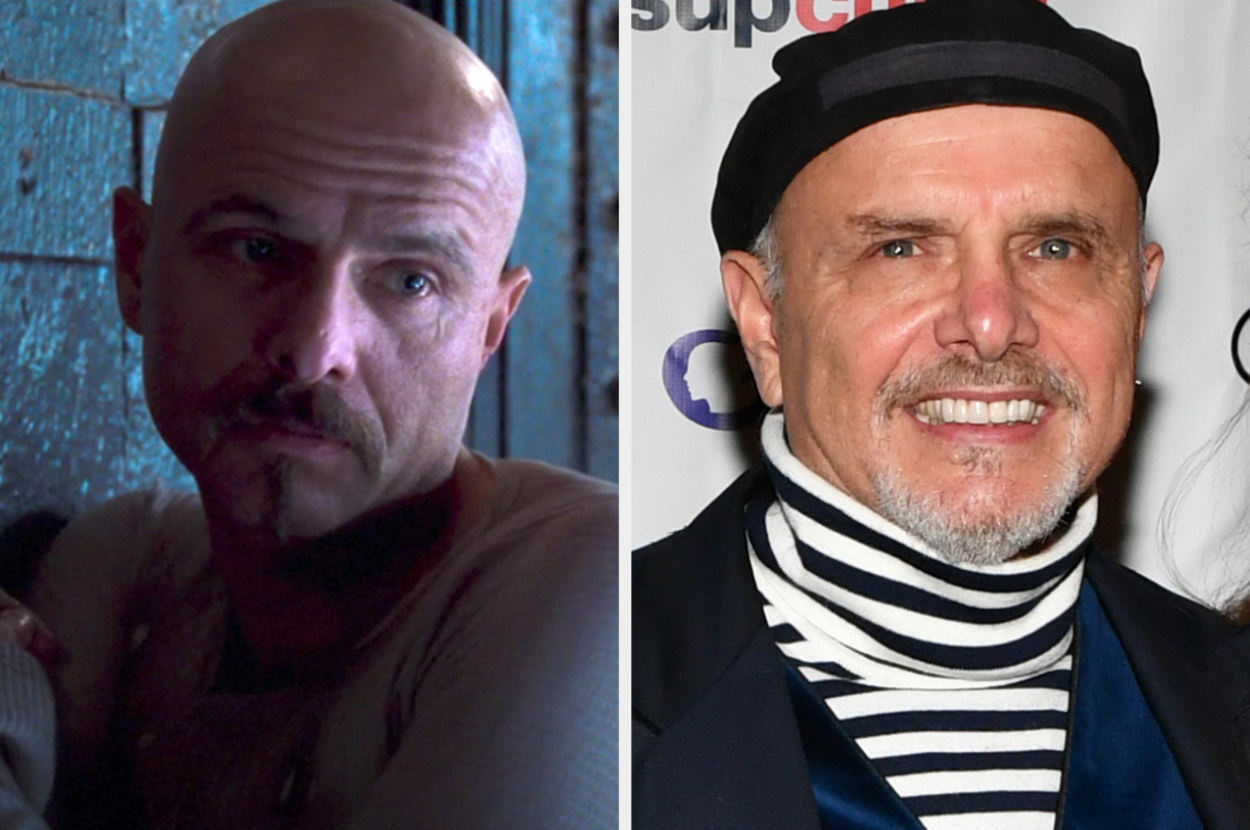 6.
Julian Arahanga as Apoc and Julian Arahanga now: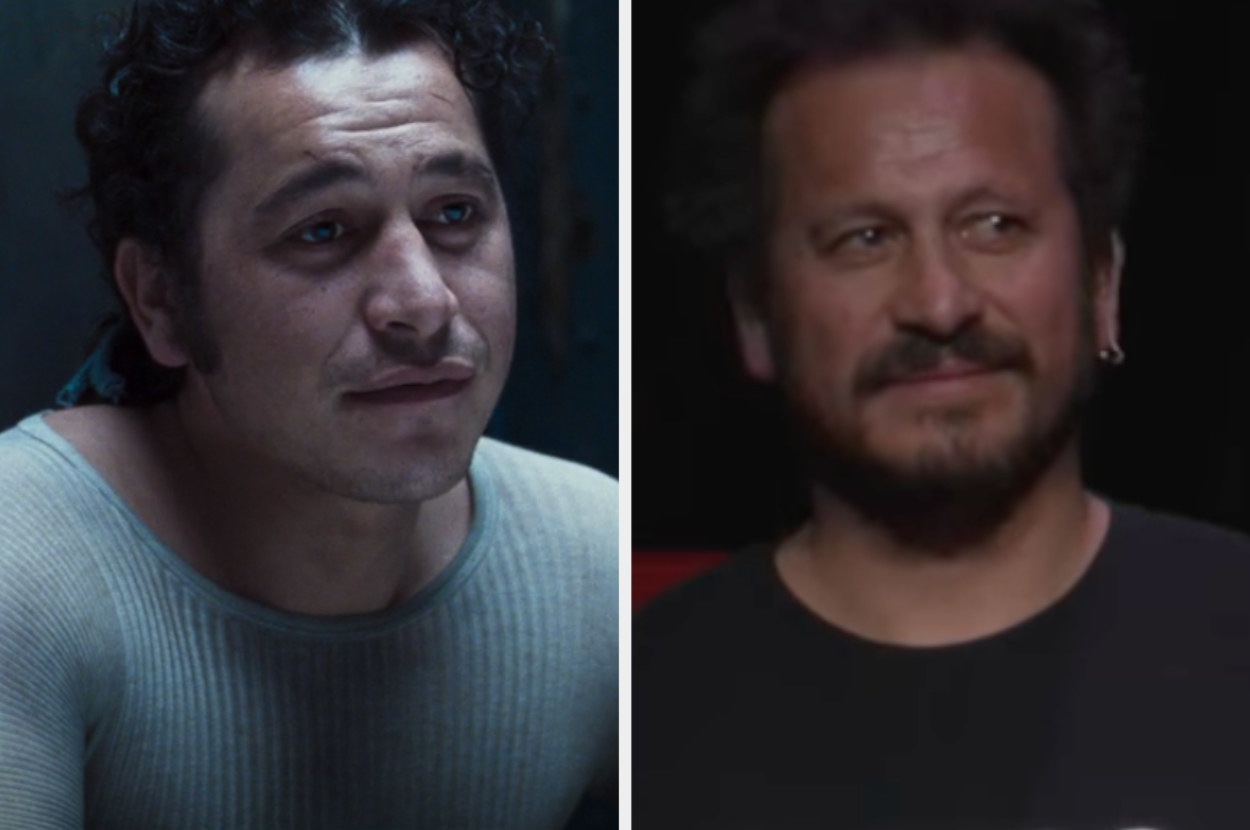 7.
Belinda McClory as Switch and Belinda McClory now: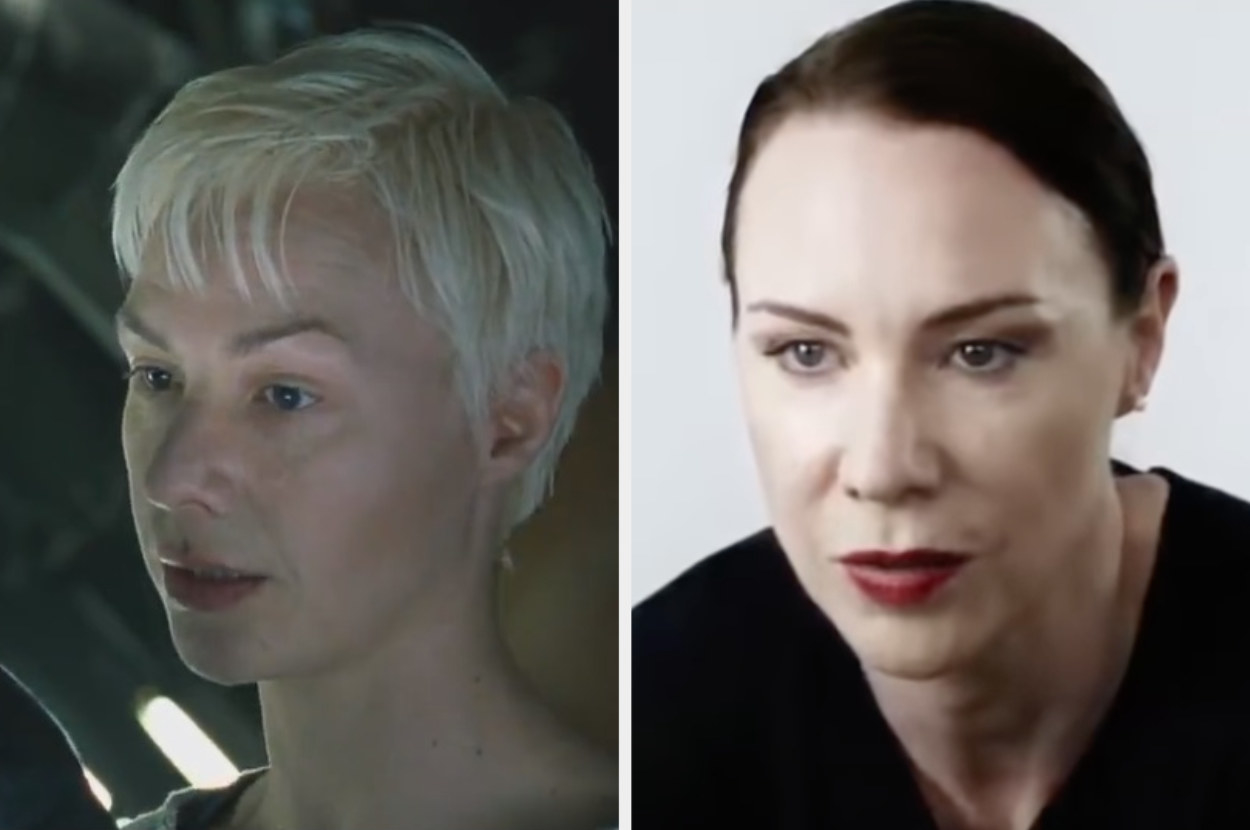 8.
Marcus Chong as Tank and Marcus Chong now:
9.
Anthony Ray Parker as Dozer and Anthony Ray Parker now: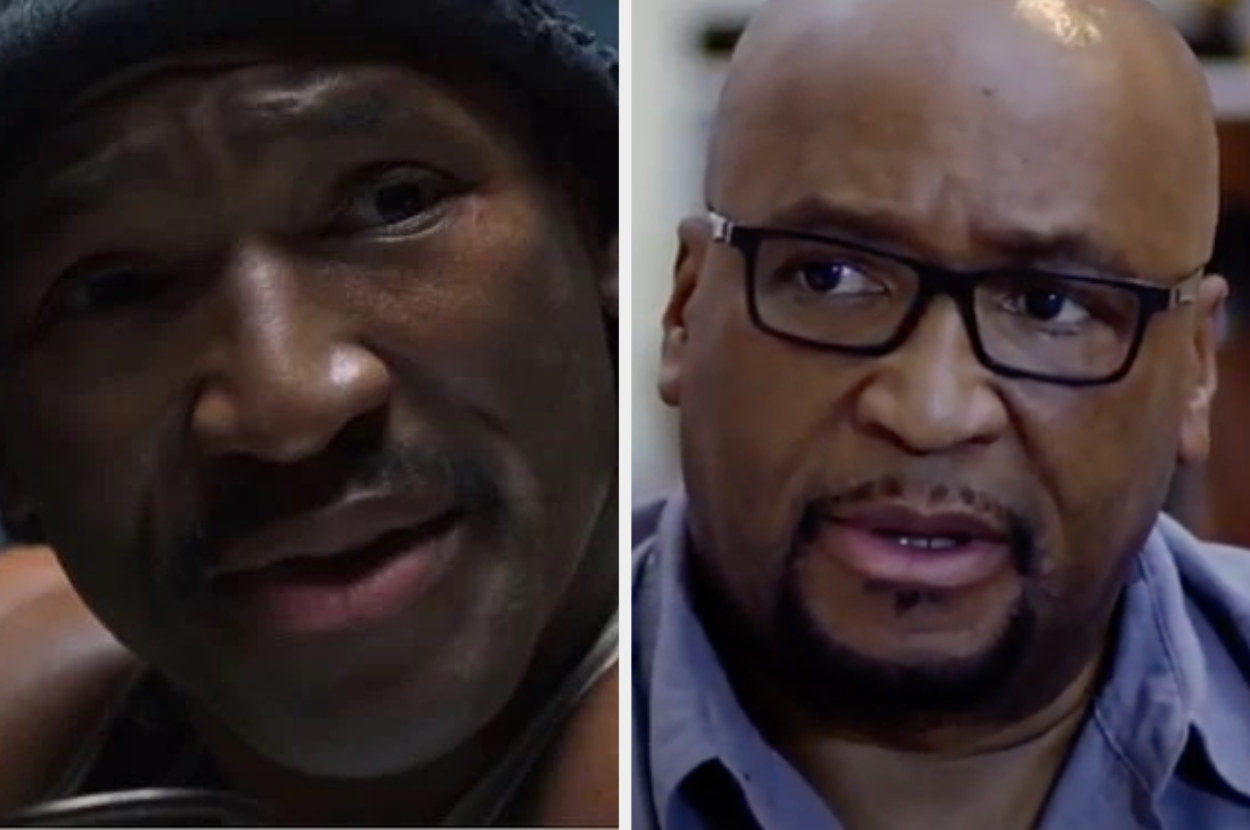 10.
Matt Doran as Mouse and Matt Doran now: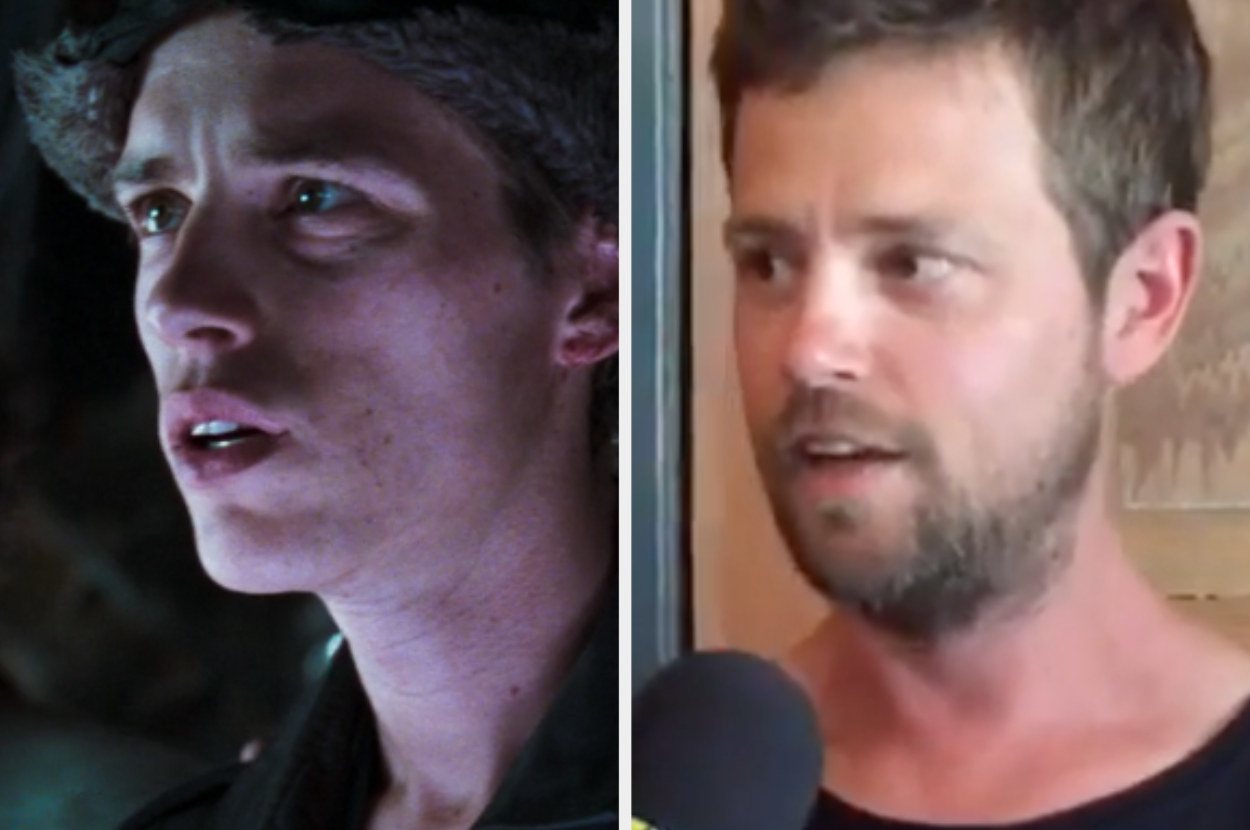 Do you love The Matrix as much as I do? Well, get ready for The Matrix Resurrections, because it opens in theaters Dec. 22 and will also be available on HBO Max for 31 days from theatrical release. And you can watch the most recent trailer here: