Daniel Radcliffe Explained Why He Didn't Feel Starstruck While Making The "Harry Potter" Films
"It's sort of hard."
Daniel Radcliffe got his start as Harry Potter's titular wizard in the iconic series of films — and from the beginning he was amidst loads of famous British actors.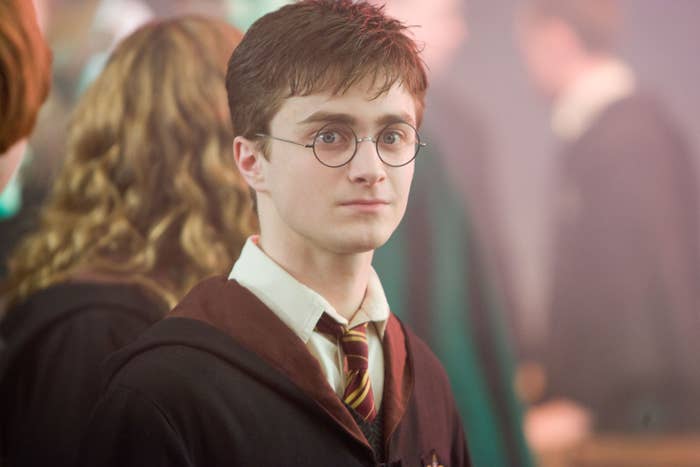 But Radcliffe recently revealed in an interview with Stephen Colbert that, actually, he wasn't too fazed by being around such esteemed acting talent in the beginning.
"At the time I wasn't starstruck by any of those people," he explained, before revealing the first time he was starstruck by another actor on set.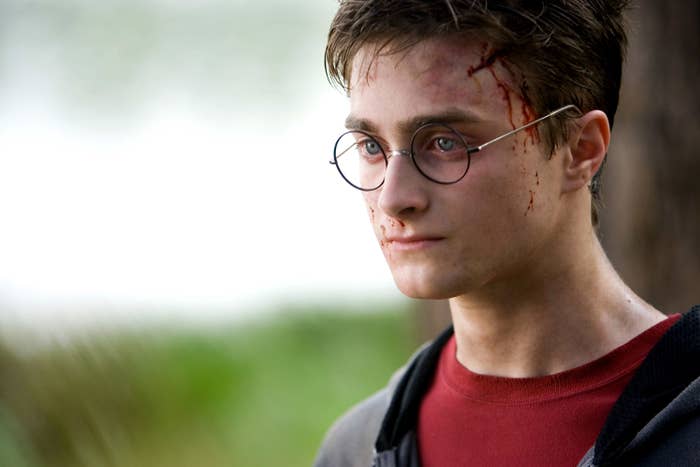 "The first person I remember being starstruck by was Gary Oldman," Radcliffe recalled.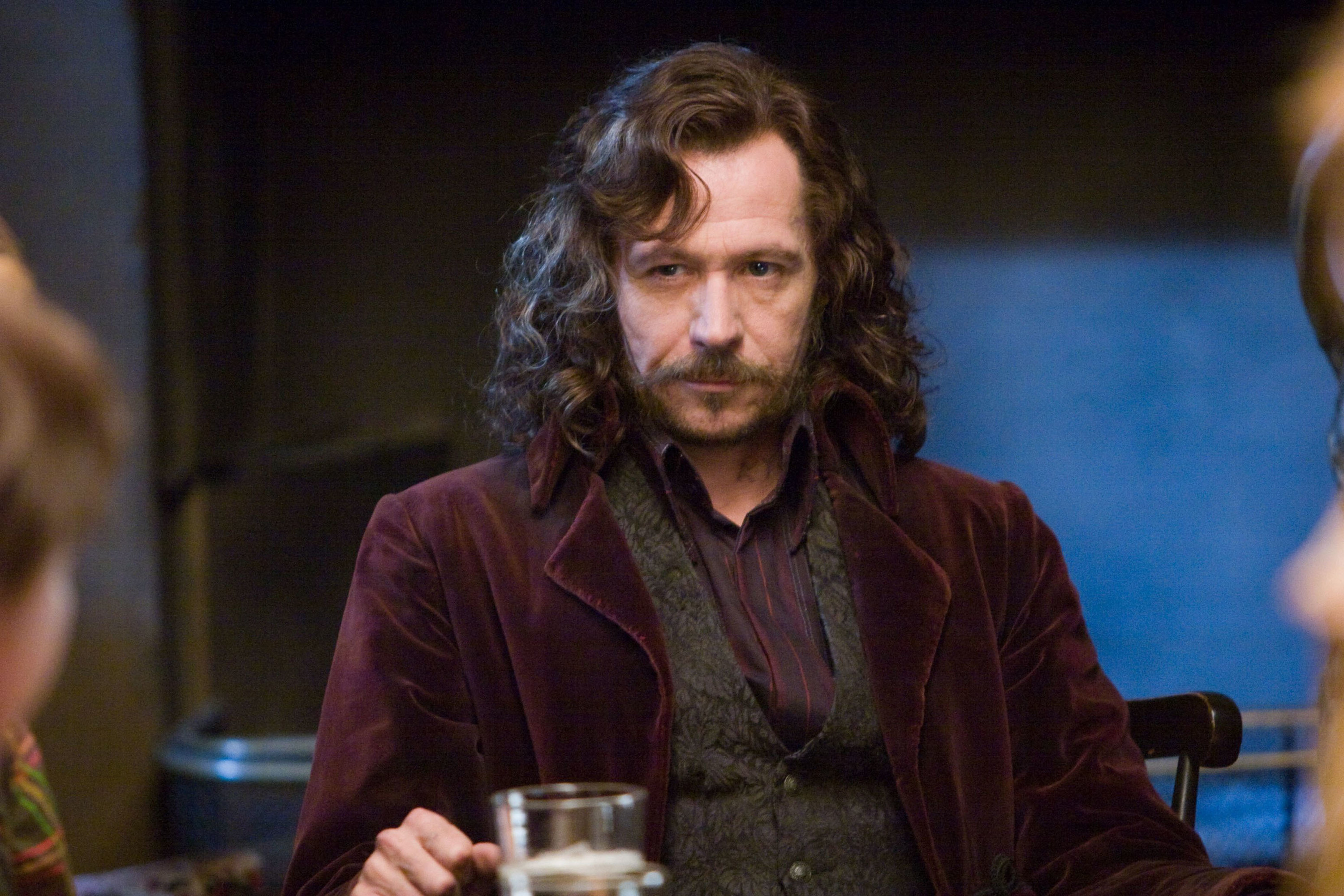 "That was the age when I was aware of who he was and his work and also getting more serious about acting myself," Radcliffe continued.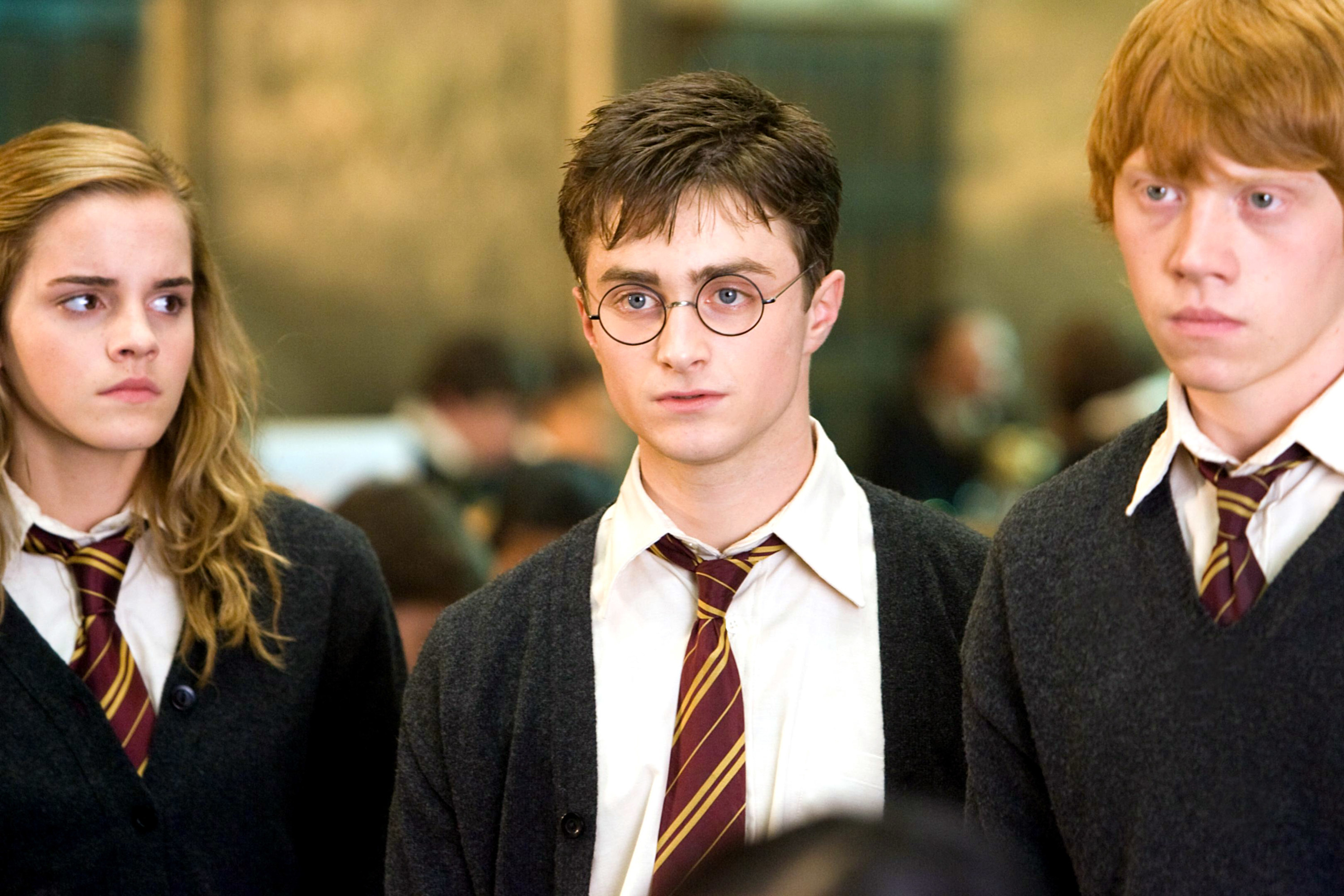 Radcliffe went on to explain that "when you meet someone as a 9-year-old it's sort of hard to like, gain starstruckness of them later on," which makes a lot of sense.