So, last month Ariana was photographed without her wedding ring, which led to — very correct — speculation that her and former husband Dalton Gomez had separated.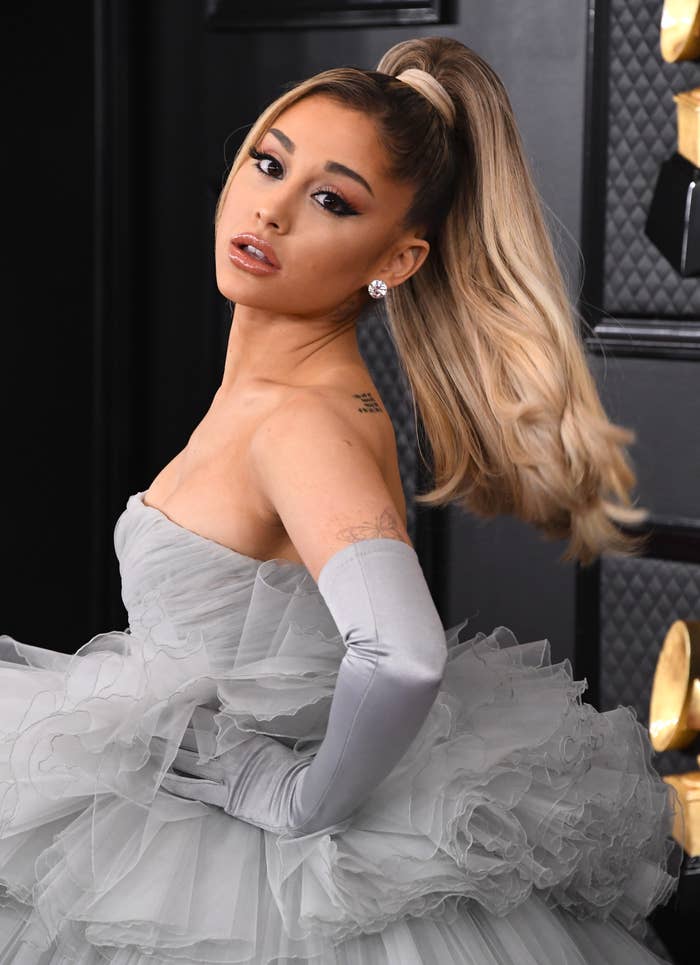 Then, Ethan filed for divorce from his wife Lilly Jay, whom he welcomed a child with just last year. Lilly eventually spoke out about the whole situation herself as well.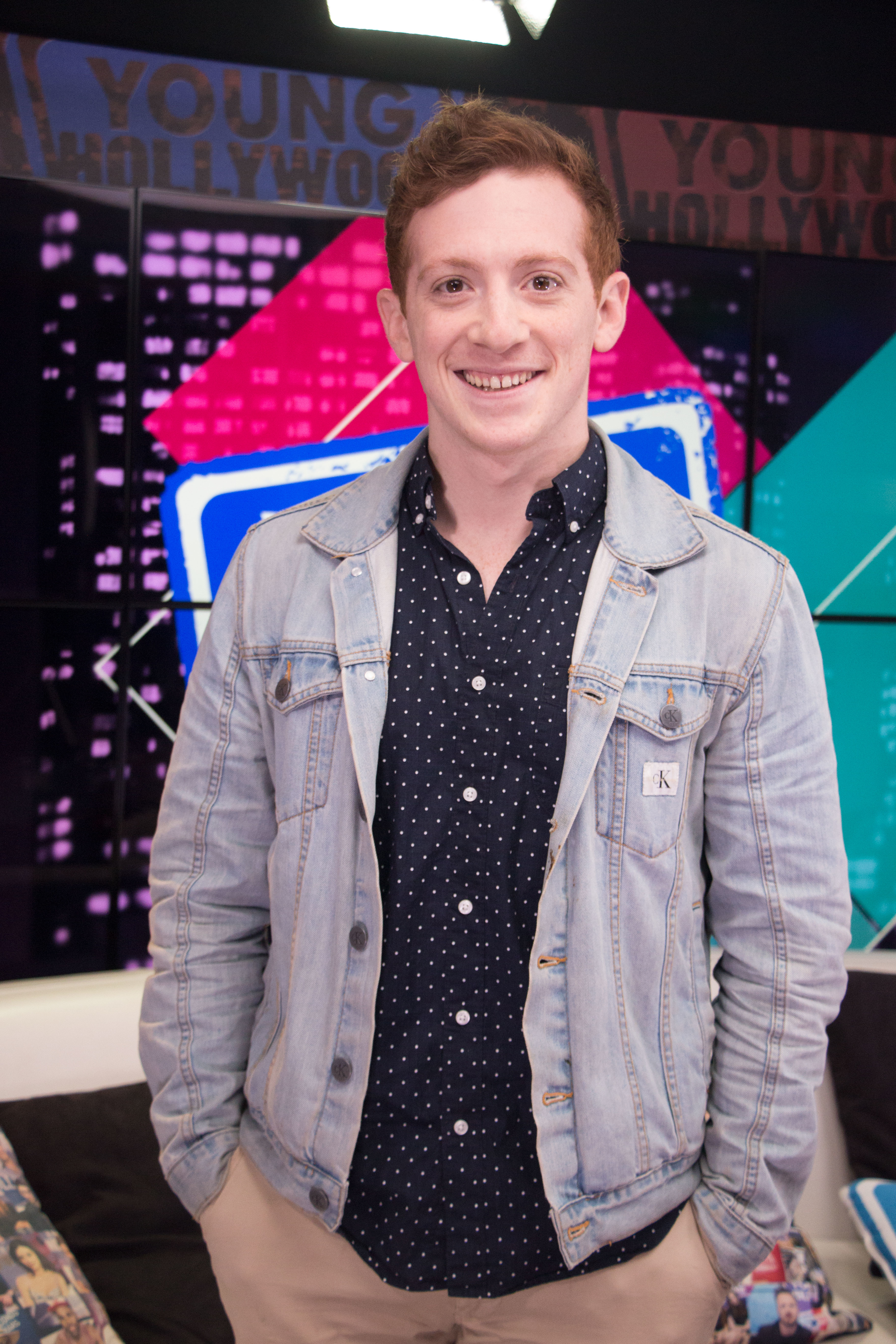 The whole thing seems like an absolute mess. We've even learned that Ariana and Dalton apparently went on double dates with Ethan and Lilly before everything went down. What. A. World.
So if you've been waiting for an update on this entire situation, wait no longer, because we're about to hook you up.
Entertainment Tonight reports that Ariana and Ethan are very much still a thing right now, but they're moving with caution — and for good reason.
"Ethan is trying to be as amicable as possible with Lilly as he navigates his next steps," a source told the publication. "He wants to be the best dad he can be, regardless of the current circumstances. He is taking things day by day and trying to keep his private life private, out of respect for everyone involved."
The source also said that Ariana is "trying to give Ethan some space as he figures everything out," but that "their relationship is still progressing."
There you have it! We'll update you when there's more info to come.