Lilly Jay is speaking out amid reports that her estranged husband, Ethan Slater, is dating his Wicked costar, Ariana Grande.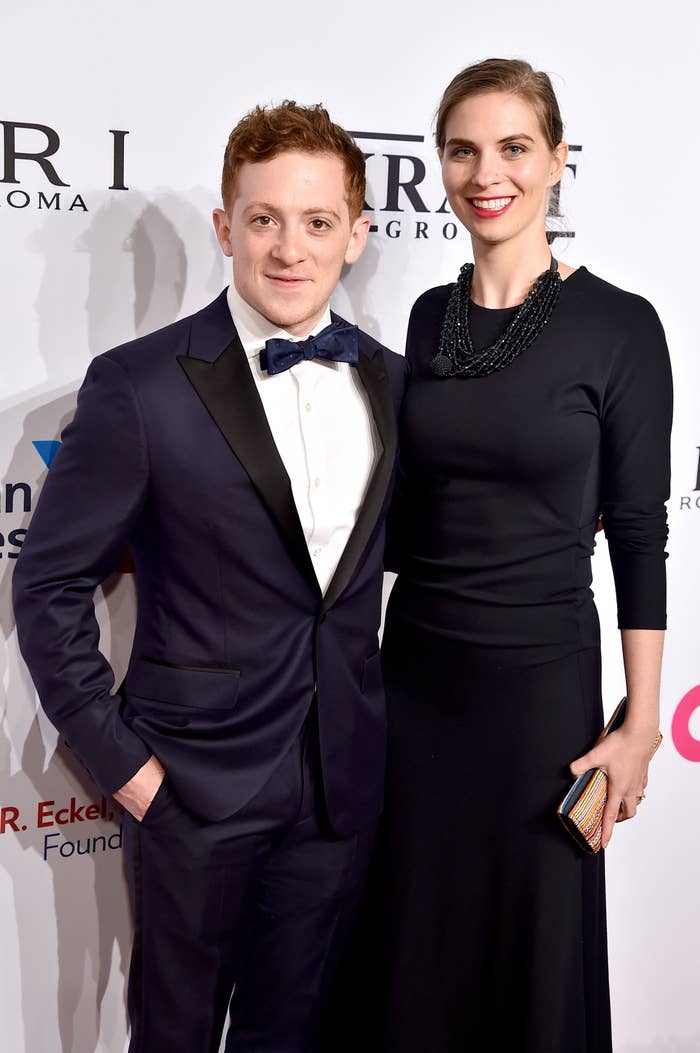 Lilly and Ethan were high school sweethearts and welcomed a baby last August. Last week, shortly after reports claimed that Ariana and Dalton Gomez were moving for divorce, news spread that she and the SpongeBob SquarePants: The Broadway Musical actor are now together. According to TMZ, Ethan filed for divorce from Lilly this week.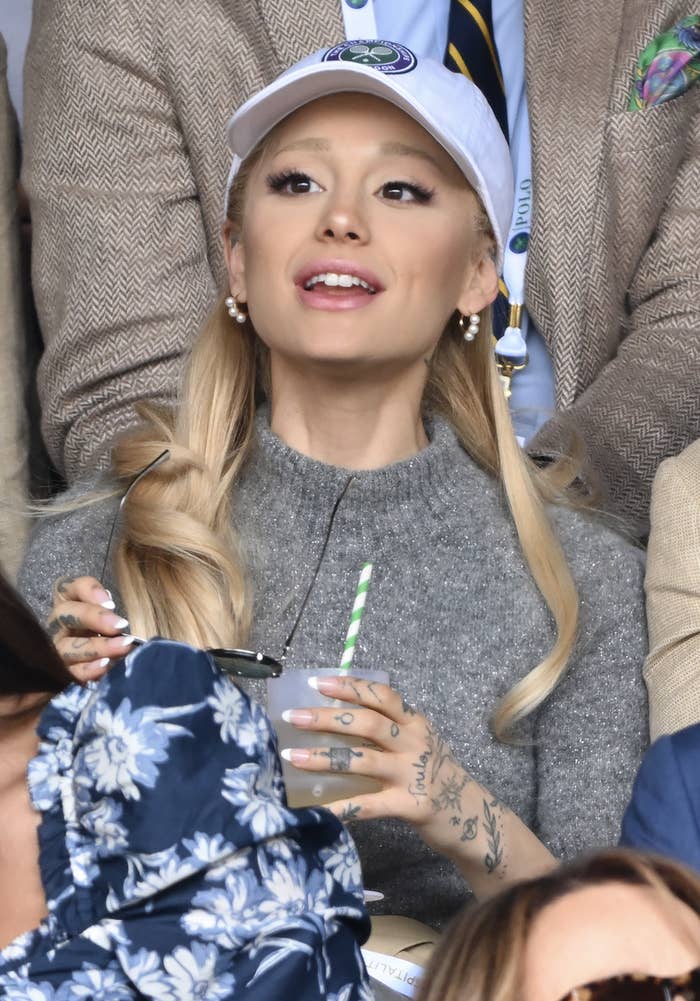 Lilly herself has remained silent up to this point, but, according to Page Six, she told them earlier today, "[Ariana's] the story really. Not a girl's girl."
"My family is just collateral damage," Lilly continued, saying that she was concentrating on being "a good mom." She added, "The story is her and Dalton."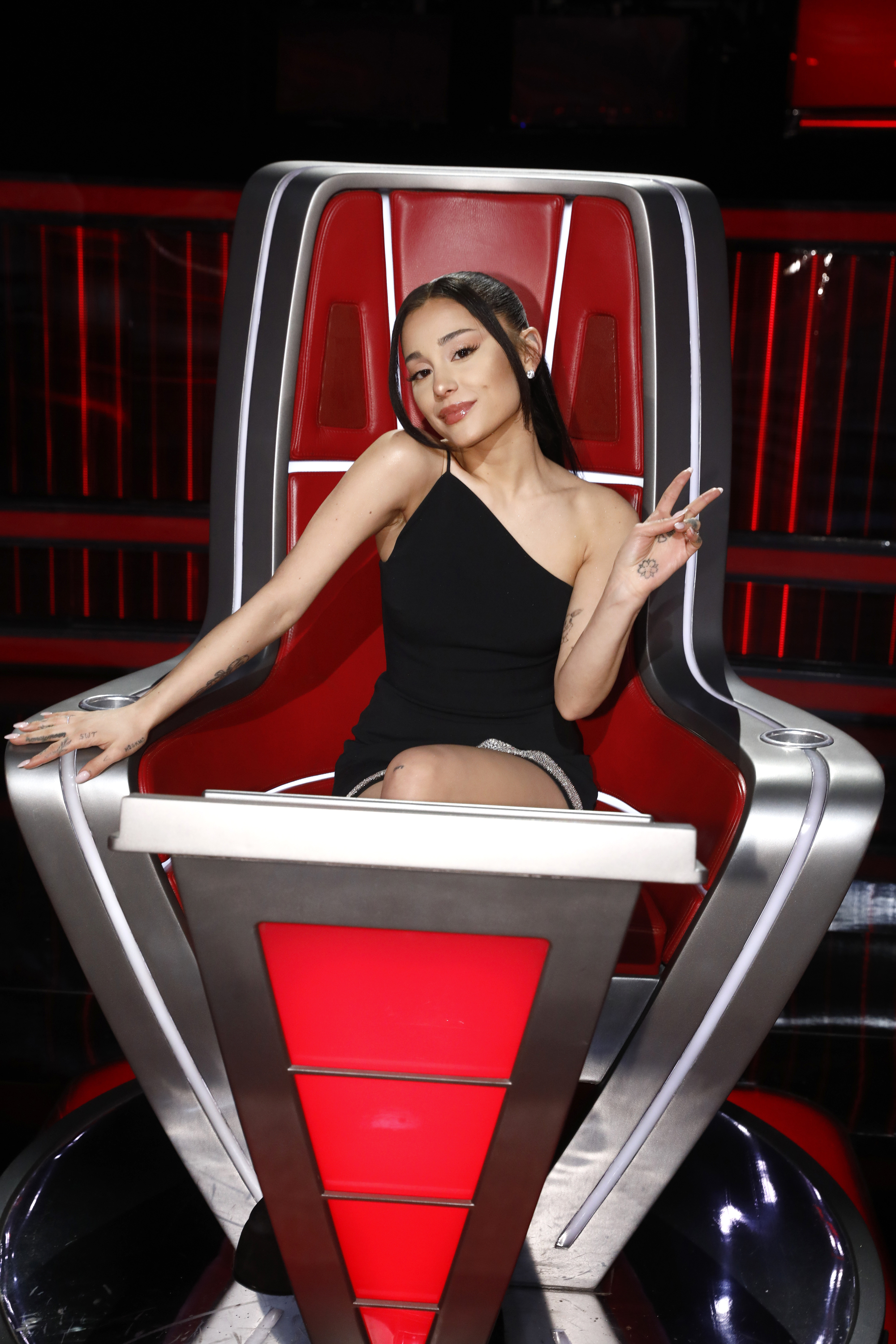 She further spoke to the Daily Mail, adding, "I am focused on rebuilding a life for our son and rebuilding a life for him. This is what I am trying to do, and this is my only focus."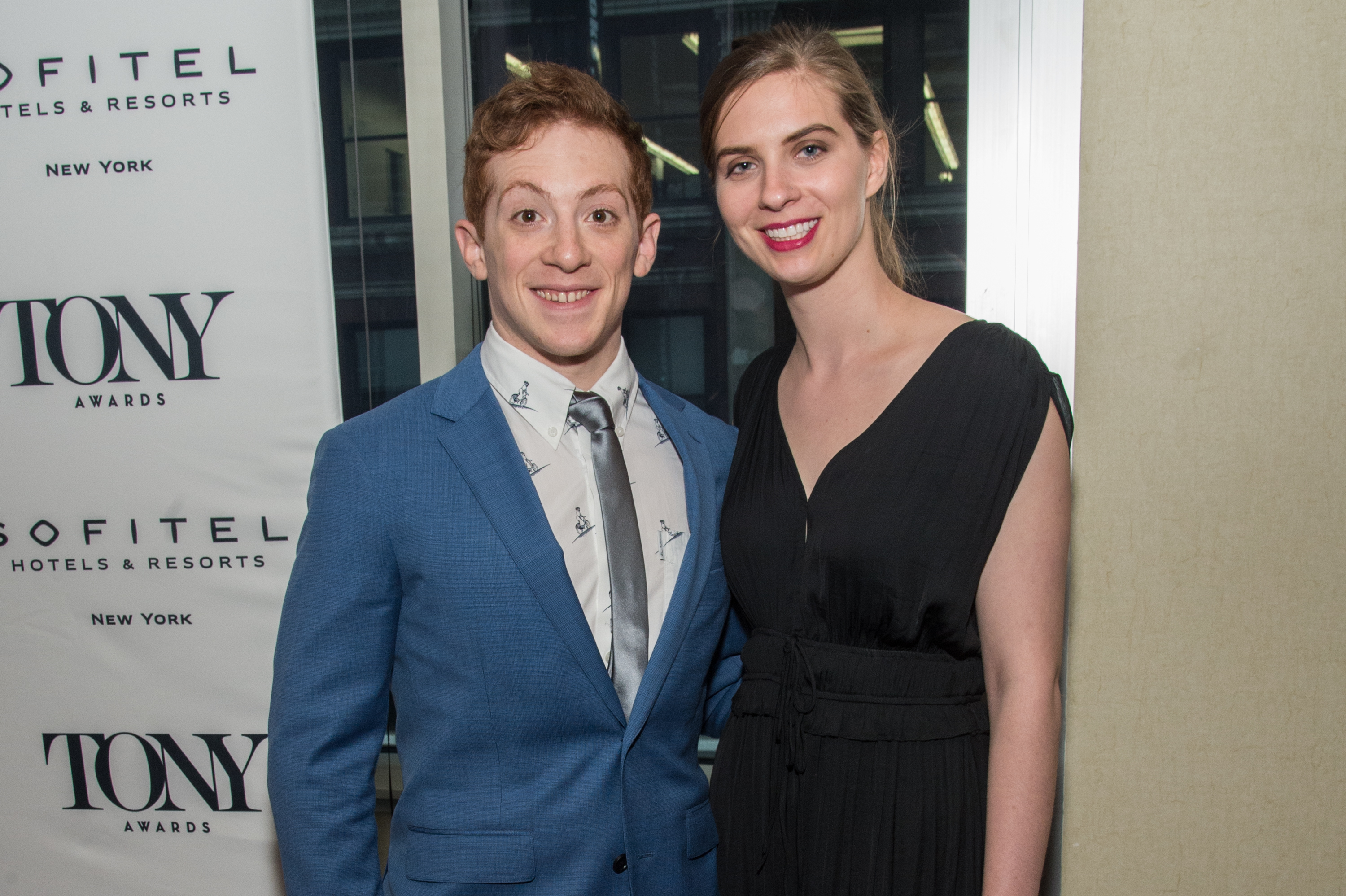 We'll keep you posted with any updates.