In an upcoming interview on The Drew Barrymore Show (via ET Canada), Schumer teased some of the plans she has for the gig — as well as one particular idea that producers ended up nixing.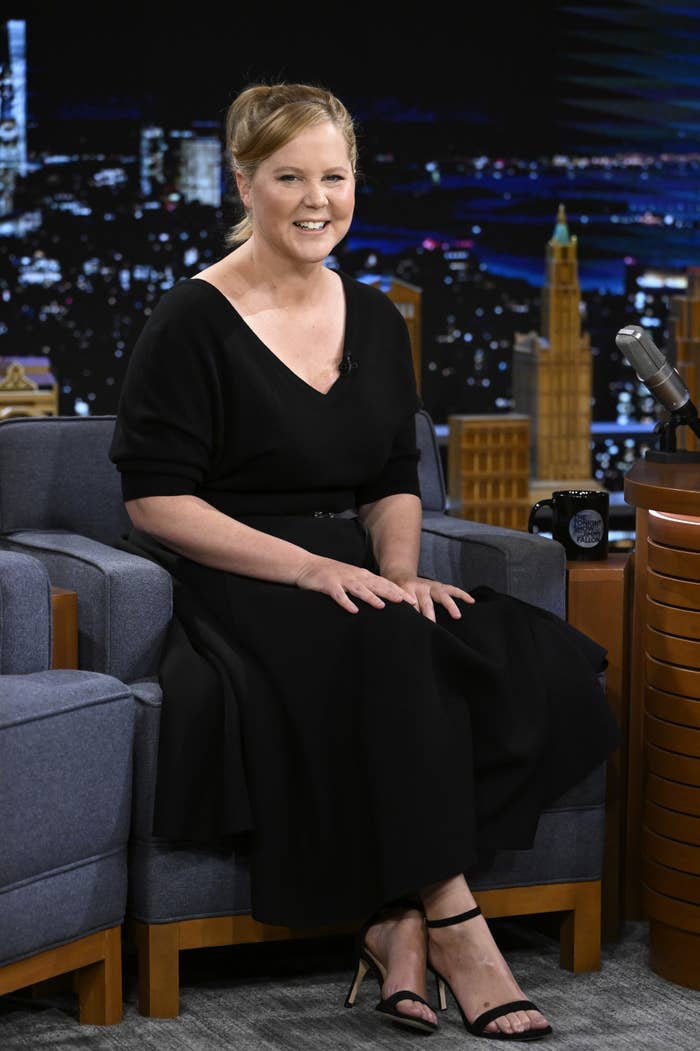 Specifically, she wanted Ukrainian President Volodymyr Zelenskyy to appear virtually during the ceremony, in an apparent addressing of the ongoing Russian invasion of Ukraine.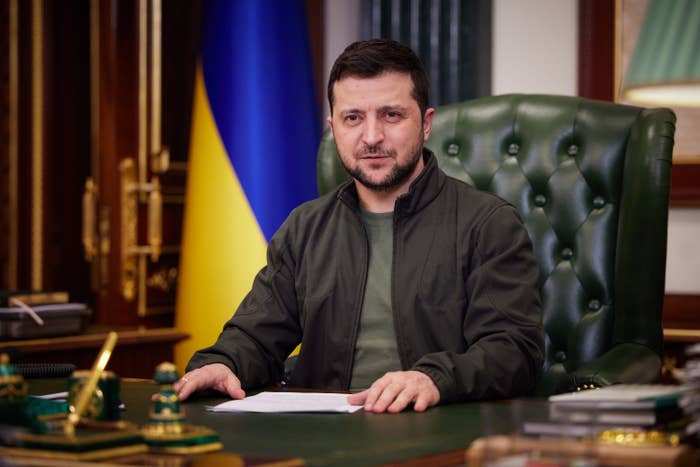 "I actually pitched, I wanted to find a way to have Zelenskyy satellite in or make a tape or something just because there are so many eyes on the Oscars," she reportedly told Drew.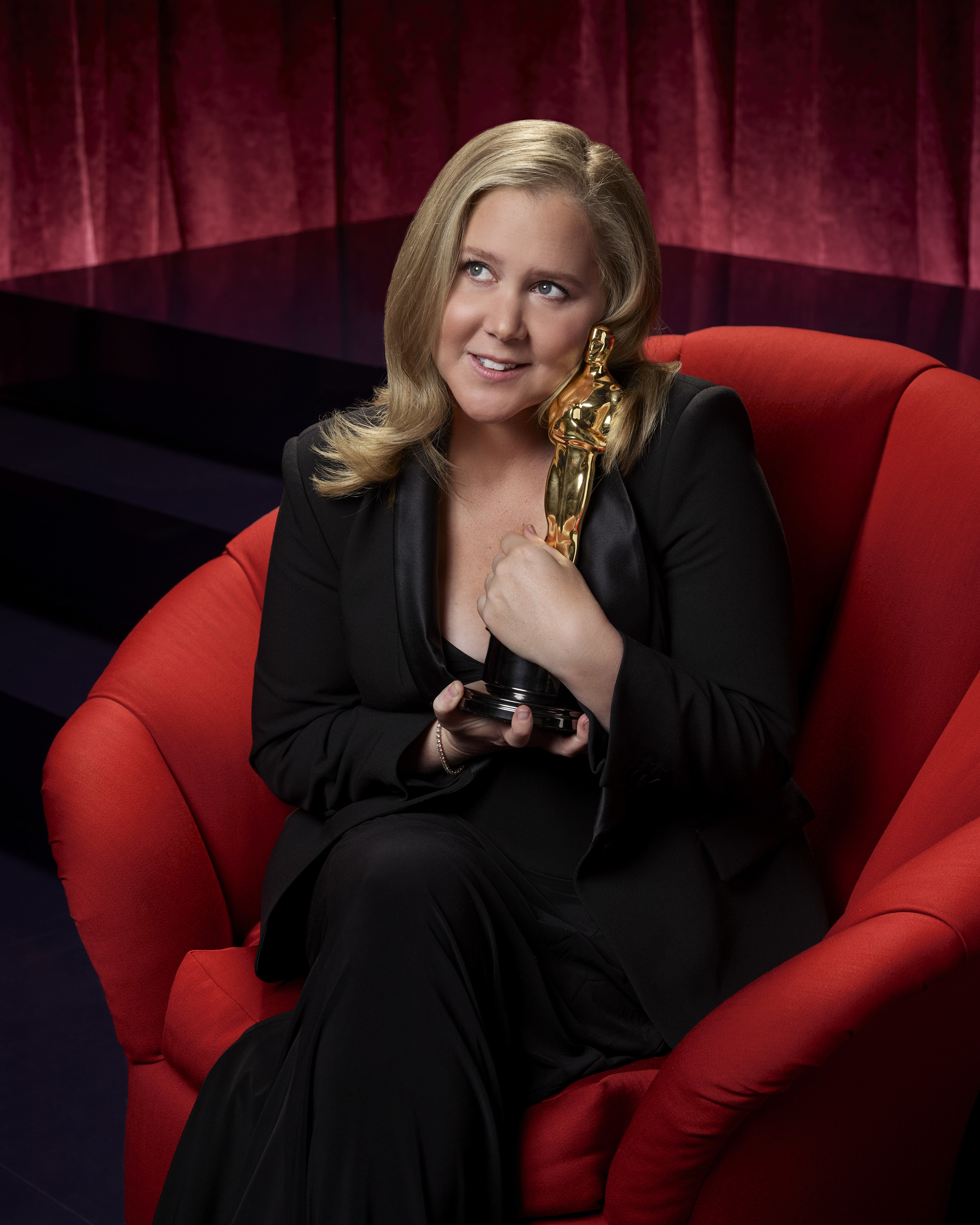 Ultimately, producers decided to turn down the idea. "I am not afraid to go there," she pointed out, "but it's not me producing the Oscars."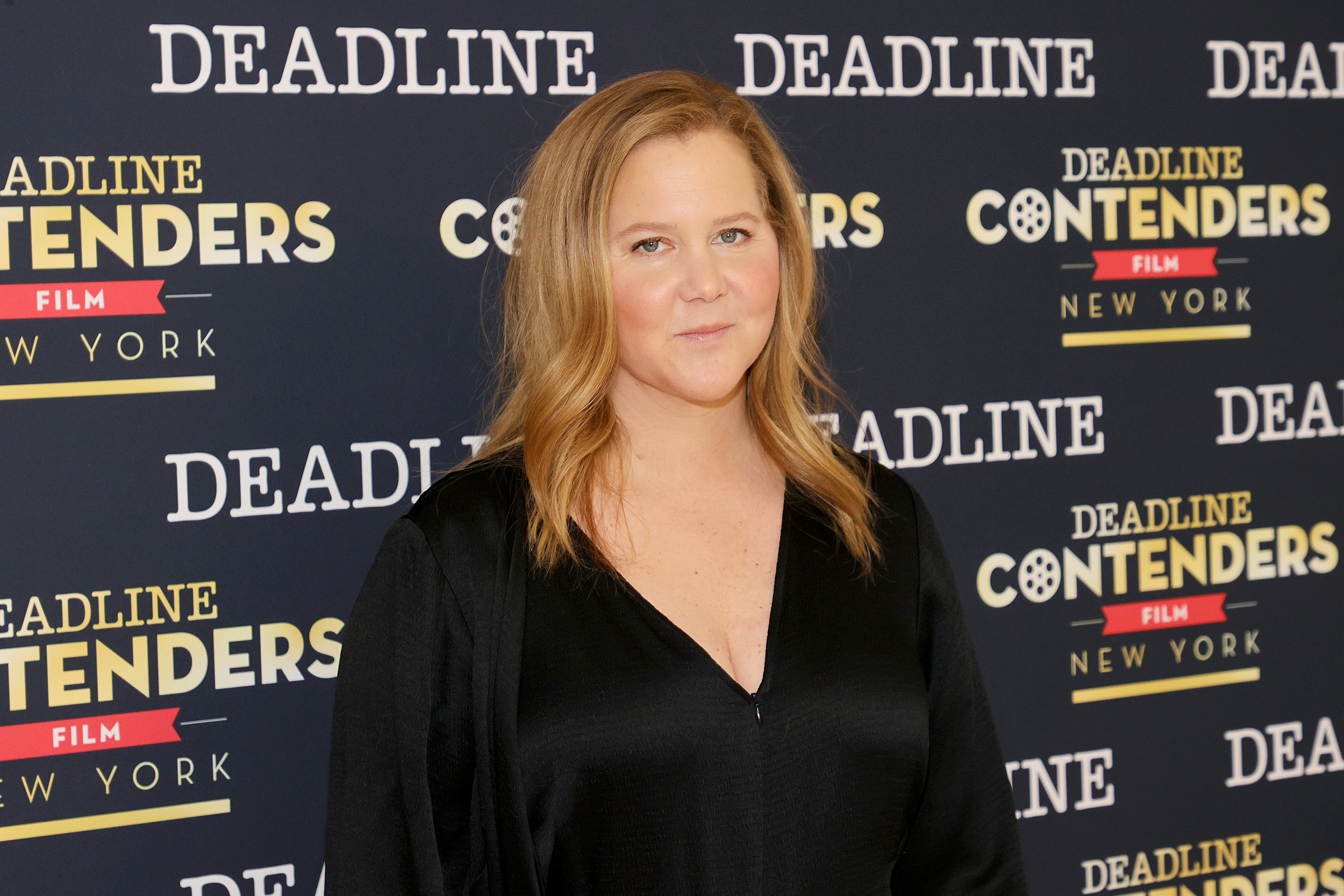 During the interview, Amy also talked about striking a balance between funny and serious as one of the Oscars hosts.
"I think there is definitely pressure in one way to be like, 'This is a vacation, let people forget we just want to have this night,'" she said, "but it is like, well, we have so many eyes and ears on this show."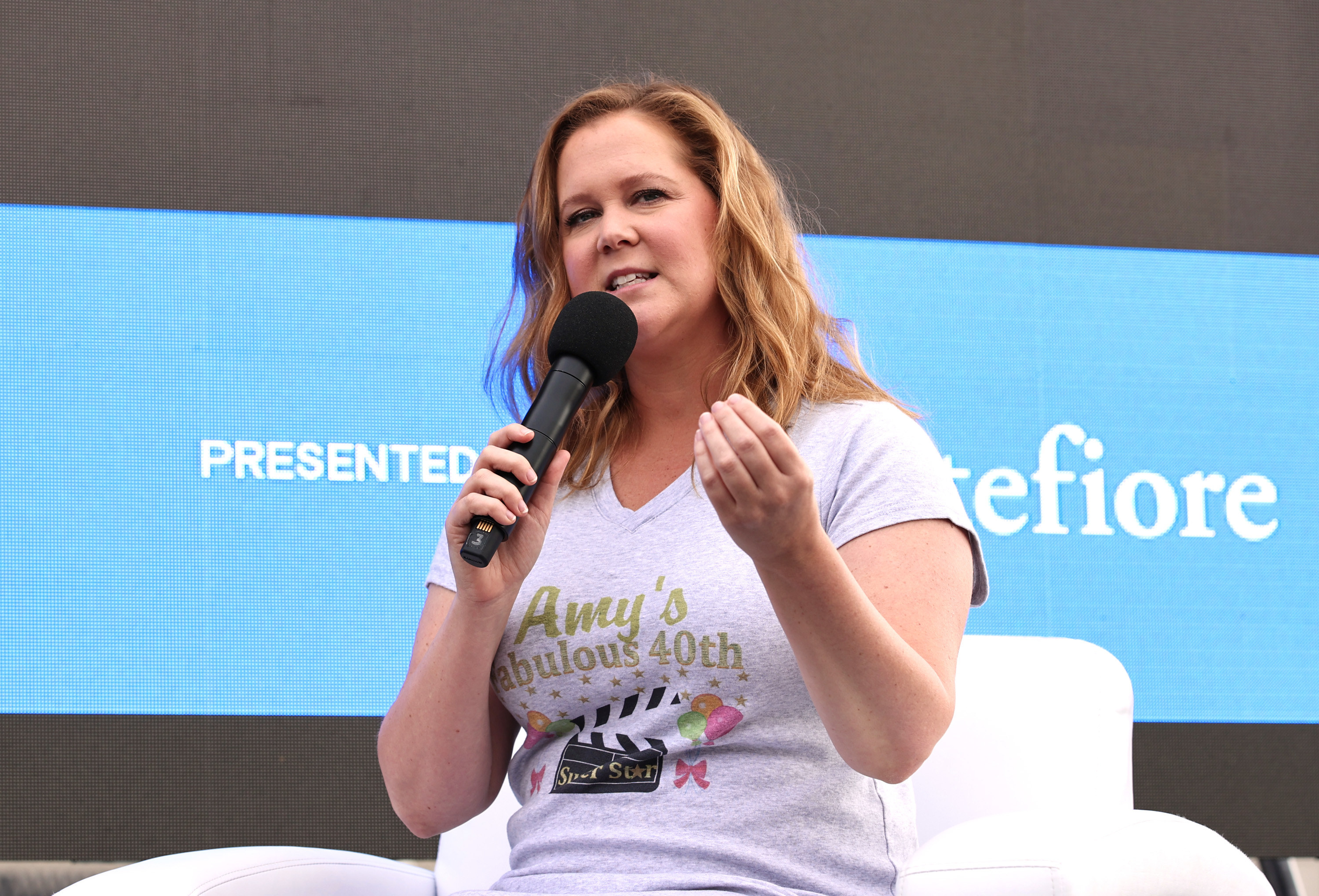 "I think it's a great opportunity to at least comment on a couple of things," she continued. "I have some jokes that kind of highlight the sort of current condition. I mean, there are so many awful things happening that it seems hard to focus on which one."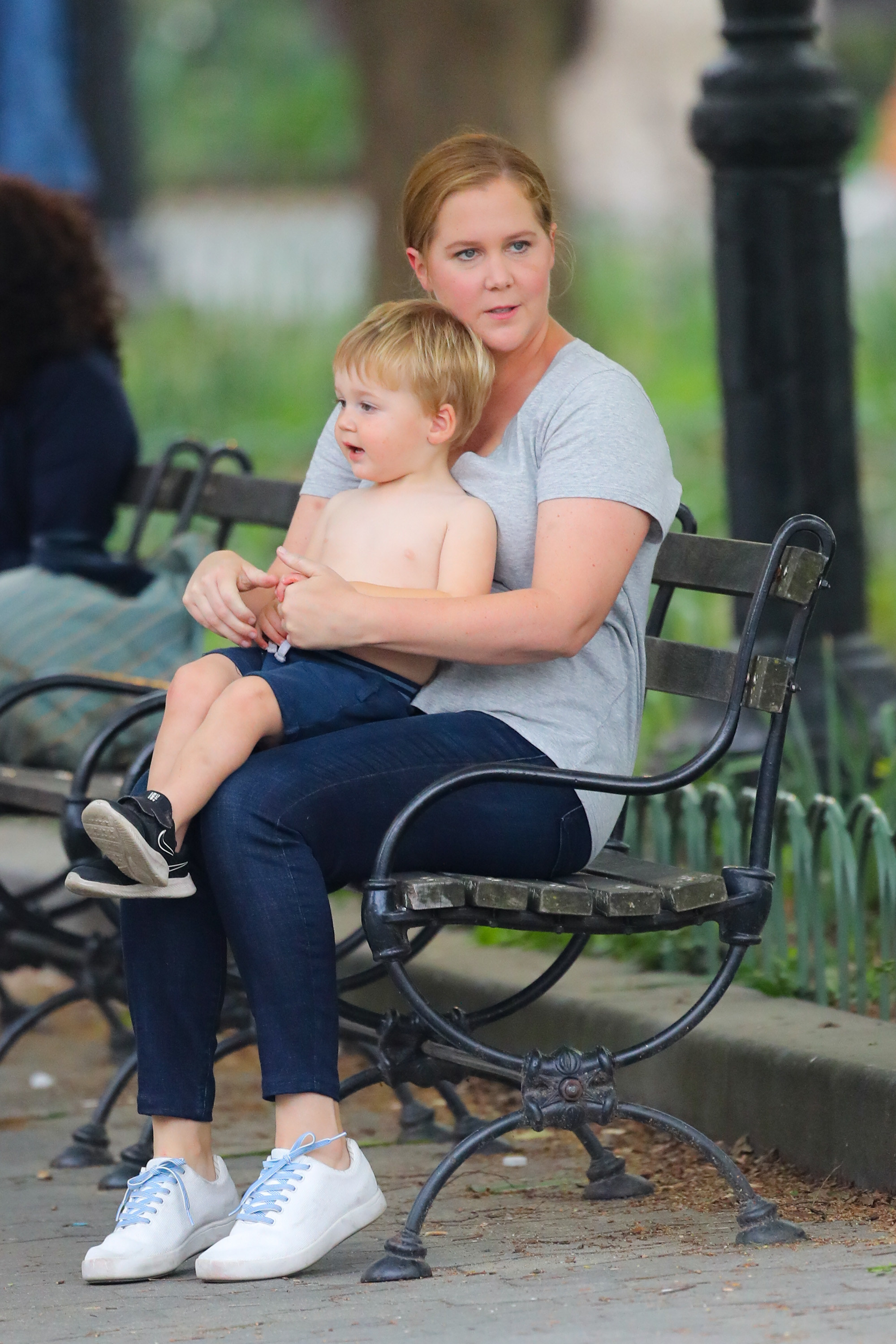 We'll see where she and her co-hosts land next Sunday.