Unless you've been living under a literal rock, you know all about Greta Gerwig's absolute smash hit Barbie.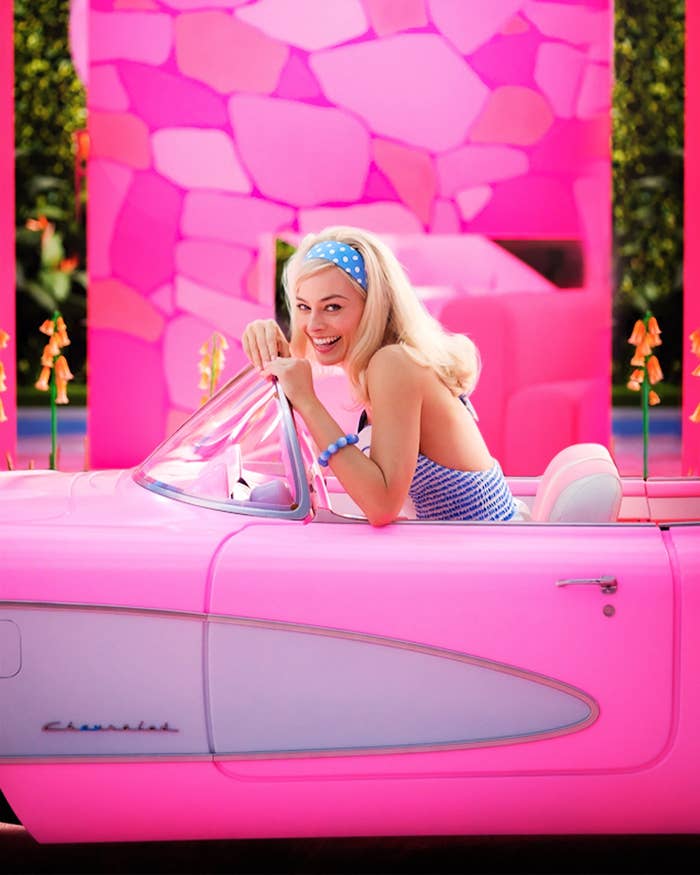 You may or may not remember, however, that Amy Schumer was once attached to star as Barbie back in 2016, and she was also set to co-write the script. In 2017, however, she pulled out of the movie entirely, citing "scheduling conflicts."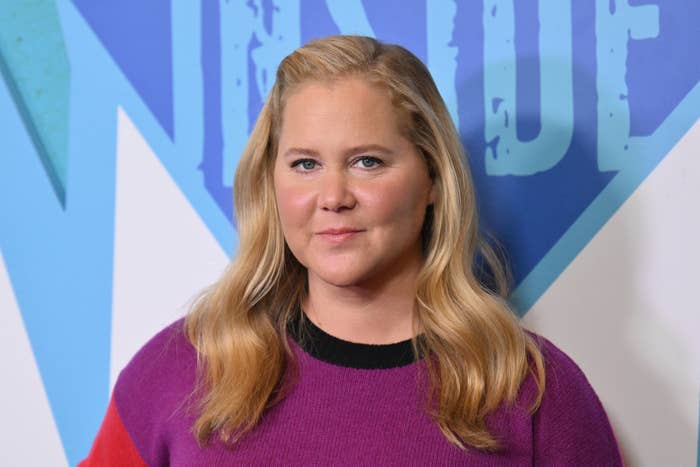 Last year, Amy explained the real reason why she departed from the film. "They definitely didn't want to do it the way I wanted to do it, the only way I was interested in doing it," she told the Hollywood Reporter.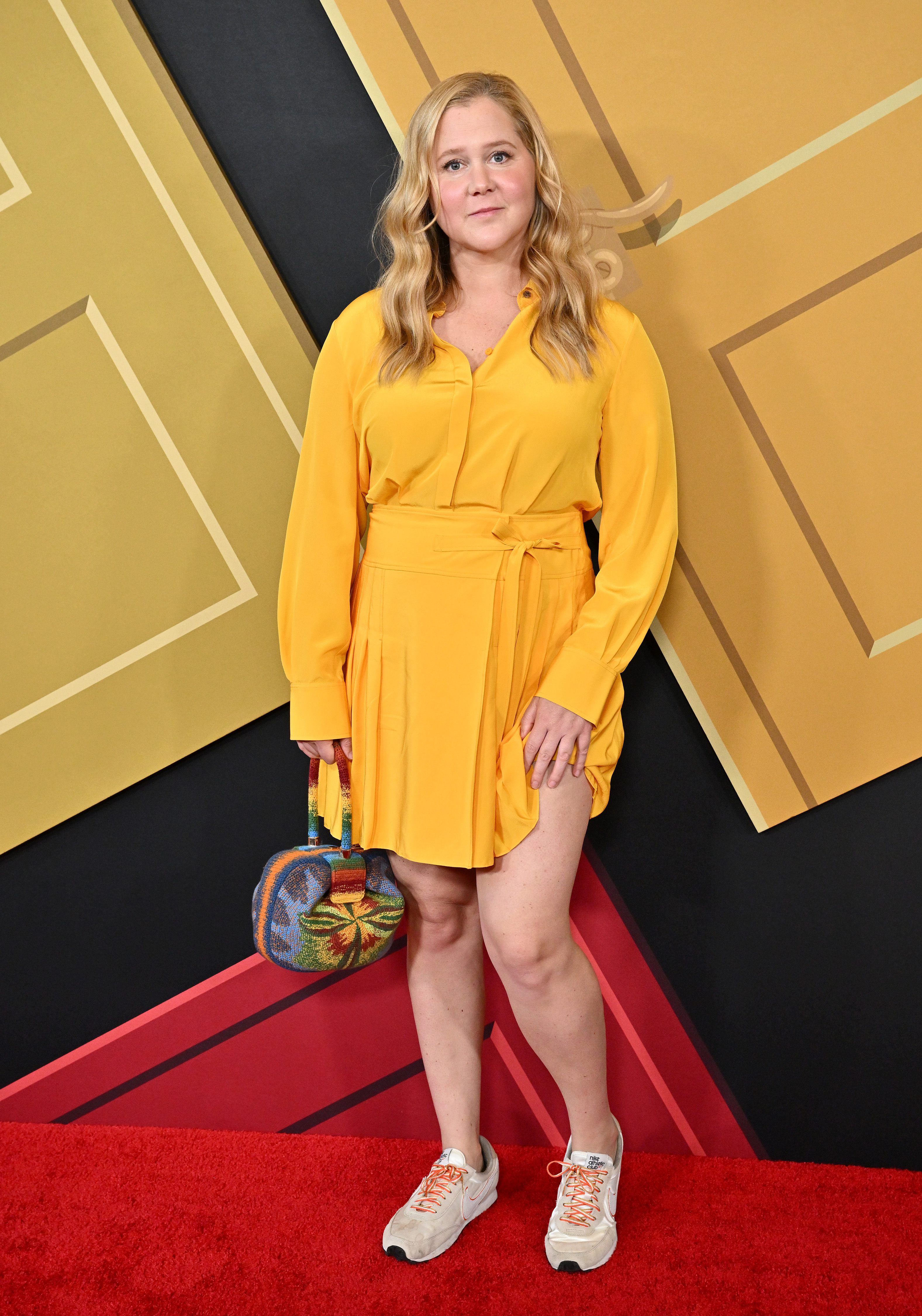 Amy further explained that she wanted her Barbie to be an inventor, and that the studio wanted her character to invent a high-heel made of Jell-O. She also claimed that they sent her a pair of Manolo Blahniks after closing the deal.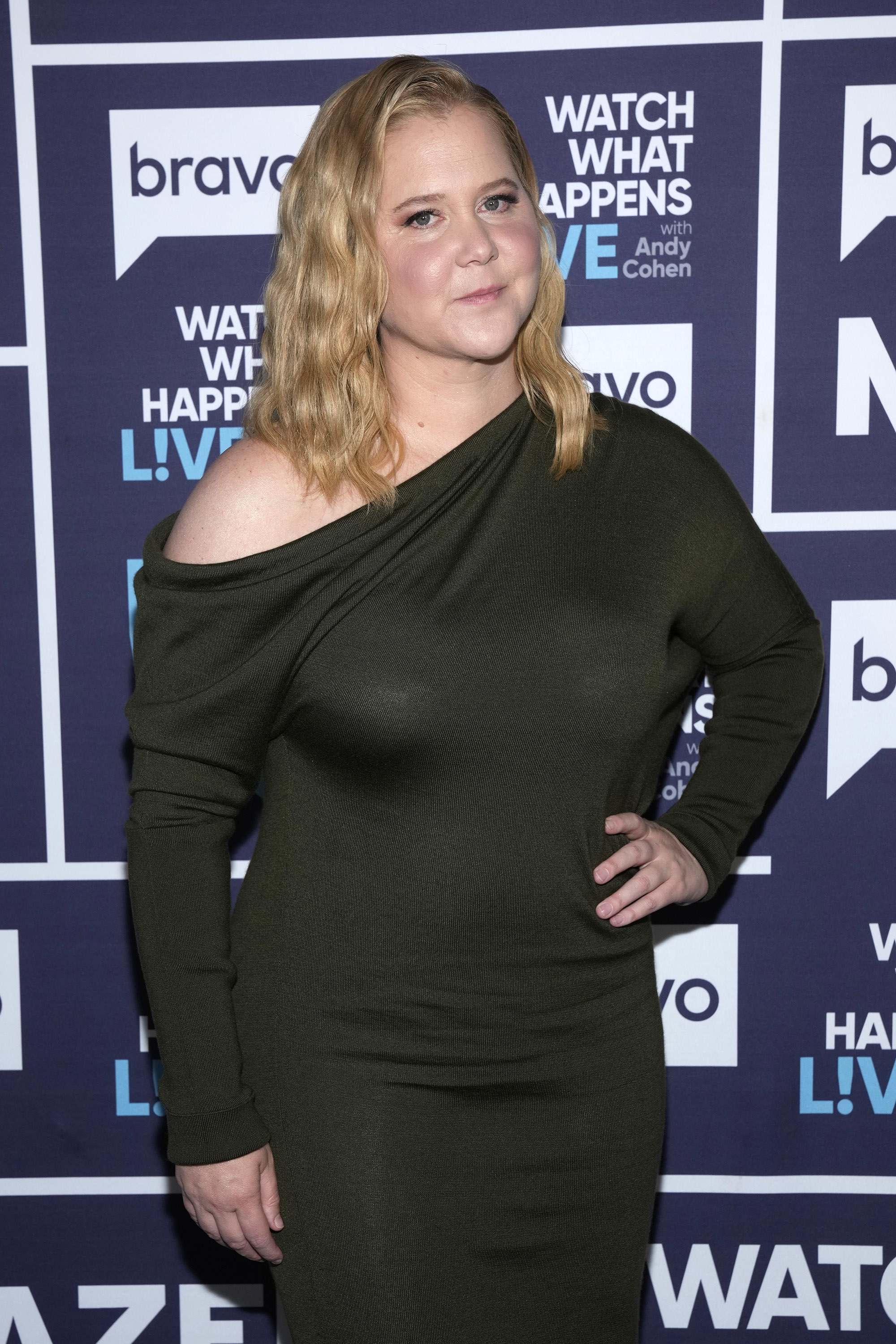 "The idea that that's just what every woman must want, right there, I should have gone, 'You've got the wrong gal,'" she said.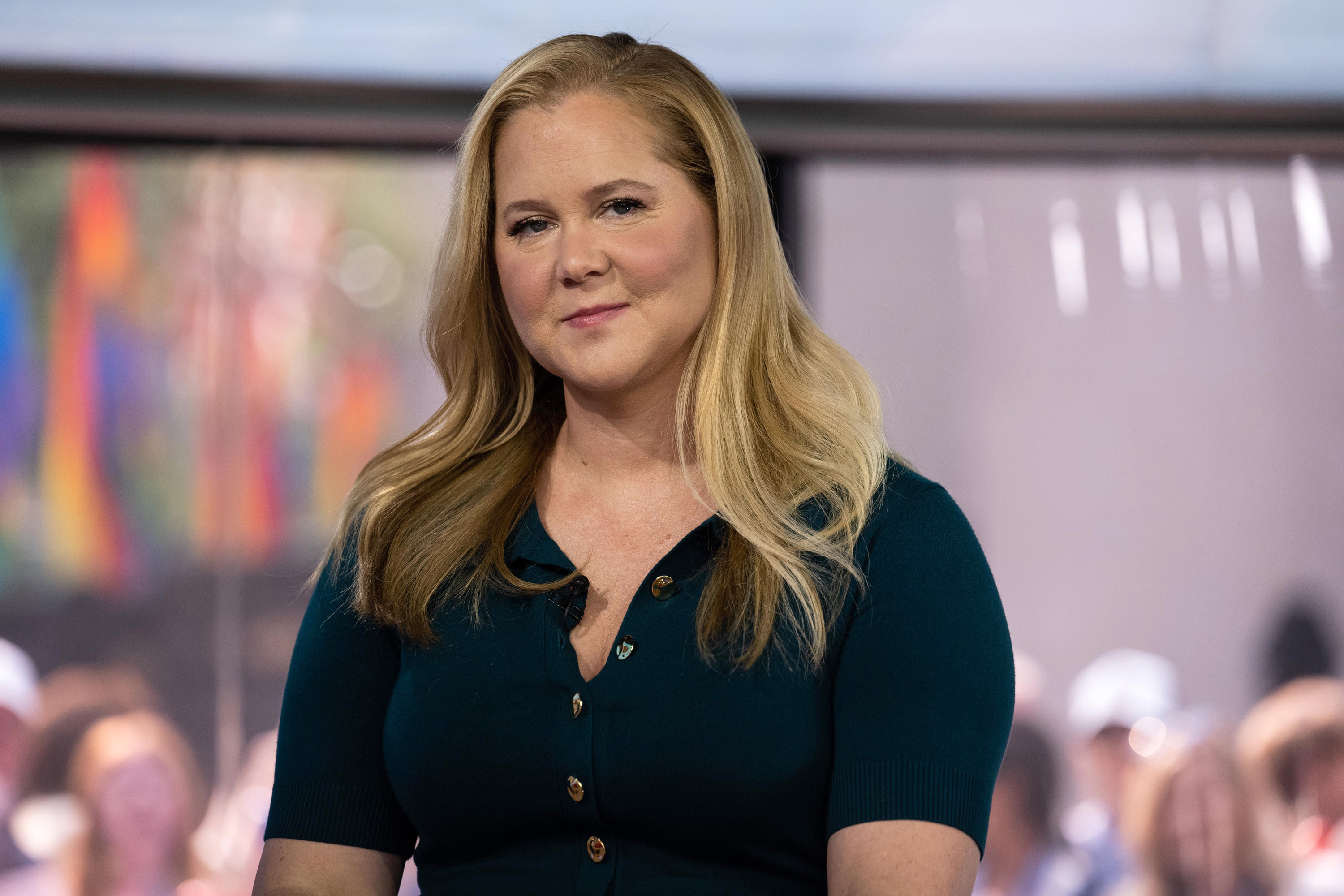 Obviously, now that Barbie is in theaters, Amy's potential reaction to Greta's film is inherently interesting — and sure enough, she recently shared her thoughts on Instagram alongside a photo of her wearing a wide-brimmed hat and sunglasses.
"Really enjoyed Barbie and Oppenheimer but I think I should have played Emily Blunt's role," she joked. "Do better Hollywood."