Sony cast Amy as the titular doll in late 2016 — and she was cowriting the script too — then, four months later, she backed out of the project while citing "scheduling conflicts."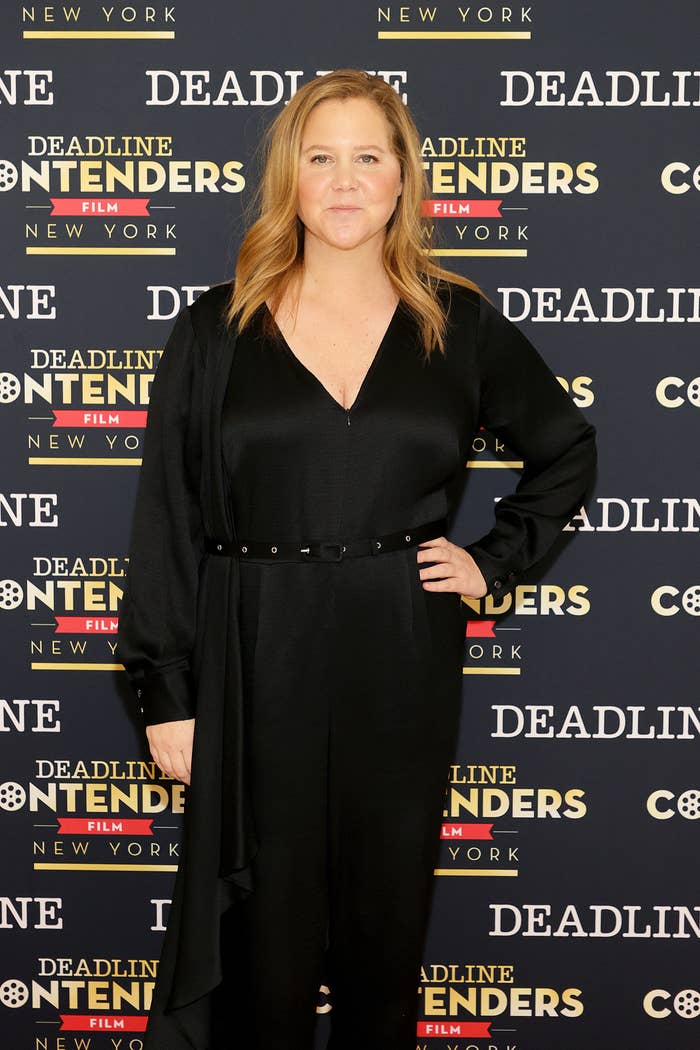 As it turns out, "scheduling conflicts" weren't the real reason why Amy left the flick — and she recently explained the whole sitch to the Hollywood Reporter.
"They definitely didn't want to do it the way I wanted to do it, the only way I was interested in doing it," she explained.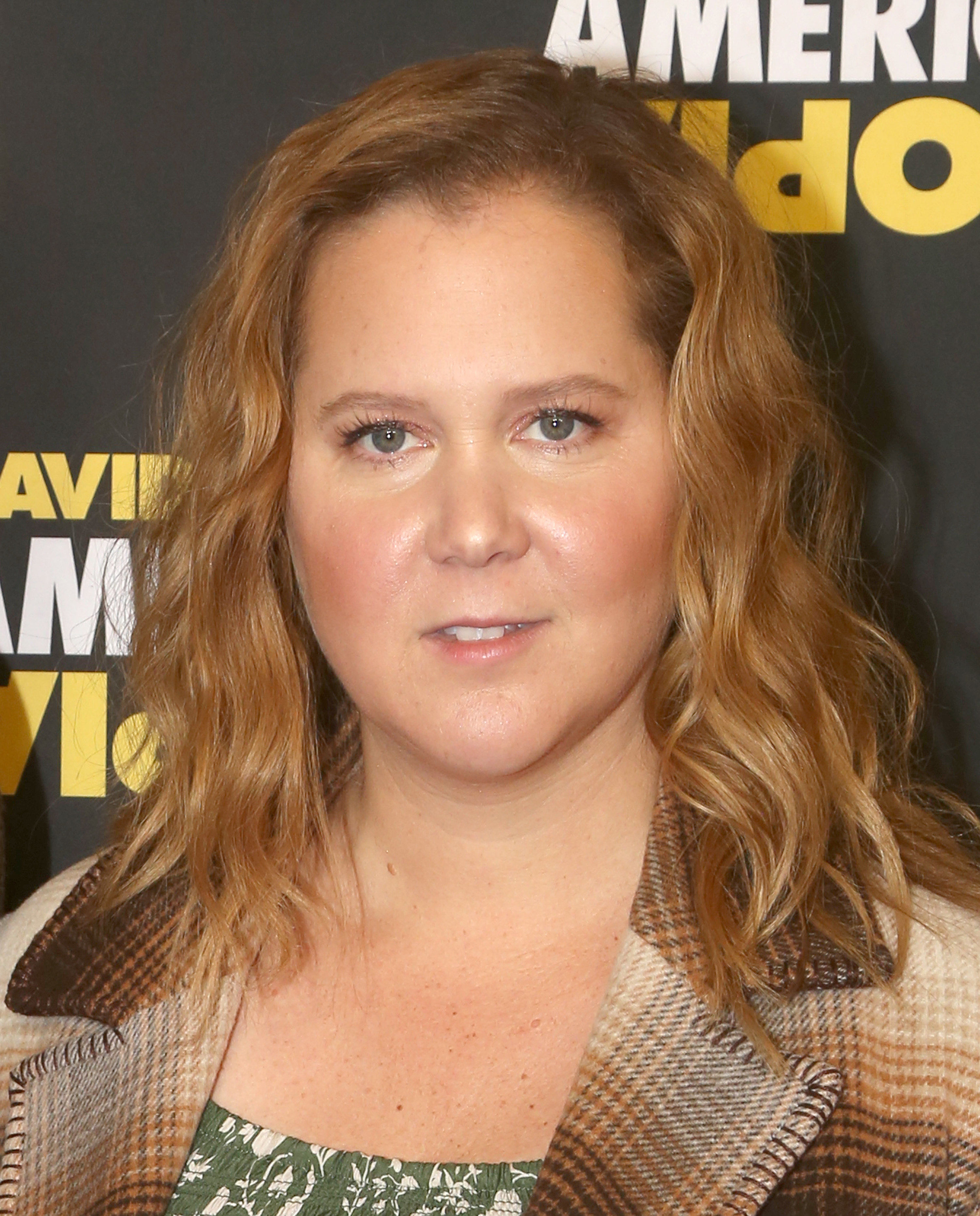 Amy claims that she wanted her Barbie to be an inventor, while the studio wanted her "invention" to be a high-heel made of Jell-O.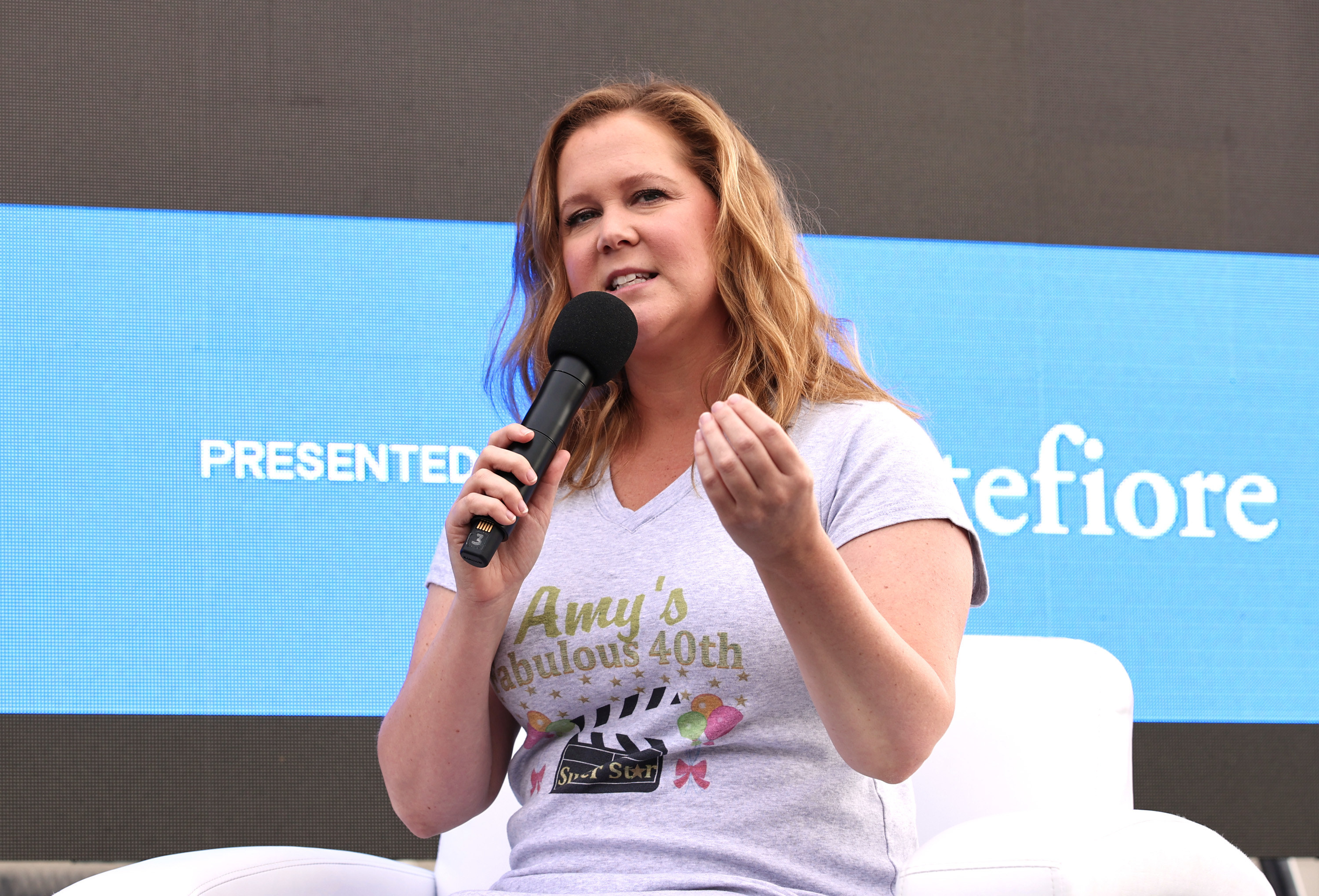 The studio also sent her a pair of Manolo Blahniks after closing the deal — which Amy says was a sign that things were doomed from the start.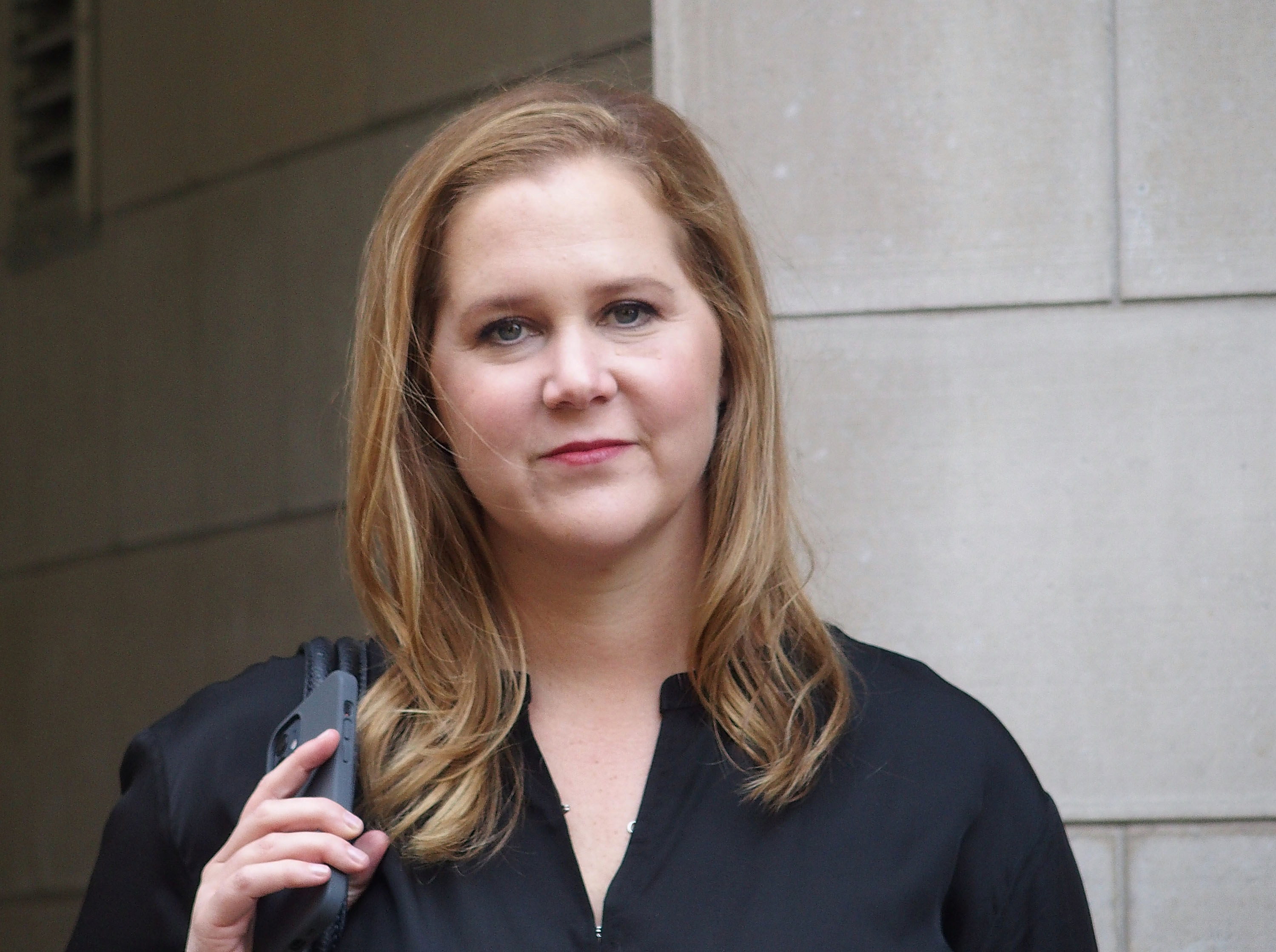 "The idea that that's just what every woman must want, right there, I should have gone, 'You've got the wrong gal,'" she said.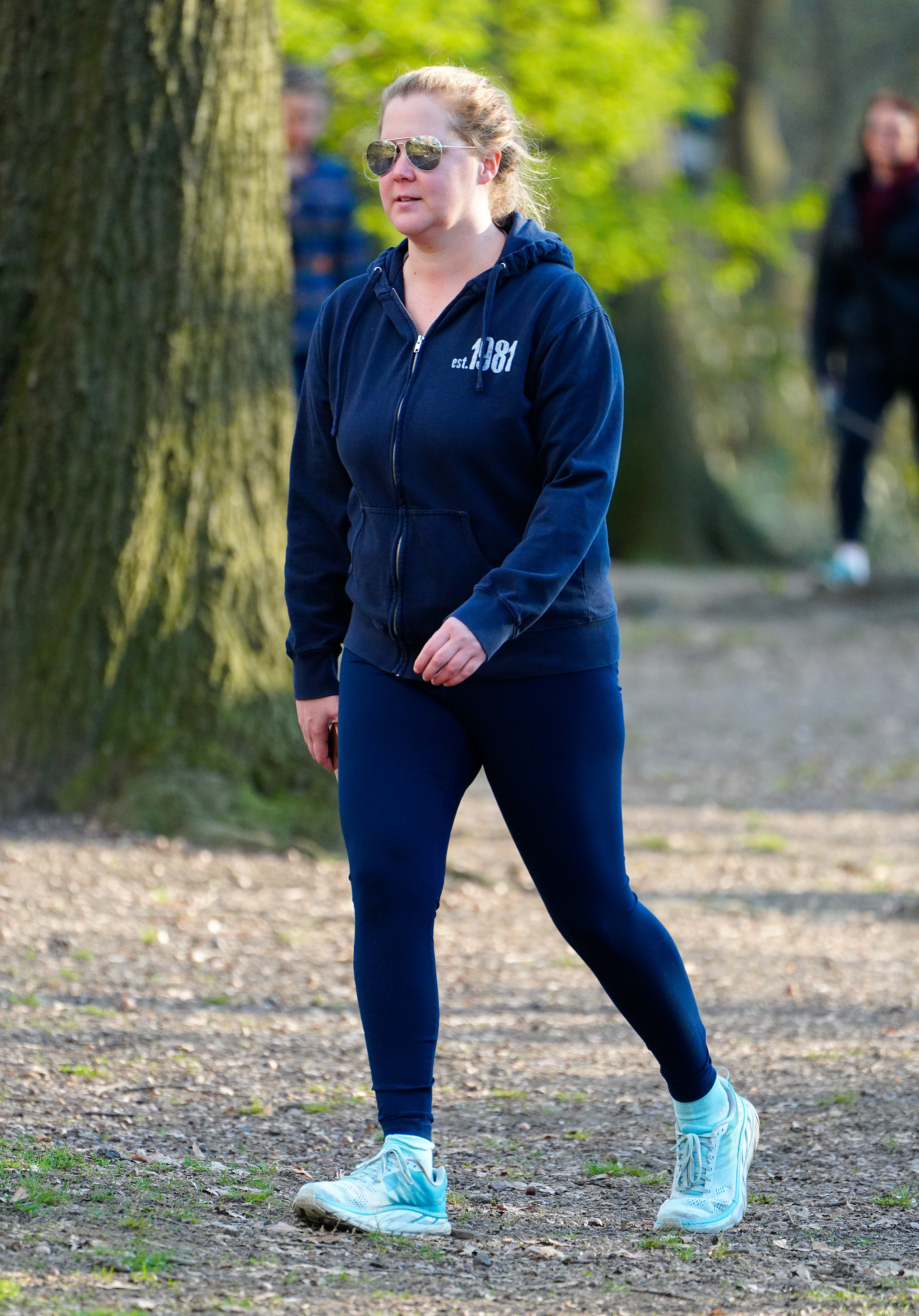 The decision to depart the project also caused Amy to shake up her career in general, which she says was "getting a little stagnant."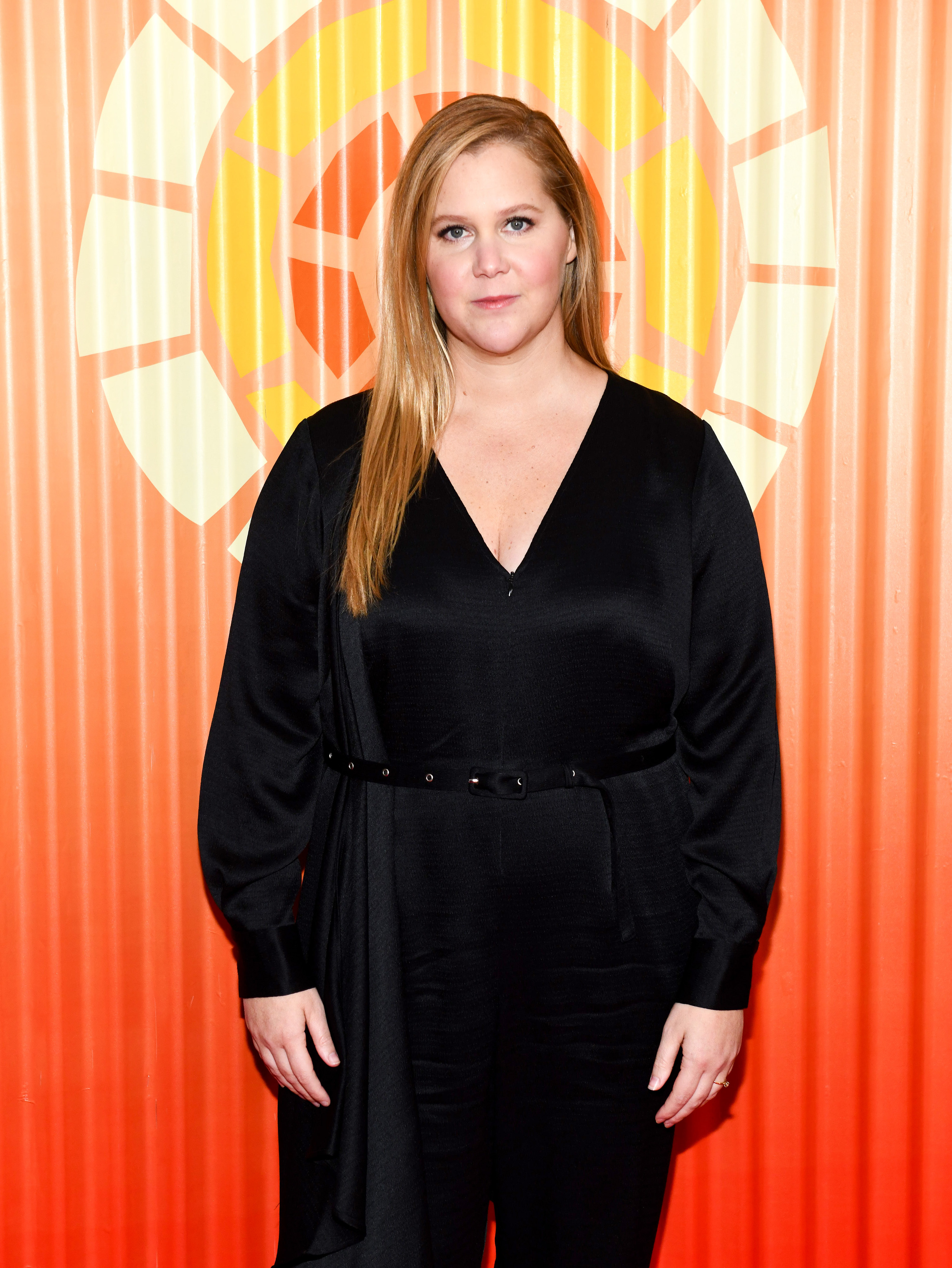 "I felt like I was disappointing my team by not being Barbie," she said while discussing her decision to change talent reps. "I loved those guys, but I just didn't feel support for, like, 'This is who Amy is and she's not going to be this other thing.'"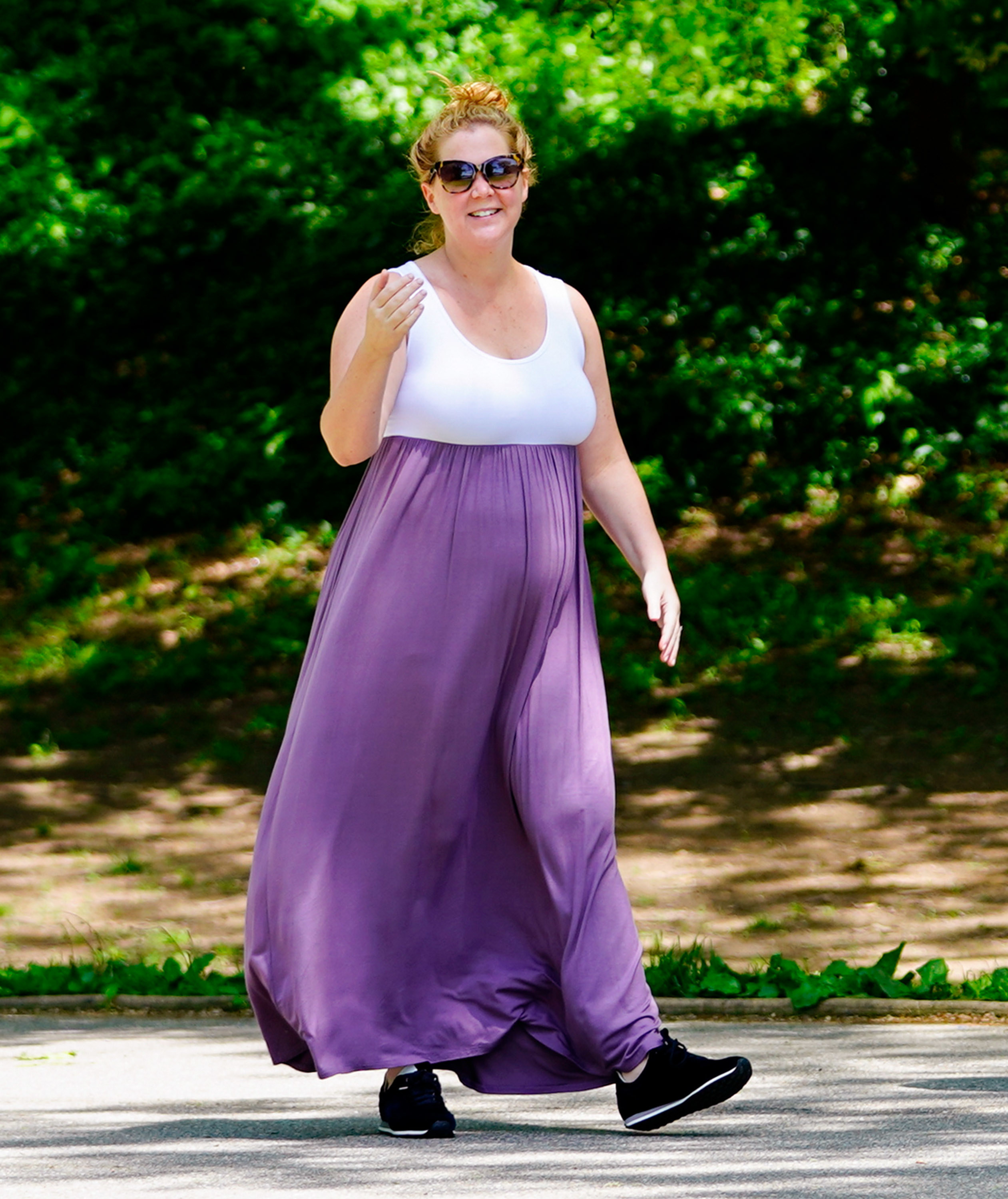 The Barbie movie is still full steam ahead, though — it's going to be directed by Greta Gerwig, with Margot Robbie playing Barbie, so look out for that.