OK, let's recap: A few days after the Oscars and (waves in the air) all of that happened, Amy Schumer did a stand-up show where she addressed Will Smith slapping Chris Rock — and the comedian shared some jokes that she claimed she wasn't allowed to tell during the broadcast.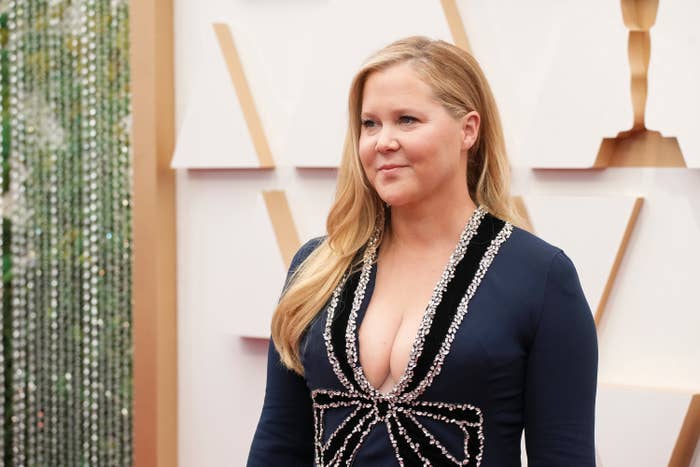 One of those jokes involved a reference to the fatal shooting that Alec Baldwin was involved in on the set of Rust last year.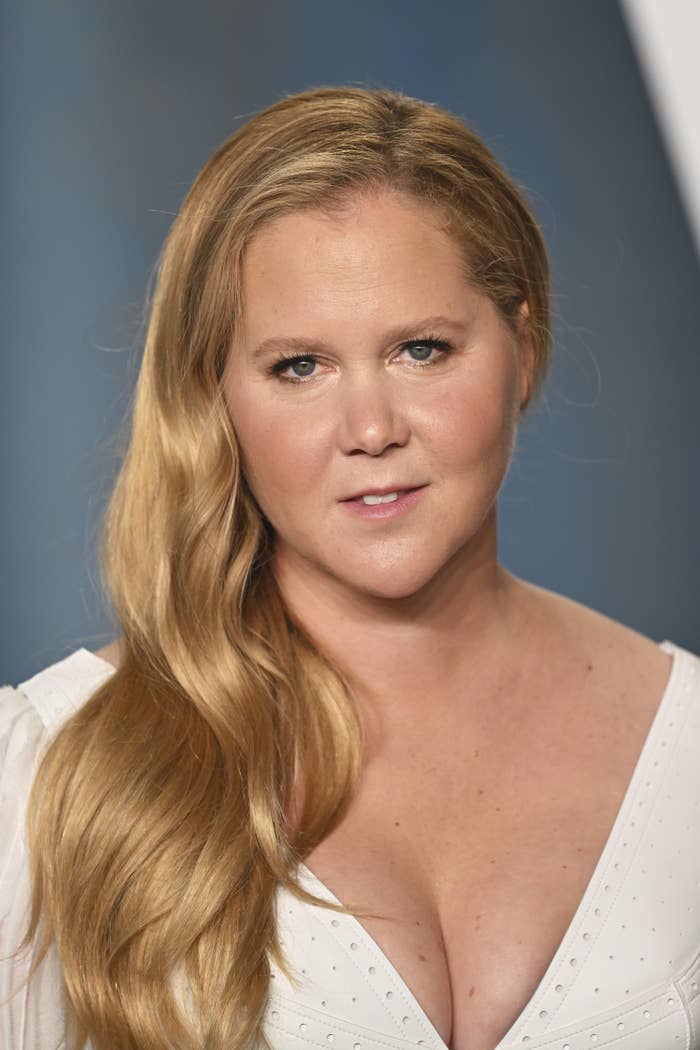 As it turns out, Amy wasn't being quite truthful when she said that she wasn't allowed to tell that joke at the Oscars.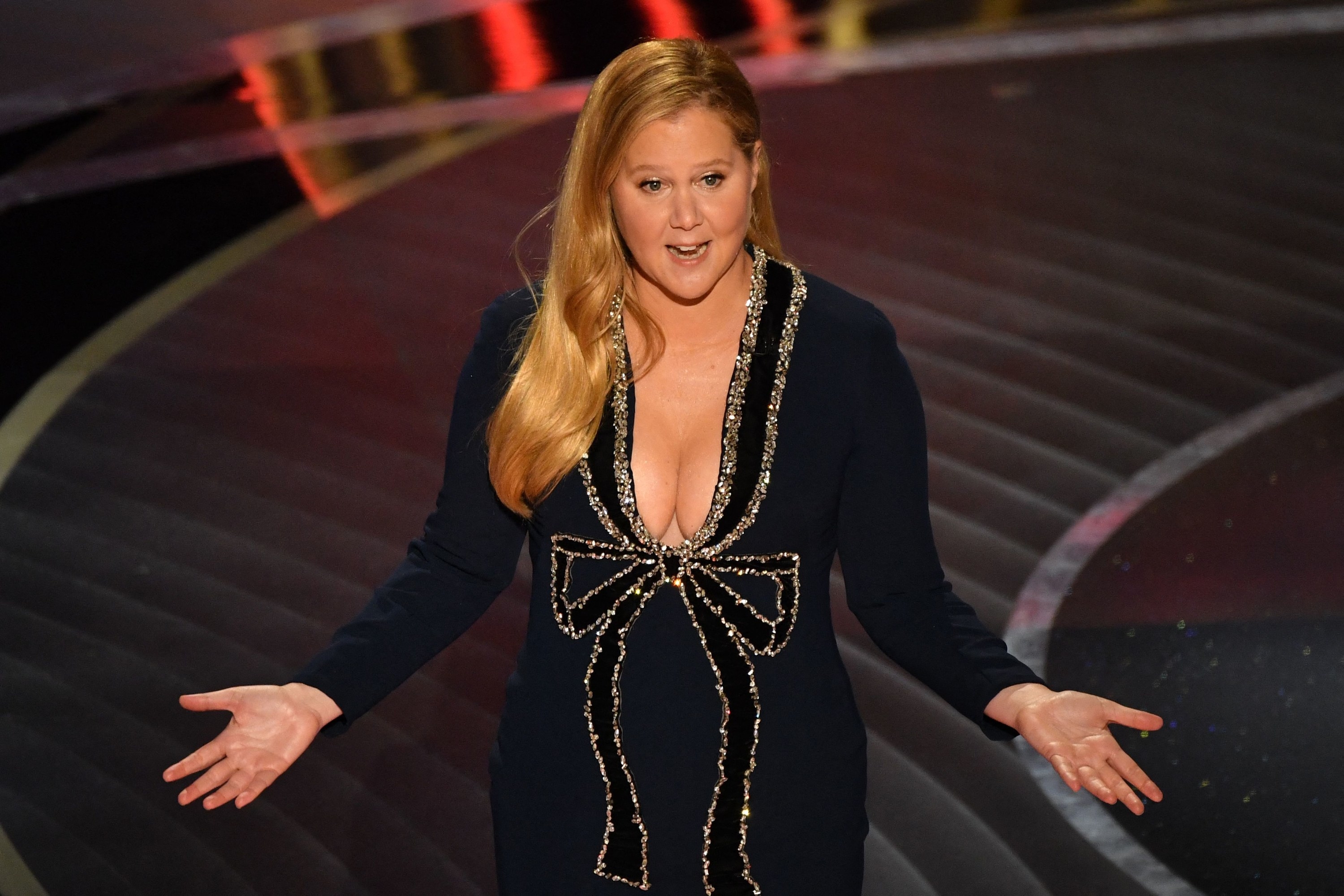 She revealed the news in an Instagram caption alongside a screenshot of a story claiming that she and her husband, Chris Fischer, recently purchased a $12.5 million mansion.
In the caption, she denied that her and Fischer purchased the house, and she also said, "I also was never going to say the Alec Baldwin joke at the Oscar's."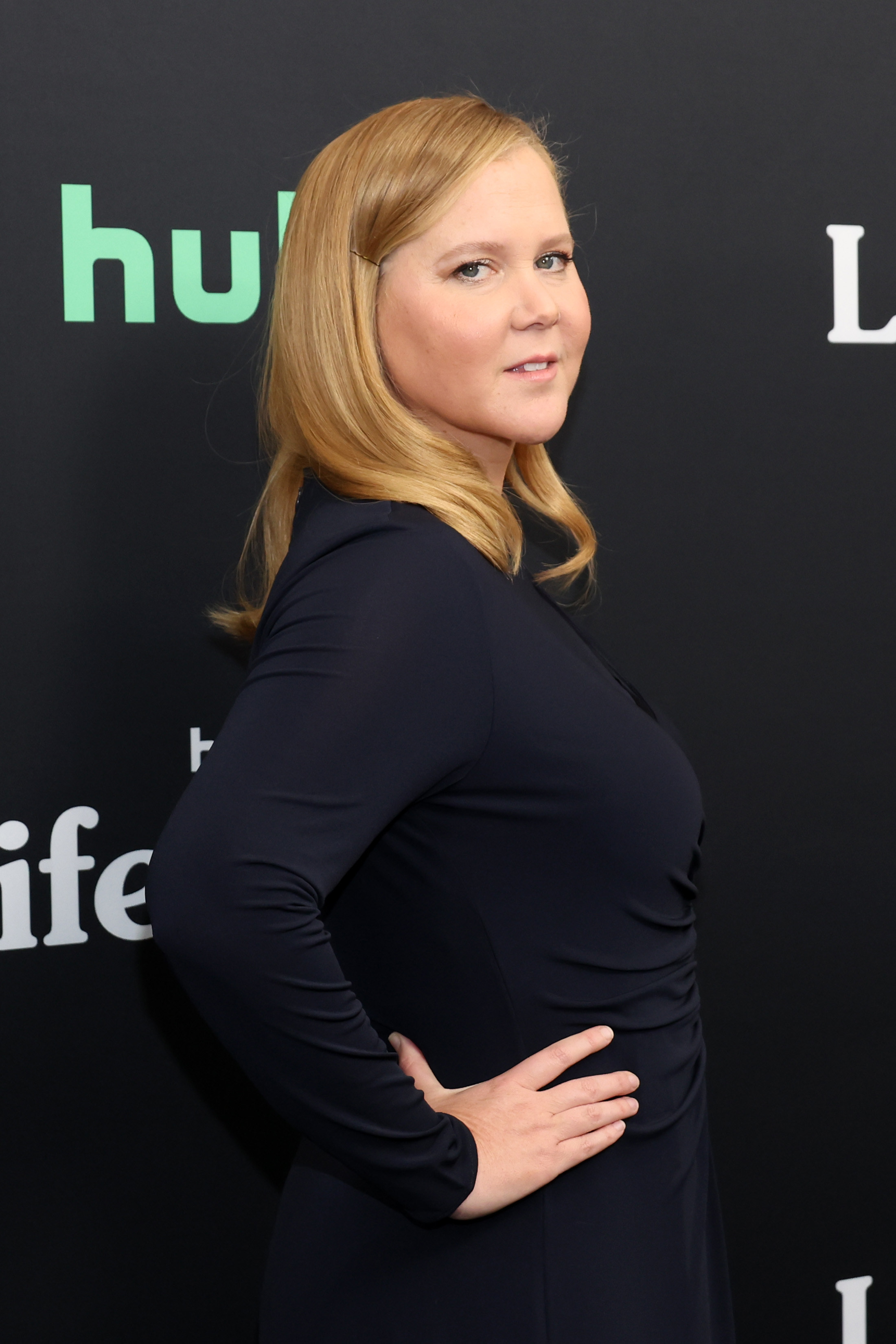 There you have it. Goes to show that sometimes you just shouldn't take comedians too seriously. Glad we've got that one behind us!