Questions around fertility can be intimidating and confusing. And if you don't have a fertility specialist to see, you might not even know who, what, or how to ask!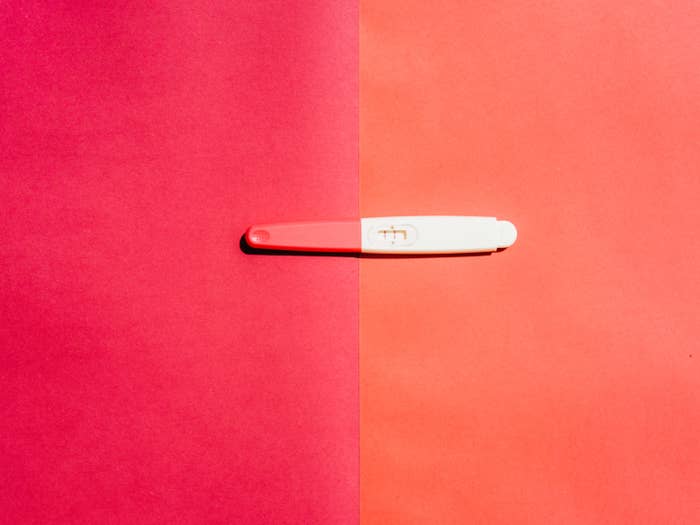 That's why we're going to sit down with the fertility experts from Kindbody Fertility Clinic to get answers to the questions you have about fertility!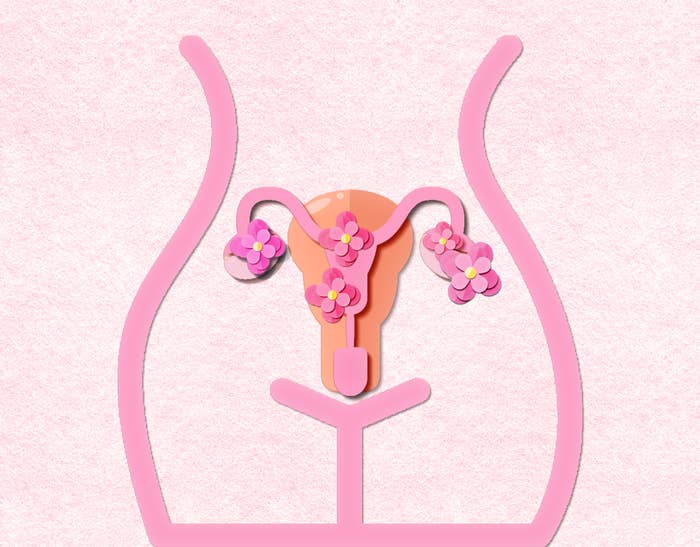 Maybe you're just starting to think about your fertility and want to know basic information about things to be mindful of or symptoms to be on the lookout for.
Perhaps you live with something like polycystic ovary syndrome (PCOS) or endometriosis and want to know if and how these conditions could impact your own fertility.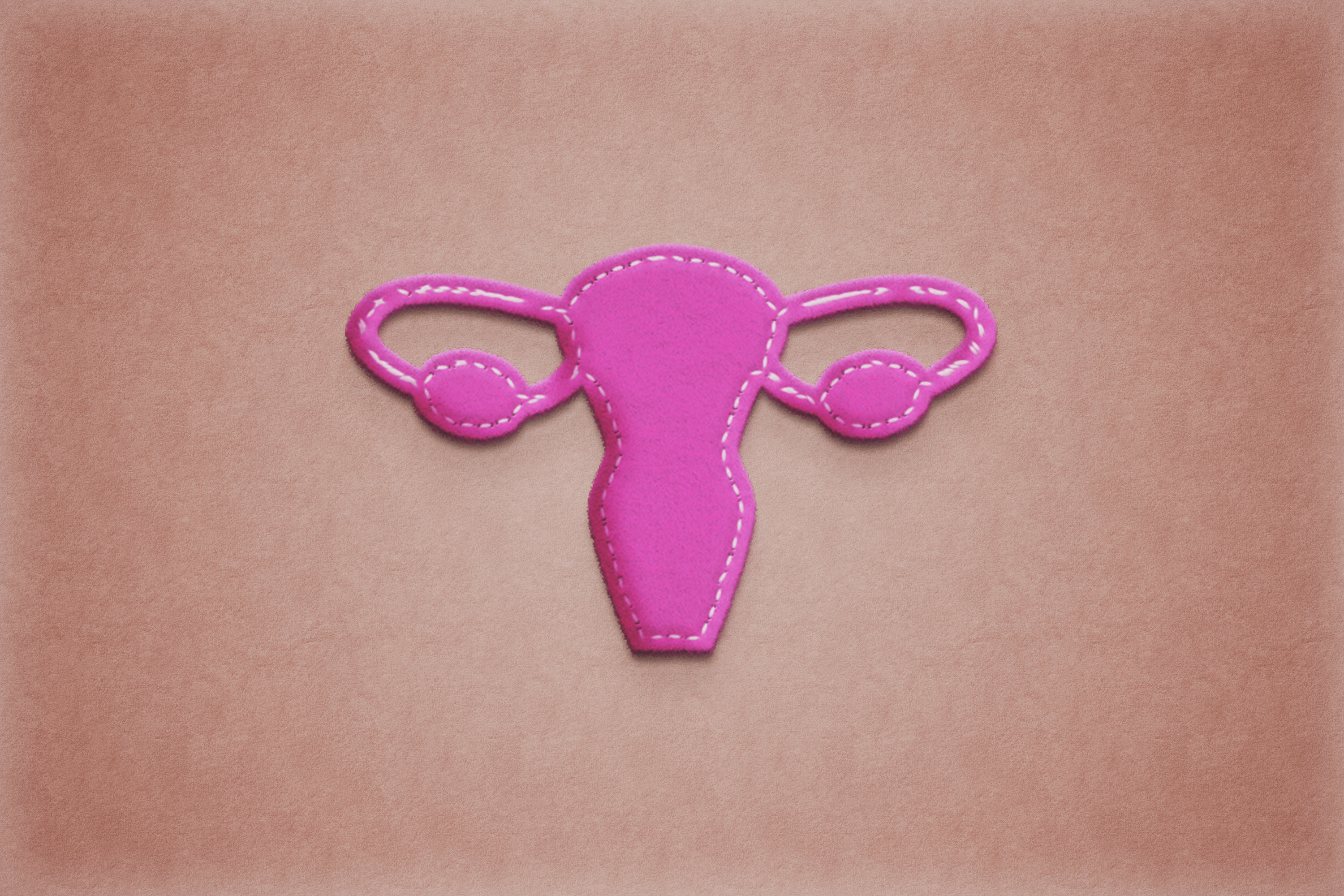 Or maybe you want to know exactly what options are available to you when it comes to fertility so you can feel better prepared if and when the time comes to explore it more in your own life!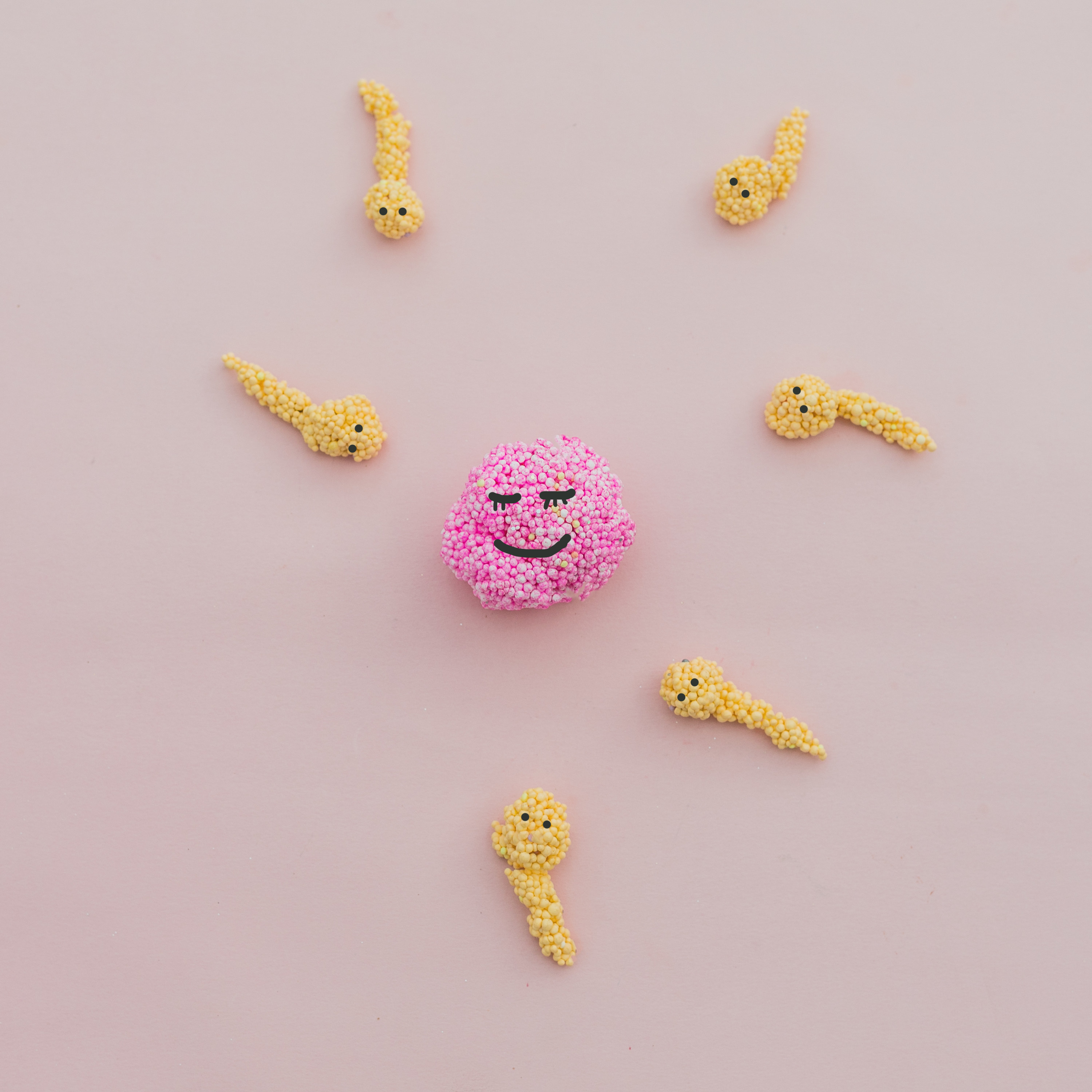 Whatever the case may be, allow us to sit down with Kindbody's reproductive endocrinologists and other experts on staff to try and get a good answer for you.
So what questions do you have around fertility that you've been too shy or don't know how or who to ask? This is a safe space! Leave your question in the comments below, or submit them anonymously through this form and it could potentially be answered by a fertility expert in an upcoming BuzzFeed Community post!