Hello people of the world, Sheridan and Lara here and we love trying things that celebrities do.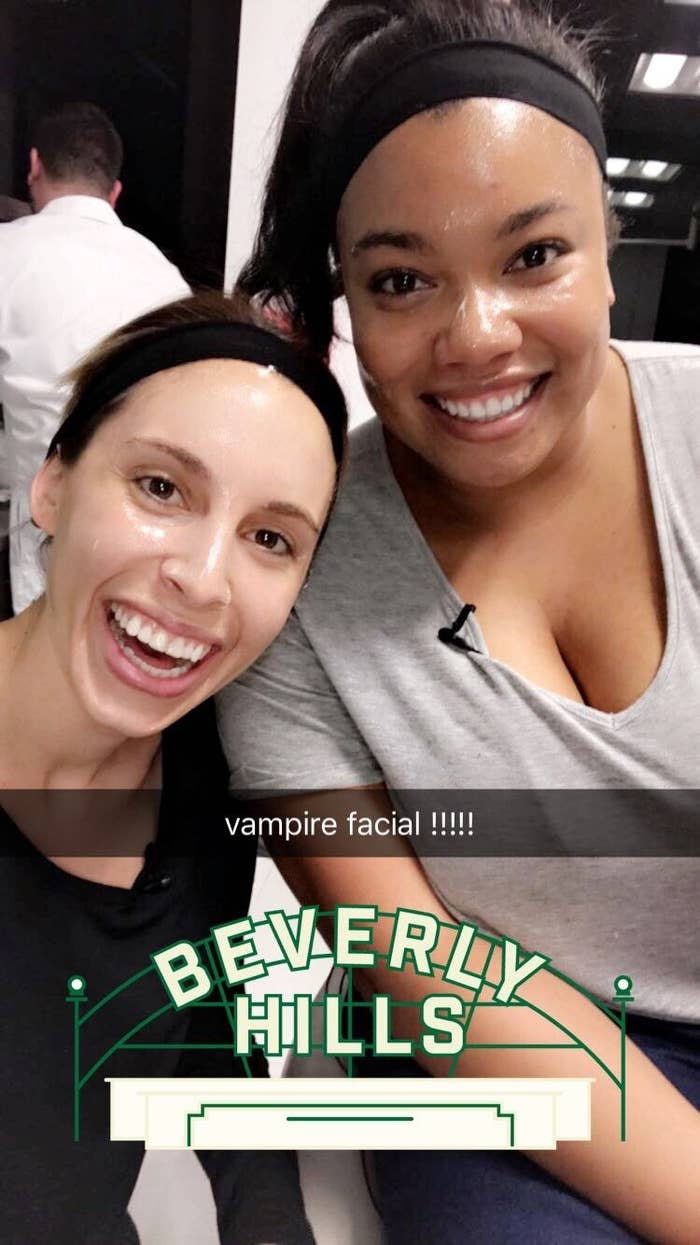 So a couple of years ago when we both witnessed Kim Kardashian getting the "vampire facial" on TV, we knew that one day the time would come when we would want to do the same.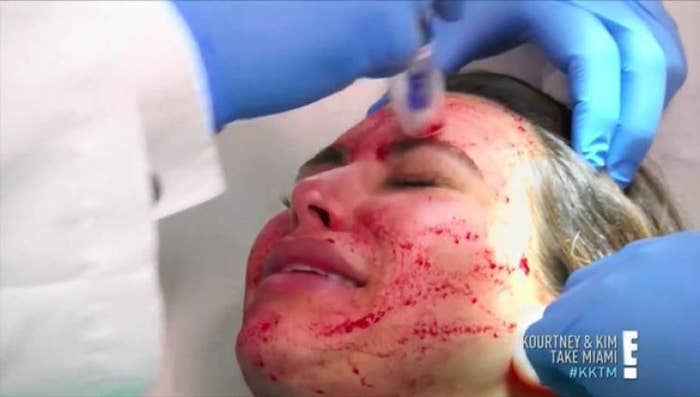 We traveled to the Roxbury Institute and met with Dr. Jennifer Ahdout, board-certified dermatologist and vampire-facial giver.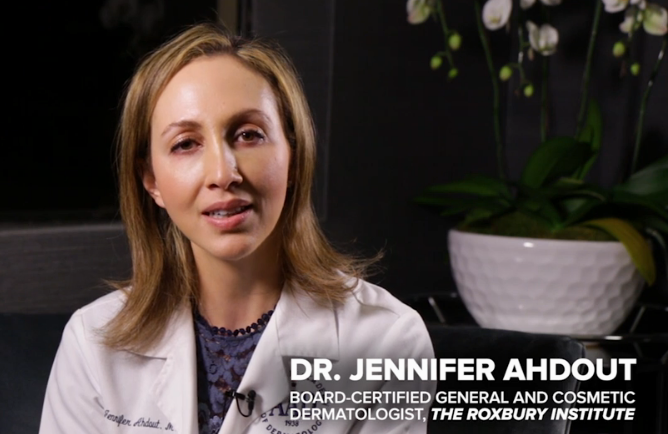 Once she explained the procedure to us, we were almost ready. But first: THE NUMBING PROCESS.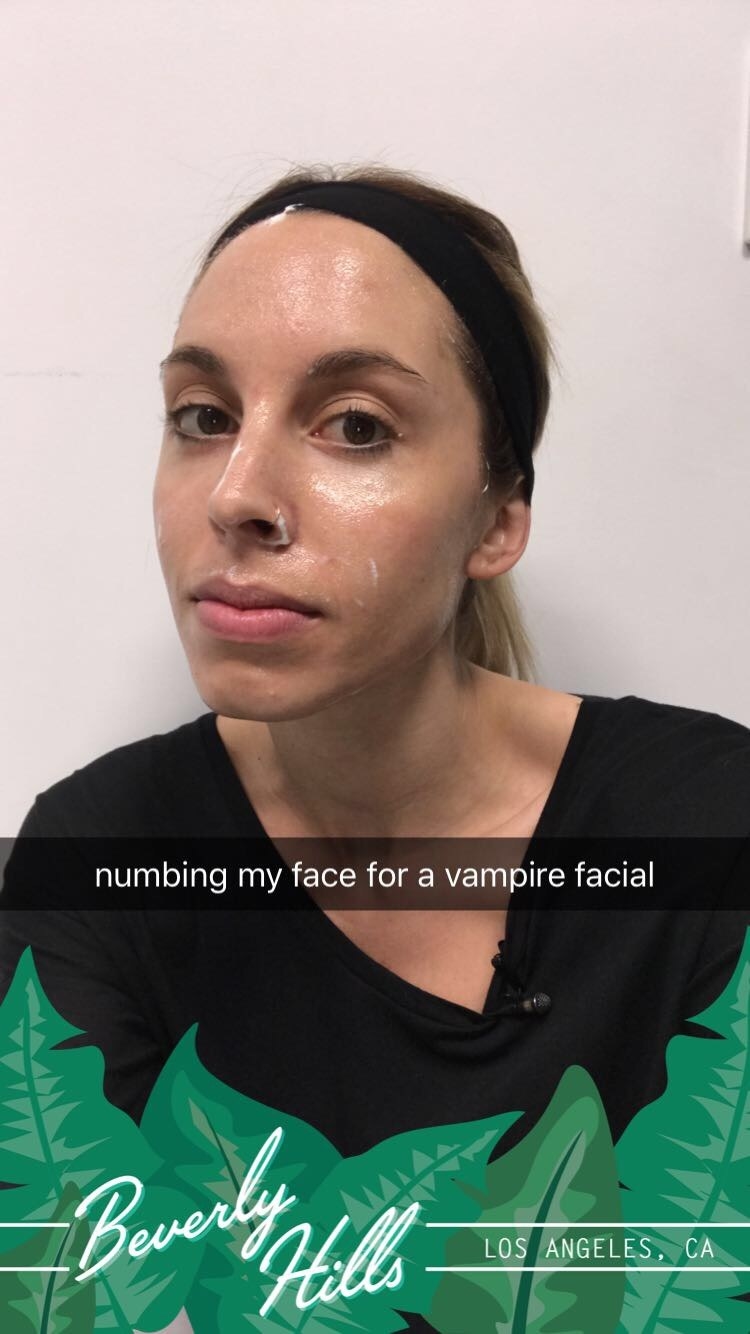 Then, we were ready to start getting bloody. Next up: THE BLOOD DRAW.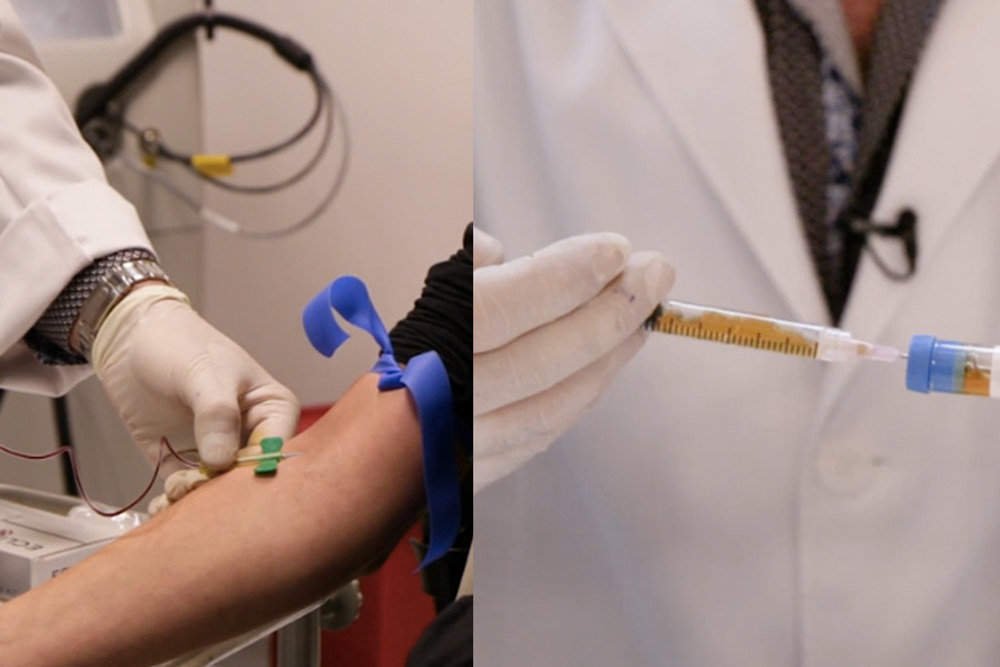 Our faces were swollen and red for a couple of days, but by day three, we could see improvement on our skin.
Here's Sheridan right before the facial and a week after: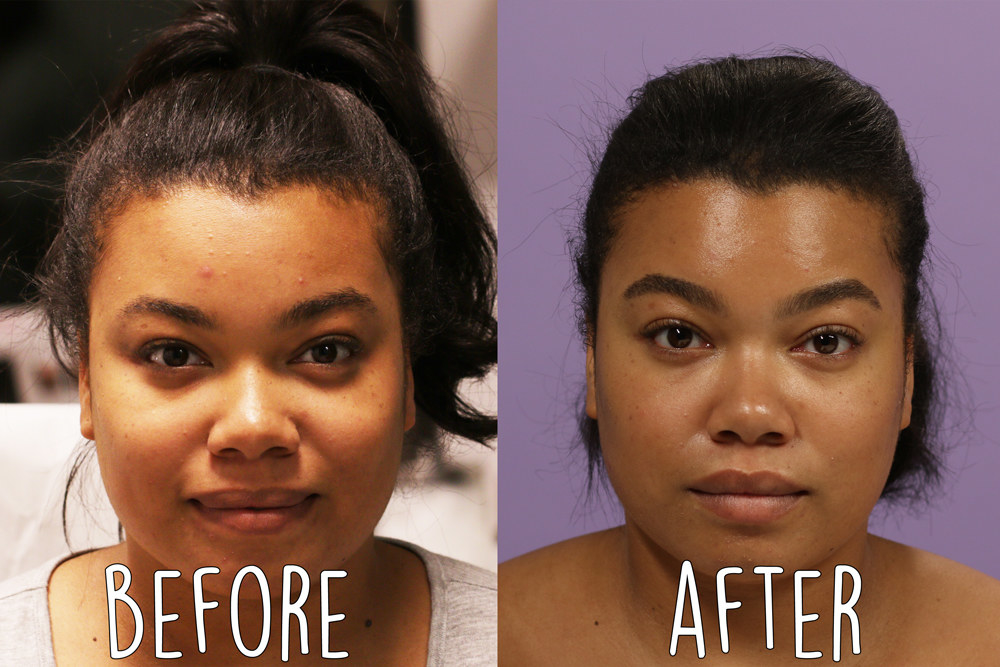 And here's Lara right before the facial and a week after: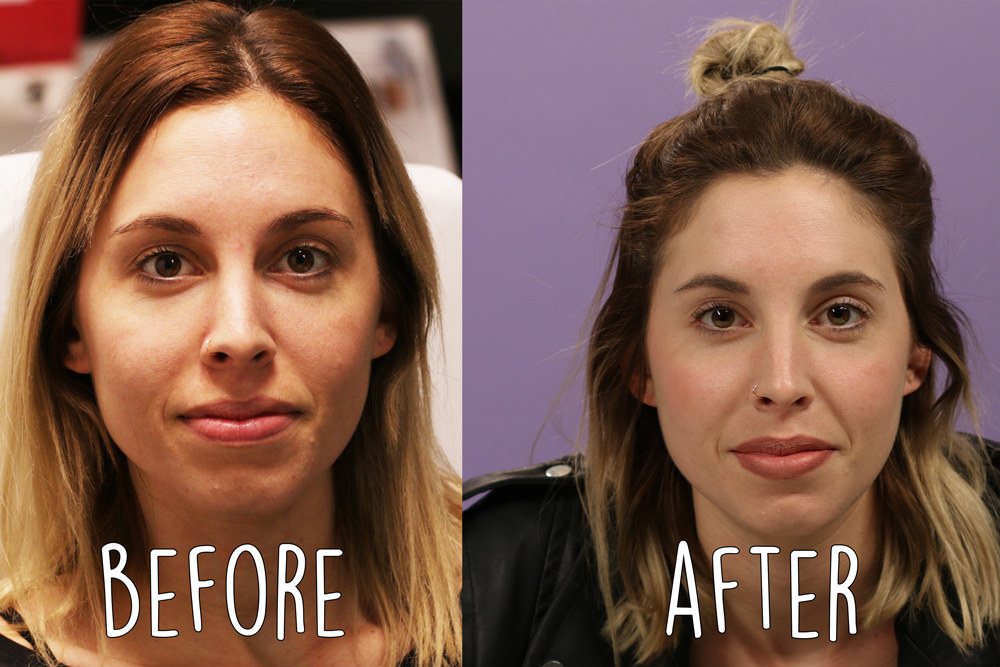 Our final thoughts: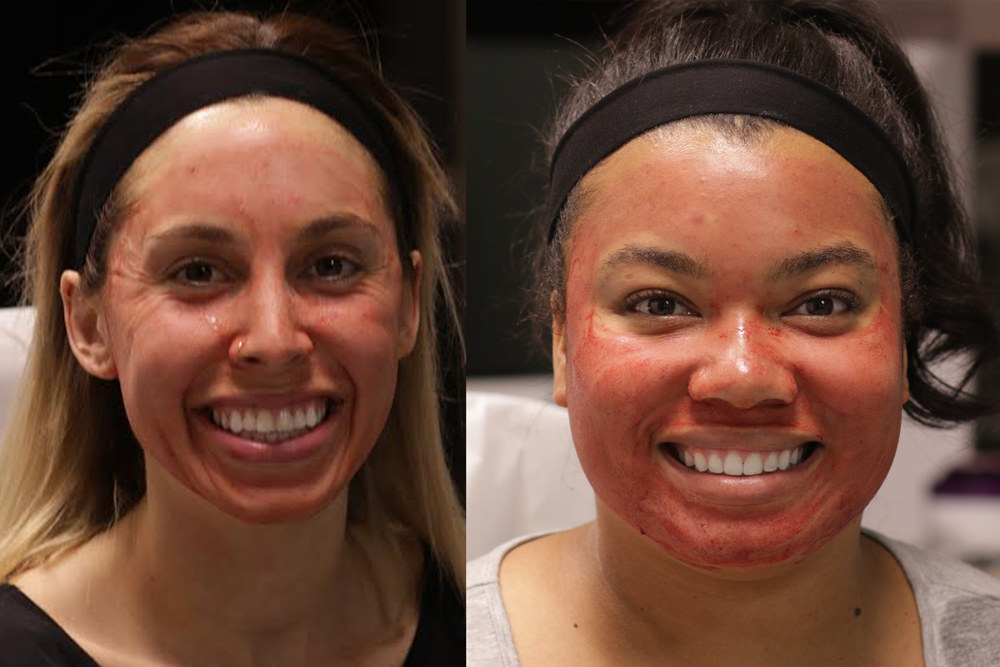 The Vampire Facials were provided to BuzzFeed free of charge.