17 Perfect Responses For When Someone Doesn't Text Back
Noah wrote Allie 365 letters, I think you can respond to my text.
1.
This person who knows exactly what's happening.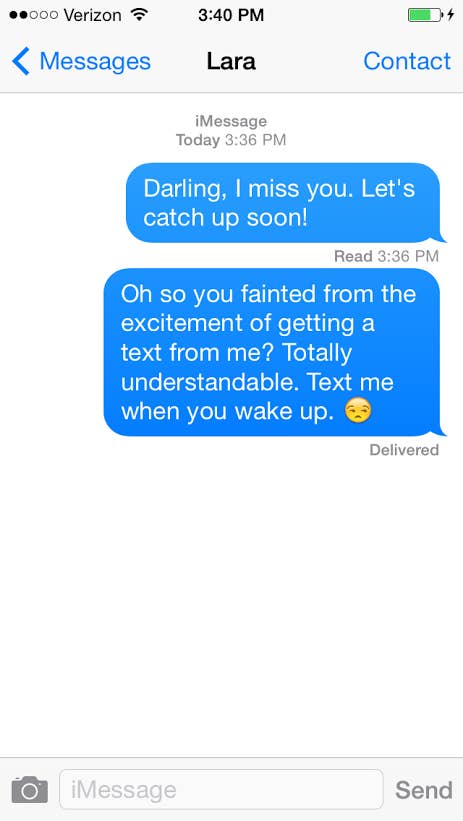 12.
This person throwing major ~shade~ and killing plants.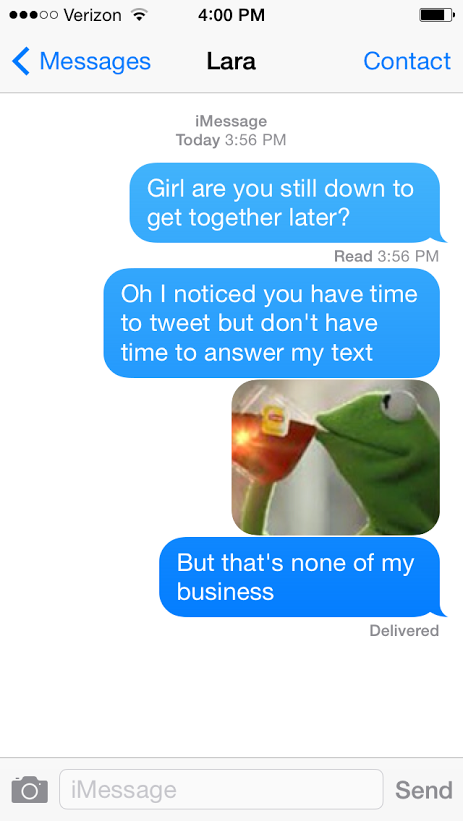 13.
This person with standards.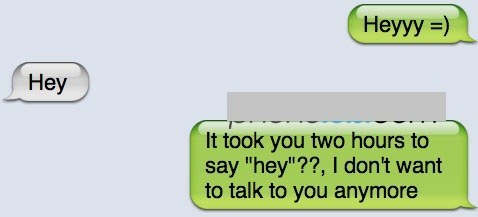 17.
And, this person waiting patiently.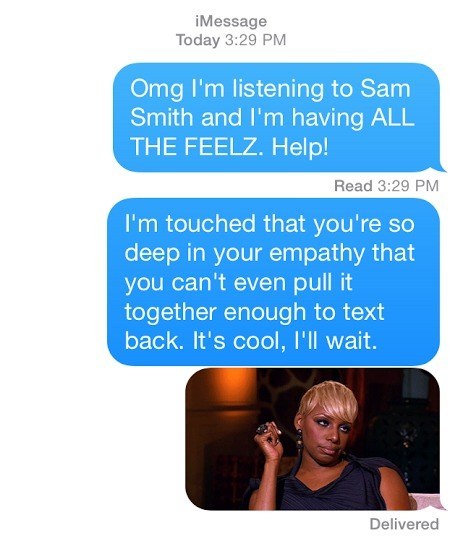 HEY PEOPLE WHO DON'T TEXT BACK:
Need more buzz like this in your life? Sign up for the BuzzFeed Today newsletter and prepare to LOL, OMG, and WTF daily!