1.
When she wore a belt with clothing that didn't need a belt.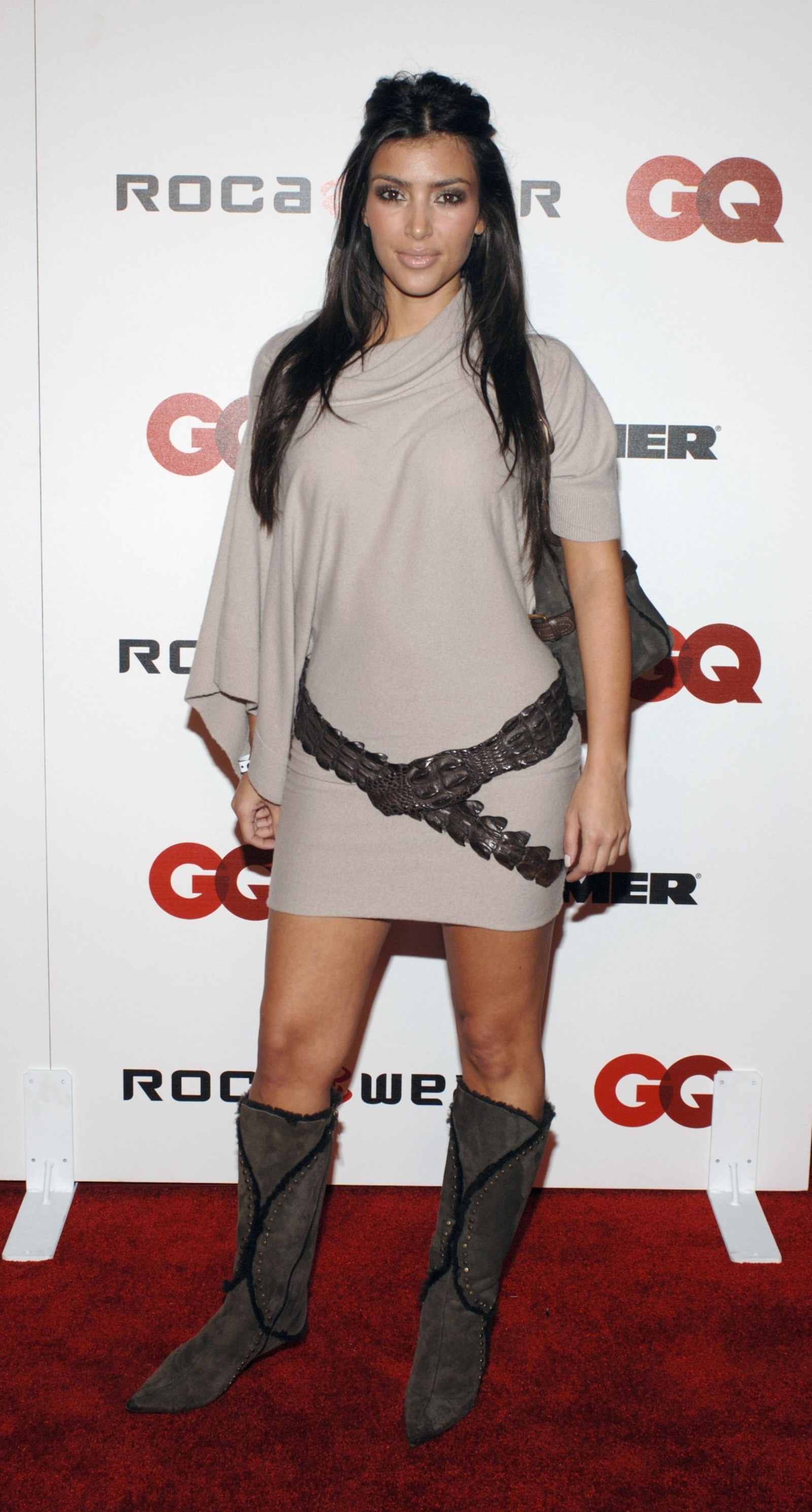 2.
And when she made sure her belt and her jewelry matched, duh.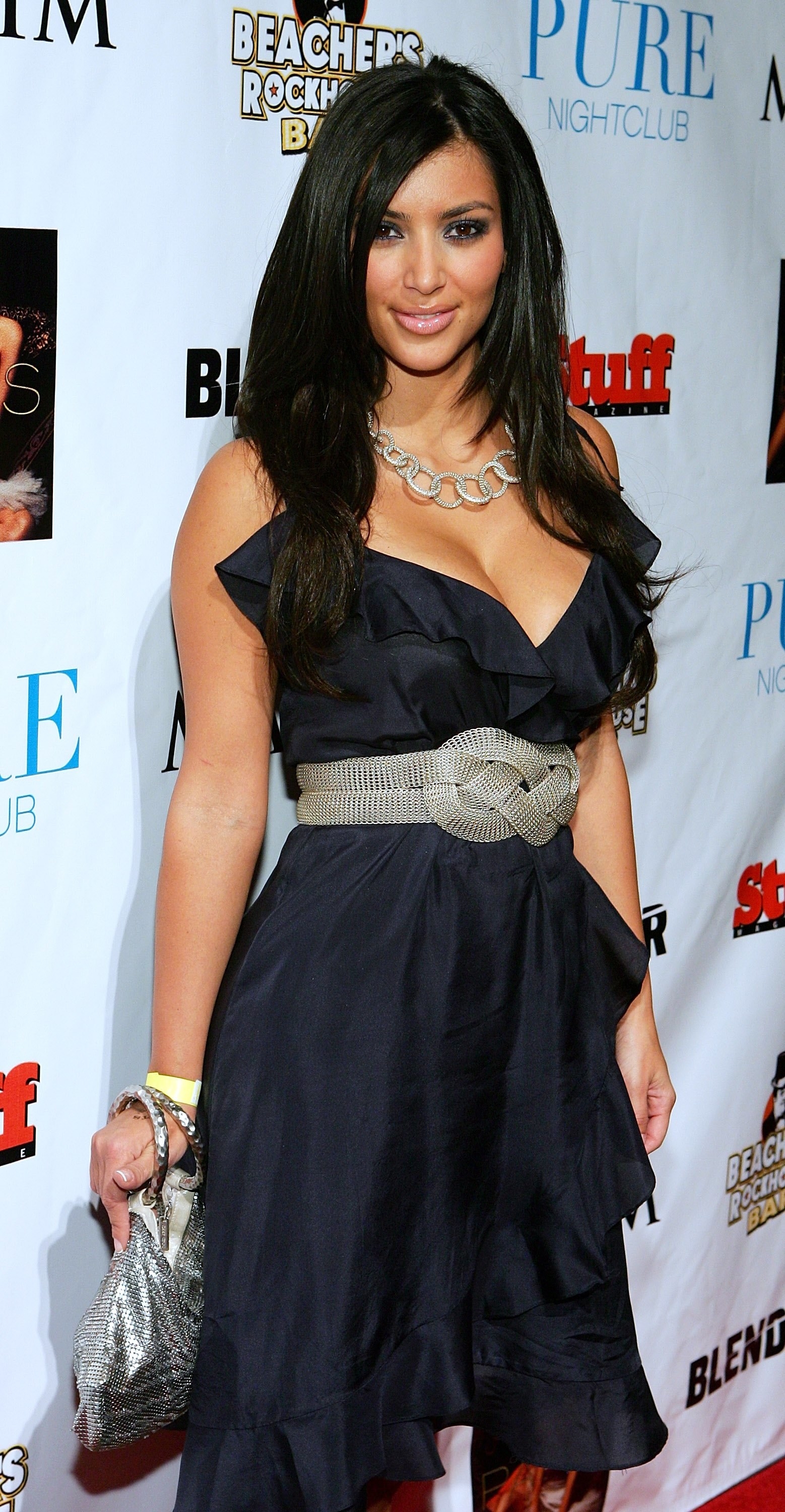 3.
When her entire waist was encompassed by a belt, because the bigger the buckle, the better.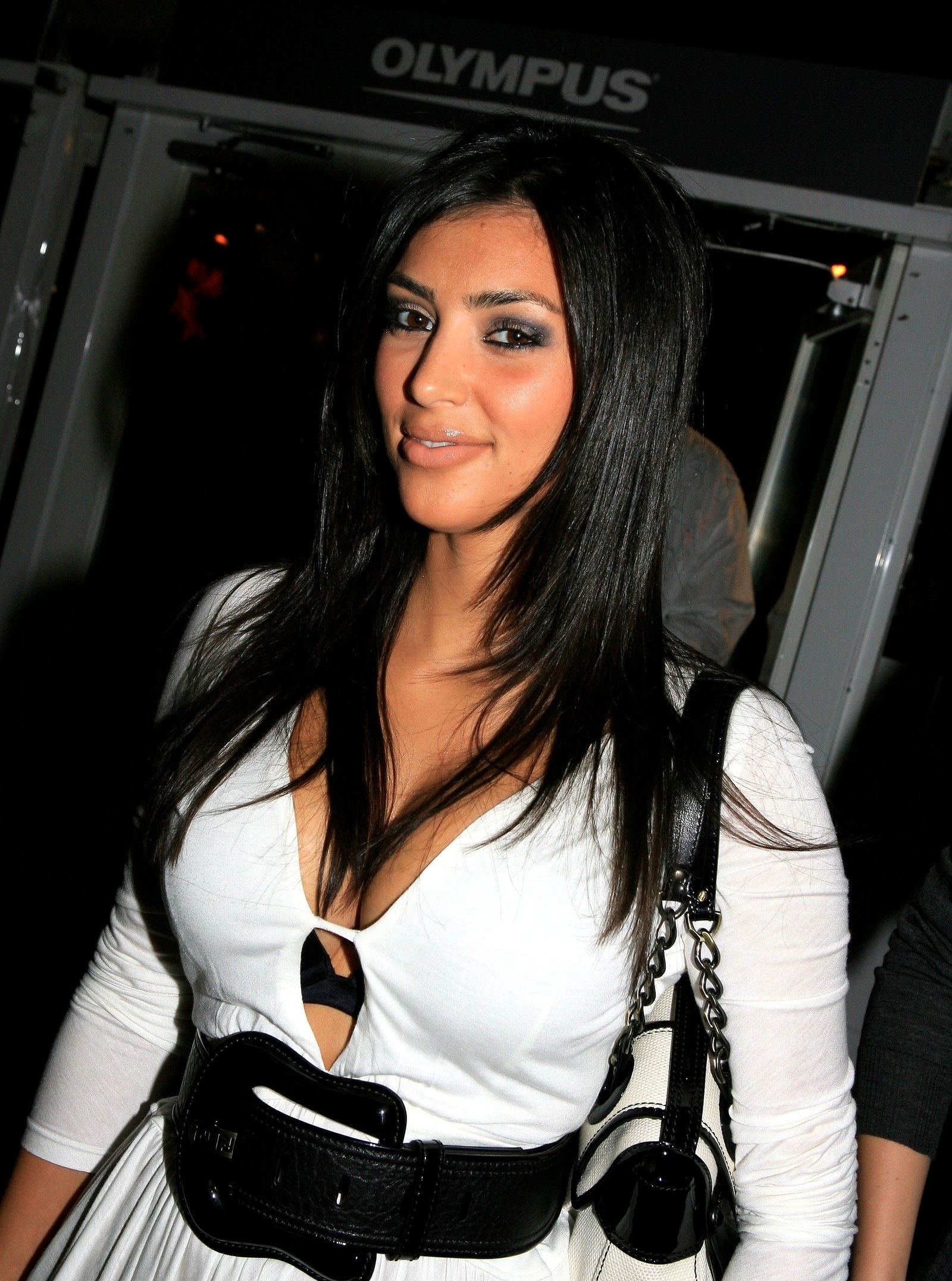 4.
Seriously, the belt needed to match everything.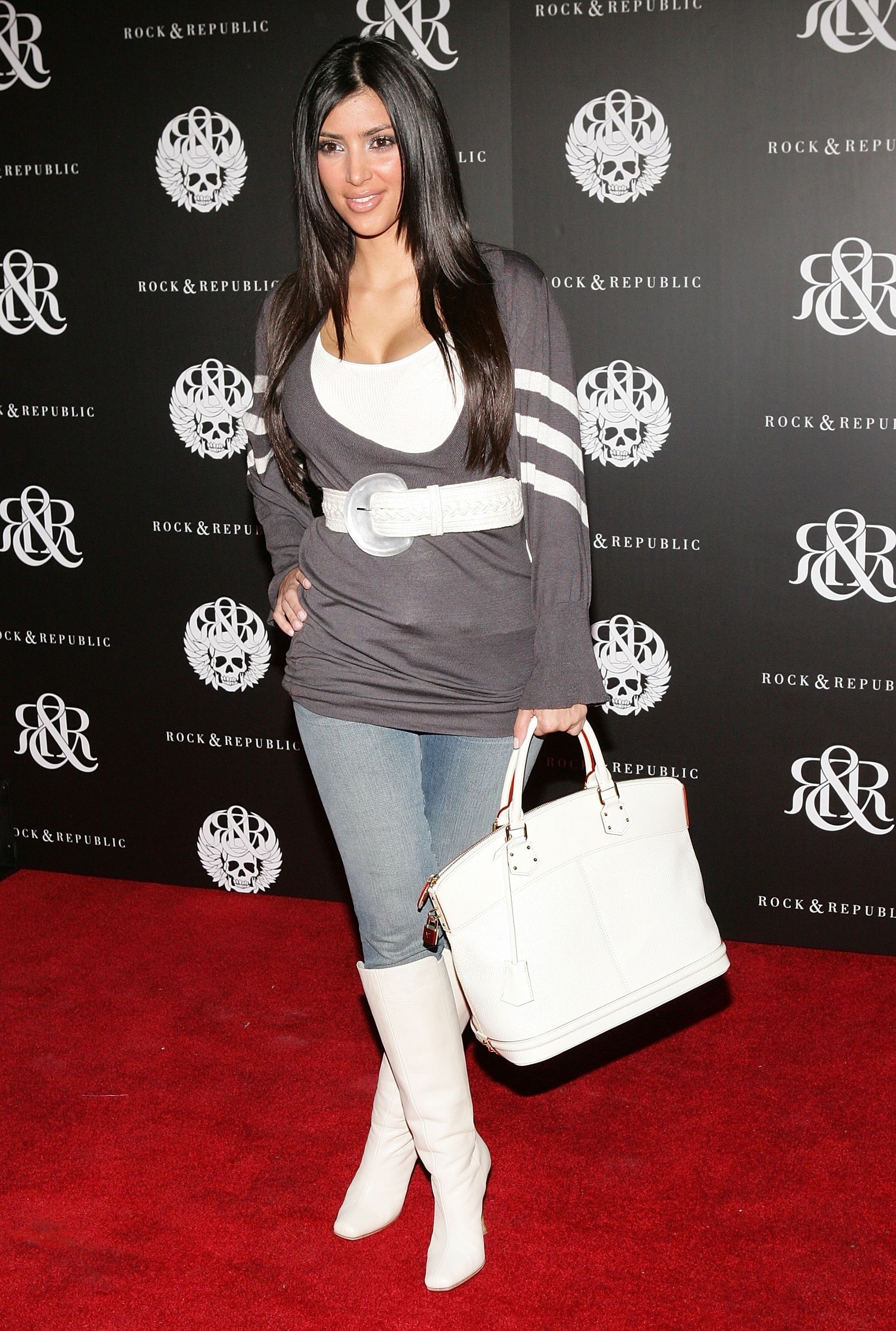 5.
When she matched her eyeshadow to her dress because that was once thought to be a good idea for some reason.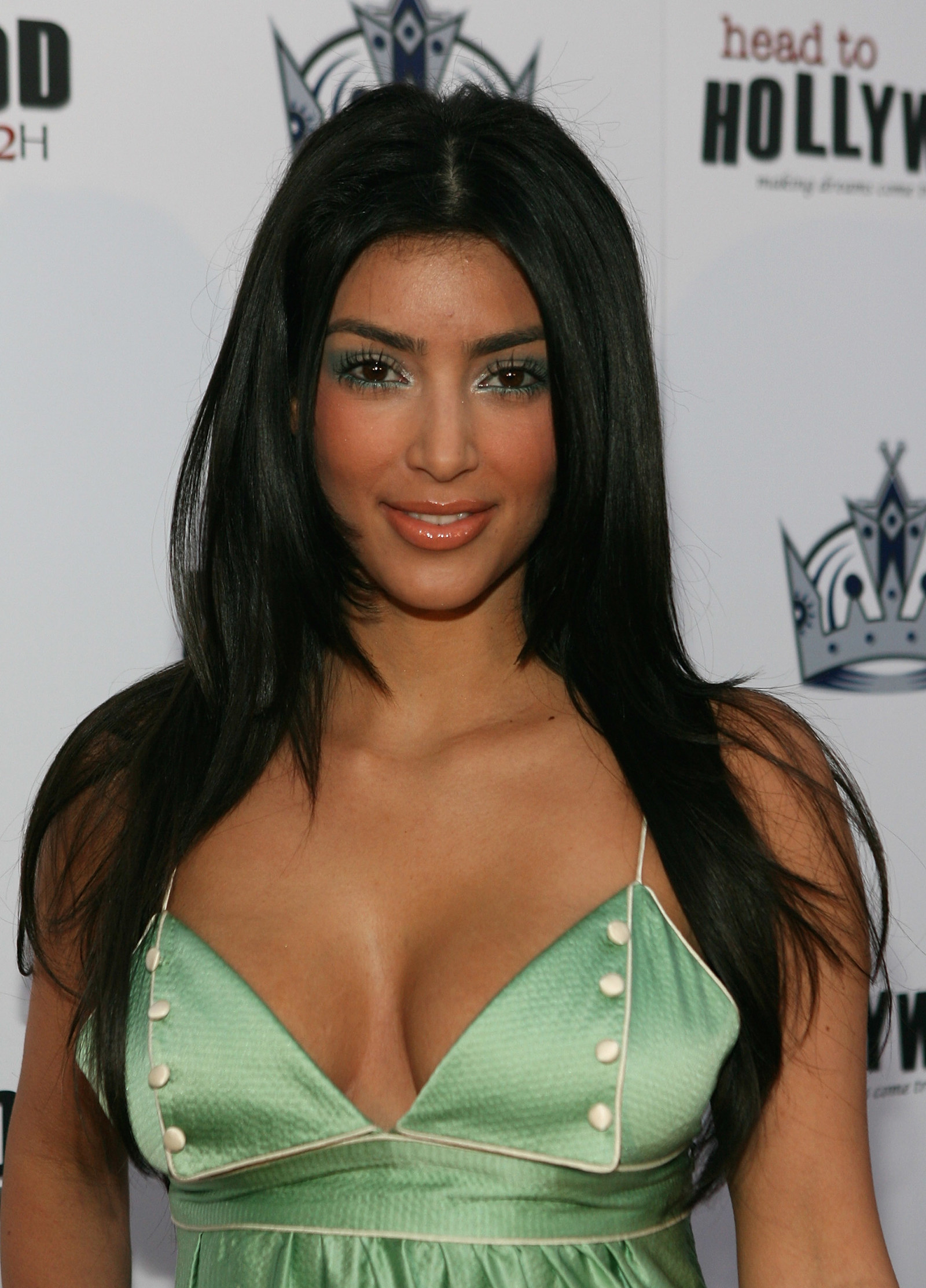 6.
When she knew that the crazier the pattern, the better the outfit.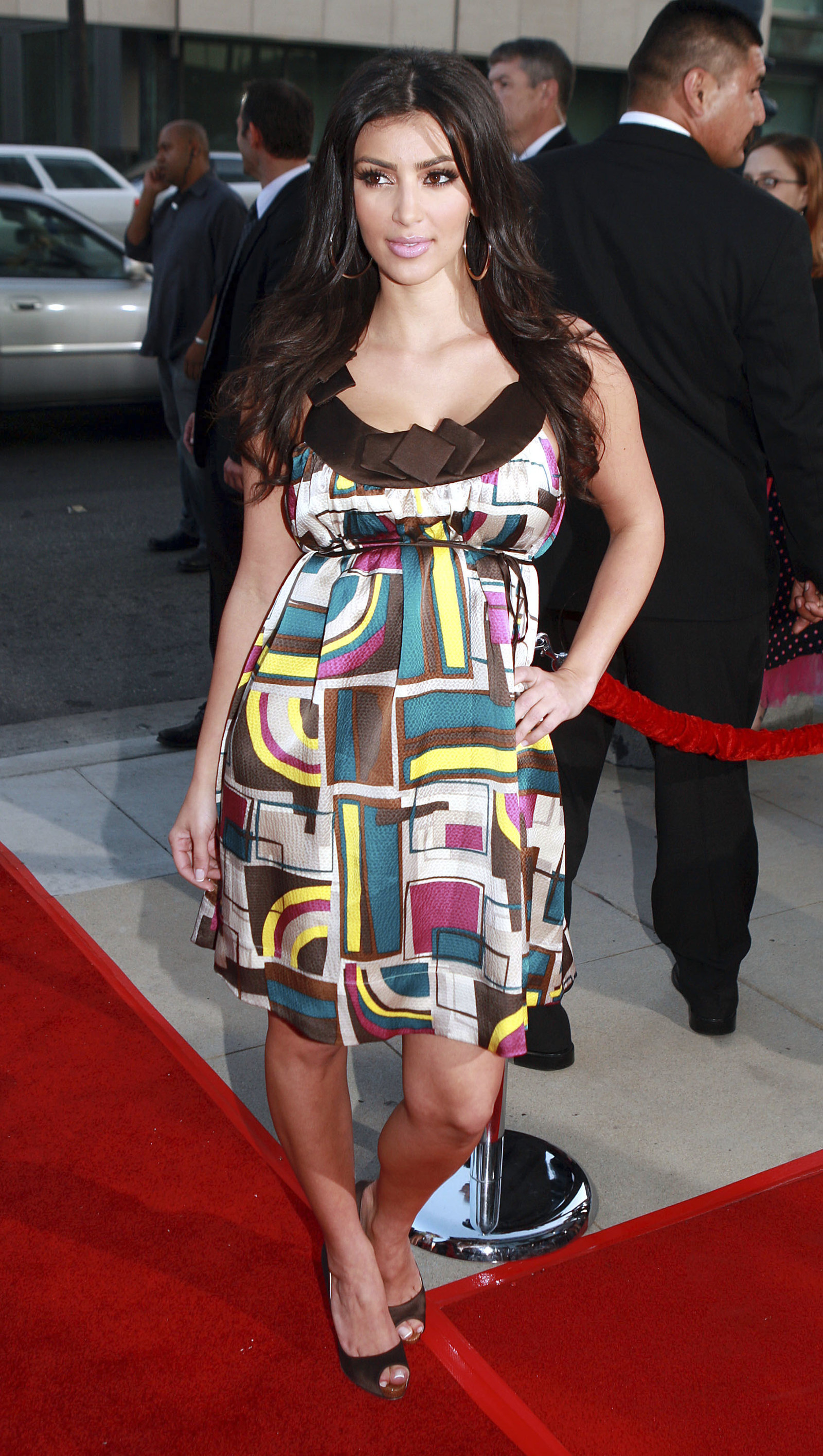 7.
When she wore a knit dress with baggy sleeves because that's what everybody did back then.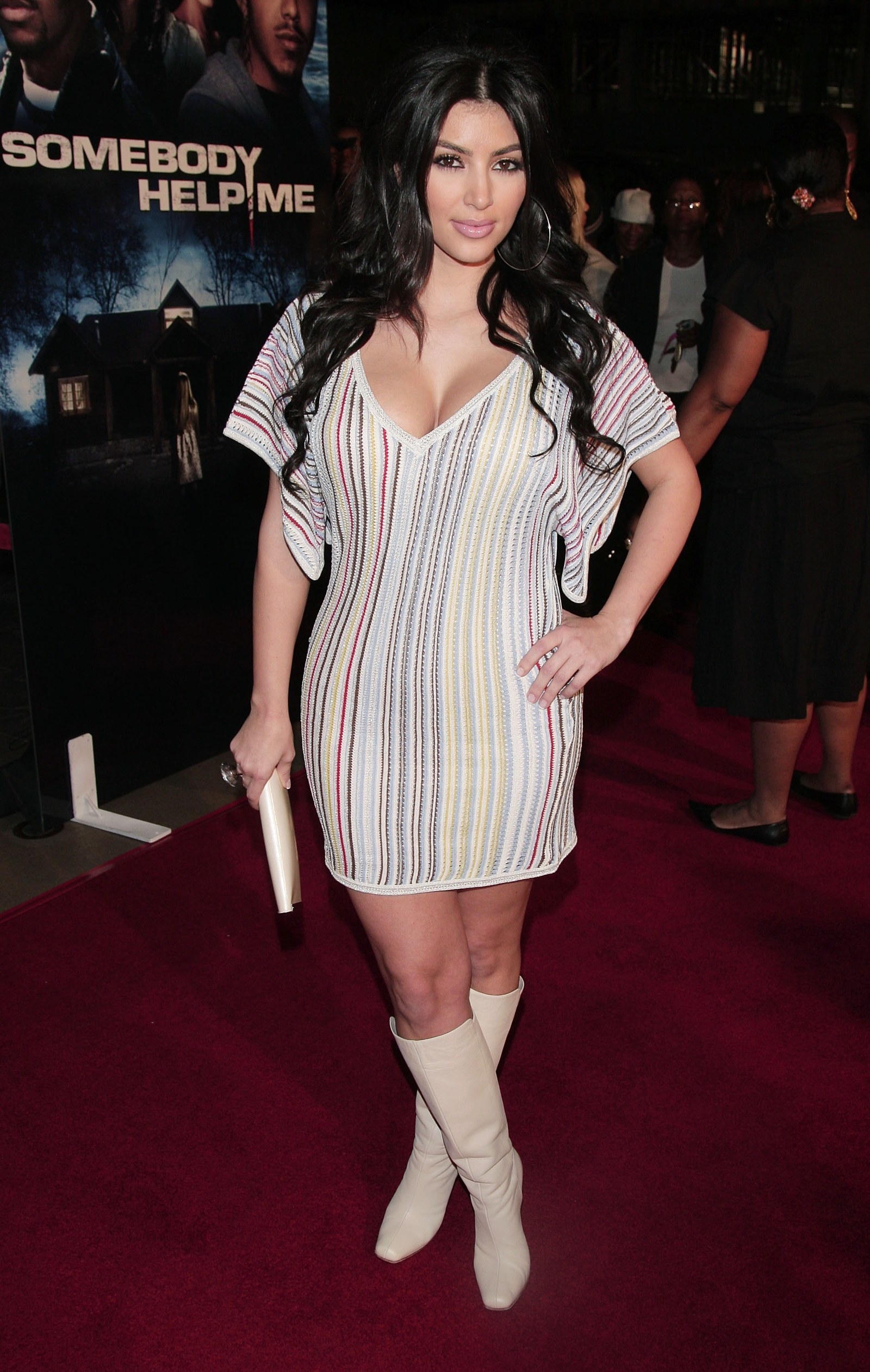 8.
When she was capable of being amused by something as trivial as a beach ball while rocking a French manicure.
9.
When she showed off her Snooki-poof like nobody's business.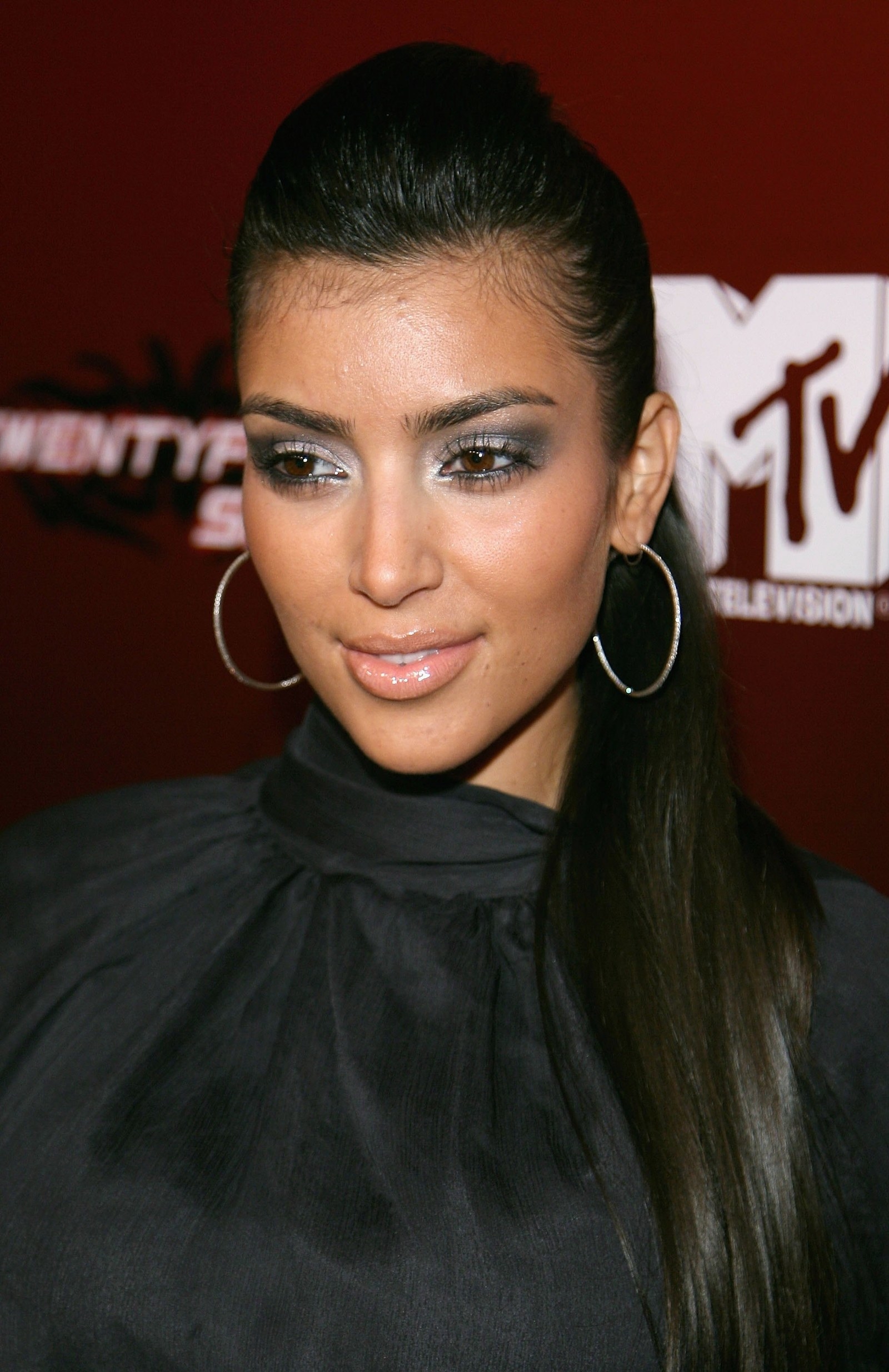 10.
When she used cheap lotion just like us.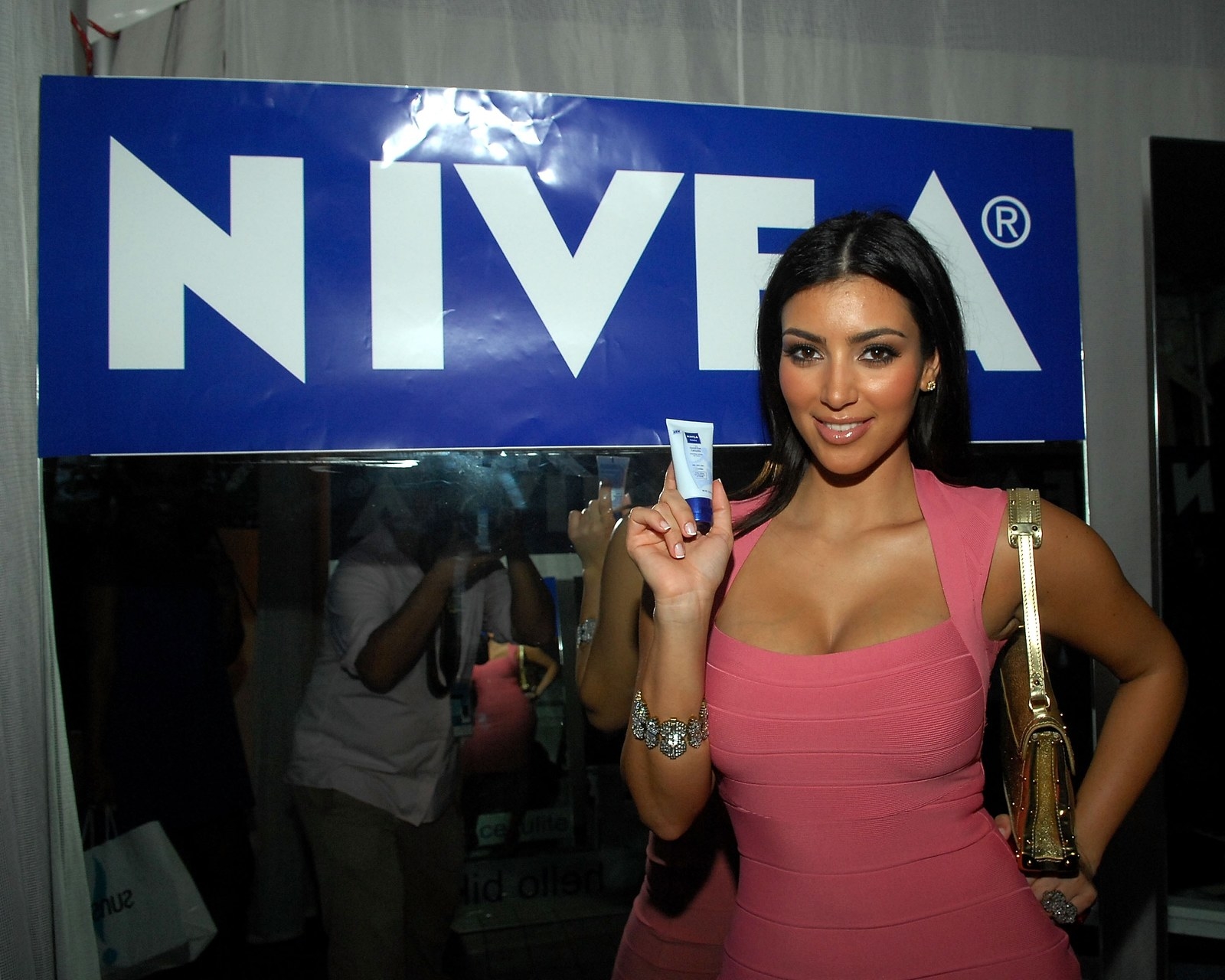 11.
When her dress had a bandeau bottom and a bow.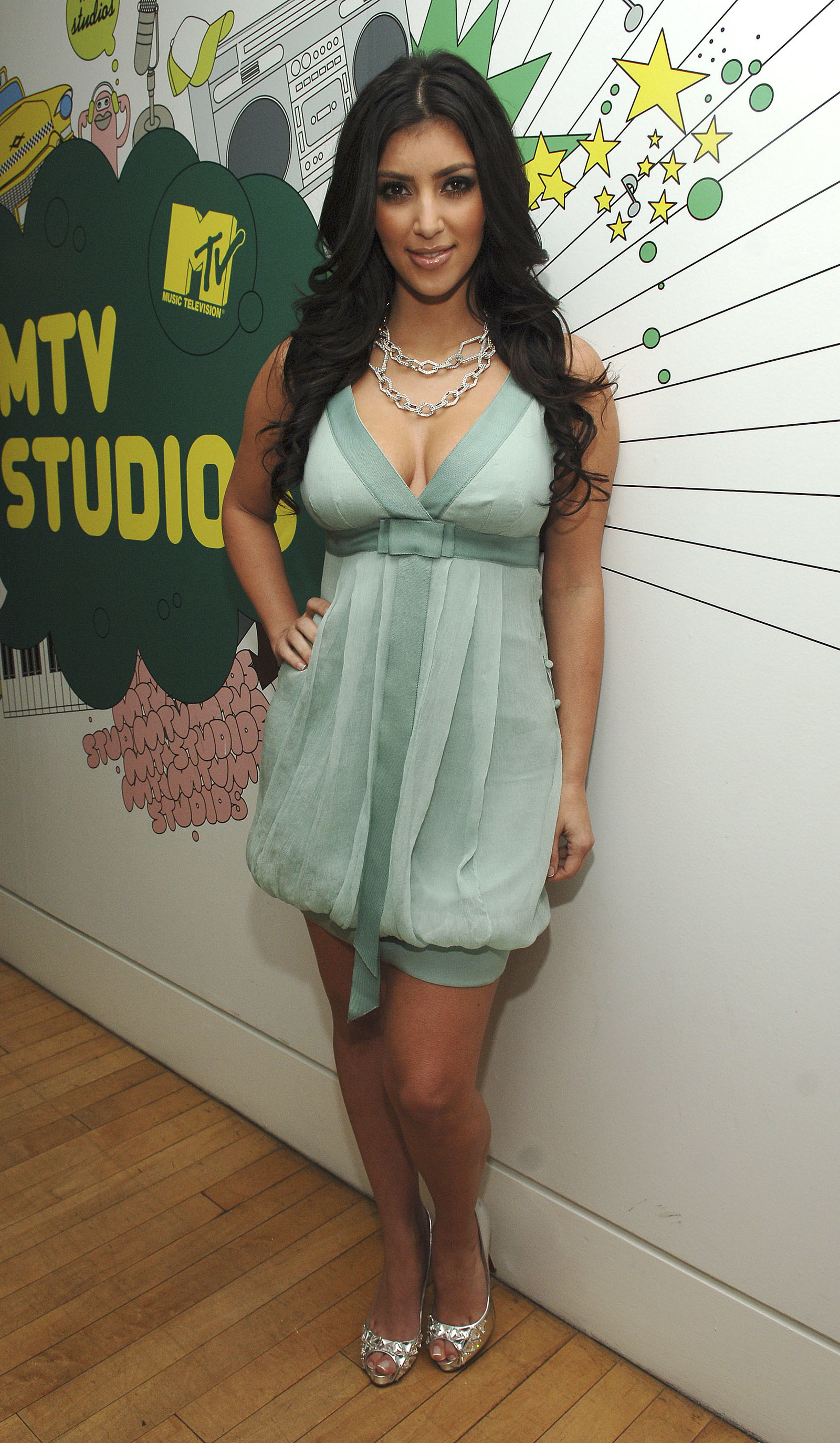 12.
When she wore sweats on the runway...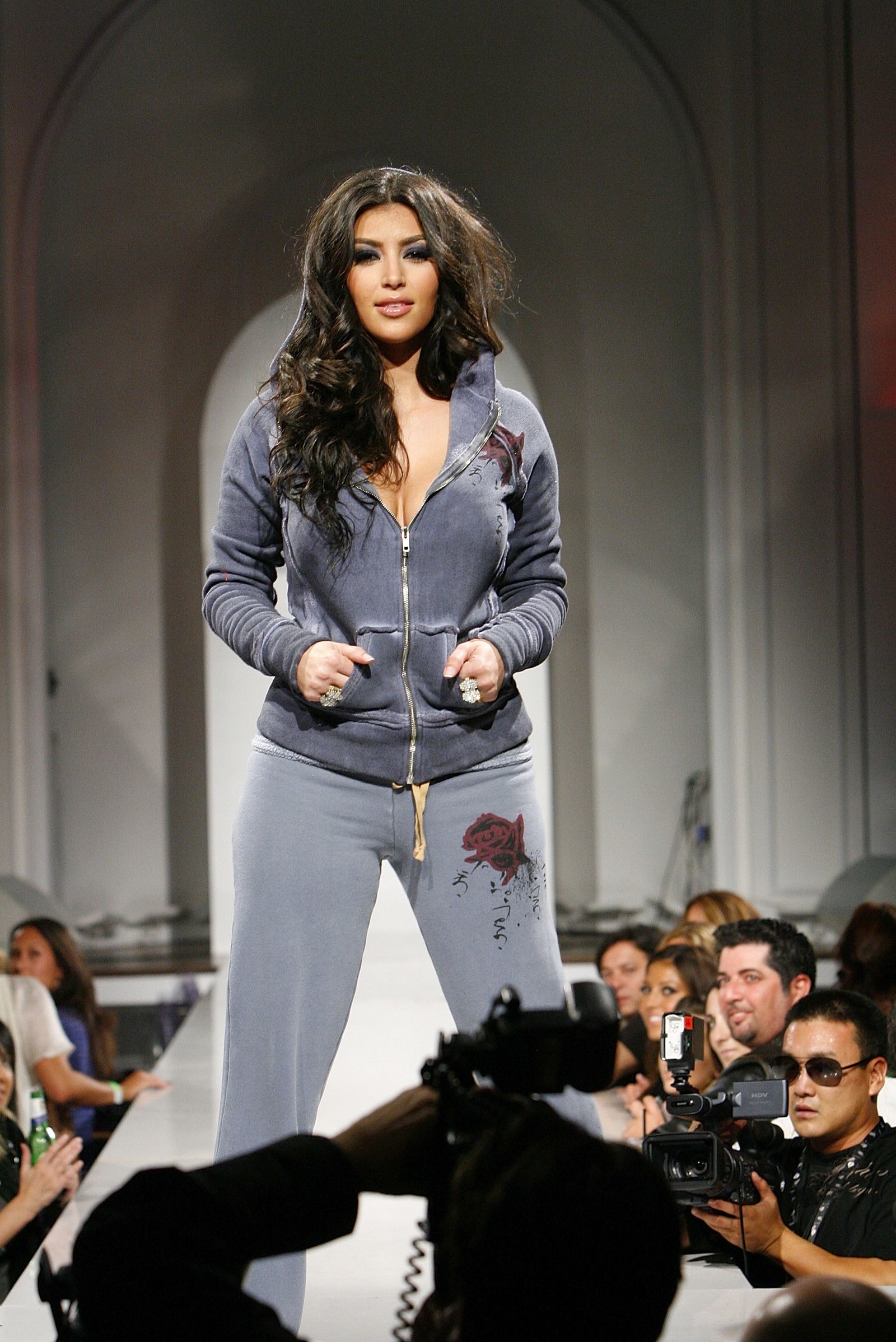 13.
...AND in public, because sweats are always appropriate.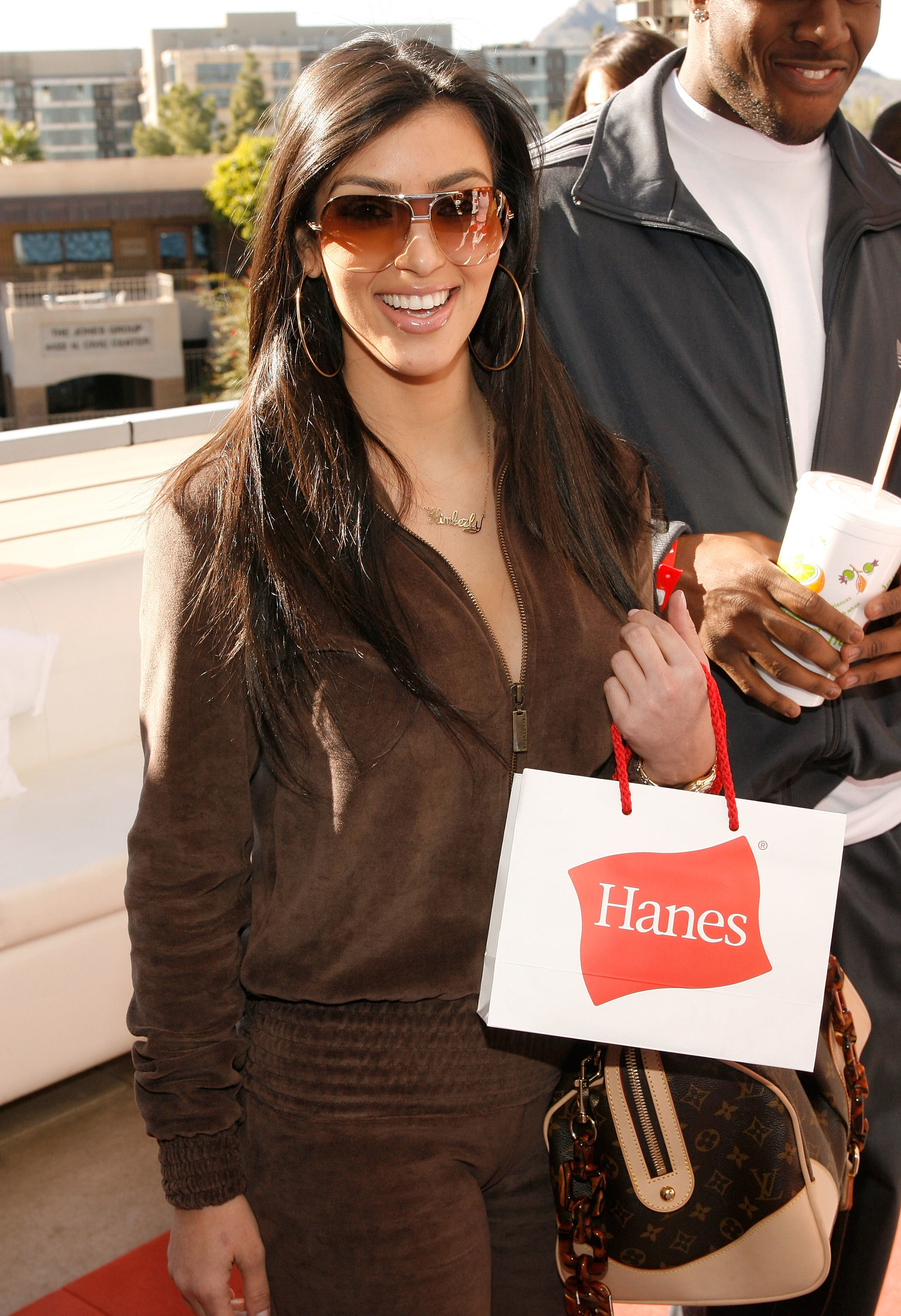 14.
When she rocked cargo pants because she needed more pockets.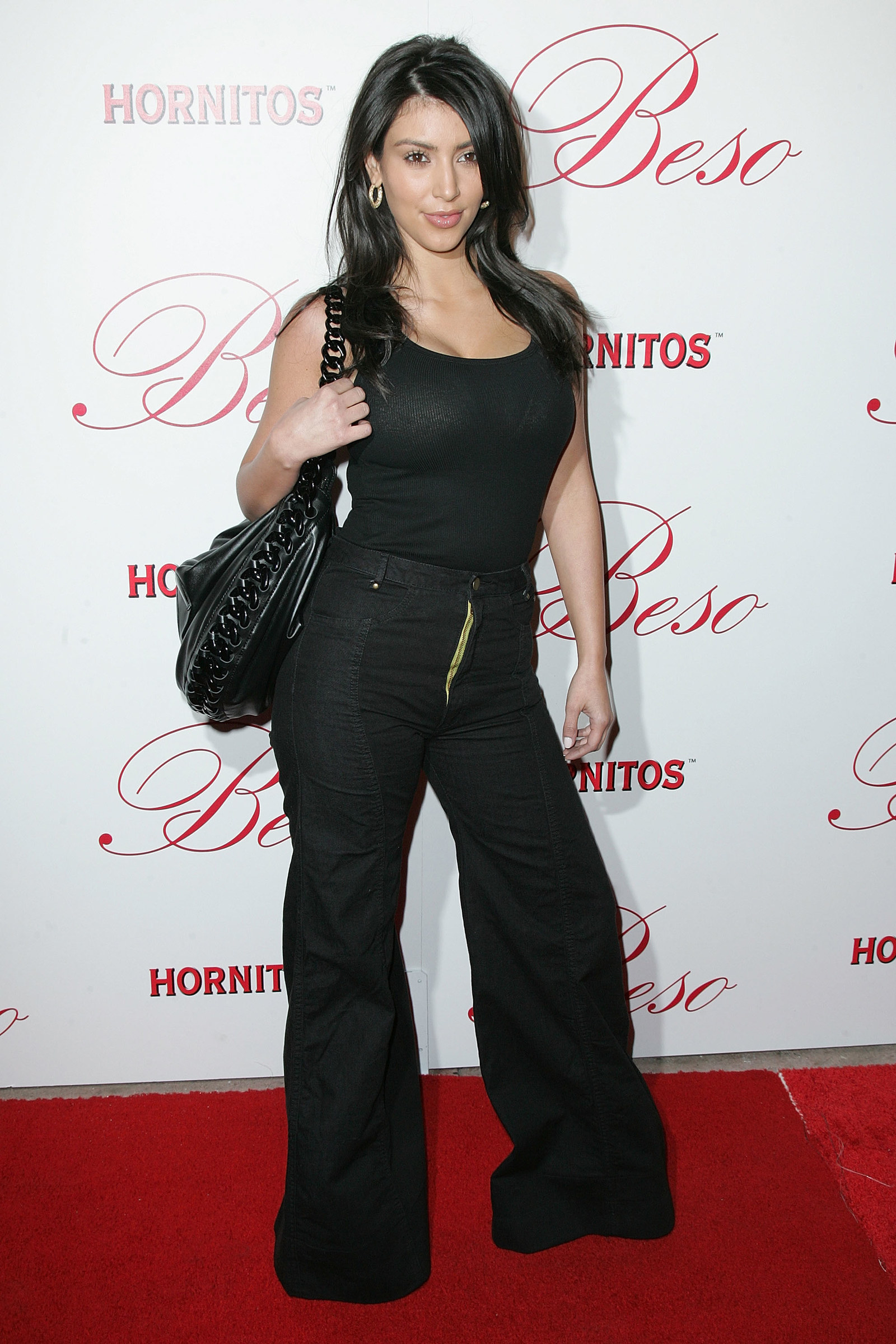 15.
When she sported a necklace with her initial, you know, in case you forgot.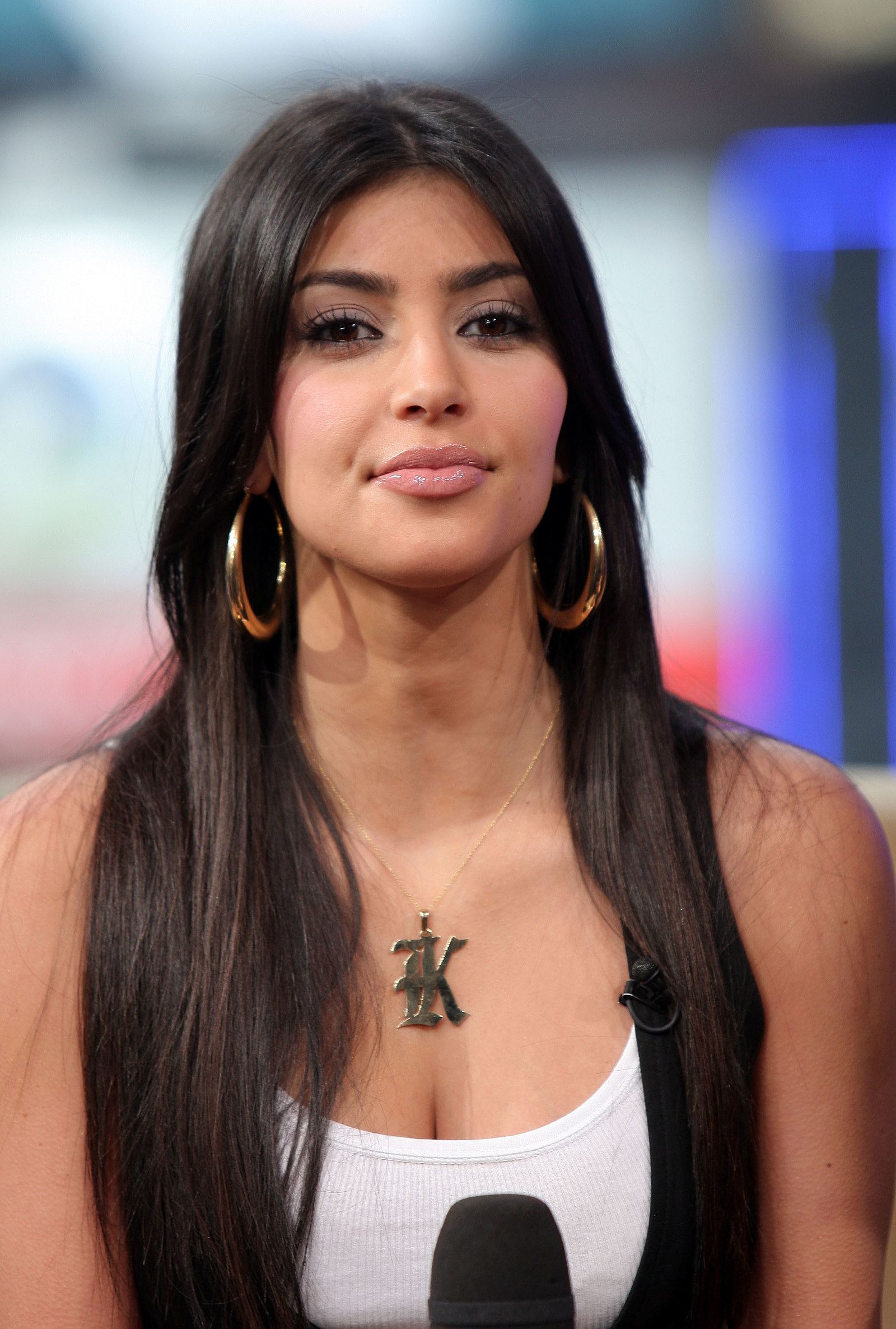 16.
When she wore LEGGINGS under a DRESS!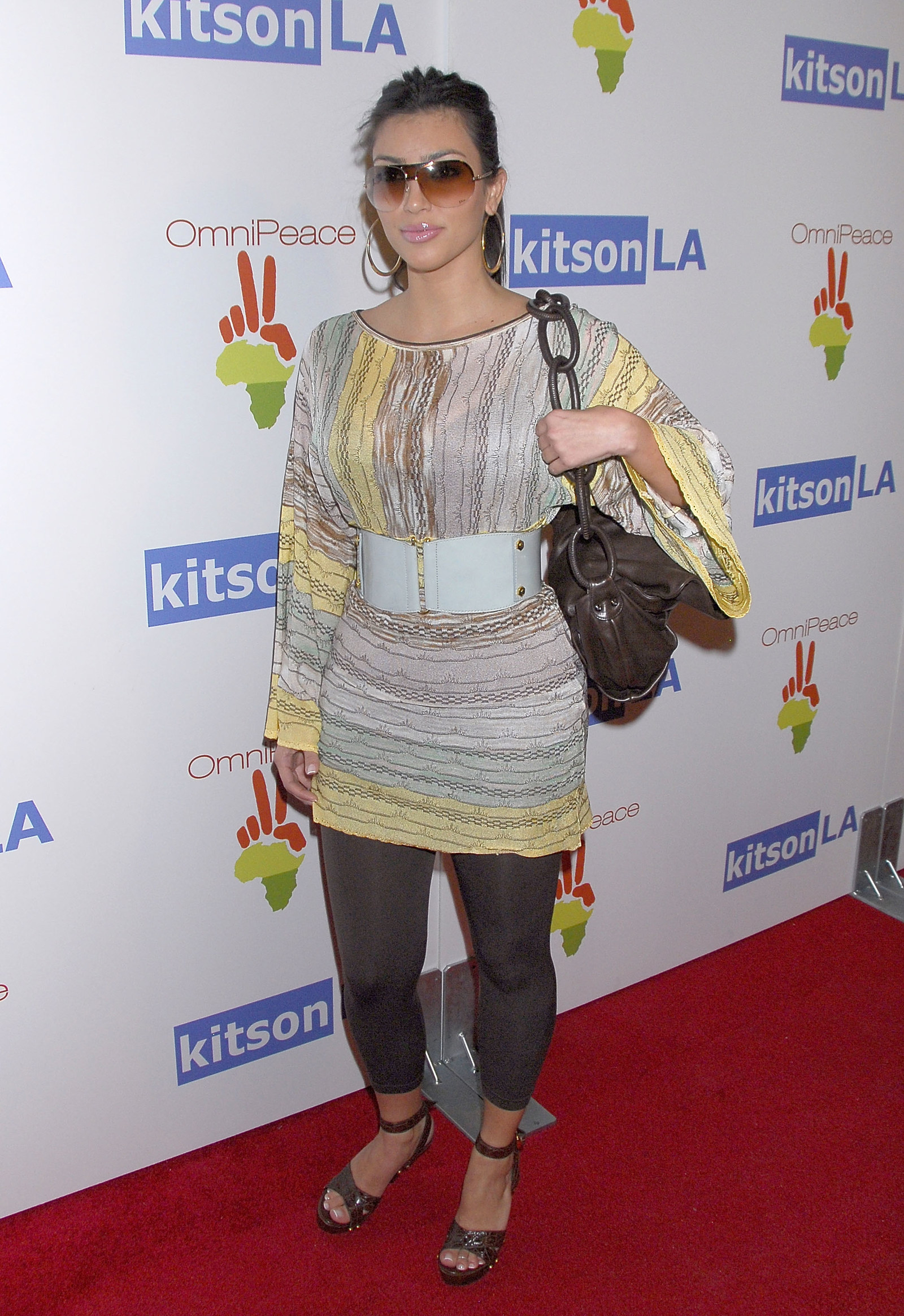 17.
When she made a funny pose while wearing a headband for a photo before Instagram even existed.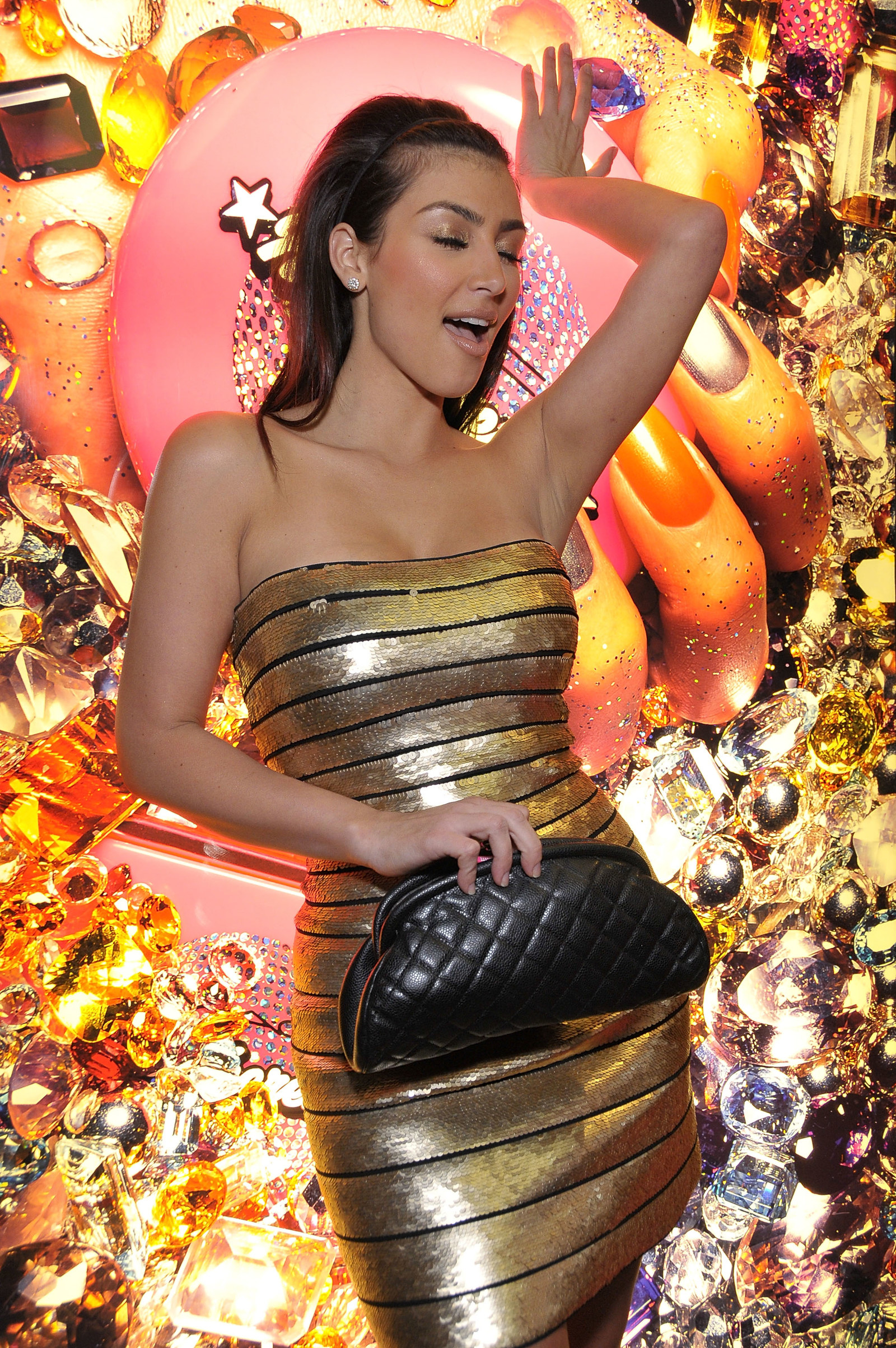 18.
When she wore flare jeans over yellow polka-dot wedge heels, because it's hard to find jeans that fit right.
19.
When she wore a nameplate necklace just like Carrie Bradshaw.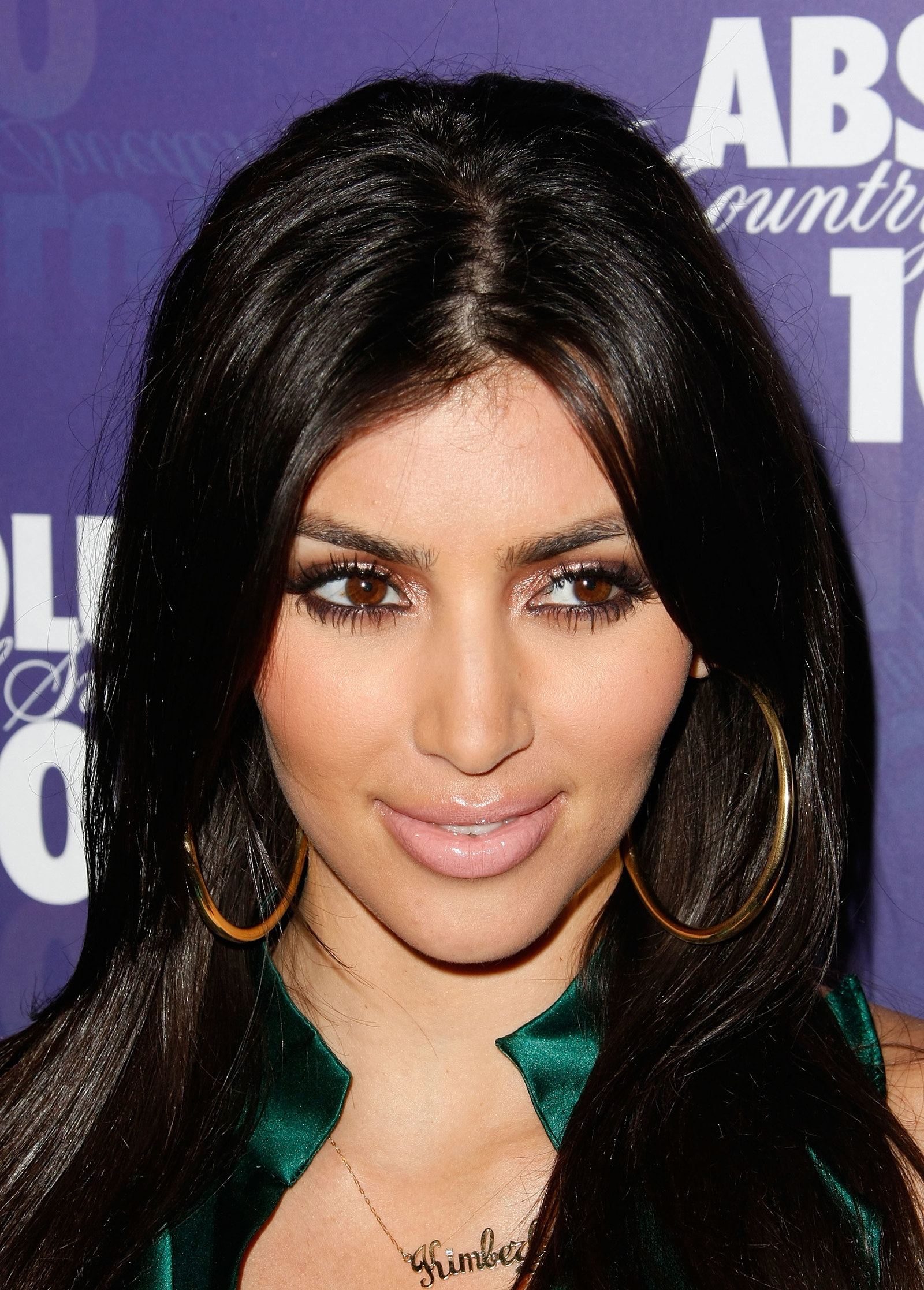 20.
When she wore an empire-waist maxi with a questionable print.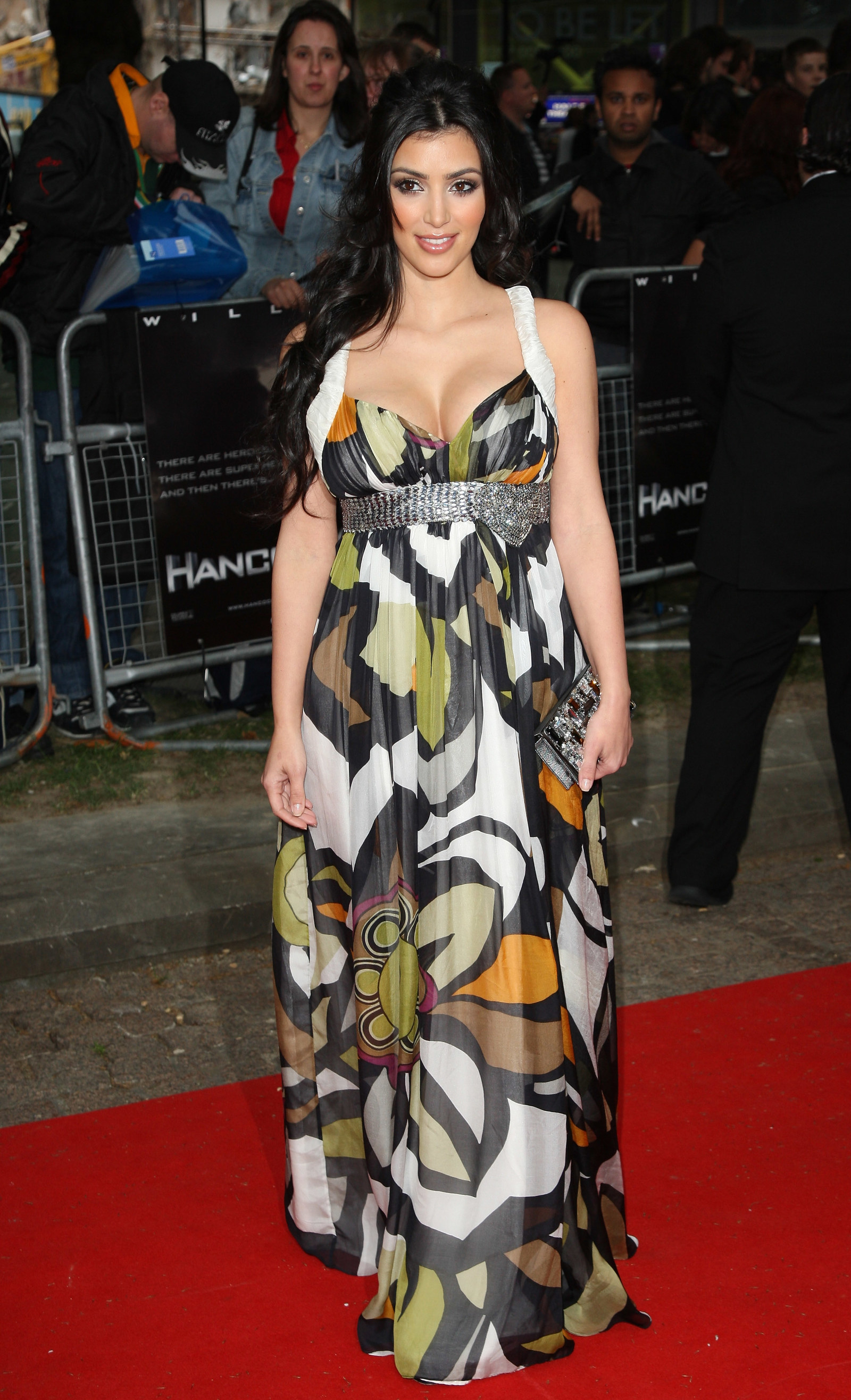 21.
When she wore this flower print, see-through, tied-off shirt...thing. With a classic white tank!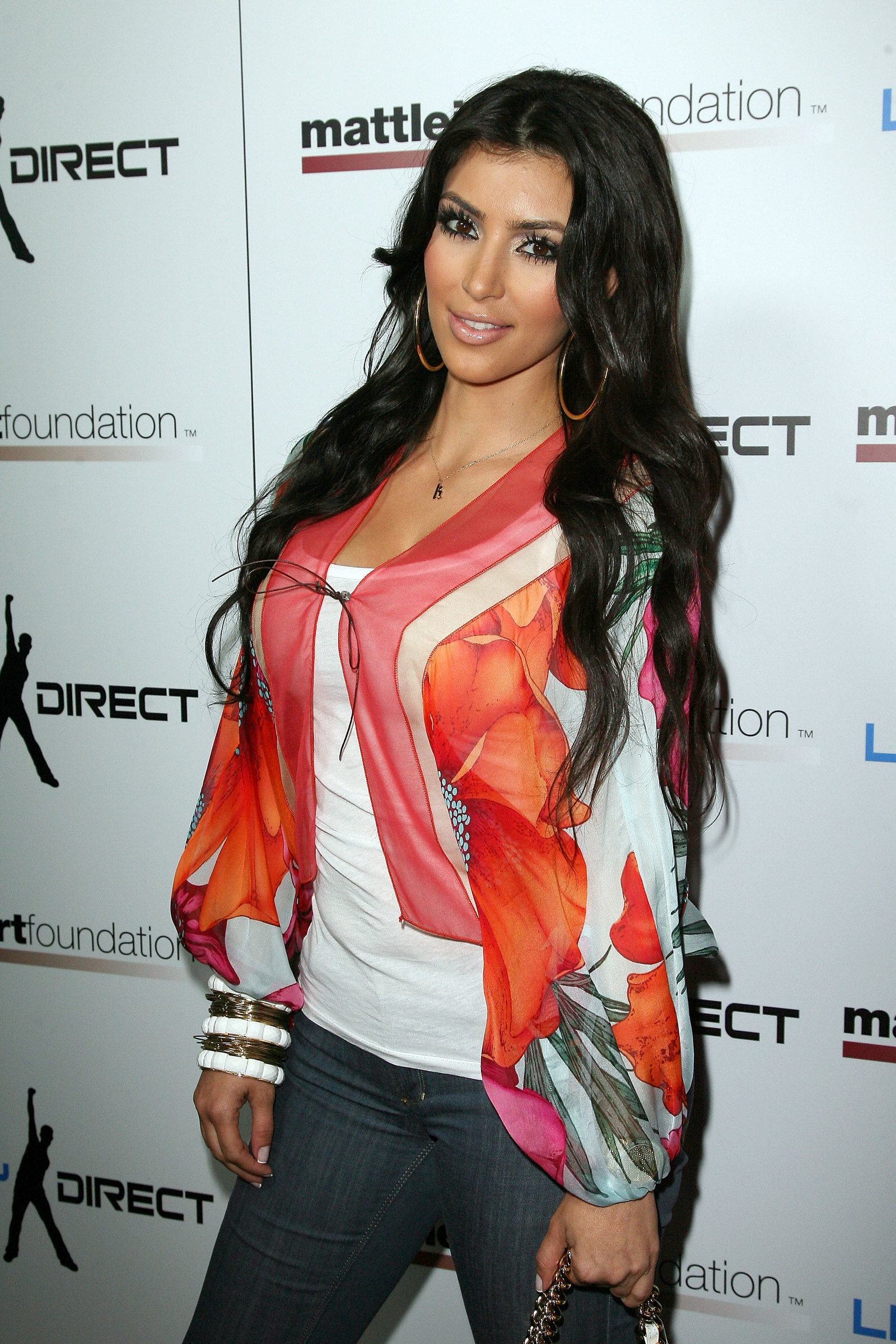 22.
And when she went through a bangs phase. May it rest in peace.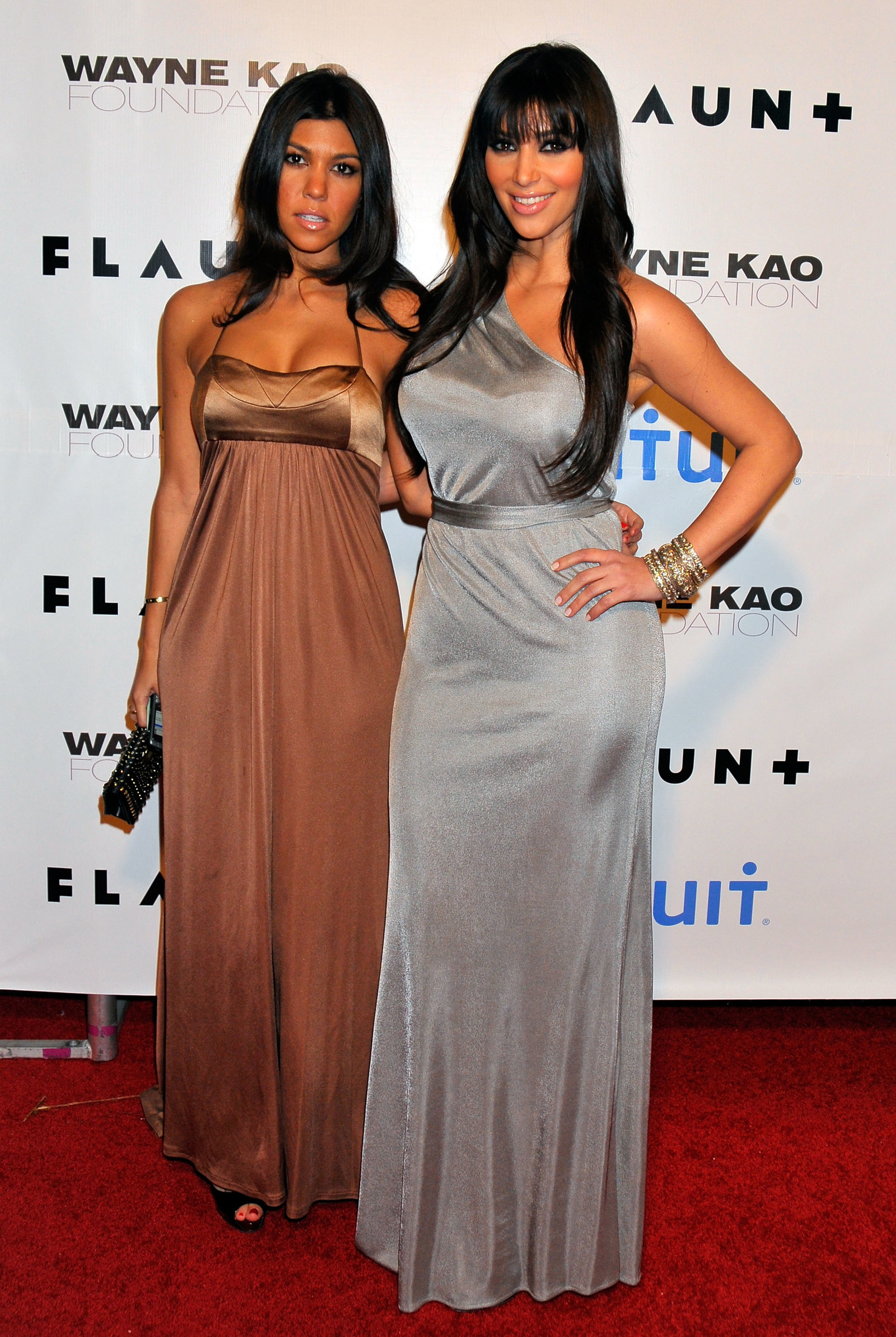 Looks like there are no comments yet.
Be the first to comment!