I Got An Oscars Makeover And Here's What Happened
I went from person not going to the Oscars, to person who could probably sneak in.
Hello world, Lara here, and I am *not* a celebrity going to the Oscars this weekend. I did, however, get to pretend that I was going to the Oscars by getting ready for the big night just like the real stars/important people do. So come along on this journey with me and see how I went from the Lara on the left, to the Lara on the right.
I started my day at Ole Henriksen Face and Body Spa in West Hollywood, CA. I was immediately given a white robe, a glass of hot tea, and time alone in a meditation room.
Then came the first step in getting red-carpet ready: a bathing ritual.
Next up was a Wet Room Experience. What's a Wet Room Experience, you ask? I got a full body scrub, then lay naked under towels while five or six shower heads doused me with soft, warm water. It was glorious.
For the last spa treatment of the day before my big (fake) red-carpet debut, I got the perfectly named Red Carpet Facial. I mean, I had to.
Here's a shot of my skin post facial, in case you were curious.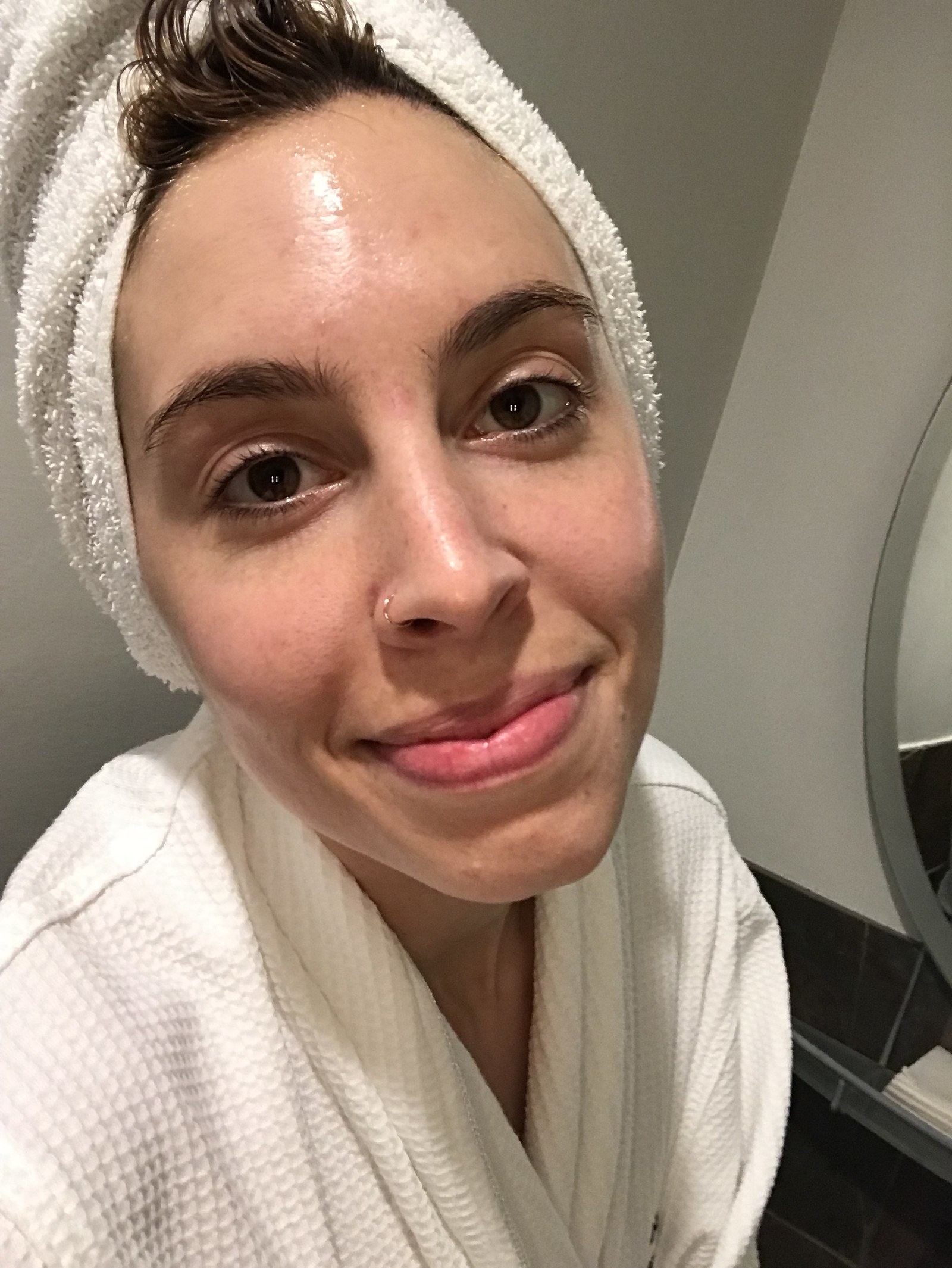 Four+ hours later, and three spa treatments later, it was time for me to get fully red-carpet ready. First up, hair and makeup.
For my face, I enlisted the help of Exclusive Artist Agency's very own Blondie. She works with Cara Delevigne a lot, and yes, that was a humble brag. She has great eyebrows.
And for my hair, I enlisted the help of Prete, the app for blowouts, and they sent along a stylist from RA Hair House in West Hollywood.
But to get the complete Oscarworthy look, I of course had to have an outfit. I asked celeb stylist Toni Ferrara to help me out. She's worked with everyone from Kim Kardashian to David Beckham. And she came prepared. There were a lot of gowns.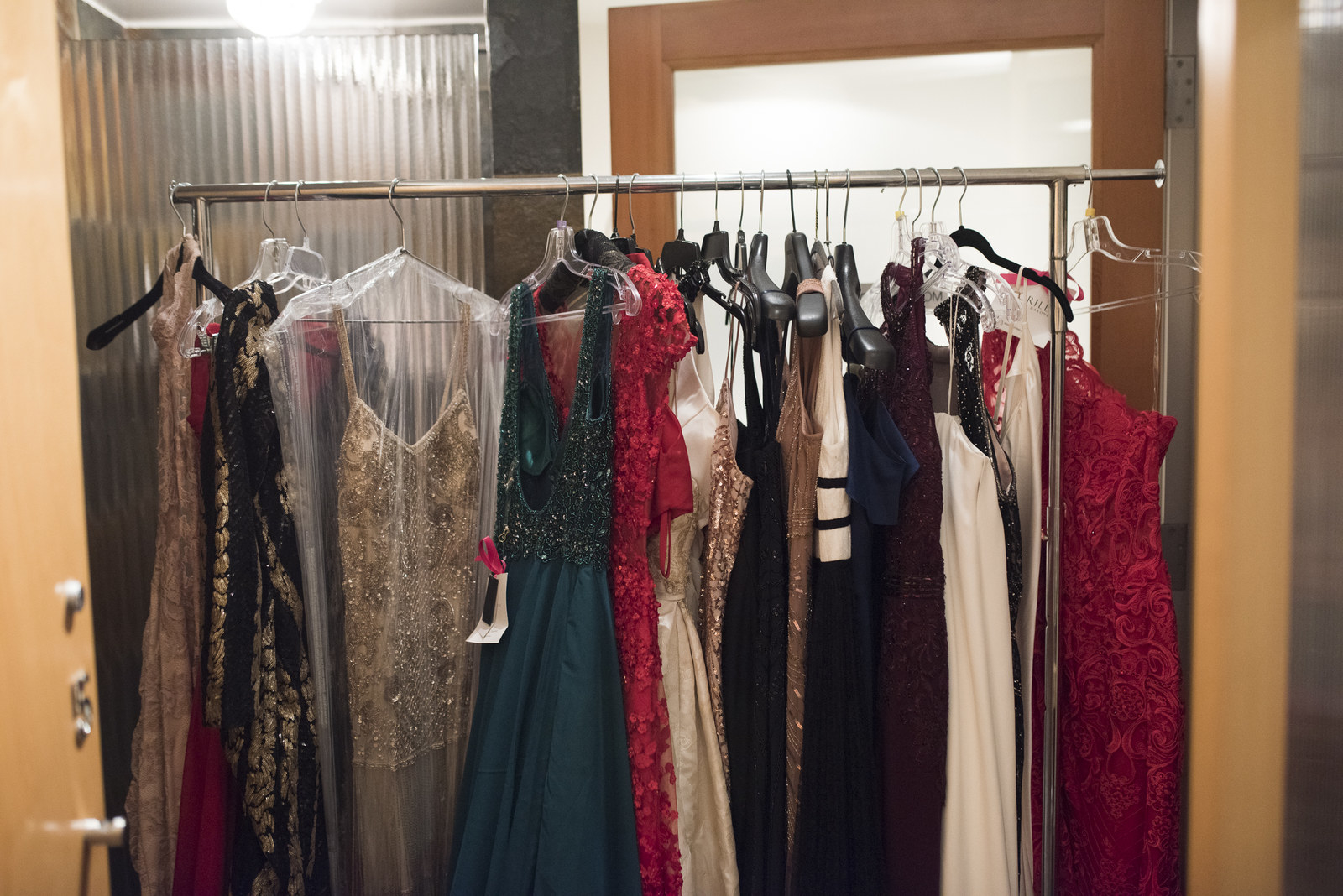 I also got to wear some very expensive jewelry, as you do.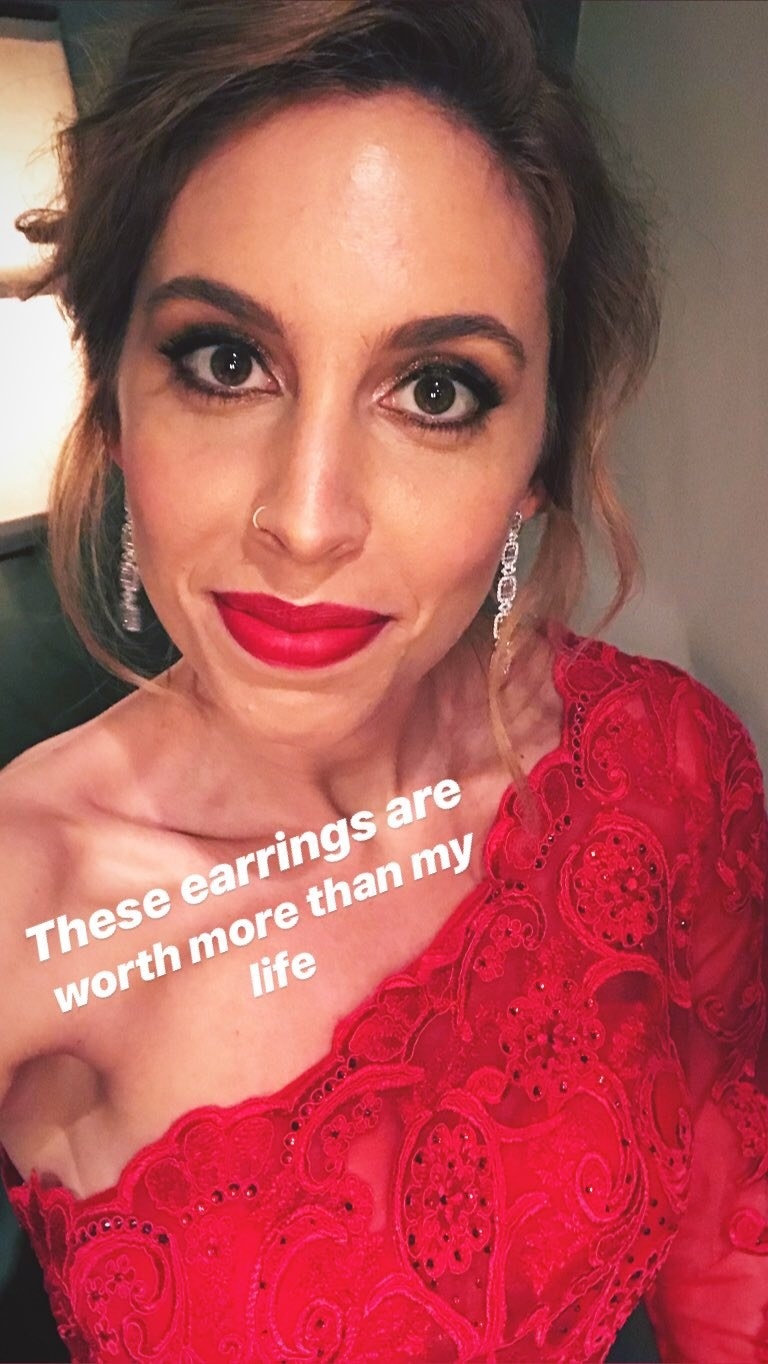 And even though I was standing in the middle of a spa posing by umbrellas, and not on a red carpet, I felt pretty damn fabulous.