Editor's Note: BuzzFeed supports a person's right to an abortion. If you, like us, feel impassioned about abortion rights, learn more or find a local fund to donate to here.

As you probably already know, sex education is pretty terrible across the United States. And when it comes to abortion access or information around abortion, it's even worse. But everyone deserves accurate, accessible information so they can make informed decisions when it comes to their own body and their own life. And in light of the fact that the leaked draft Supreme Court opinion overturning Roe v. Wade suggests that the 1973 landmark decision that recognized the constitutional right to abortion could be overruled within the next two months, there's no time like the present.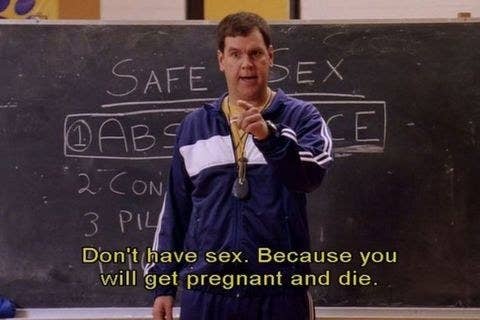 And when it comes to the abortion pills in particular, a lot of people have questions. So we spoke to Melissa Grant, chief operating officer of Carafem — a network of reproductive health clinics that offer compassionate, convenient abortion, birth control, and testing services — to answer some of the most common questions about the abortion pills.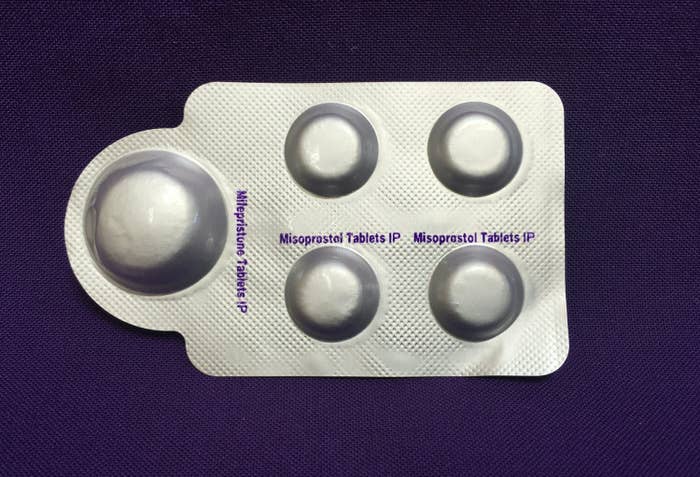 1.
First, what exactly is the abortion pill?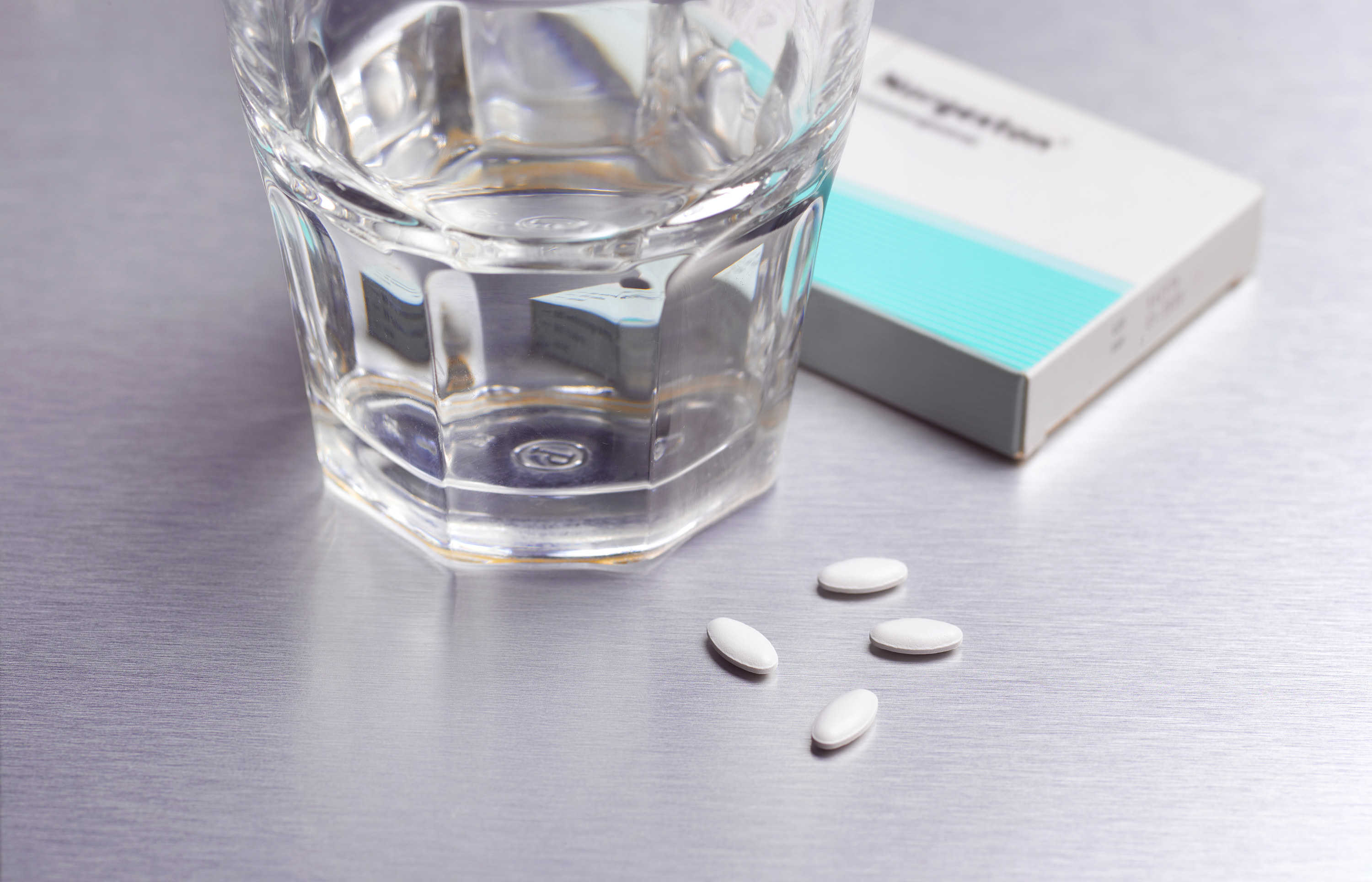 2.
And how do these pills work in your body?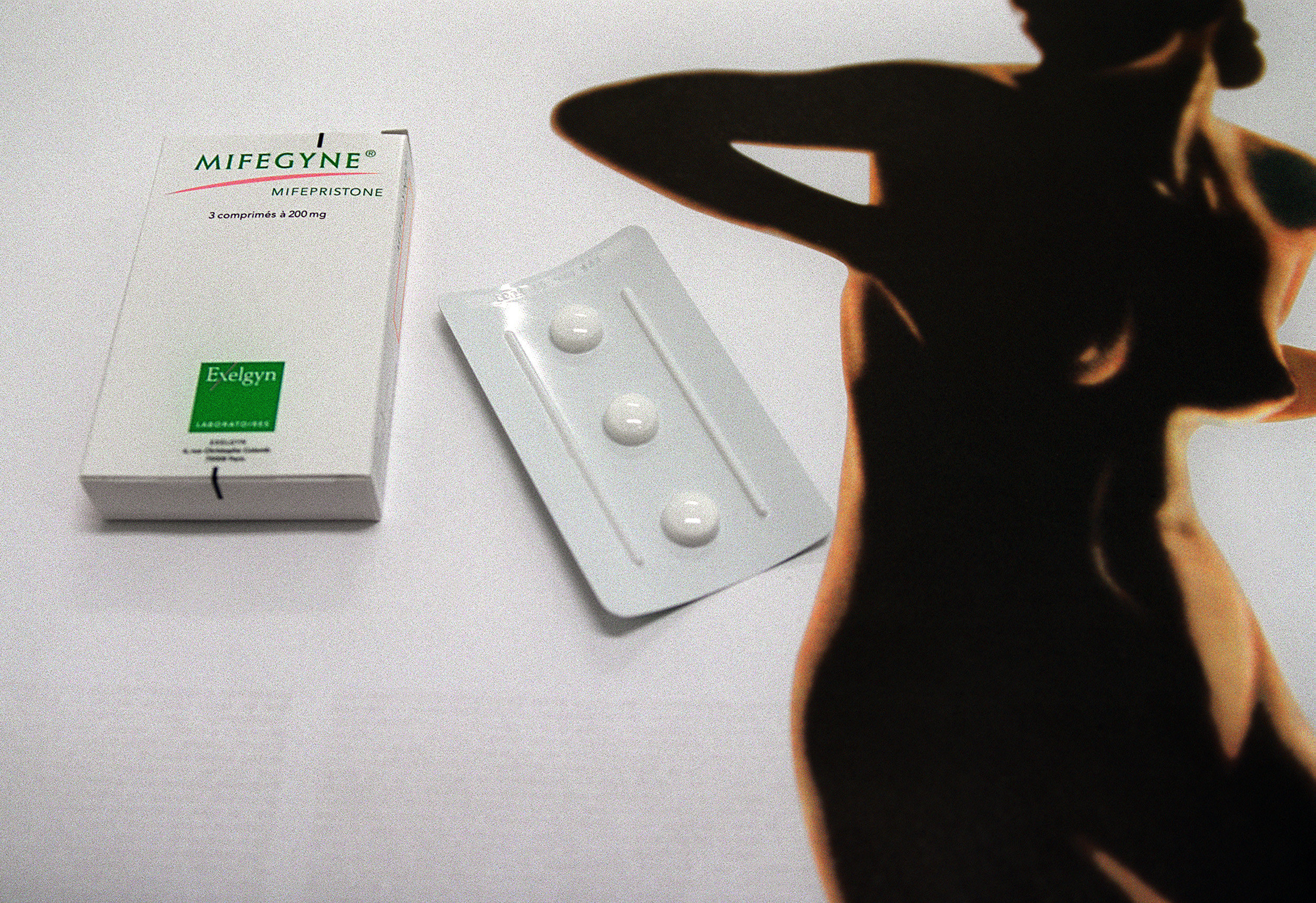 3.
When should someone take the second abortion pill? Can someone take misoprostol at night?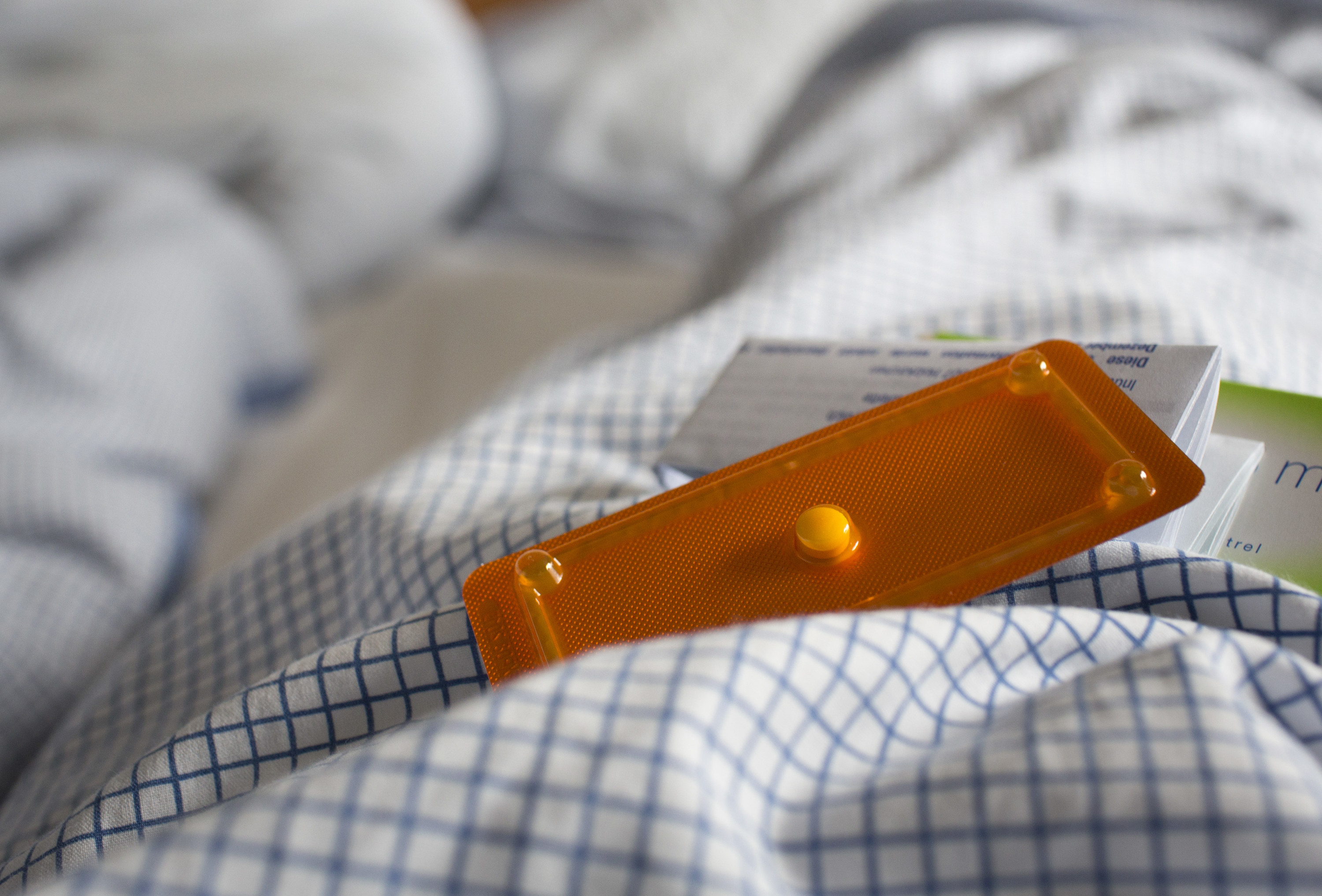 4.
How much do the abortion pills cost the average person?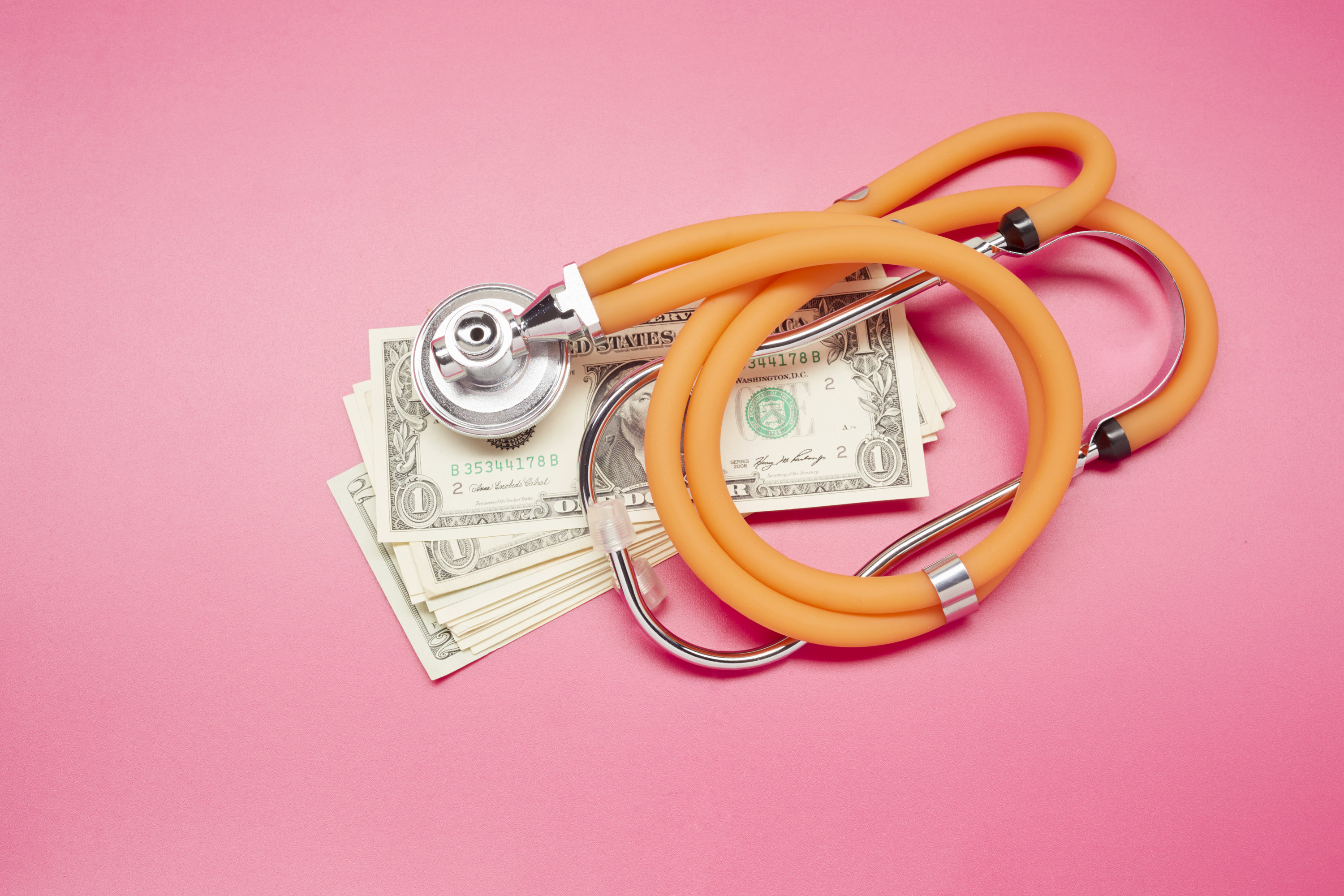 5.
Where can someone find access to the abortion pills in the US?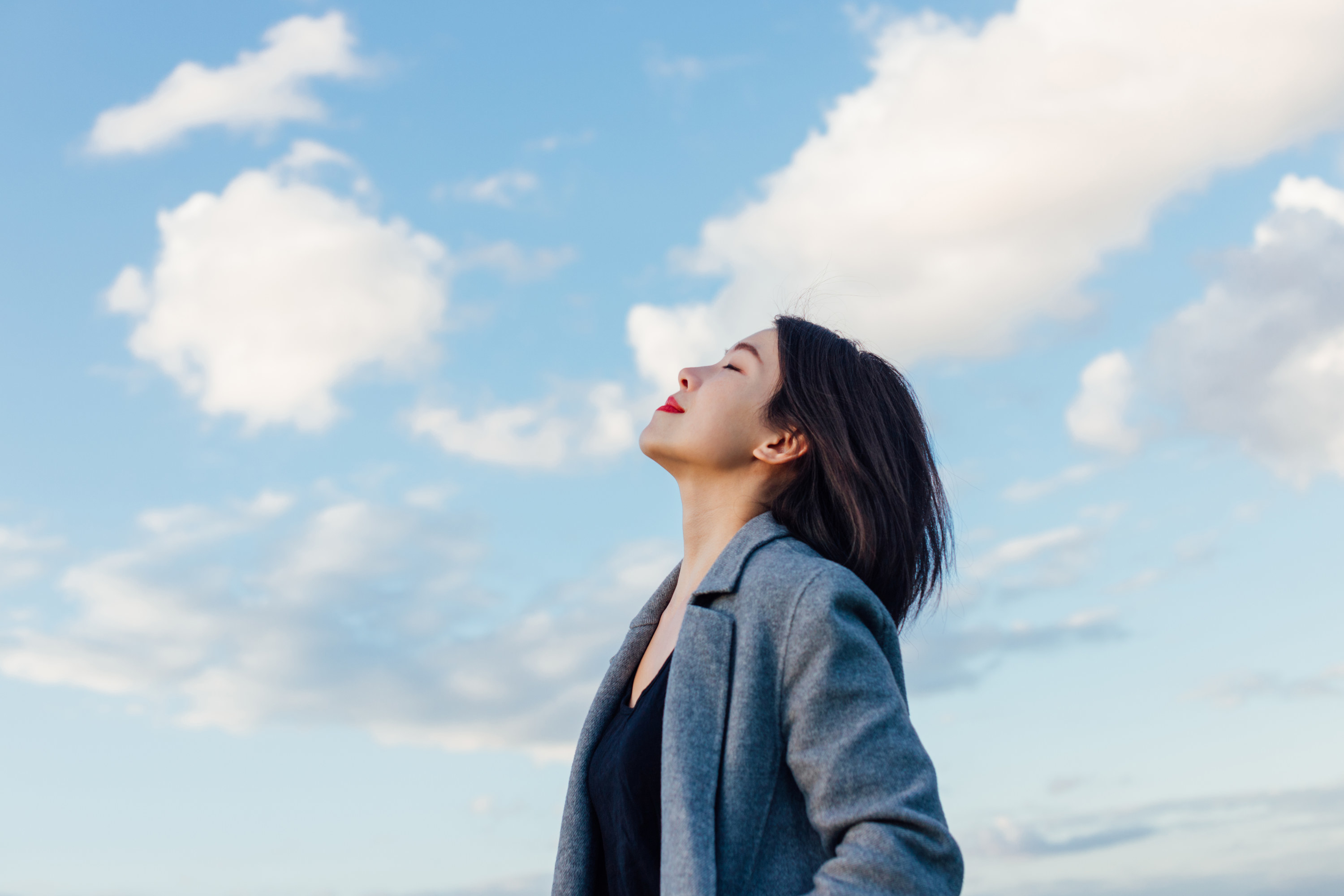 6.
How much time does someone have to decide whether or not to take the abortion pills?
7.
Are the abortion pills considered safe?
8.
What might the abortion pills feel like in your body after ingesting?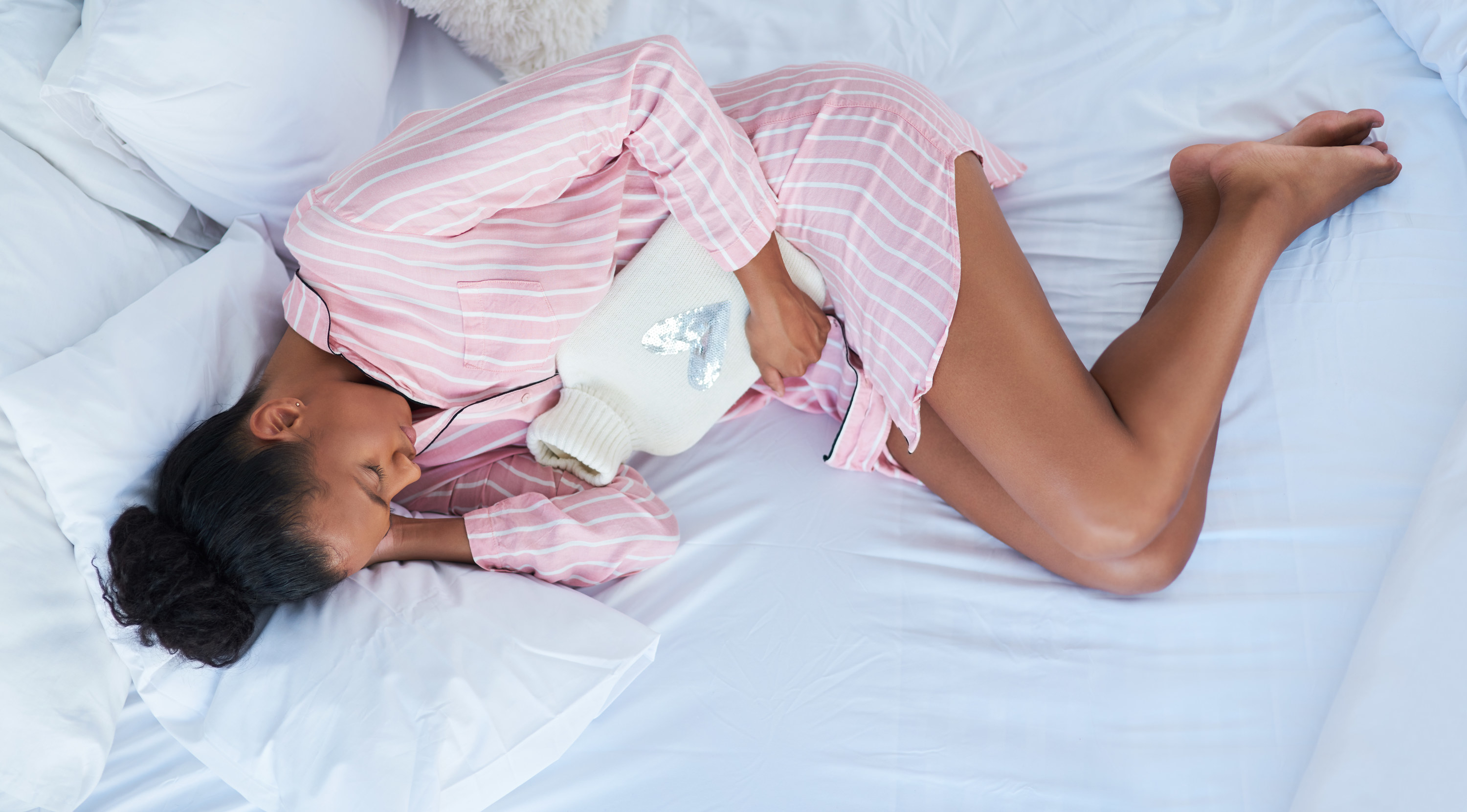 9.
What kind of efficacy are we talking when it comes to the abortion pills?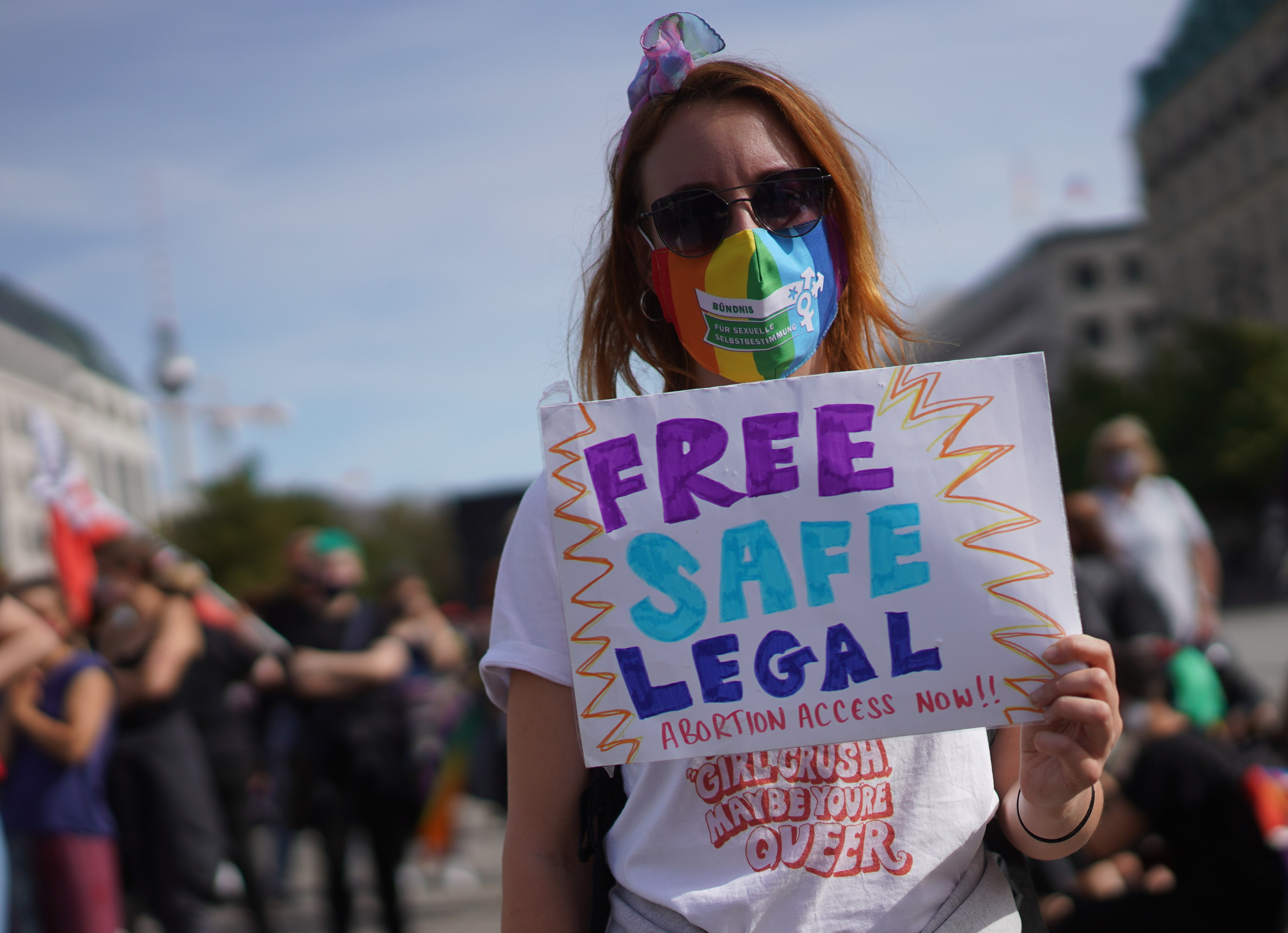 10.
Do abortion pills work for all body types and ethnicities?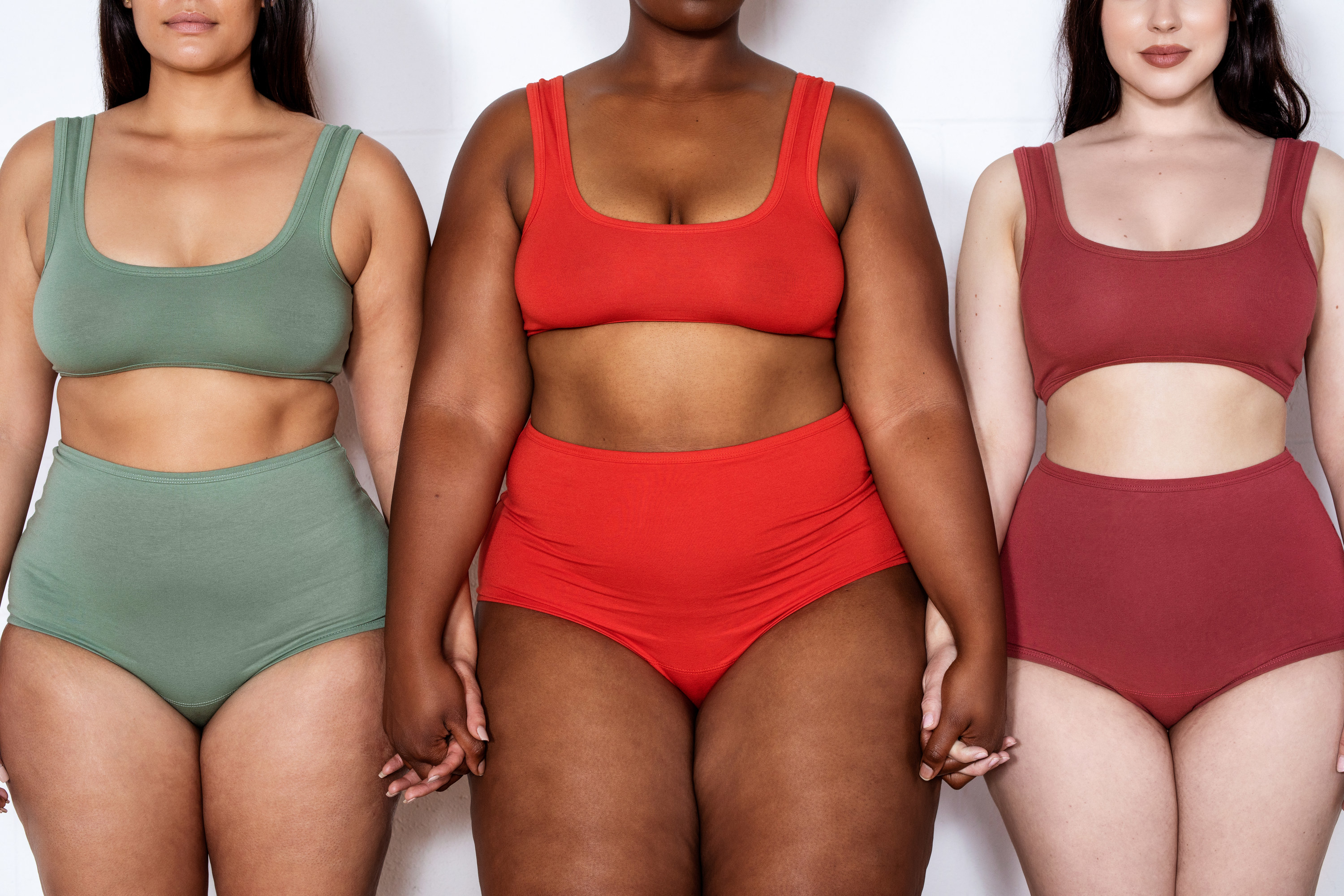 11.
Will the abortion pills impact someone's menstrual cycle moving forward?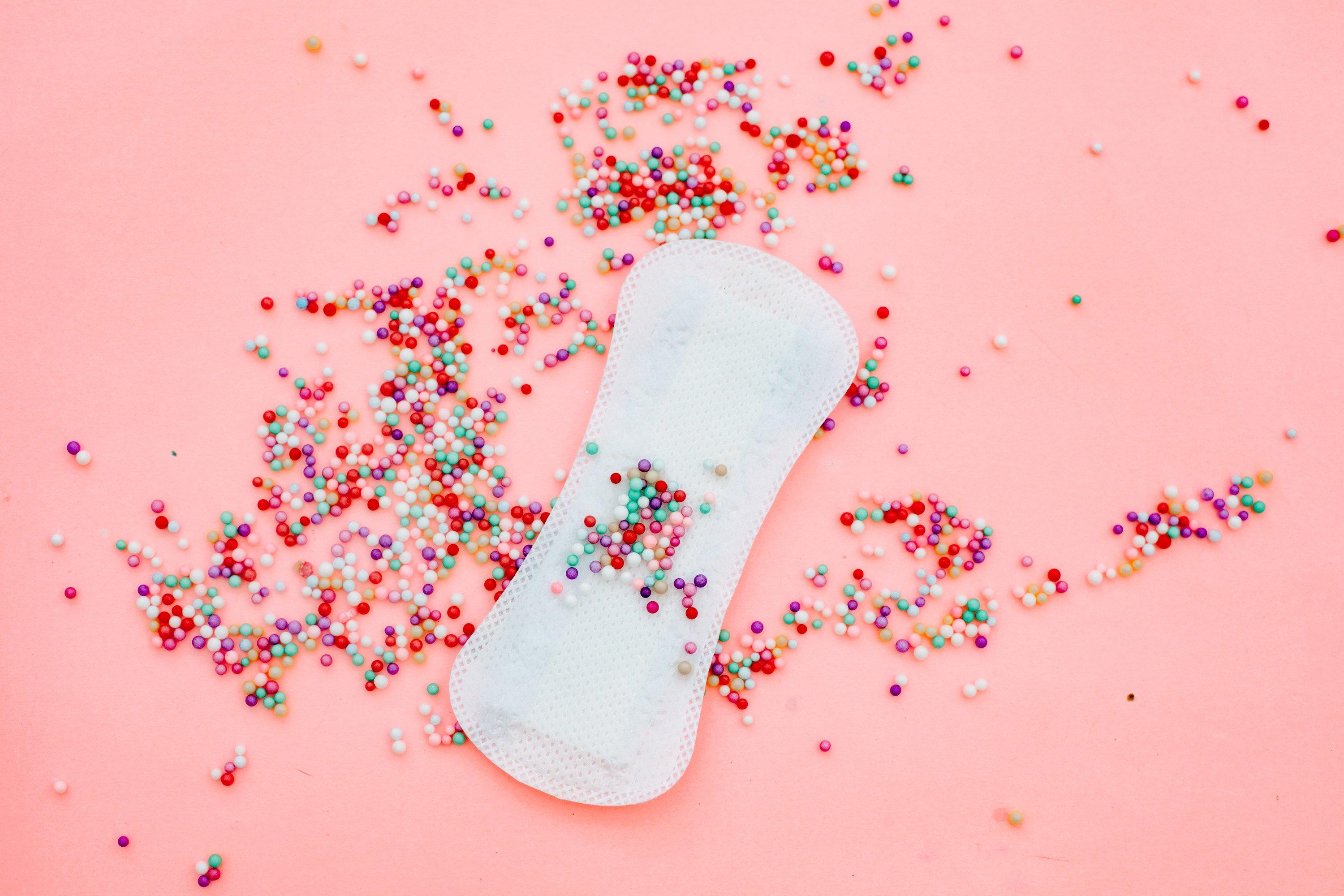 12.
Can you safely use the abortion pills more than once?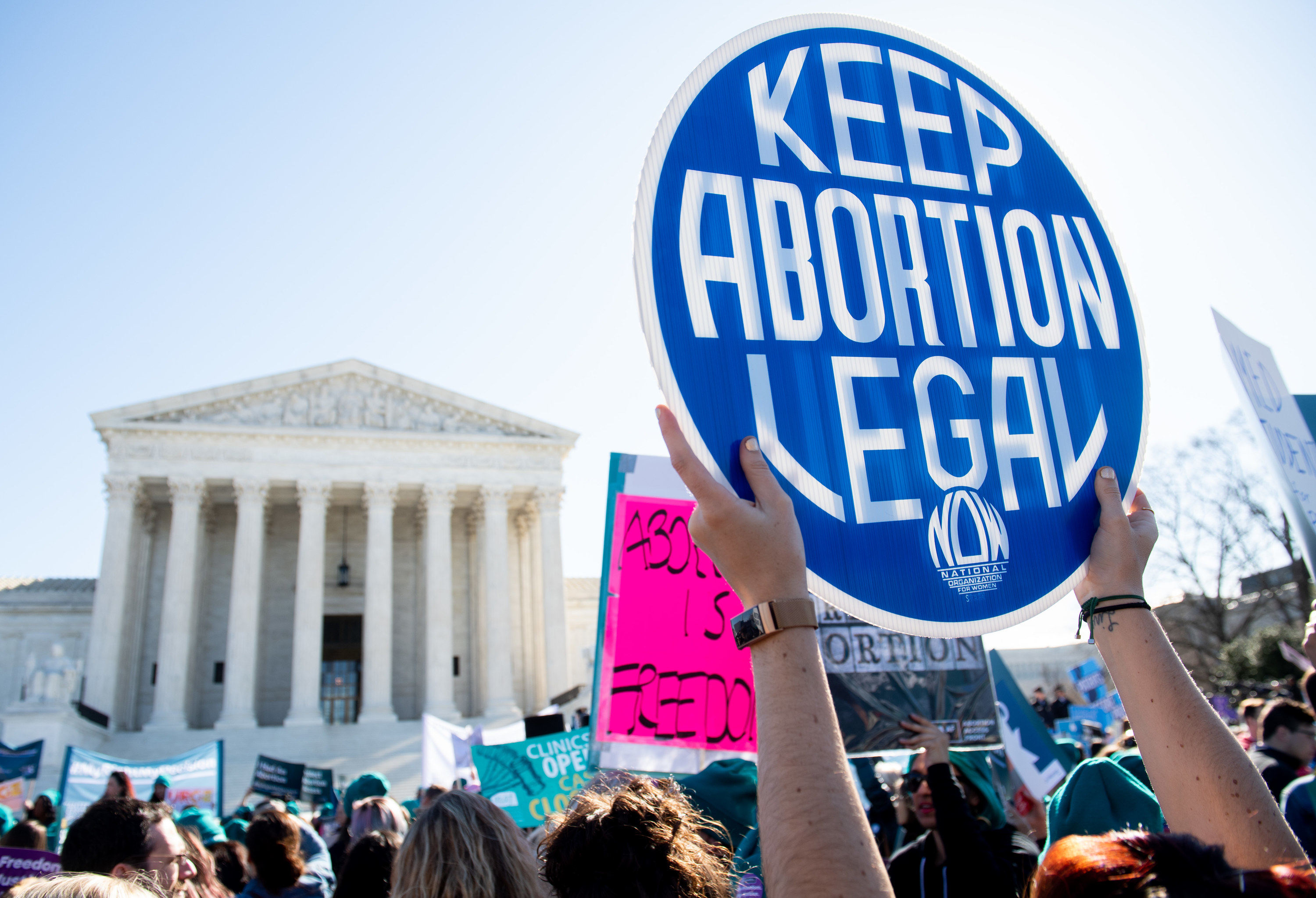 13.
And let's quickly break down the different abortion routes — what should someone consider when looking at options?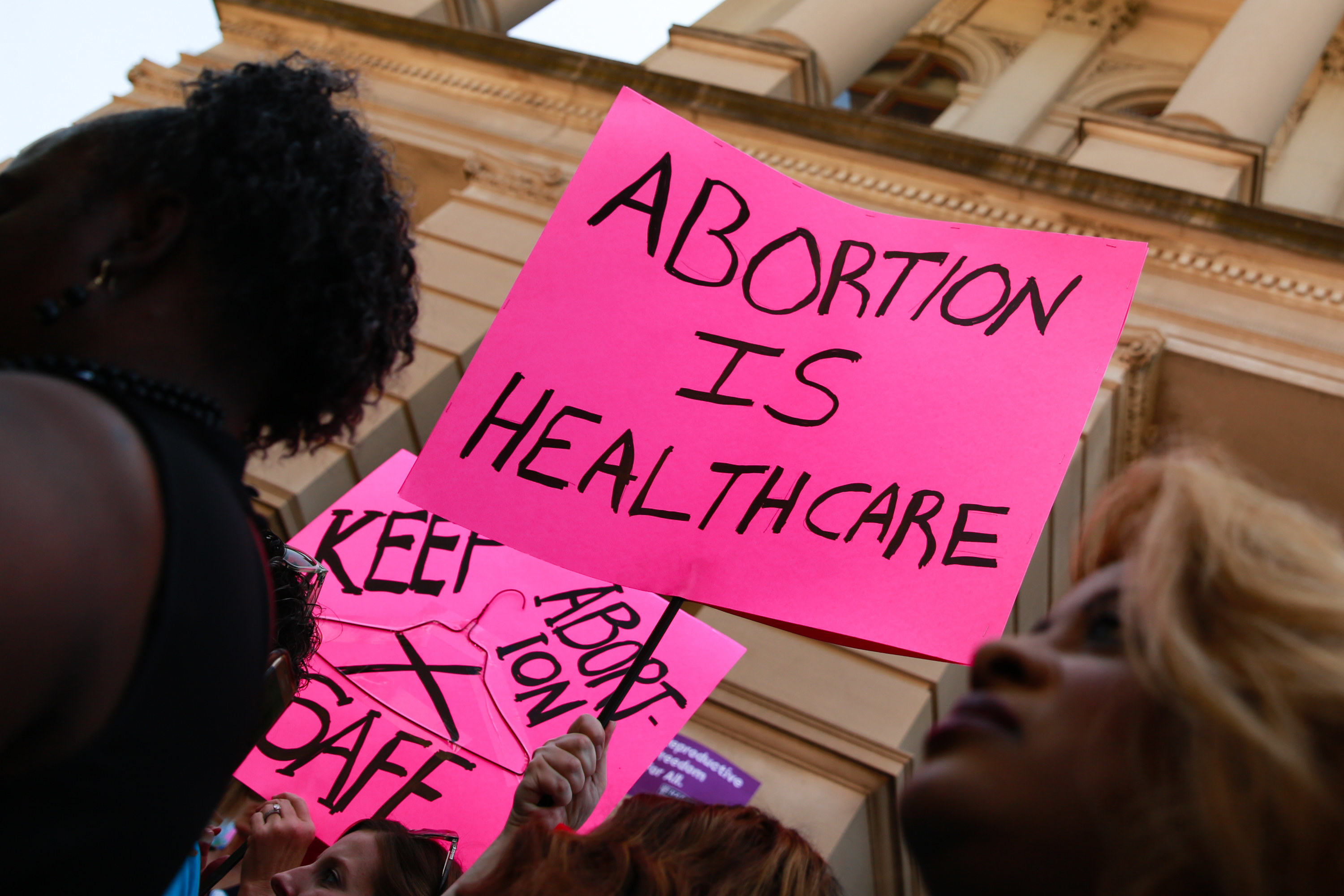 14.
And finally, what are possible side effects people should consider prior to taking the abortion pills?