Warning: The following post contains mentions of sexual assault. 

If you aren't familiar with the Below Deck franchise on Bravo, you are missing out. What started as a reality TV show (Below Deck regular, if you will) in 2013 about the lives of the crew on super yachts who cater to the rich and famous has expanded into a franchise with three spin-offs and counting. And Below Deck Down Under is one of the newer franchises, set in, you guessed it: Australia.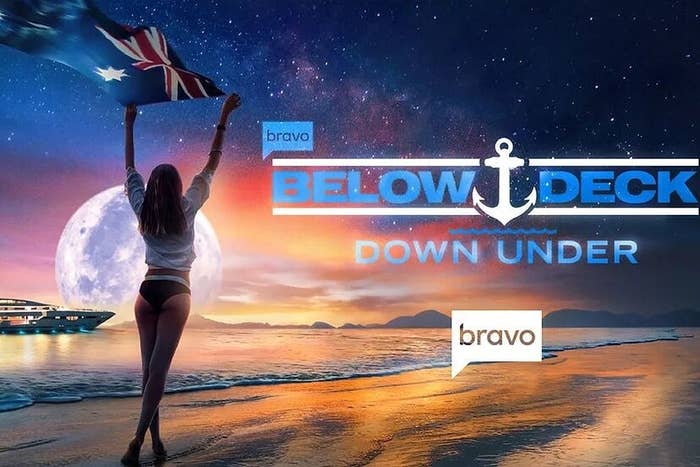 The crew on Below Deck Down Under is led, in part, by Captain Jason Chambers and Chief Stew of the interior team (and former star of Below Deck Mediterranean) Aesha Scott.
And during the most recent episodes — Episodes 6 and 7 of Season 2 — viewers were left shocked and ultimately relieved as we witnessed one of the most chilling scenes in Below Deck history involving a stew on the interior team (Margot, pictured below) and the bosun, which is the lead of the exterior team (Luke, pictured below).
I won't get too into the weeds here as it may be upsetting for many, but the gist of the situation can be explained below.
After a night out drinking as a crew after a long charter, Margot, a stew on the interior staff, went to her cabin bunk to sleep it off. While she was seemingly unaware — because she was sleeping! — and unable to communicate any type of consent, we watched as the bosun (a man named Luke) went into her cabin naked, crawled into her bunk, and crouched over top of her before eventually lying down beside her. Production and camera crew immediately stepped in telling him to leave her alone, and Luke reacted angrily by attempting to shut them out of the room by slamming the door in their face multiple times. Aesha Scott, the chief stew, witnessed him eventually coming out of Margot's cabin naked after being told to leave by production. And once she realized what had happened, she immediately brought it to the attention of Captain Jason Chambers in the middle of the night after making sure Margot was safe. Captain Jason sprung into action — first asking if both Aesha and Margot were ok — and then getting Luke off the boat the very same night and terminated his employment the very next morning. He also only allowed Luke back on the ship when he knew the rest of the crew was silo'd into a single area and none of them would come into contact with each other. 

And if that wasn't enough, we also had to watch in horror as we witnessed the other stew (Laura, pictured below) repeatedly touch a deckhand named Adam despite his numerous objections. His numerous attempts at telling her no were shown on camera, yet we still watched as she went into his cabin and climbed on top of him while he tried to go to sleep. Production also stepped in with this, and after Captain Jason learned of this — and of Laura's victim-blaming statements regarding the Luke and Margot situation in conversations with Margot the next morning — Laura was fired as well and told to leave the boat immediately.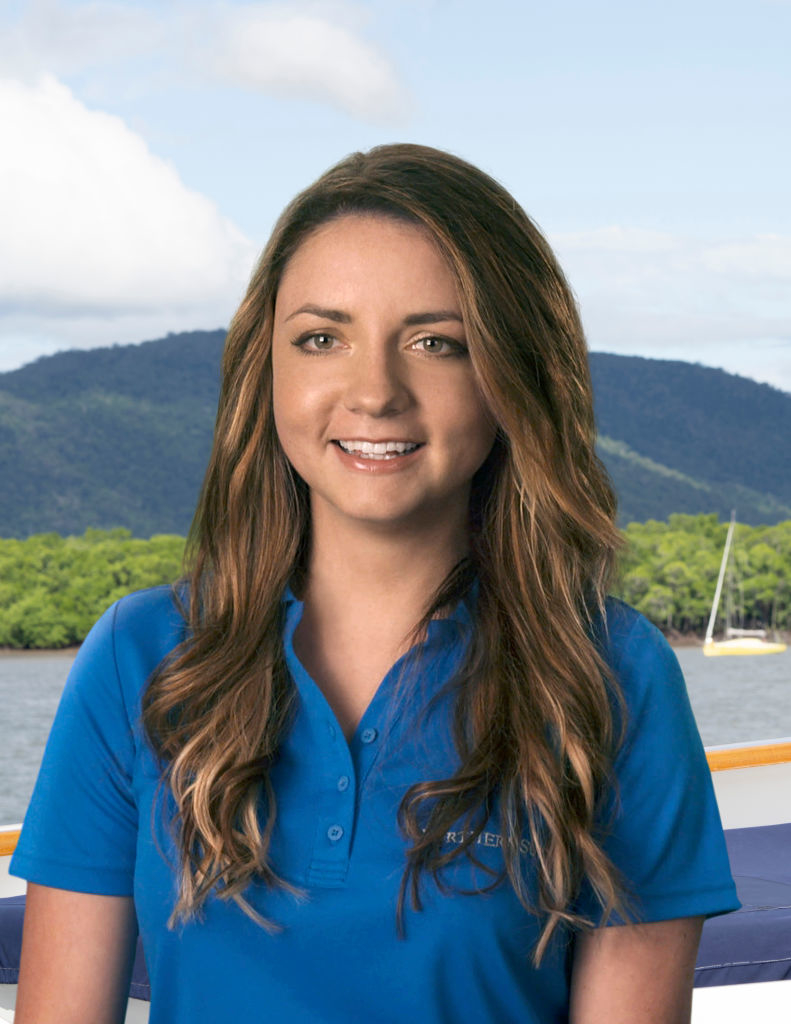 In a world that still struggles to understand consent, and often fails to protect women, it was emotional and monumental to see both the production staff and crew on the ship step up to protect both Margot and Adam and make it clear that this type of behavior was unacceptable. And viewers of all kinds took to Twitter to celebrate the fact that this was handled the way these types of situations should always be handled.
If you or someone you know has experienced sexual assault, you can call the National Sexual Assault Hotline at 1-800-656-HOPE (4673), which routes the caller to their nearest sexual assault service provider. You can also search for your local center here.