Newly-elected NSW MP Trish Doyle has used her maiden speech to give a moving account of her personal experiences with domestic violence, mental illness and poverty.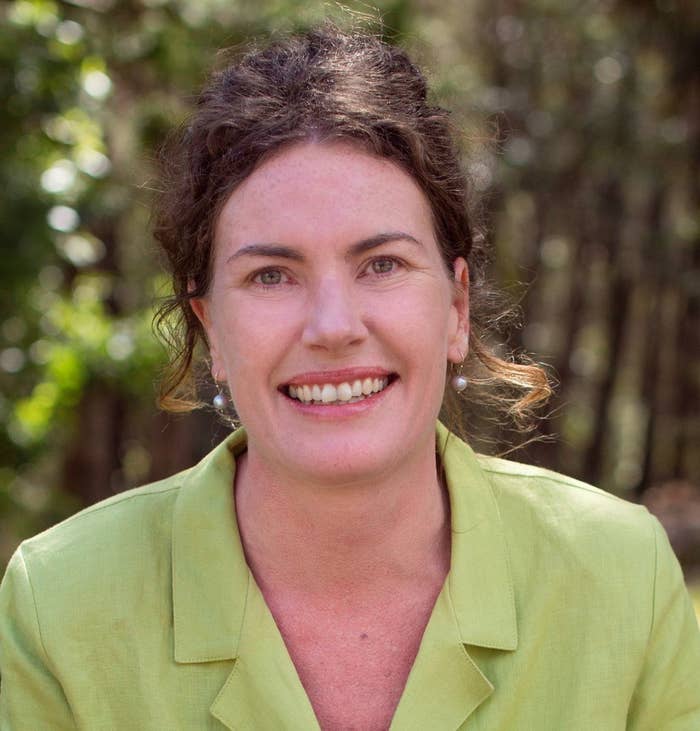 Doyle, a Labor member for the Blue Mountains, recounted a terrifying domestic violence incident she experienced as a child.
Speaking in the third person, Doyle asked the parliament to picture a frightened young girl lying awake in bed, and listening to footsteps.
"In the blink of an eye, a man stands at the foot of her bed with one finger on his lips, indicating 'Shh,' and in the other holding a rifle," Doyle said.
"That young girl closes her eyes. An eternity later, but really in only moments, there are shrieks and screams and gunshots. The night erupts. Another eternity, but really only seconds after, the young girl, who is 8 years old, races to collect brothers and her sister and pulls them close, back under the covers of her bed."
"The night becomes one of ambulances, police, sobbing, fear, and eventually the delivery of four small young children to an orphanage of sorts, where they will stay for a short while as their mother recovers from the emotional and physical trauma of a severe beating and internal hemorrhaging."
"There are unfortunately many nights and days similar to this," she said. "That small girl of eight is now the woman that stands before you."
"Understanding domestic violence and its devastating impact on children, the lives it destroys, the pain it inflicts, has been part of my life and my life-long work," Doyle said.
"There is still so much to do, as many in this place have already said, and I want to continue working with you... to ensure that others might not need to experience what my family did."
Doyle went on to talk about her working class upbringing, moving to the countryside, and finding love in Ireland. However, life soon took another tough turn.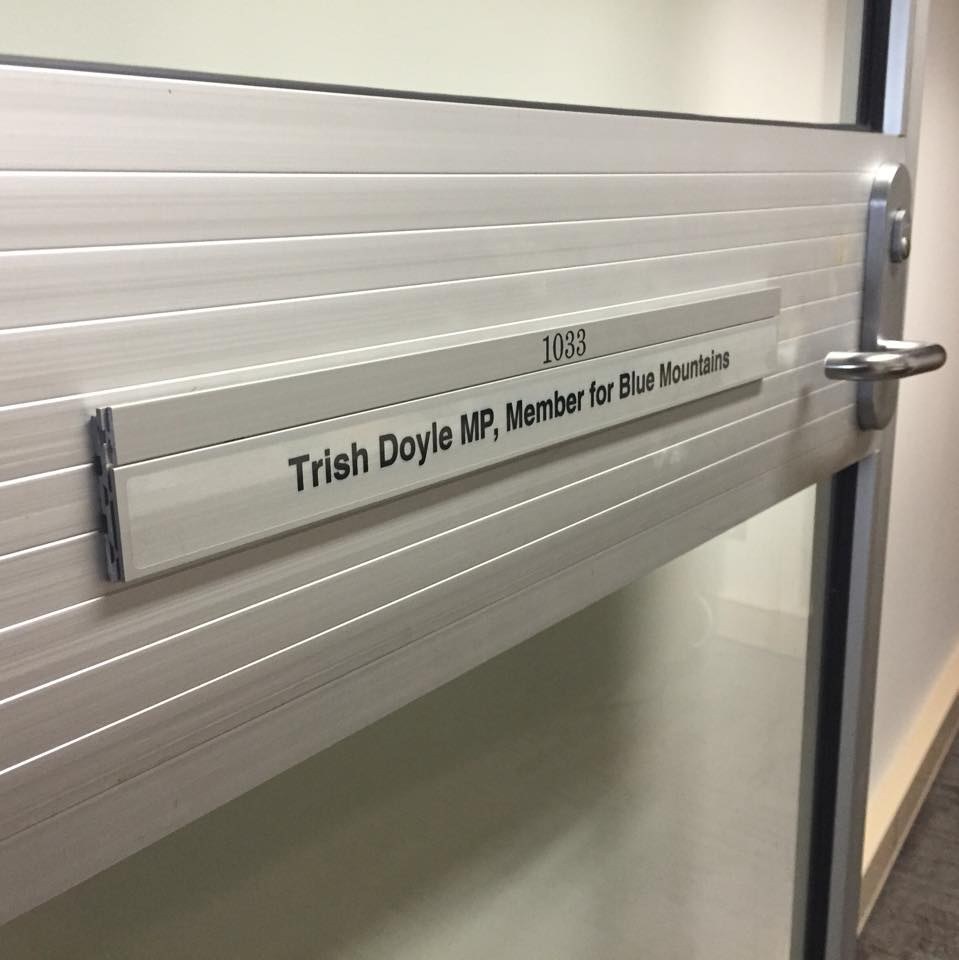 Doyle told the room she met her husband in Ireland, describing the period as "love, children, marriage, wonderful times".
"Upon our return to Australia, and only a couple of years into his migration, my husband's depression spiraled into a psychotic episode and mental illness turned our lives upside down," she said.
"It was tough being in shock and grief and feeling helpless. To try and learn about how one cares for a family, for yourself, for your children, for the mentally unwell, when the heathy system so desperately requires reform and investment. It is a lonely, devastating and anxious place to be."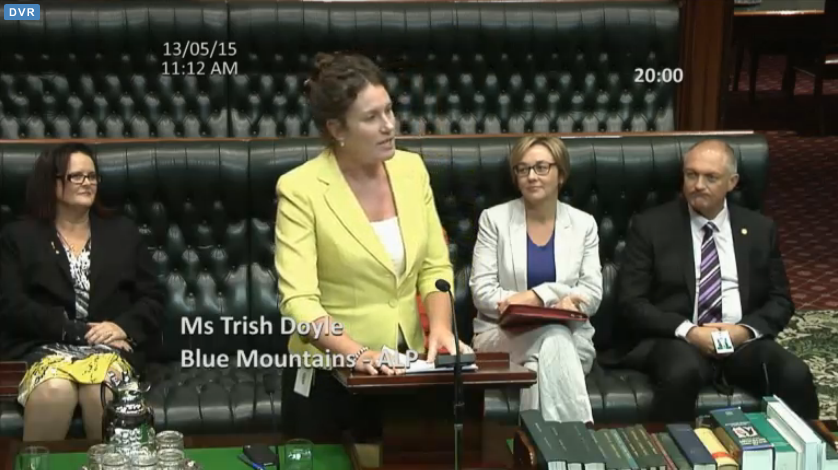 Doyle said her experiences with domestic violence and mental illness had shaped her.
She quoted Emily Dickinson's poem "Hope is the thing with feathers" to explain her trajectory from "the working class girl" to the NSW Parliament.
"Hope is the thing with feathers / That perches in the soul / And sings the tune without the words / And never stops at all."
"This is what I held on to as the ground shifted again and again," Doyle said.
Like BuzzFeed Australia On Facebook