The Rebel Wilson And Geoffrey Rush Defamation Cases Could Meet In An Appeal Court
This could be the most ambitious crossover event in Australian defamation history.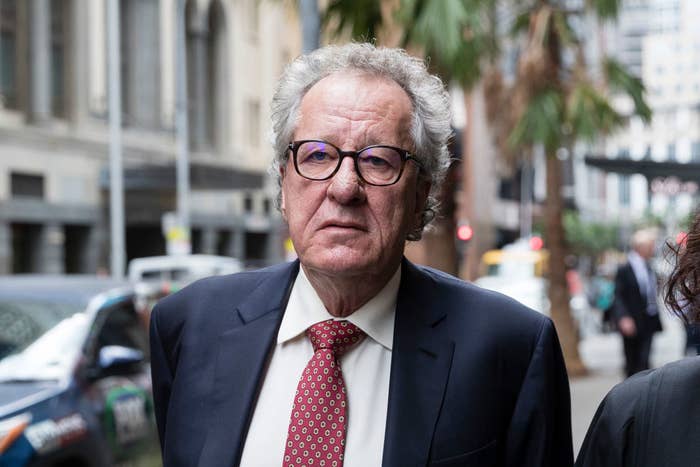 Two of Australia's biggest celebrity defamation cases are set to collide in court, as lawyers for the Daily Telegraph invoke a key ruling in Rebel Wilson's defamation win in their appeal against Geoffrey Rush's $2.9 million victory.

Last month, Justice Michael Wigney ruled against the News Corp publisher of the Sydney newspaper, finding it had unfairly painted Rush as a "pervert" and a "sexual predator" and throwing out its truth defence in the high profile case.
Rush had sued over articles that alleged he had behaved inappropriately towards an unnamed female cast member during a 2015-16 run of the play King Lear.
Wigney awarded Rush $850,000 in general damages, and also found he was entitled to further special damages for the work he had lost due to the articles. The parties agreed on a sum of $1.98 million in special damages, which was approved by Wigney last Thursday.

But the case is likely to continue for some months, with the Telegraph launching an appeal against Wigney's decision on a number of grounds, including that the judge's conduct gave rise to an apprehension of bias.
This argument does not suggest Wigney was actually biased, but rather that his conduct would have looked biased to an ordinary observer.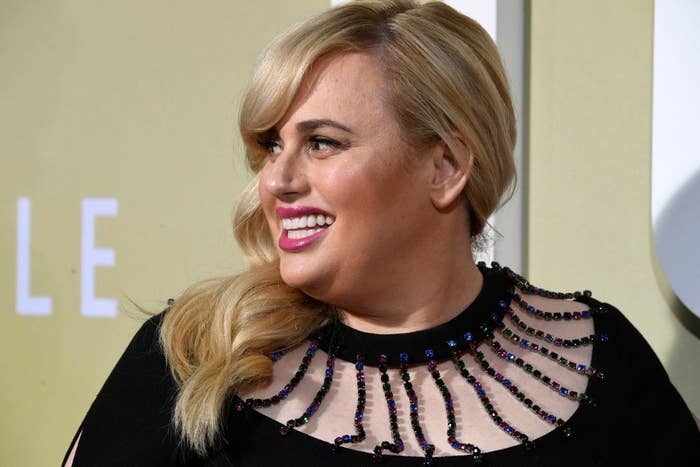 One appeal point concerns Pitch Perfect star Rebel Wilson's defamation win against German magazine publisher Bauer Media.
Wilson was initially awarded $4.5 million in general and special damages over stories that defamed her as a serial liar, but later had the special damages — the bulk of that sum — stripped on appeal.
General damages for defamation in Australia are usually capped at $398,500.
Justice John Dixon found in the Wilson case that the cap can be exceeded when there are aggravating circumstances — if a judge finds the person or media outlet who defamed someone behaved particularly badly.
This part of Dixon's decision was not overturned on appeal, and the precedent was adopted by Wigney as he awarded Rush $850,000.
But the Telegraph disagrees. "[The Wilson] decision is plainly wrong and ought not be followed," reads its notice of appeal.
During a short case management hearing on Monday morning, Justice Anthony Besanko asked Telegraph barrister Clarissa Amato and Rush's barrister Sue Chrysanthou if they would object to the Wilson grounds of appeal being heard separately from the rest of the appeal and before a panel of five judges.
Each barrister said it was a matter for the court.

"Given it is an issue of importance in uniform defamation law that wouldn't be an inappropriate course to take," Chrysanthou said.
Besanko did not make any orders about a separate hearing.

Other grounds of appeal include that Wigney made errors by finding that the Telegraph's stories suggested Rush is a "pervert", by finding key witness Eryn Jean Norvill was unreliable and lacked credibility, and by finding that Rush had been unable to work due to the emotional effect the articles had on him.
The court also heard that Rush is "particularly keen" to have the appeal dealt with in late August. Each side expects the appeal hearing to last about two days.

"Given the nature of these proceedings and the attention it's attracted, this appeal obviously weighs heavily on him," Chrysanthou said.
The matter is back in court on June 12.