Over the past 24 hours, the government has determined a new(ish) way forward on same-sex marriage, which is not legal in Australia. Here's what was decided, and what it means for you.
The government is going to try one more time to get a compulsory plebiscite on same-sex marriage through the Senate.
Acting special minister of state, Mathias Cormann, will give notice today to put the bill back on the agenda in the Senate.
This push for a ballot on November 25 will almost certainly fail.
All the senators who voted against it in November 2016 have confirmed they will vote against it again.
If and when the legislation fails in the Senate, the government will move to Plan B: a voluntary postal vote on the issue.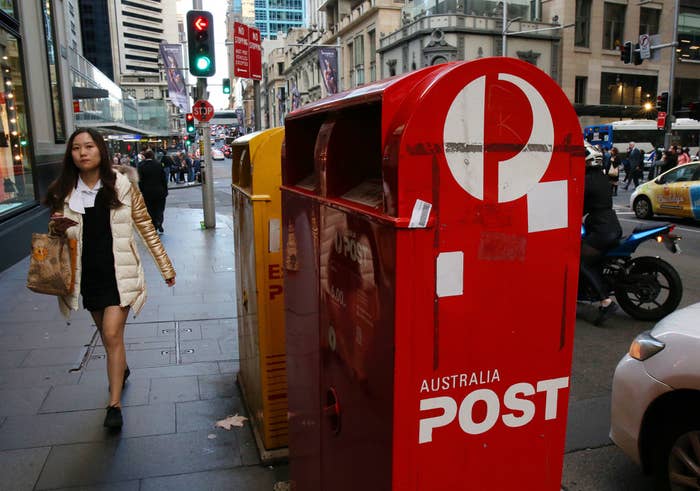 Ballots would be sent out as early as September 12, with the aim of a final result by November 15.
This would give the parliament two sitting weeks ahead of the lengthy parliamentary Christmas recess to pass a bill for same-sex marriage if the postal vote returns a "yes" majority.
This means same-sex marriage could be legal by Christmas.
Neither of the plebiscites would be binding if a "yes" vote is returned — but if it is a "no" vote, the government will block any efforts to introduce same-sex marriage legislation.
If a "yes" vote is returned, Coalition MPs will be granted a conscience vote and free to vote either for or against same-sex marriage. If a "no" vote is returned, no vote will be held at all.