Prime minister Malcolm Turnbull says no Coalition MP, including members of cabinet, will be bound by the results of a popular vote on same-sex marriage.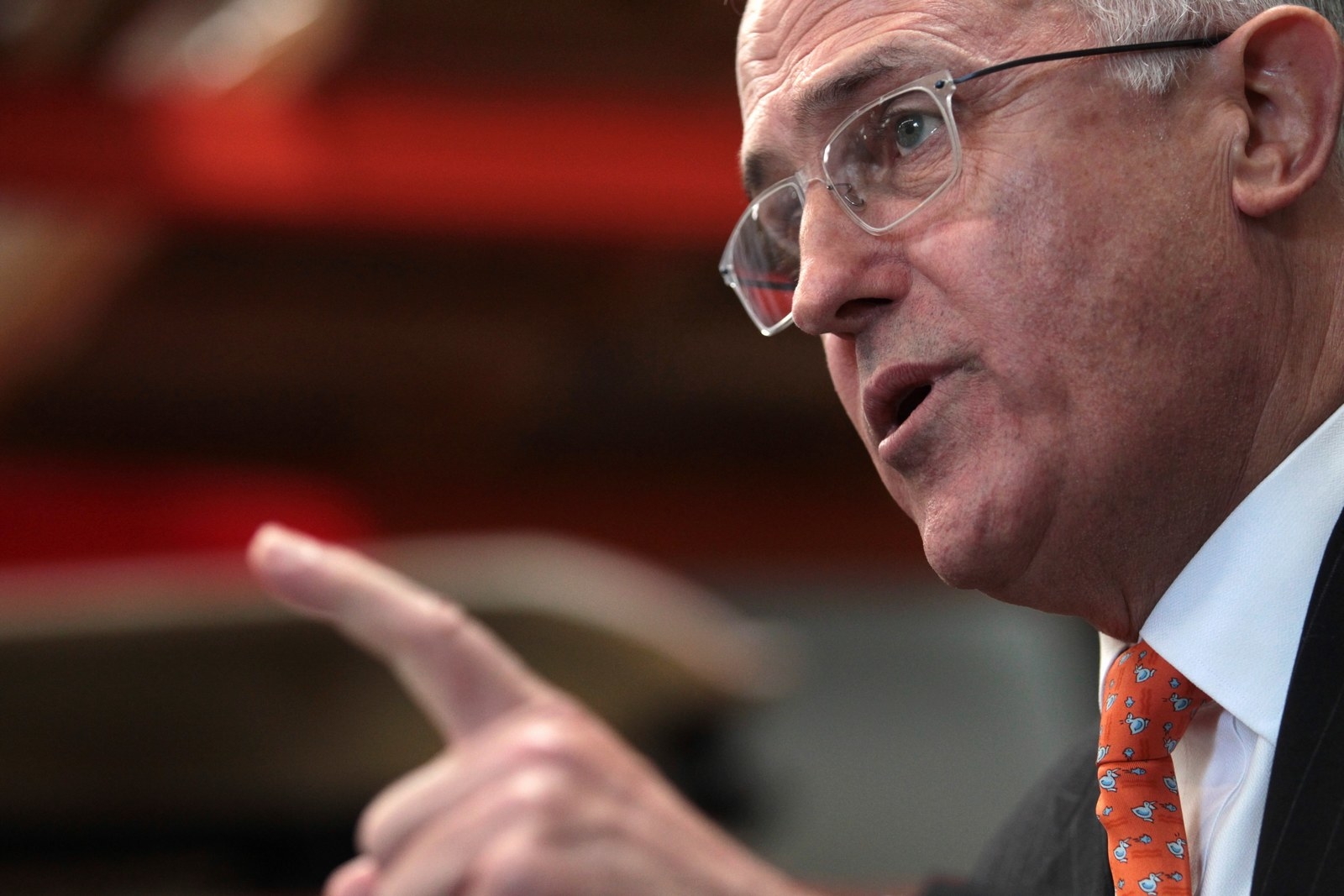 If re-elected, the government plans to hold a plebiscite on same-sex marriage as soon as practicable after the election. However, even if the plebiscite is successful, it will also require a parliamentary vote to legalise same-sex marriage.
On Friday, Turnbull confirmed that regardless of how the Australian people vote on same-sex marriage, no Coalition MP will be bound by the result of the plebiscite.
"The tradition in the Liberal Party is that on matters of this kind it is a free vote," Turnbull said.
"I have no doubt that if the plebiscite is carried, as I believe it will be, that you will see an overwhelming majority of MPs and senators voting for it," he said.

He gave the example of Scott Morrison as a cabinet MP who opposes same-sex marriage but will vote based on the result of the plebiscite.
Scott Morrison confirmed to BuzzFeed News he would respect the results of a marriage plebiscite.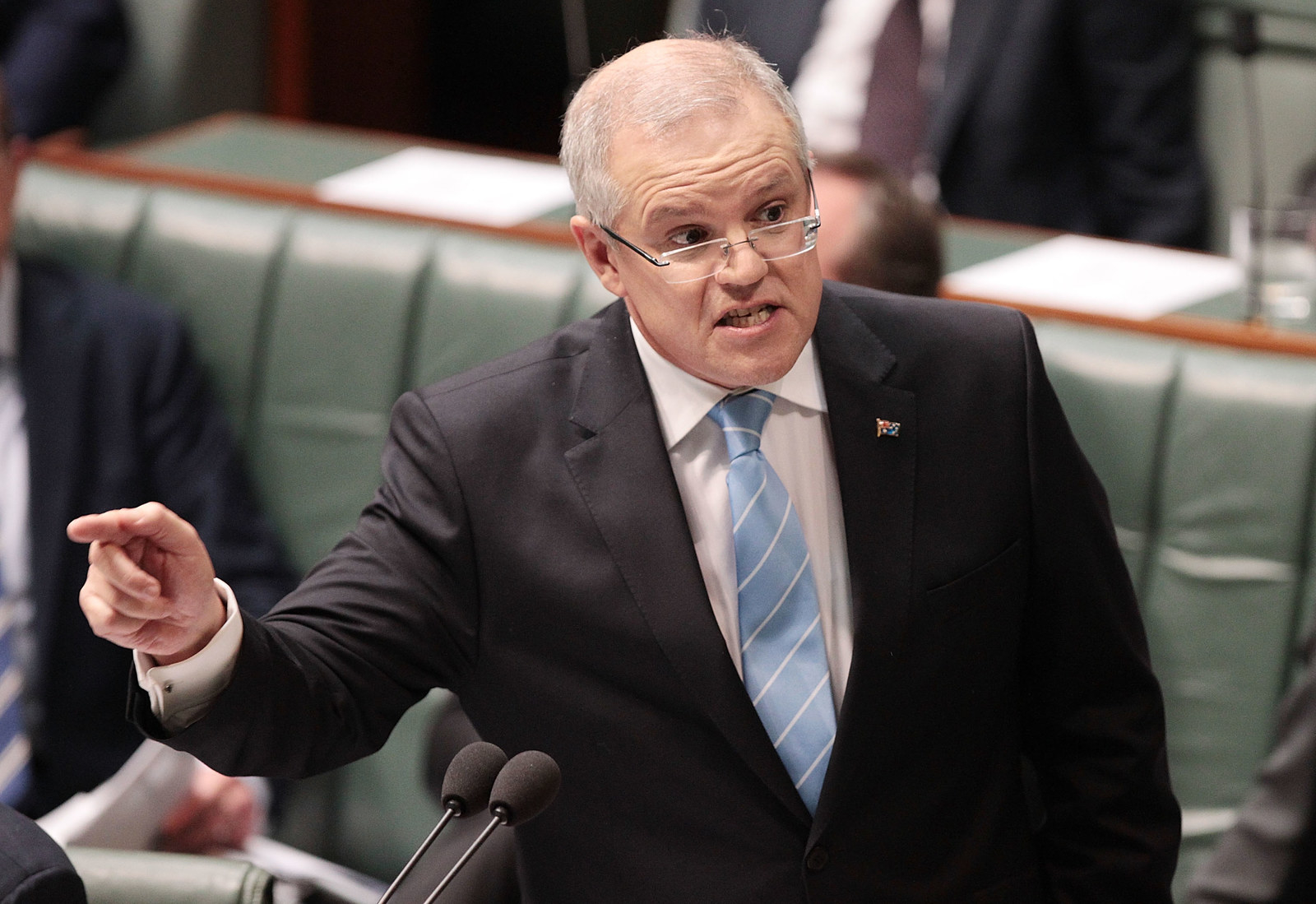 "I have always argued for a binding plebiscite. I will respect the decision of the plebiscite," he said.

Morrison initially advocated for a constitutional referendum on marriage, but was quickly slapped down by a number of colleagues, including Turnbull, George Brandis, and Christopher Pyne.
In March this year, Morrison said on 2GB radio that the result of the plebiscite would certainly be binding, but not for Coalition MPs. "We are not going to bind our members on these sorts of things," he said.
The government is yet to clarify how the plebiscite will be binding if Coalition MPs are not bound to vote for the result.
The Labor party has promised to introduce same-sex marriage via a parliamentary vote within 100 days if they win the election.