Treasurer Scott Morrison expects the fight for marriage equality in Australia to come to a permanent end if a nationwide vote on the issue fails.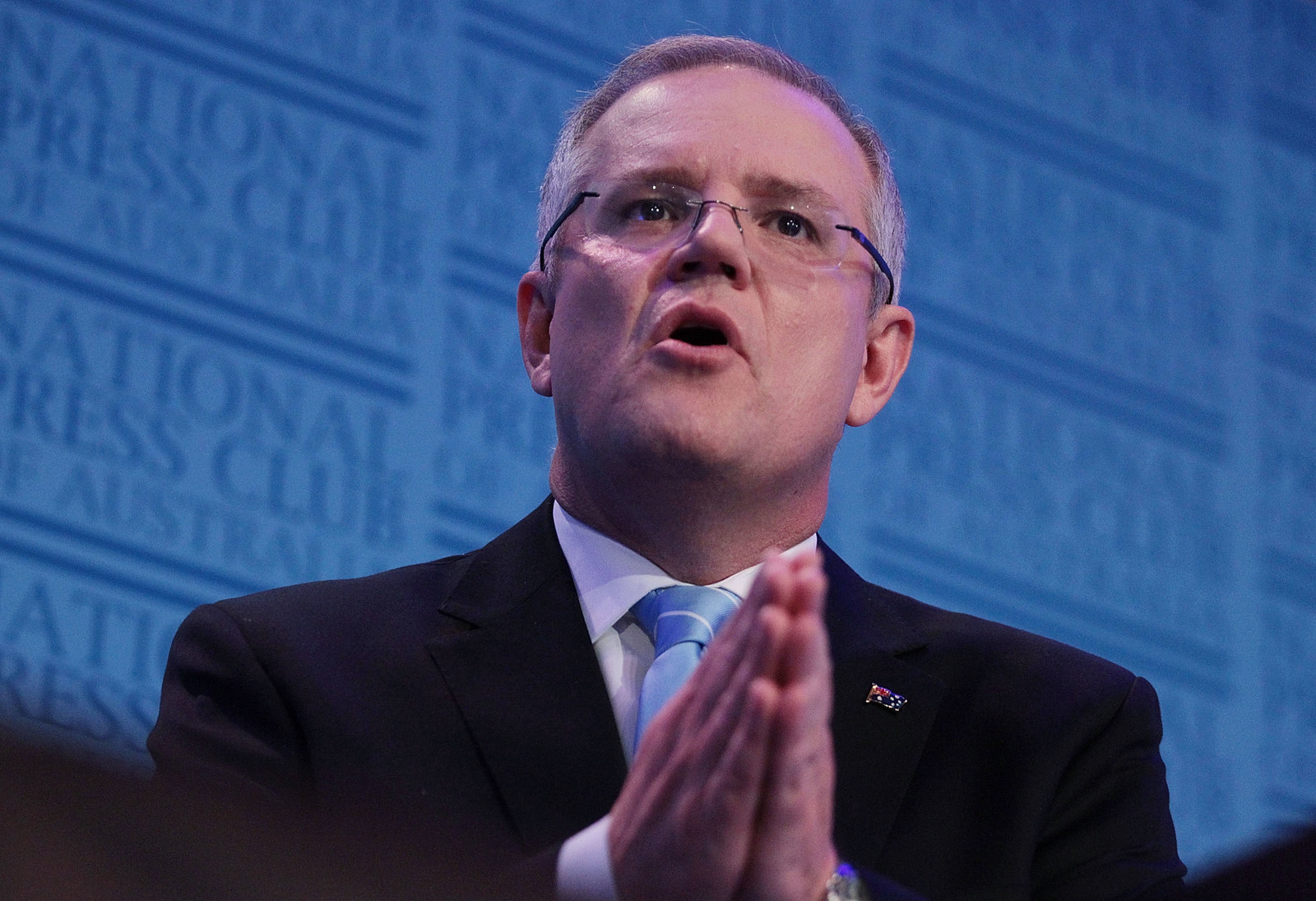 The Coalition has proposed a nationwide vote on same-sex marriage after the election, while Labor has said it will legislate through the parliament within 100 days if elected.

Morrison told ABC Radio National's Breakfast program that "if the plebiscite carries, the legislation should pass".

"If the plebiscite does not carry, then I would expect that that is the end of the matter," he said.

"Regardless of what people say about what should be the right answer here, the plebiscite is a way for us to make this decision as an entire country and I'm happy to respect the decision that the country makes on this."
Most supporters of same-sex marriage, including lobby group Australian Marriage Equality, would prefer to deal with same-sex marriage via a parliamentary vote instead.
The proposed plebiscite came under scrutiny last week when prime minister Malcolm Turnbull confirmed not even cabinet members would be bound to vote to legalise same-sex marriage if a "yes" vote was returned.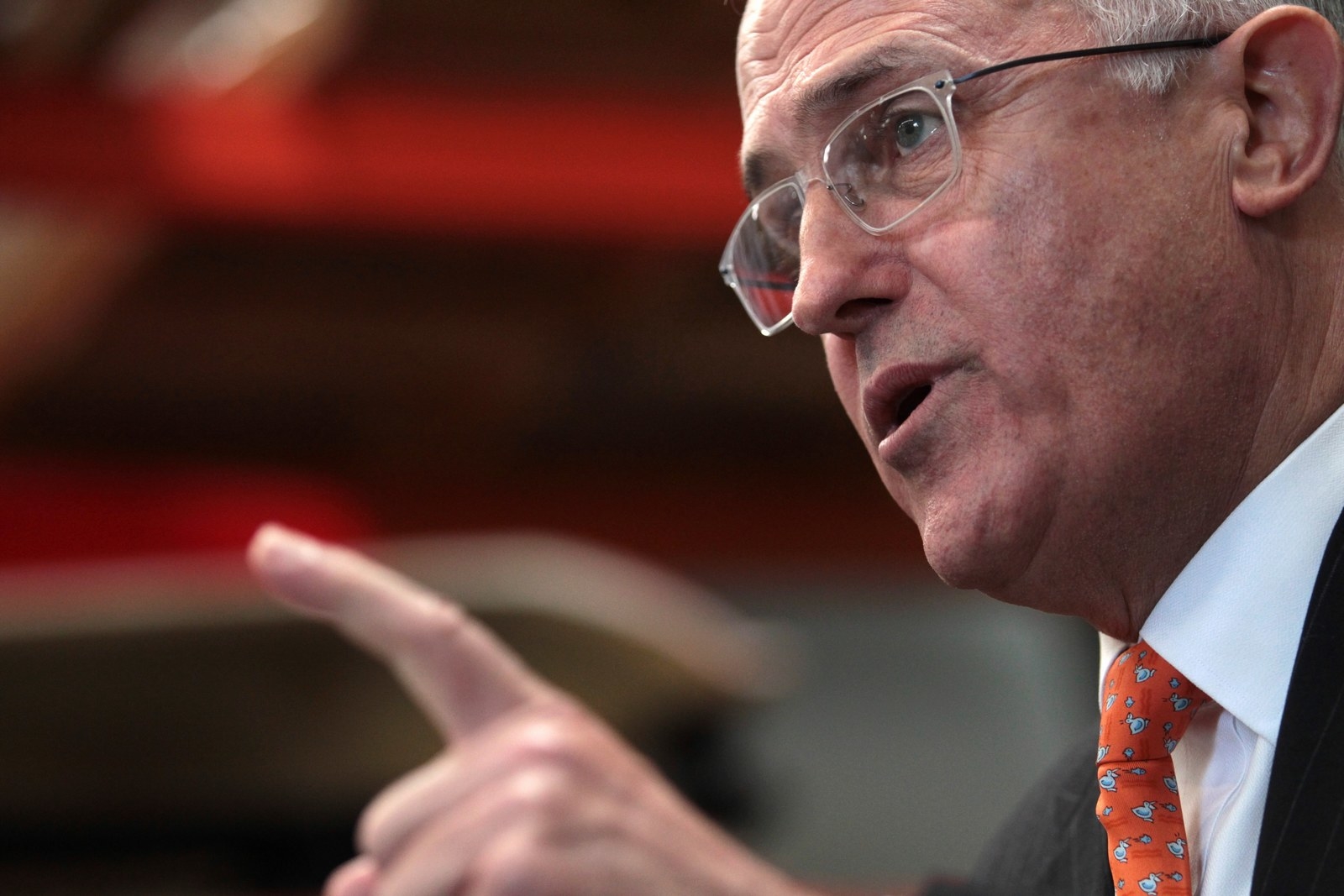 Turnbull told ABC's 7.30 he was convinced same-sex marriage would pass the parliament if Australia voted "yes", but it's unclear what his conviction is based on.

Opposition leader in the Senate Penny Wong told Lateline on Monday night that Liberal party conservatives were "sabotaging" the plebiscite to ensure marriage equality would not pass.
"He knows that this vote has been designed by Cory Bernardi, Eric Abetz and many others who are opposed to marriage equality," she said. "They only want a plebiscite because they think they can make it work to defeat equality."
Labor leader Bill Shorten did not directly answer a question about whether Labor would vote for legislation to hold the plebiscite if Labor remains in opposition.
"Malcolm Turnbull knows he's come up with a second best option," said Shorten. "He knows if he was actually leading the Liberal party, if he was the man in charge ... he would go for a vote in the parliament on marriage equality."