In the wake of the US Supreme Court ruling states can no longer ban same-sex marriage, American LGBT rights organisation the Human Rights Campaign has turned its focus to Australia.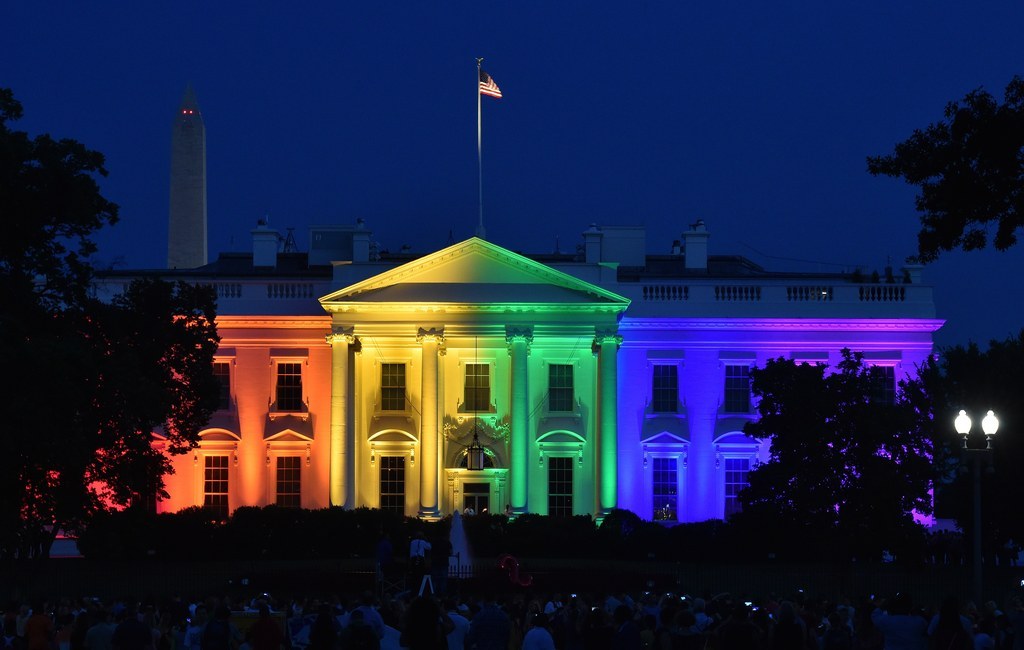 In a blog post, the HRC described Australia as "the next country with an opportunity to approve nationwide marriage equality".
"After today's US decision, the world will now focus on whether the Australian Government will allow its members to vote with their conscience on marriage – despite Prime Minister Tony Abbott's steadfast reluctance to allow such a vote," they wrote.
Advocacy group Australian Marriage Equality (AME) said they would be working with the HRC in the coming weeks and months to raise the global profile of the campaign.
National director of AME Rodney Croome welcomed the HRC's support for the Australian campaign.
"It will muster support across the world and highlight how far Australia is falling behind," he said. "Now marriage equality has been achieved in the US, all eyes will be on Australia with the hope we are next."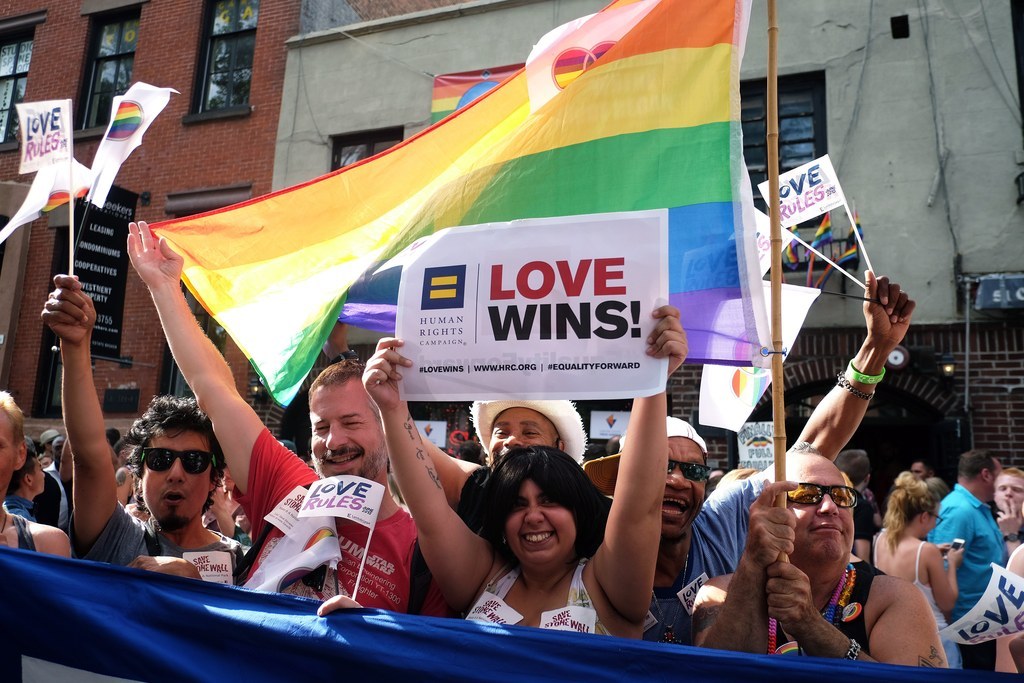 On Saturday, Australian prime minister Tony Abbott acknowledged the "community debate" on marriage equality, but said his views against the reform hadn't changed.
It is most likely that nation-wide marriage equality in Australia will be introduced by the parliament, rather than a popular vote (as in Ireland) or a court decision (as in the US).
There is not a clear majority of declared marriage equality supporters in the parliament, but the numbers are on a knife's edge. Currently, government MPs from the centre-right Liberal/National Coalition must vote against the reform in line with party policy.
However, some government MPs have indicated their support for the reform. For a vote to have any chance of passing, Abbott must allow a free vote.
The centre-left opposition Labor Party supports marriage equality, but MPs are not bound to vote in favour.
Speaking to the ABC's Insiders program on Sunday morning, Communications Minister Malcolm Turnbull said there has been a "remarkably rapid change" in attitudes on the issue.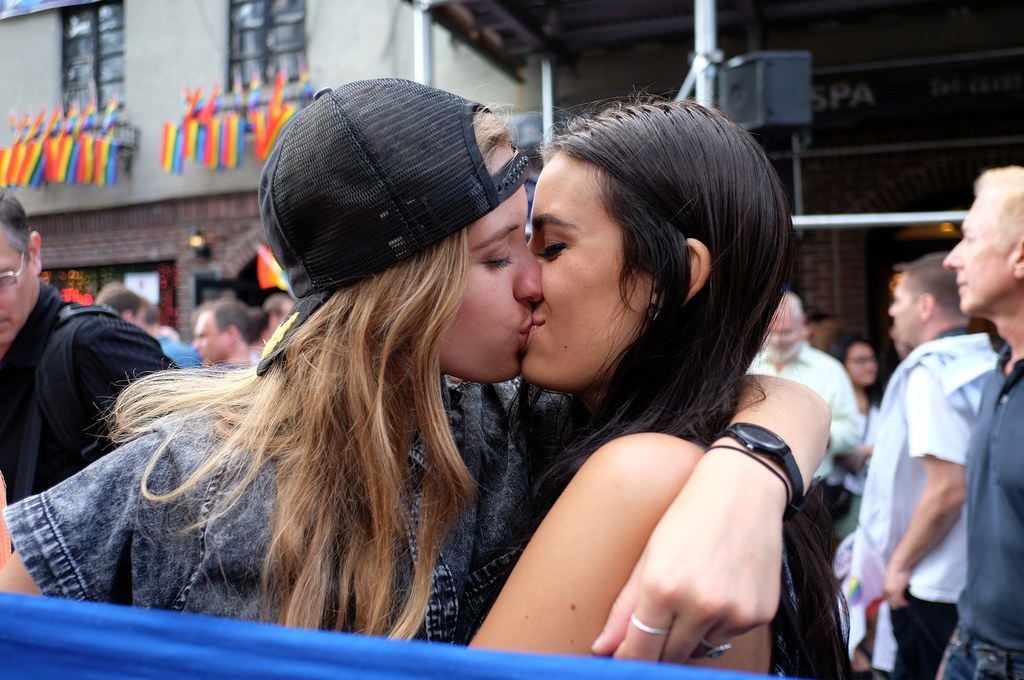 "Now all of the English-speaking countries that we are closest to – Britain, Ireland, Canada, the United States, New Zealand, South Africa – they all allow gay marriage," he said. "The trend is only going one way."
"My view is that we should have a free vote. That's a matter for the party room. If there is a free vote, I would vote for gay marriage."
Education Minister Christopher Pyne said on Saturday that marriage equality should be dealt with this year, before the next federal election.