What do you get when you combine the 50th anniversary of Play School and an 8-week-long election campaign?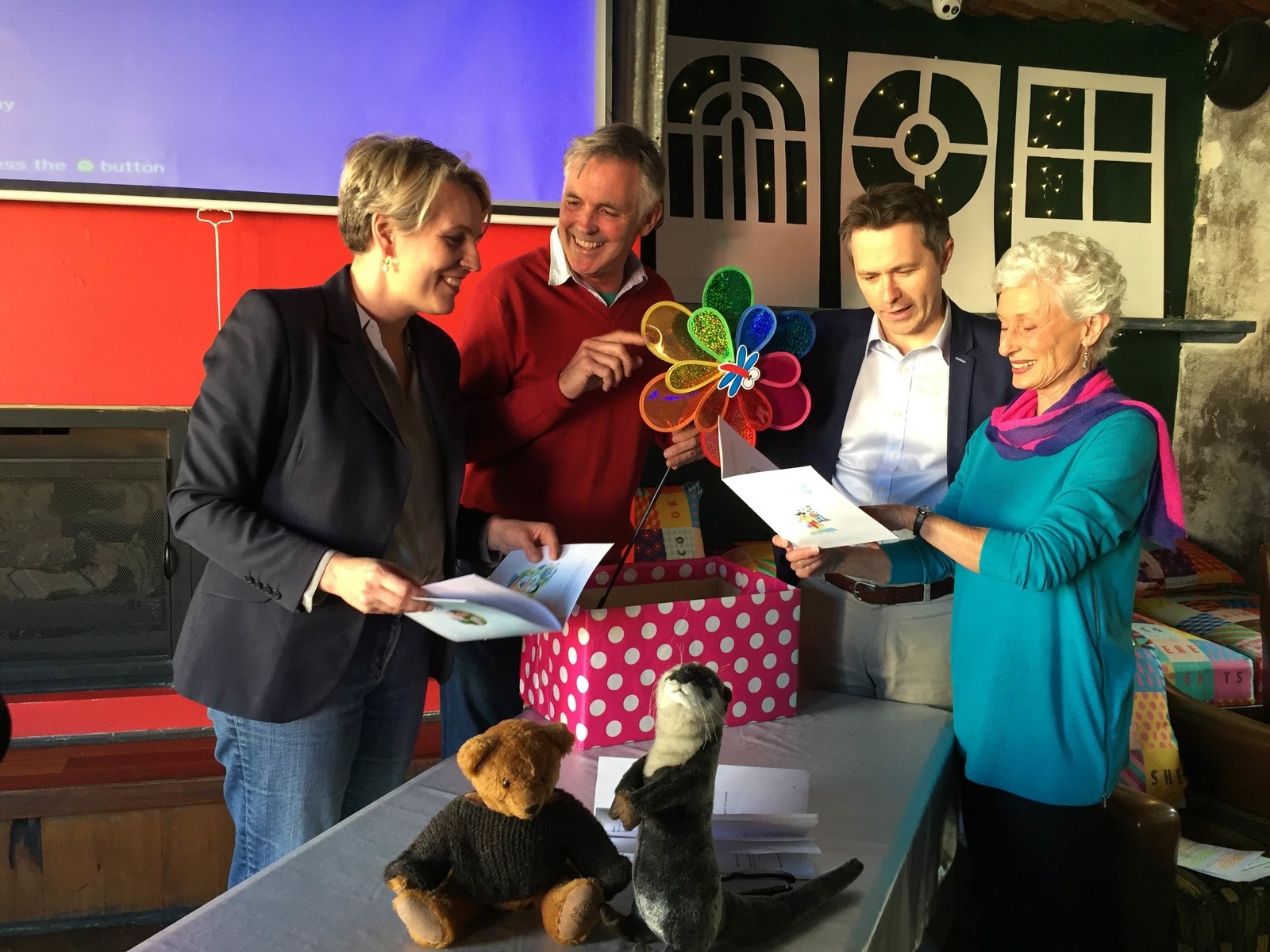 Well, Labor supporters, random punters, and one child found out on Sunday afternoon, when legendary Play School presenters Benita Collings and Andrew McFarlane turned up to host "Fed School" alongside Labor MPs Tanya Plibersek and Jason Clare.
Initially, a looming portrait of John Howard with Big Ted projected onto the wall seemed out of place – but then Collings and McFarlane explained they were here to help the Coalition get better policies, Play School style. What a time to be alive.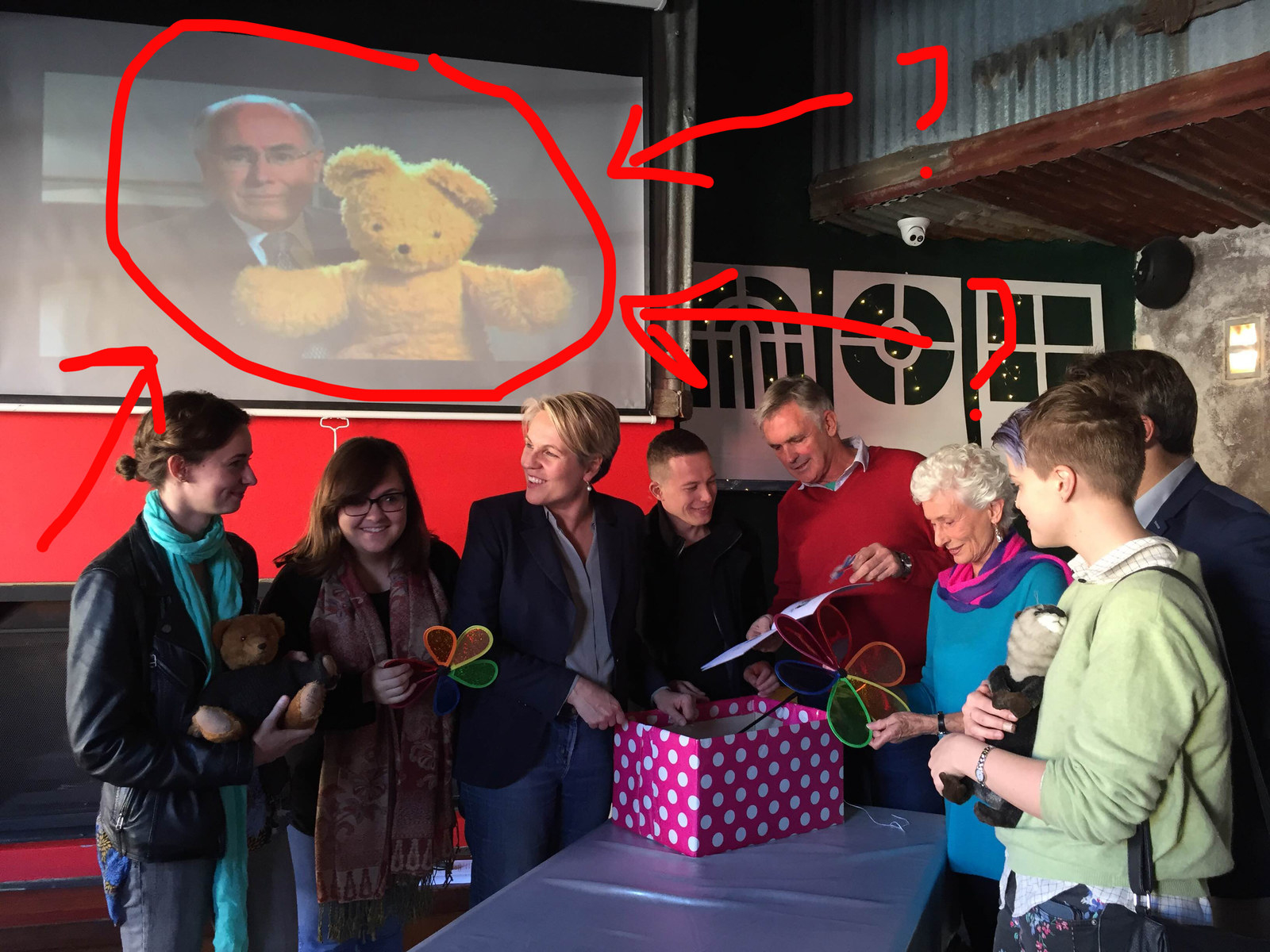 To begin – some craft! Attendees were asked to grab two styrofoam cups, and a piece of string... to help make Turnbull's NBN.
Wind turbines made an appearance too.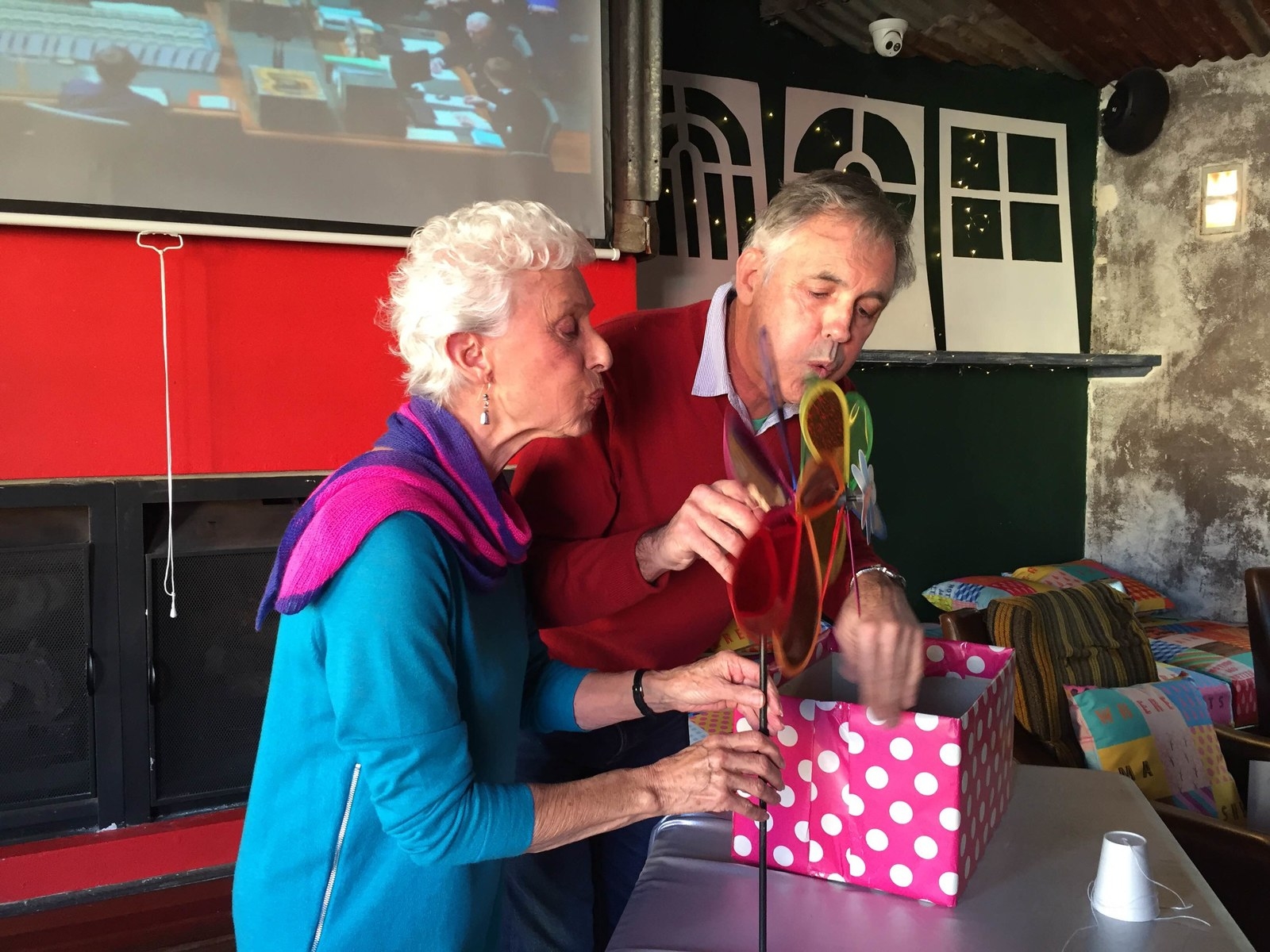 Then McFarlane produced a toy otter to tell the story of Goldilocks – aptly played by Tanya Plibersek, who muttered "it's not real" regarding said blonde locks as she took the stage.
McFarlane started to tell that classic parable in which Goldilocks is trying to find a good school.
As it turned out, the first one didn't have enough teachers, and the second didn't have enough resources – but the third one was just right.
"Why is it just right?" asked Plibersek. "Well, Andrew, it's needs-based funding."
Kids, gather 'round!
Meanwhile, the one person there who actually falls into Play School's target audience appeared to be having a great time.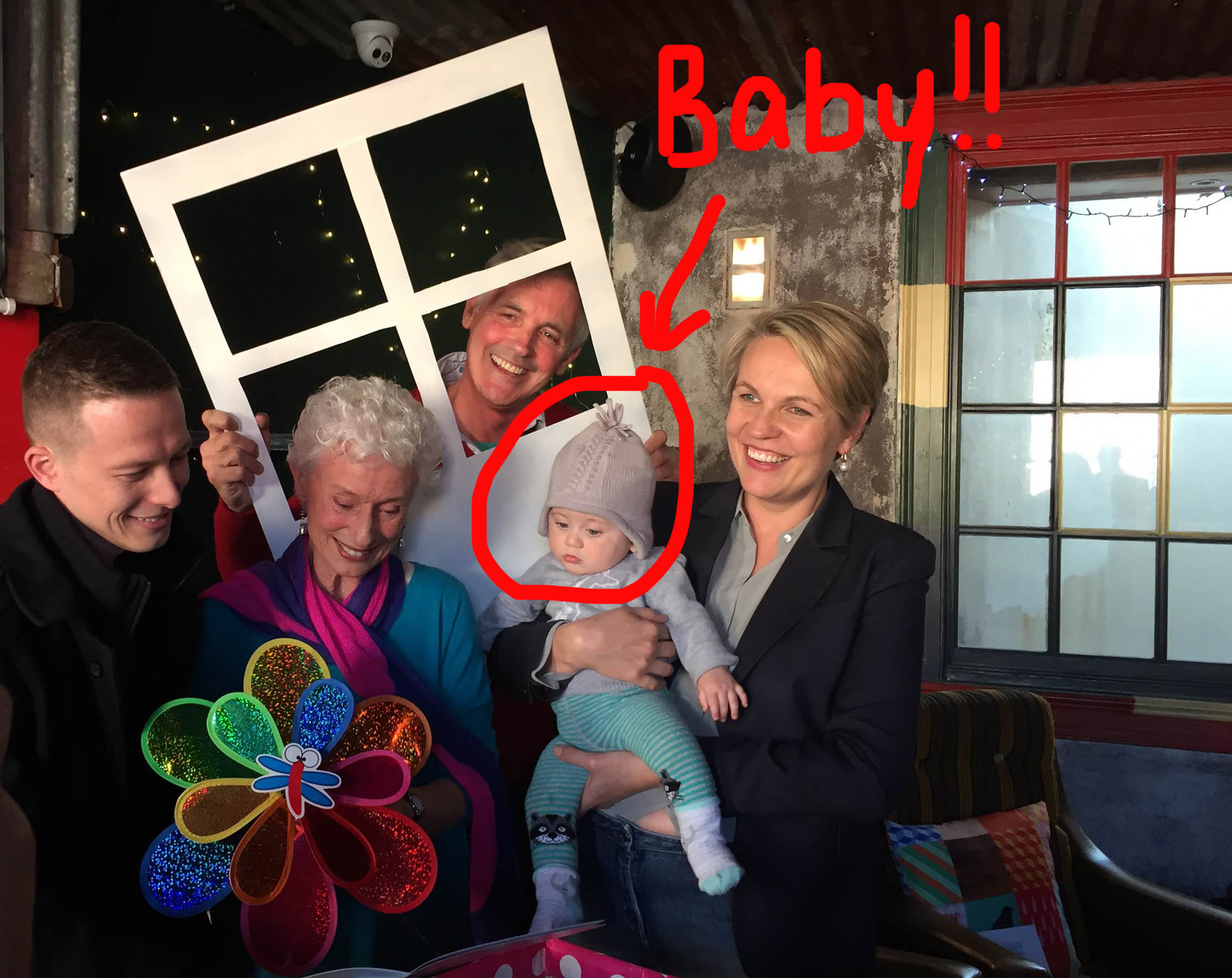 The whole shebang was tied to Labor's latest funding announcement for the ABC, in which it committed $9 million over three years to a kids website and classroom resource called "ABC Splash".
It follows commitments made in previous weeks to fund local drama to the tune of $60 million, and $21 million to allow the ABC to screen more women's sport.
"Who said you can't keep it interesting in an eight week campaign?" Plibersek said. Indeed.
Looks like there are no comments yet.
Be the first to comment!