Surprise! Aussie TV Is Extremely White And Extremely Straight
People from ethnic backgrounds, people with disabilities, and the LGBTI community are still underrepresented.
Australian TV is far whiter, straighter, and more able-bodied than the general population, although it has markedly improved in representing Indigenous people, a study has found.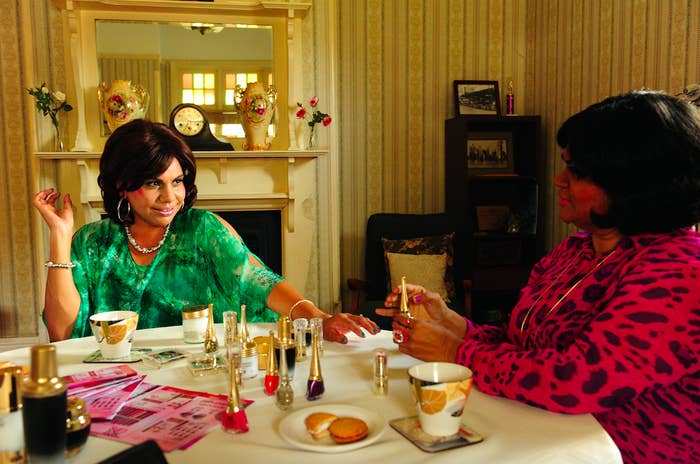 The report, released by Screen Australia, studied 1,961 main or recurring characters from 199 Australian dramas aired between 2011 and 2015.
It assessed how many Indigenous, ethnically and culturally diverse, LGBTI, and disabled people were shown on TV, and compared those figures with the general Australian population.
The report found 5% of all main characters on Australian TV are Indigenous, while Indigenous people make up 3% of the Australian population.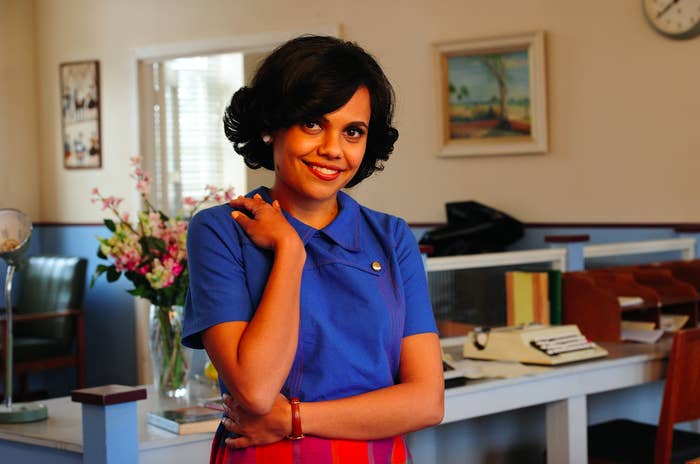 The figure signifies a dramatic turnaround from the '90s. A 2002 study looking at Australian TV found there were zero recurring Indigenous characters in 1992, and just two by 1999.
"You cannot underestimate how powerful it is for Indigenous people to turn on the TV and see a face that looks like their own," said Penny Smallacombe, head of Indigenous at Screen Australia.
"When you have Indigenous decision-makers within funding bodies and broadcasters, coupled with initiatives that support Indigenous writers, directors, producers, and actors, diversity and good entertainment can be one and the same."
However, while Australians from non-Anglo-Celtic backgrounds make up 32% of the population, they are only 18% of the characters we see on screen.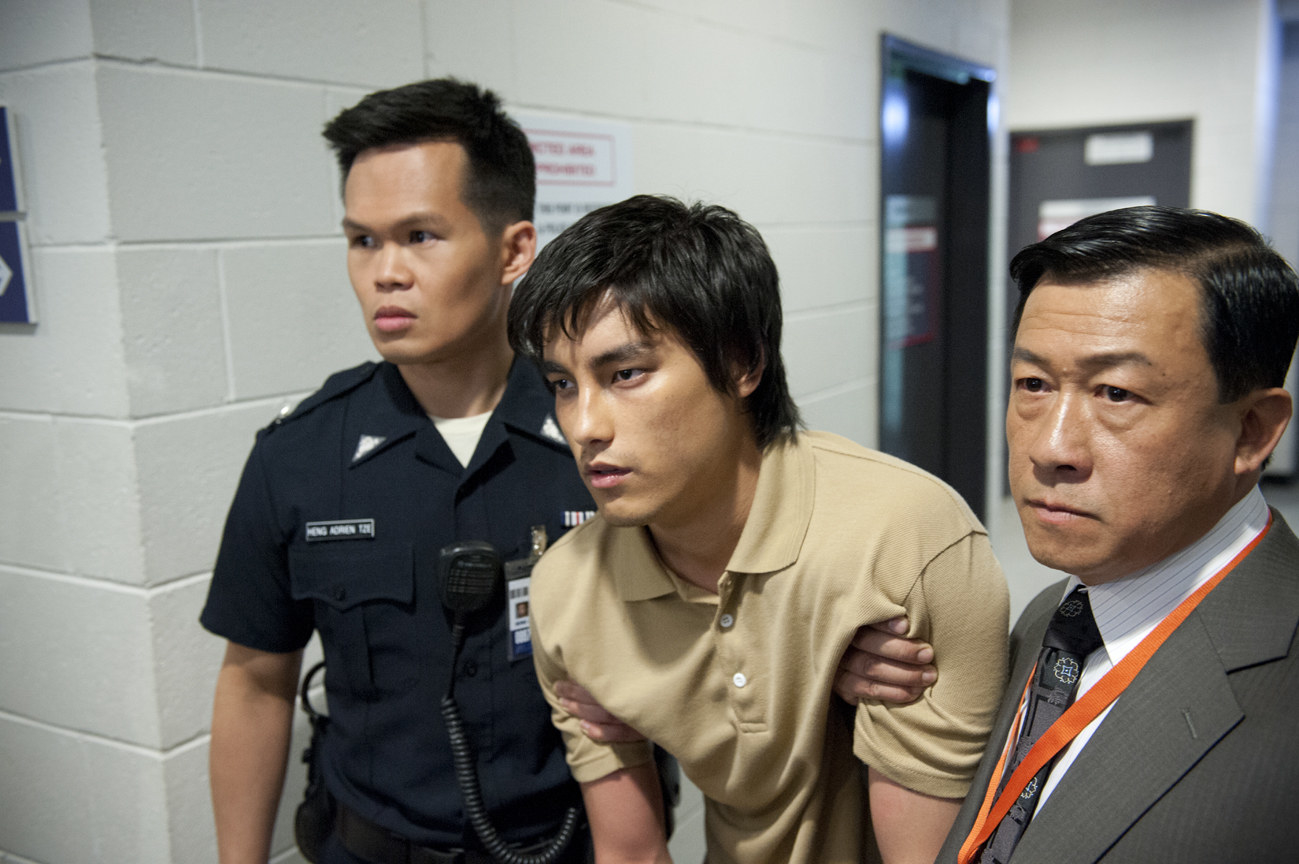 The 18% is composed of 6% from European backgrounds, 7% from non-European backgrounds, and 5% Indigenous Australians.
The creator of SBS's The Family Law, Benjamin Law, told BuzzFeed News he didn't think anyone who watched TV would be surprised by the results.
"The hunch and the vibe has been, for a long time, that Australian TV is not diverse," he said. "When people come over from the US, the UK, or Canada, they switch it on and are surprised by how white it is."
The Family Law is based on Law's own upbringing in a large, eccentric Chinese family living in Queensland.
"We found that the response from the Asian-Australian community was strong, which was great, but we also had a lot of non-Asian Australians saying, 'Wow, I see my family in this too!'," he said.
"Because it wasn't just about ethnicity. It was about big families, broken families, inappropriate families as well."
The study also found the LGBTI community and people with disabilities are underrepresented on Australian TV.
Just 4% of characters in Australian dramas had a disability, while almost one in five Australians live with a disability.
While representation of people with disabilities is complex as disabilities are not necessarily visible, the study also noted that Australians with disabilities are typically excluded from behind-the-scenes areas such as the writers room or on-set, and this can exacerbate a lack of representation.
Department of Health estimates say up to 11% of the Australian population is LGBTI, compared to just 5% of the characters shown on TV.
LGBTI characters appeared both in shows where their identity was central to the plot (Carlotta, Please Like Me) and in shows where their sexual orientation or gender identity was merely incidental (Offspring, Janet King, Neighbours).
"Although the signs of authentic representation are welcome, the volume is arguably underwhelming," the report reads.
CEO of Screen Australia Graeme Mason said the need for greater diversity is "essential", given the popularity of TV as a medium.
"Throughout the year-long process of completing this study, it is clear there is an appetite for change within the industry and for that change to be authentic rather than tokenistic."
Law said avoiding tokenism is about ensuring characters are complex, relatable, and not solely defined by their ethnicity, LGBTI status, or disability.
"I think non-white people in the industry are less concerned about tokenism, and more concerned about exclusion," he said.
"If you've made an effort to make your show diverse – you might not pull it off – but I think that's better than not trying."