The socialist firefighter taking on Anthony Albanese in Sydney's inner west says he doesn't want a revolution – but thinks the system in place is going to drive itself to ruin.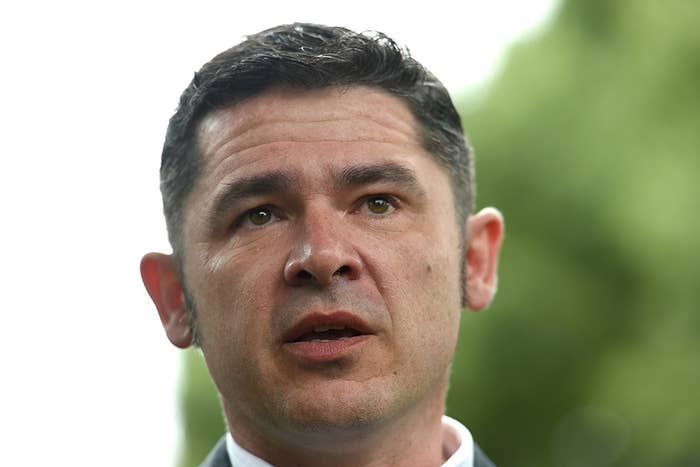 The inner-Sydney seat of Grayndler is one of a handful this election where the race is between Labor and the Greens. Sitting MP Anthony Albanese is up against the Greens' Jim Casey in the electorate, where a recent redistribution saw Labor-voting Marrickville removed and Balmain and Rozelle added – affluent suburbs that voted Green in the last state election.
Earlier this year, the Sydney Morning Herald reported on a 2014 video of Casey, in which he declared he would prefer Tony Abbott as prime minister due to the social movements it would stoke.
"I would prefer to see Tony Abbott returned as prime minister with a labour movement that is growing, with an anti-war movement that was disrupting things in the streets, with a strong and vibrant women's movement, indigenous movement, and a climate change movement that was starting actually to disrupt the production of coal," he said at the time.
But Casey told BuzzFeed News his call for social disruption doesn't extend to an actual revolution.
"I don't think anyone wants a revolution. Revolutions are dangerous, difficult, bloody, hard things," he said. "I don't want a revolution, I want systemic social change, and I want to see that done peacefully."
Casey's coffee order is a piccolo, but the Greens candidate for the inner-city seat of Grayndler is not a hipster.
A firefighter of 20 years, he has held the position of NSW secretary of the Fire Brigade Employees Union for the past seven. He lives in Stanmore with his wife and two children.

His distaste for an actual revolution is probably a plus for the affluent professionals of the inner west seat – but Casey is certain that Australia's current political system is broken.
"What's clear right now is that the system isn't working," he said. "The real threat to capitalism today is not people who want to change it, but from the system itself. We're eating the planet up."
Casey, who is a former member of the International Socialist Organisation, said the recent furore over Safe Schools founder Roz Ward indicates a limit on how "acceptably left-wing" someone can be in Australian public life.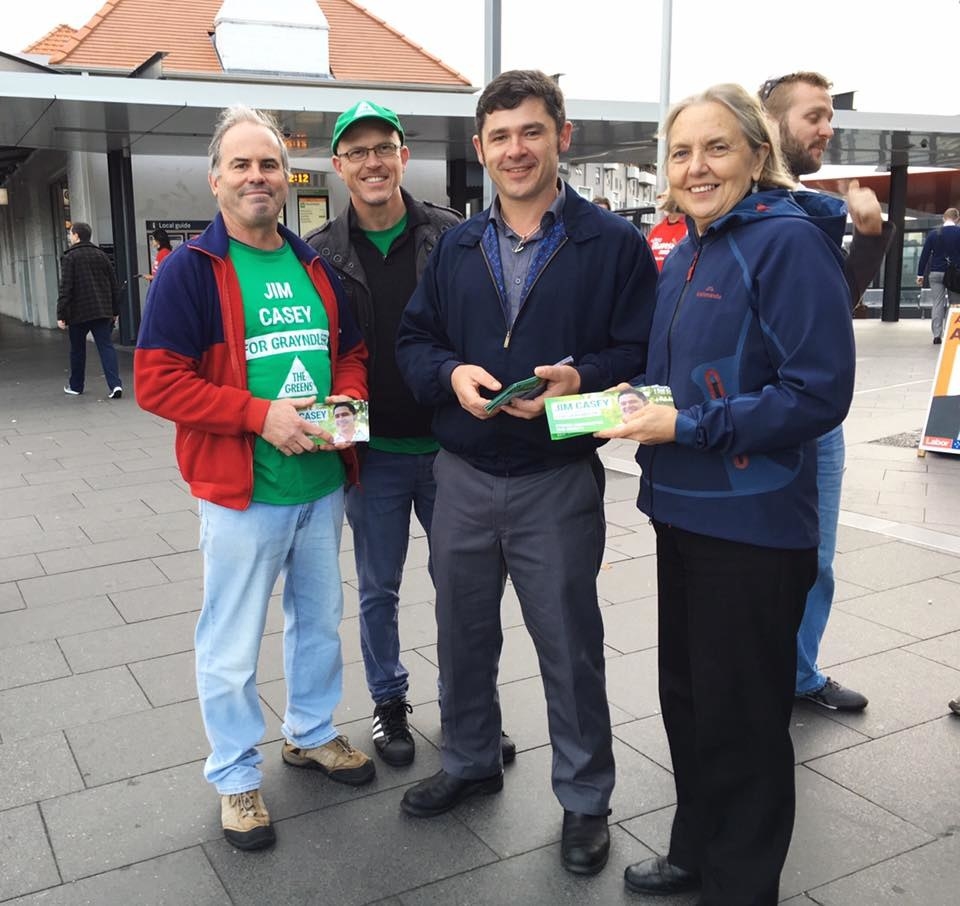 "I think it is a real worry," he said. "I am a socialist and proud of it. That is a term people associate with a whole lot of things, and I think a lot of the mass media commentary in this country associates it with a lot of things."

"The way this gets spun is a 1950s, reds-under-the-bed style red-baiting."
On the wall of Casey's campaign headquarters at the junction of Leichhardt's Norton Street and Parramatta Road in Petersham, the "quote of the week" on the wall belongs, surprisingly, to his opponent.
Shortly after Casey's preselection, Albanese criticised Casey's socialist roots.
"[Casey] has spent more time in the international socialist organisation than he has in the Greens political party, and if he was fair dinkum he'd run as an international socialist and see how many votes he got there," Albanese said.
Last week, Albanese told Sky News "a vote for Malcolm Turnbull is a vote to abolish capitalism", referring to Casey as a "hard Marxist".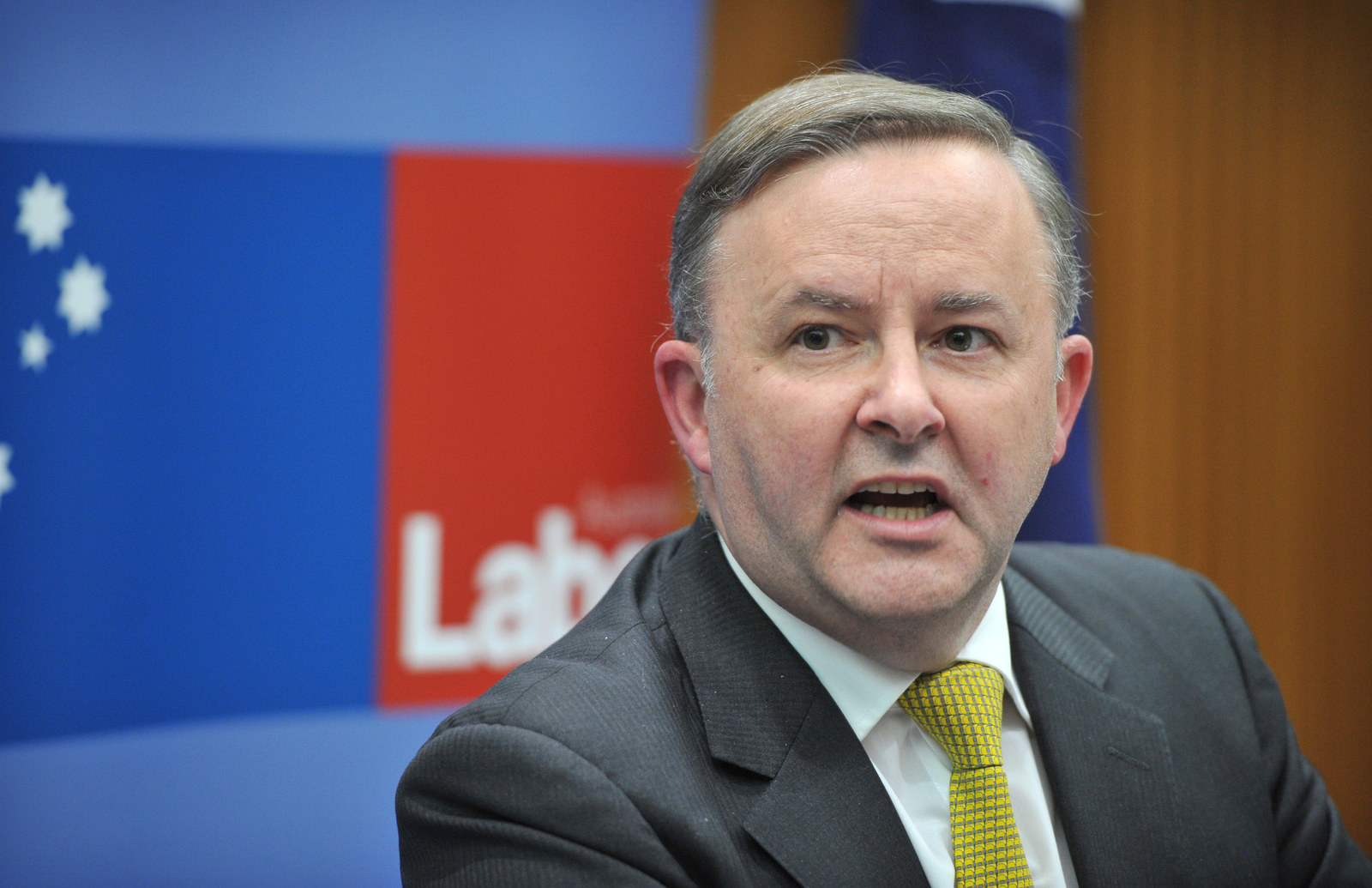 "I have got to say, when I've been doorknocking in Balmain and Rozelle and Annandale, there aren't many people who when I knock on their doors say 'The biggest issue for me is, are you going to abolish capitalism?'" Albanese said.

Casey labelled the digs "unseemly", citing Jeremy Corbyn and Bernie Sanders as evidence that socialists can appeal to a broad section of the population and saying his model of democratic change "is not a radical proposition".
"It's a sensible proposition, where people have a degree of comfort, a degree of control," he said.

Casey acknowledges he and Albanese agree on many policy issues, but says the method of "change from within" championed by the left of the Labor party has failed.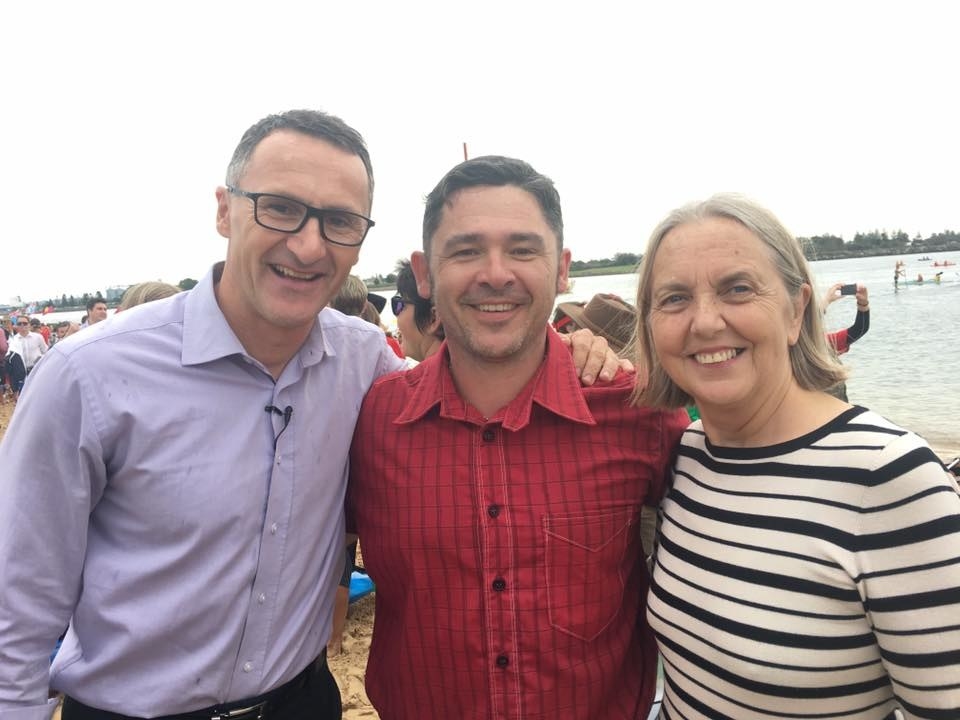 Citing the controversial Westconnex Sydney road project, offshore detention of asylum seekers and climate change, Casey said "If that's what you get for being inside the tent, I don't think it's enough."

But how will someone who isn't in a party of government affect change? Casey's argument hinges on the possibility of a hung parliament.
Greens leader Richard Di Natale has said that asylum seeker policy will be conditional on any kind of arrangement struck with the major parties in the event of a hung parliament.
"If it's a hung parliament, you're going to see more leverage on these issues out of your Greens MP than you will out of your Labor MP," Casey said. "There will be more potential for significant policy shift if it's a Greens MP taking these issues forward in Canberra."