A debate between the two camps slated to lead the "yes" and "no" campaigns in a national vote on marriage equality has highlighted some of the issues Australians are likely to hear about in the contentious plebiscite.
Tiernan Brady of Australian Marriage Equality and Lyle Shelton of the Australian Christian Lobby debated one another in a Facebook Live video conducted by news.com.au.

The debate was a window into some of the arguments Australians will hear in the marriage equality vote proposed by the government.
Children
"This is a debate about the rights of children," said Shelton. "This is redefining the basic building block of society. It's a debate that goes beyond the love of two people."

"I totally agree this is about children," said Brady. "It's about every single child who will, as they grow up and become an adult, make the discovery that everybody makes... who they are, what value they have in their lives, and who they will fall in love with."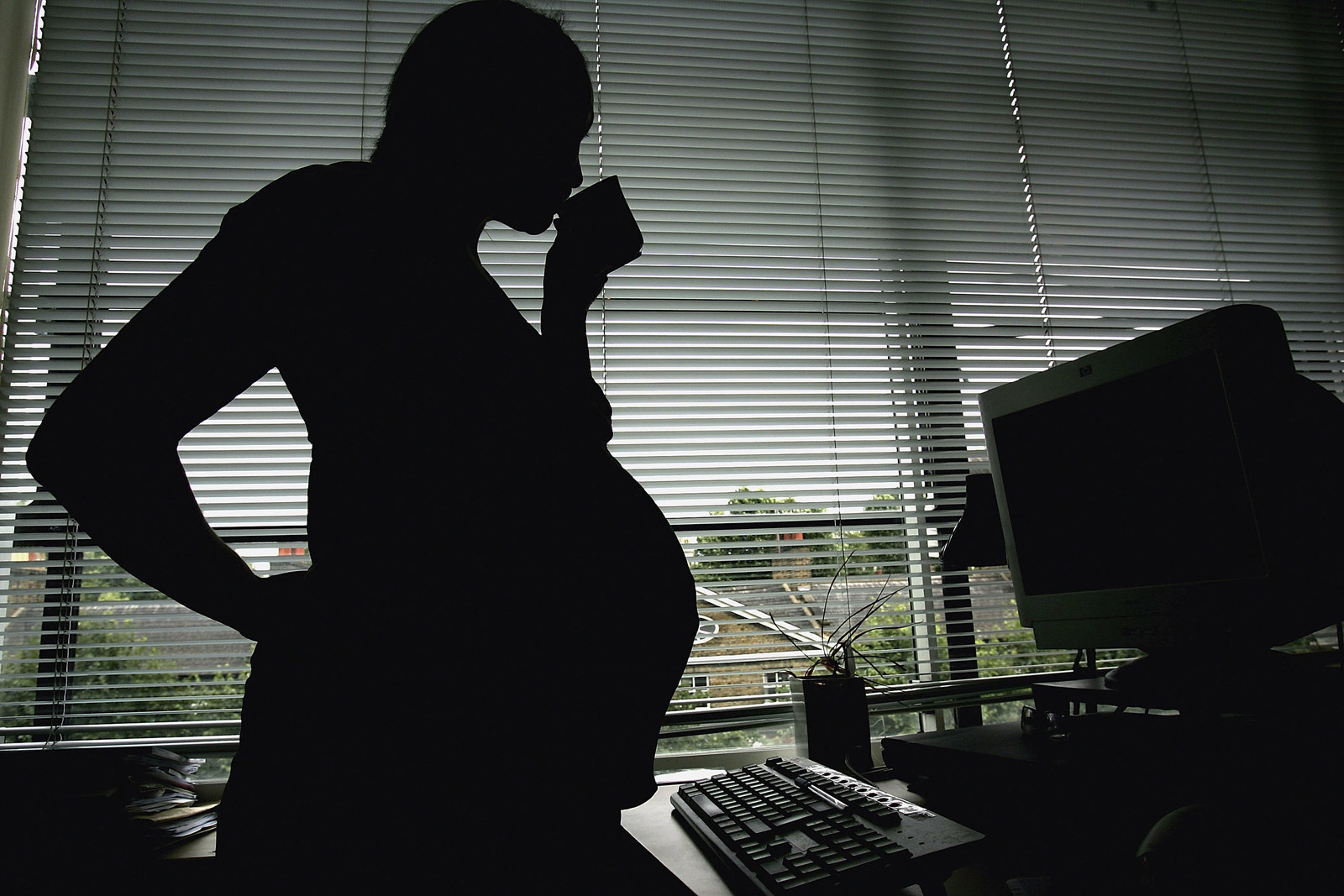 Commercial surrogacy
"You can't have marriage equality unless there's unfettered access to artificial reproductive technology," Shelton claimed. "The debate is really around whether we will legalise commercial surrogacy."

"This is a dishonest question," Brady said. "It's so important that we're all ready for this, because this is what's going to happen. We will see this again and again, as people try to make this about other things. Parental law, adoption law, surrogacy law, are separate pieces of law to marital law."

Inequality
"Families come in all shapes and sizes, people in Australia know that," said Brady. "Our challenge at the moment is lesbians and gay people are not allowed to get married and have the same status and dignity for their relationship."
"I just want there to be equal status for children," Shelton said. "Gay relationships are recognised. There is no inequality, under family law, under Commonwealth law."
A respectful debate
"What we have seen is Bill Shorten saying the plebiscite will be a platform for hate and homophobia," said Shelton. "It's a smearing of all of us with good faith, our fear of being branded a bigot, a hater and a homophobe."
Brady said marriage equality is about removing the stigma LGBT people live with.
"We can see the impact of that marginalisation in mental health issues, the youth rate of self harm. Compare heterosexual young people to LGBTI young people, it skyrockets. That's all because of the experience of being marginalised."